1
« on: November 24, 2021, 11:39:12 am »
On my first read, this was good. Story read well, with enough intrigue to have me coming back. There was no sense of dread or waiting for that inevitable ball to drop in the narrative. The pacing was smooth and the art work was both fitting and aesthetically pleasing. Nice bright colors which I think were appropriate especially for Wakanda.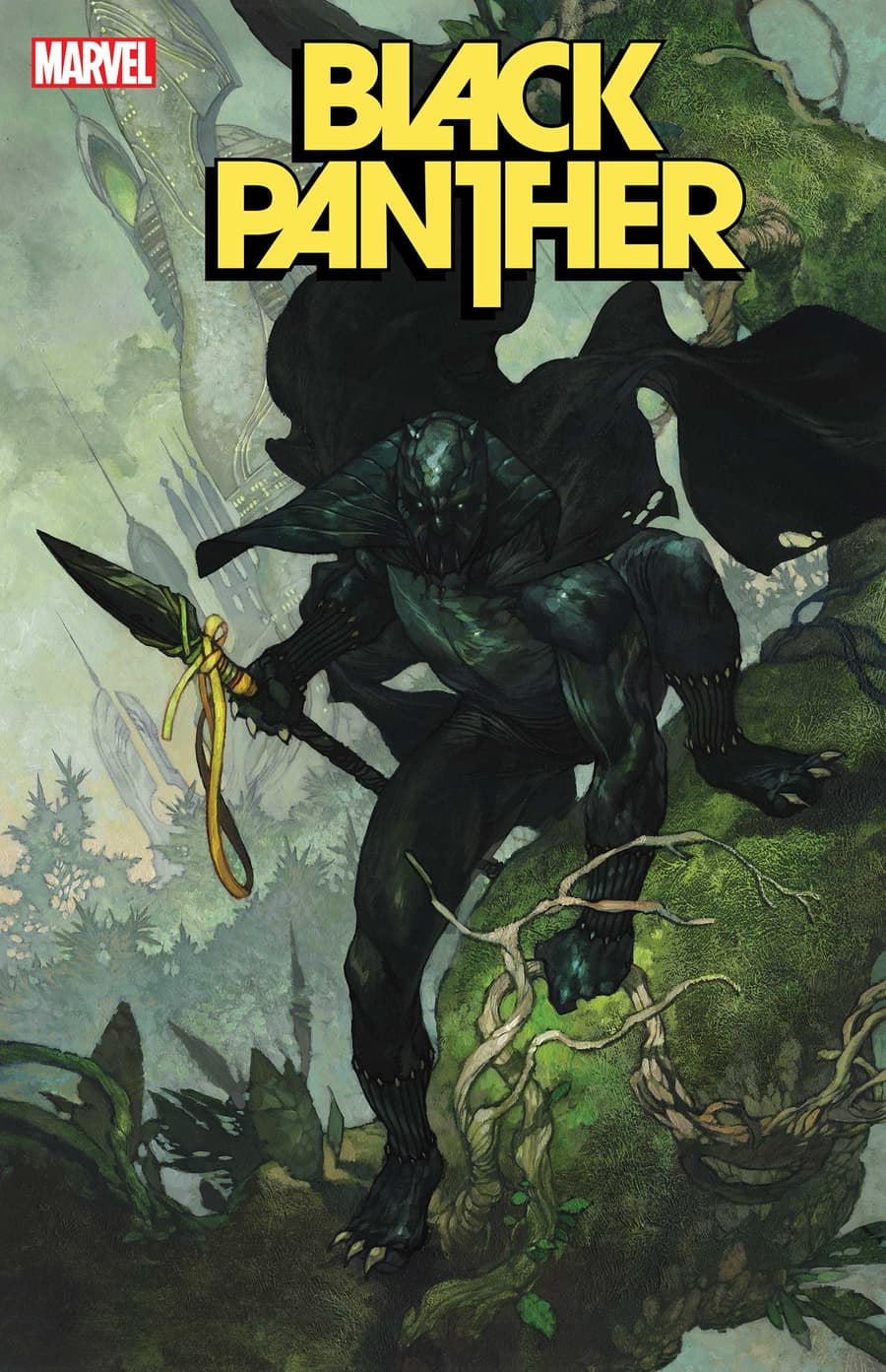 At first I was a little concerned about T'Challa's voice based on the preview but it read as though it fit reading the comic all the way through. Next Ridley tackled my second concern... that thing with the Avengers. I didn't want to read about T'Challa being torn between adventuring with the team or serving his nation and on that Ridley did not disappoint. As a matter of fact those seven pages with the Avengers would have been better served as exposition on T'Challa's emperor-ship of an intergalactic empire or his showing off some new tech or training modalities.

Ridley gave a fair assessment of parliamentary procedures and of T'Challa's response to such. Here the art of Juann Cabal and the colors of Federicio Blee outdo themselves. Prime Minister Folasade looked superb. She is in charge but it wasn't done with overemphasis or at the expense of T'Challa's dignity.




Agents Jhai and Omolola served their purpose well enough. Their whole scene looked and read cinematic owing I would assume to Ridley's first love. I would have preferred Ridley digging in the long boxes and getting characters from Black Panther's past to fulfill these roles but that's coming from a long time reader of Black Panther, an enthusiast who wants to remember a close friend dare say brother of T'Challa's. Still I think Malaika and Hunter would've worked well. Agents Jhai and Omolola armoring up was cool. It good to know that T'Challa shared some of his high tech.




The new adversaries almost look like religious zealots and they look cool. I would have preferred some new original weapons, I mean these are Wakandans they are coming after.

The potential love interest and love triangle between T'Challa and Omolola has some potential. Shuri was a bit off putting with her responses to T'Challa yet it still seemed to work because T'Challa still came off as boss and as the man with a plan.

Coming up... the confrontation with the X-Men; Black Panther vs Captain America(can anyone say ad nauseam); and apparently T'Challa and Omolola going against the Dora Milaje.

Well we will see what the future holds. "I'm more than ready. I live for this."

Quiet as its kept we need some new slang and catch phrases. Just saying.
1101189