61
« on: April 29, 2012, 07:00:36 am »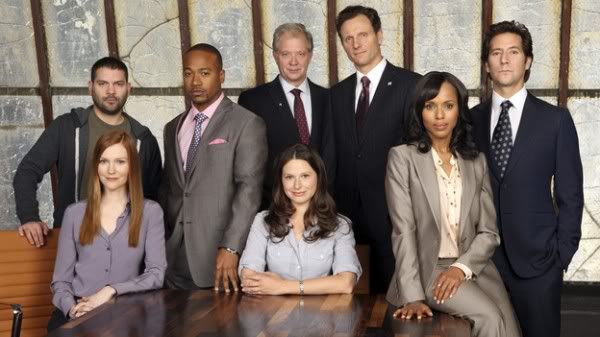 ---or---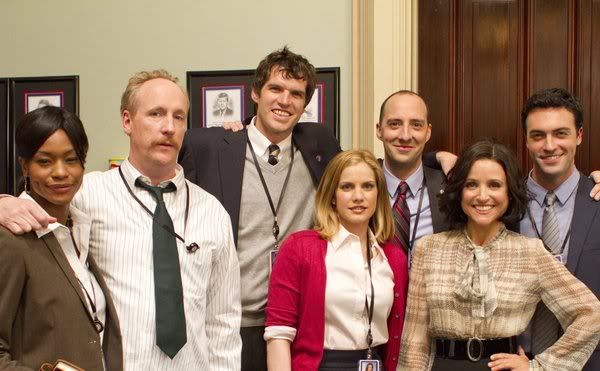 Is this really a hard choice?
?
I know, I know, one is a drama and the other is a comedy but there are some striking resemblances between the two. SCANDAL sometimes appear as a comedy show when it is really a drama and VEEP sometimes appear as a drama when it is really a comedy.
Both television shows have a main female character in power positions, sometimes in politics, sometimes between thier peers but which TV show is more preferable?