TOP TEN TRAGIC LOSSES THIS YEAR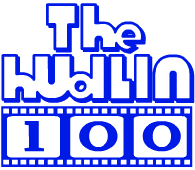 We lost a lot of great people this year. Here's a few of many who meant a lot to me.
1. STAN LEE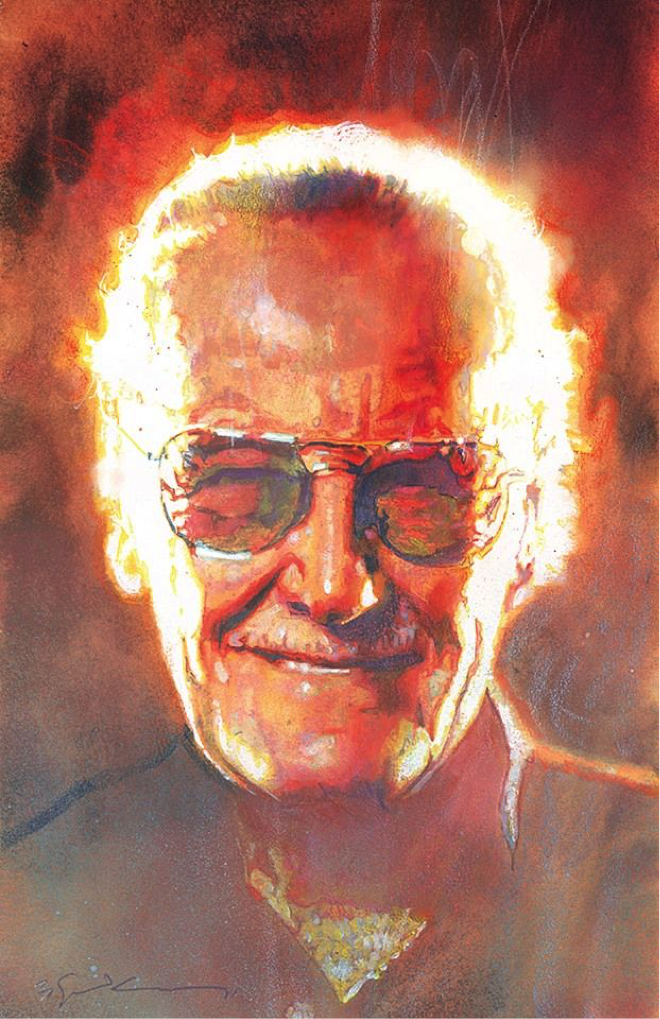 He actually got the acclaim and applause he deserved. He built the modern comic industry which became a serious business and creative template that influenced generations. Among his many achievements is creating the first dignified black characters in comics…Gabe Jones, Black Panther, Robbie Robertson and many more.
Personally he was always lovely to me. We met several times, most notably when he did voice work for The Black Panther animated series, and when I did a panel discussion celebrating him a couple of years ago. I can't find photos or video of either. He also sent me a Spider Man tie on my birthday, which I treasure.
2. ARETHA FRANKLIN
I once complained to a top music critic that this generation of music artists did not have a singer equivalent to Aretha Franklin. He rightfully told me that was an unfair standard since a talent like Aretha Franklin only happens once a century. And he was right. There's too much to say about Aretha, but I would strongly require everyone to see AMAZING GRACE, the document of her recording the biggest selling gospel album of all time. To once again see Aretha at her peak, focused, in her element, is a revelation.
3. NANCY WILSON
My dad loved jazz…especially big band. Except for Stevie Wonder, he didn't have much use for all 70s soul music his kids were jamming. He would tolerate what we were playing, and we would do the same when he was jamming his Duke Ellington, Nancy Wilson and Louis Armstrong.
So after a couple of years in college, a little older, a little more sophisticated, I come home looking for all those records to make copies of because my dad gave me the gift of good taste…it just took a little time for it blossom.
As an adult I became obsessed with Nancy Wilson. Her beauty, her sincerity, her sheer vocal power entranced me. I got everything I could on CD. A told a friend about it, who said "have you heard MIDNIGHT SUN yet?" The search continued…and man, it was worth it. What a song!
Her liner notes also impressed me. They talked about her political commitments. That was the era when you could not just be a singer. I miss that too. And liner notes.
4. STEVEN BOCHCO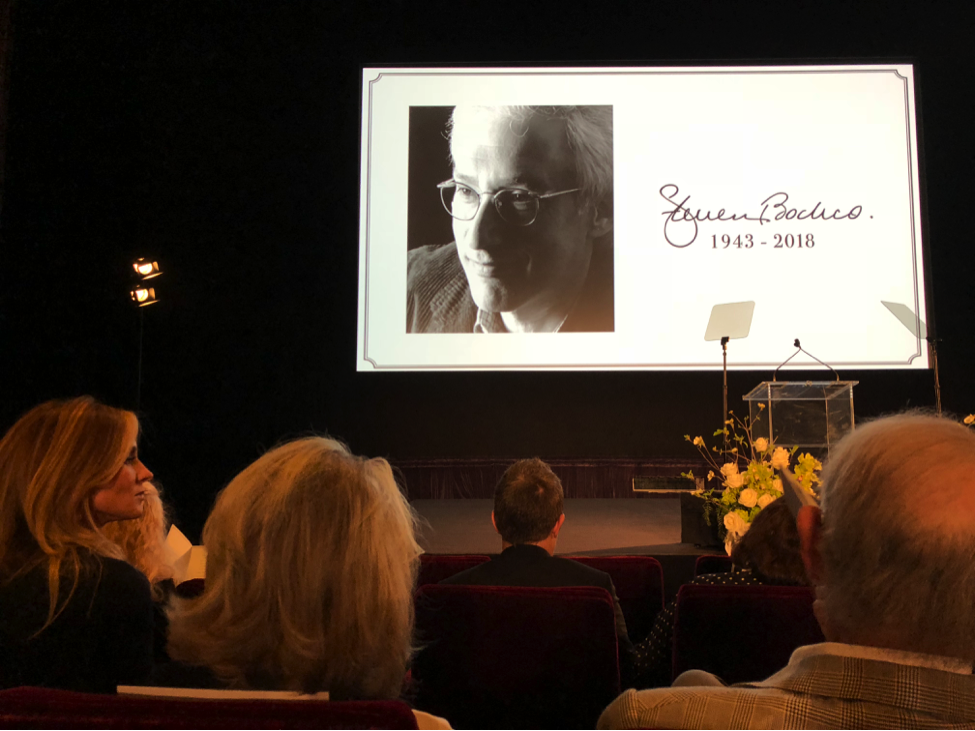 Steven is one of the greatest creators in the history of television. Not just because he made one hit show after another, decade after decade, but because he kept pushing the form with new storytelling innovations. He was an artistic pioneer, a great businessman, and a loving husband and father.
He mentored me throughout my career, from teaching me how television is done at the gold standard level, to helping me get the directing job for my latest movie, MARSHALL. He also taught me how to handle success and failure in Hollywood, and encouraged me to marry my wife, which was a great idea indeed.
His memorial service was full of top producers, directors and studio chiefs. Considering his career stretched from episodes of COLUMBO to his own shows like HILL STREET BLUES, LA LAW, DOOGIE HOWSER, MURDER ONE, COP ROCK, NYPD BLUE and many, many more, it was appropriate. I was asked to speak, which was a great honor. I talk in public a lot, but this time I really nervous. I kept hearing his advice to every director who does one of his shows – "don't fuck it up".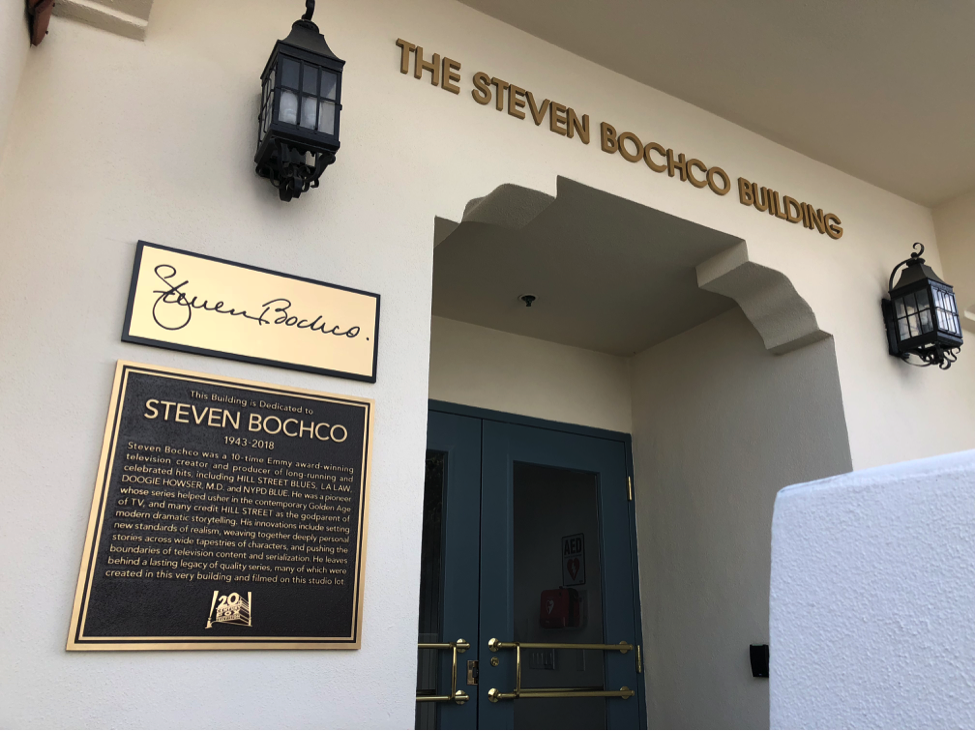 5. HUGH MASAKELA
I didn't think of Grazing In The Grass as African music, or as jazz. It was just a JAM. Then I discovered the MASAKELA album, which got endless play in our house. It was the afro-jazz equivalent of Public Enemy's IT TAKES A NATION OF MILLIONS album. The lyics, the grooves continue to inspire me even though I can't find the complete album in reissue. Once, while I lived in Harlem, I saw Hugh Masakela on the A train heading down. I told him what that album meant to me. He turned to his companion and had some kind of "I told you so" conversation. Thanks for one of the greatest concerts I've ever attended. Even the way he played the cowbell was genius. Thanks for fighting apartheid.
6. KIM PORTER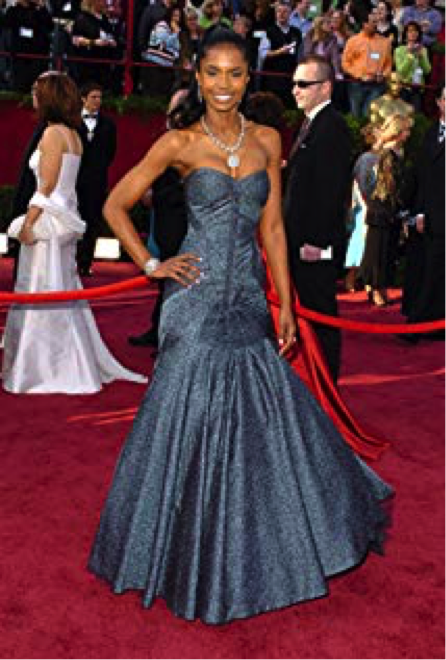 I've known Puffy for a long time, since he was an intern at Uptown Records. But I didn't get to know Kim. But everyone who knew Kim said she was a wonderful, lovely lady. Her passing is a tragedy. My heat goes out her children, Sean, Al, and everyone who loved her.
7. WYATT T. WALKER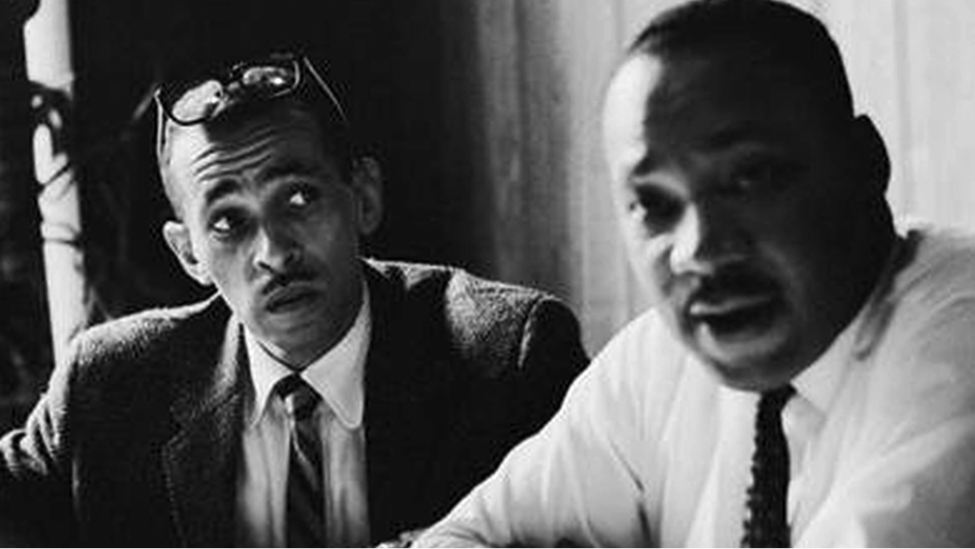 Wyatt T. Walker was one of the geniuses who worked with MLK and made the Civil Rights movement happen. He helped organize the 1963 March on Washington and helped circulate "Letter from the Birmingham Jail," one of the most significant documents of the civil rights movement.
For 37 years, he was also the pastor of Canaan Baptist Church of Christ in Harlem and was instrumental in establishing church-sponsored affordable housing, housing for the elderly and Harlem's first charter school, the Sisulu-Walker Charter School named for Brother Walker and the South African anti-apartheid leader Walter Sisulu all before his retirement in 2004.
He also served as the first chairman of the National Action Network led by Rev. Al Sharpton and chairman of the Freedom National Bank.
8. OLIVIA HOOKER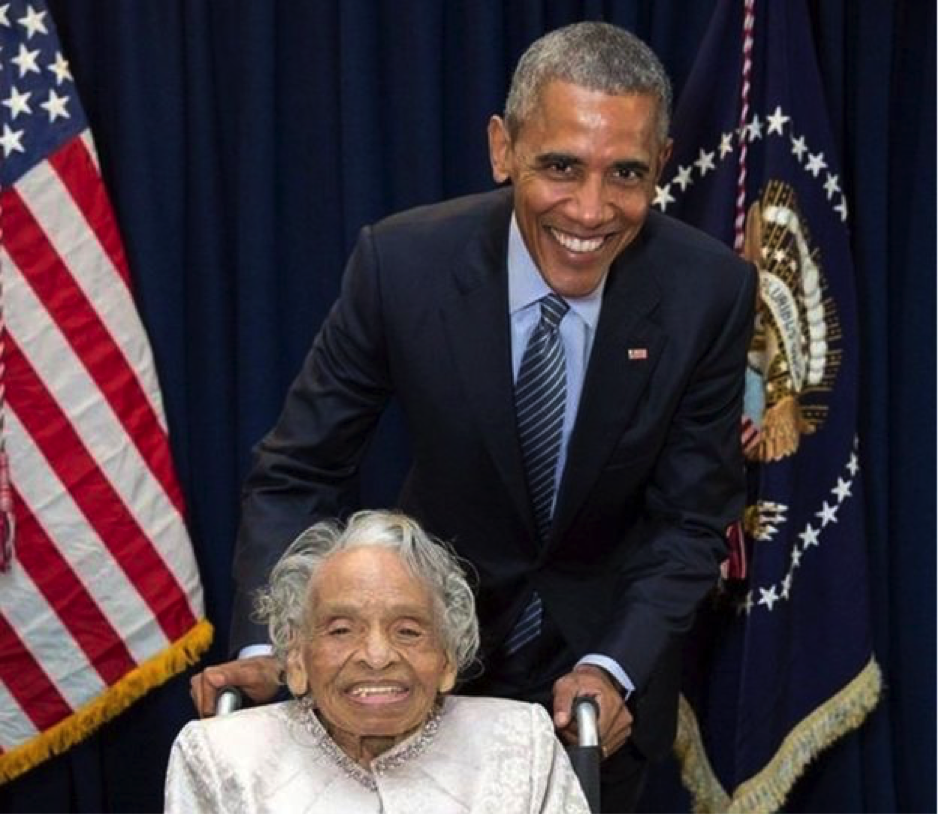 Oliva Hooker is a Superwoman. Not only was she one of the last survivors of the 1921 Tulsa race riots that destroyed the Tulsa neighborhood known as "Black Wall Street", she also was the first African-American woman to join the U.S. Coast Guard as a member of the Semper Paratus program, or SPAR, in which she prepared discharges for guardsmen returning from the war and rejoining civilian life
9. ANTHONY BOURDAIN
He traveled the world and never felt condescending to anyone anywhere. He told the story of each people…not just their food but the culture that made it. The only travel show I've ever watched.
10. LYRIC MCHENRY
The daughter of film producer Doug McHenry and model Jennifer, this bright young Stanford graduate with a bright career in show business died tragically young.