BLACK MOVIE SOUNDTRACK III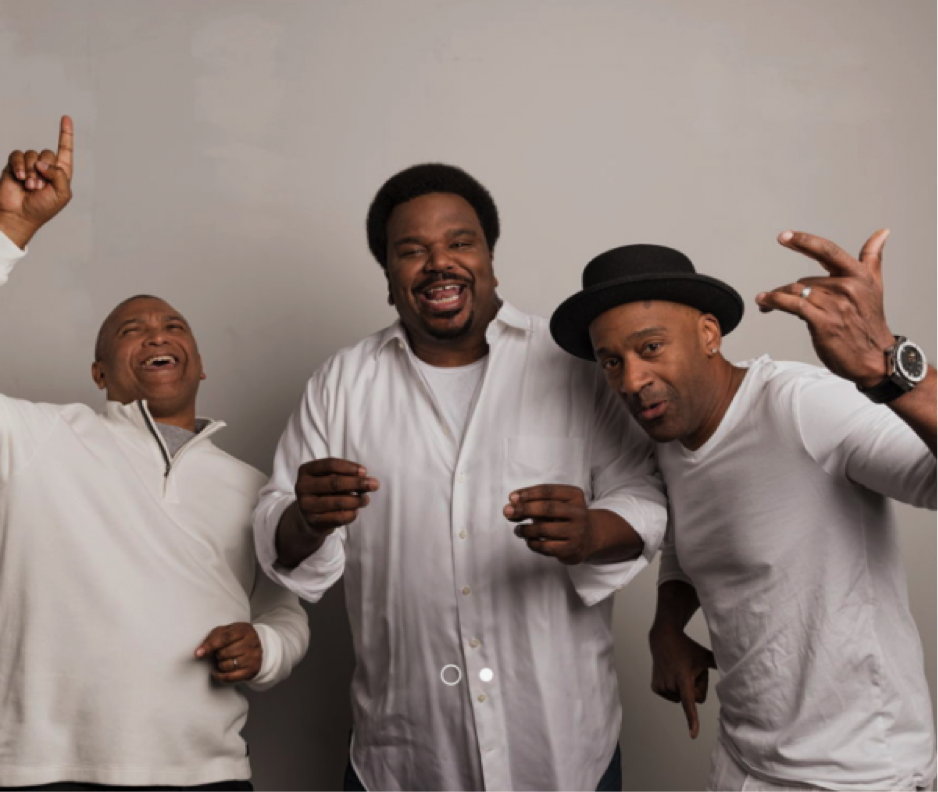 Artists:
Marcus Miller, Musical Director
Craig Robinson, Host
Hollywood Bowl Orchestra, Vince Mendoza, Conductor
El DeBarge
Dionne Farris
Raphael Saadiq
BeBe Winans
Just announced! ‪@RaphaelSaadiq, ‪@ElDeBarge, ‪@DionneFarris, and ‪@BeBeWinans will descend on the Bowl on September 25 for Black Movie Soundtrack III, joining ‪@MrCraigRobinson, ‪@MarcusMiller959,and ‪@reghud for a celebration of the best in black film music.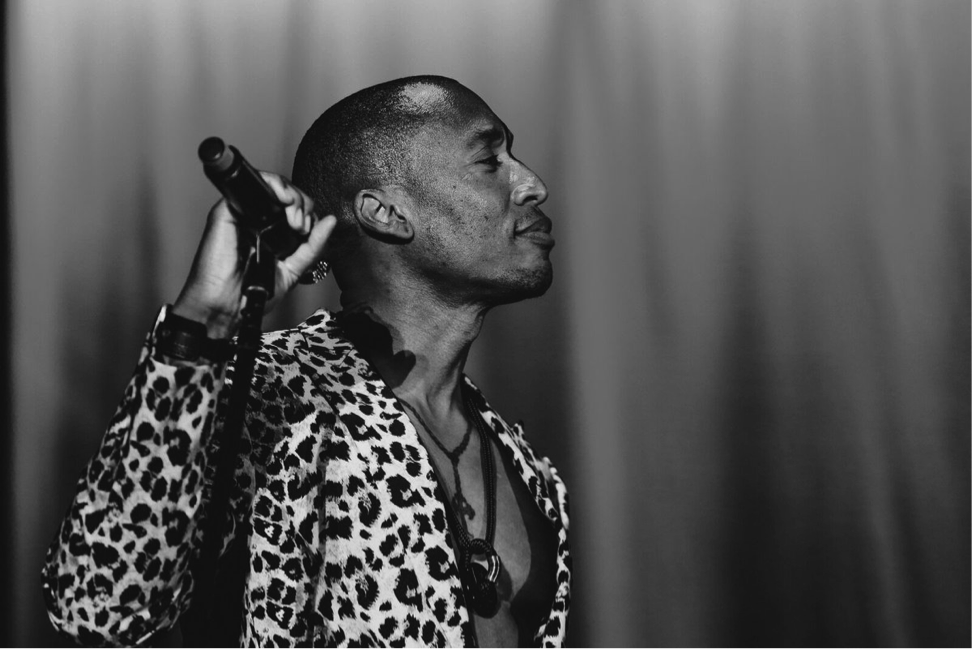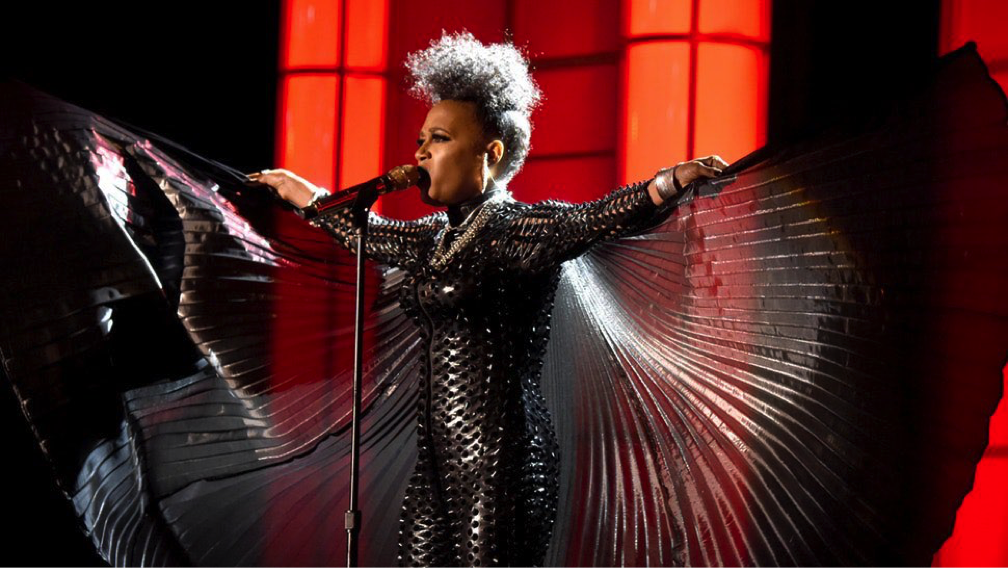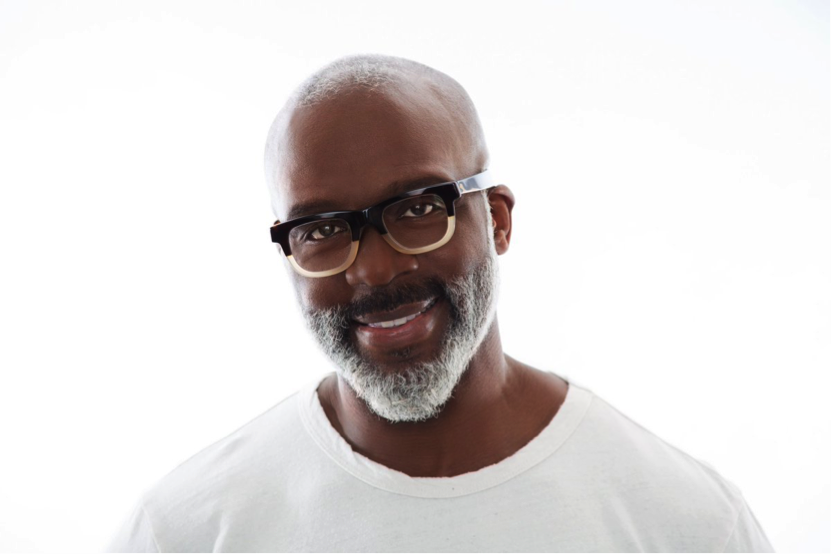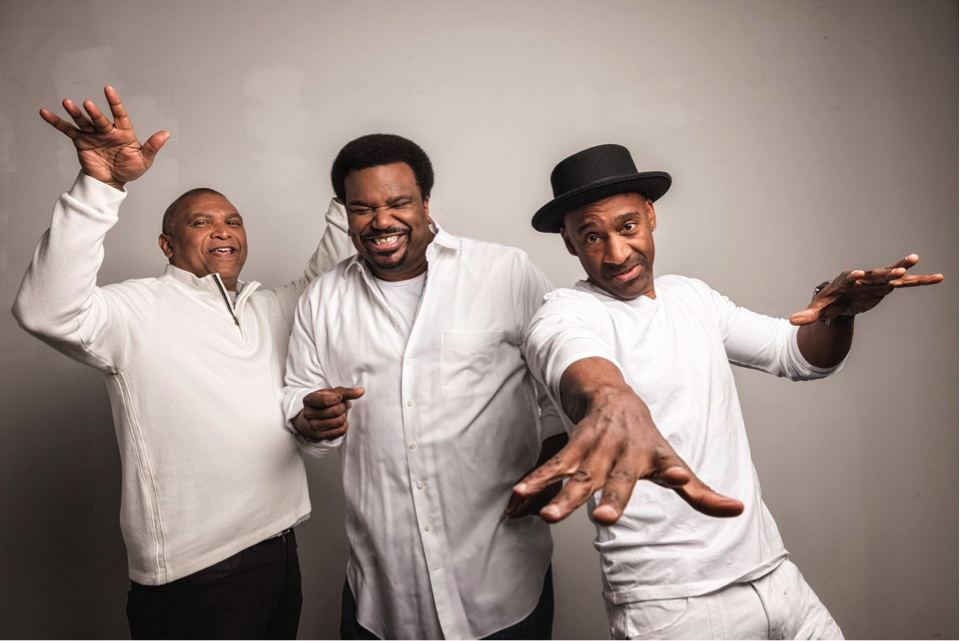 About This Performance
The third installment of Marcus Miller and Reggie Hudlin's hugely popular celebration of black movie music returns! Hosted by the very funny comedian/musician Craig Robinson, this year's installment promises new clips, special guests, and some fan favorites.
Programs, artists, dates, prices and availability subject to change.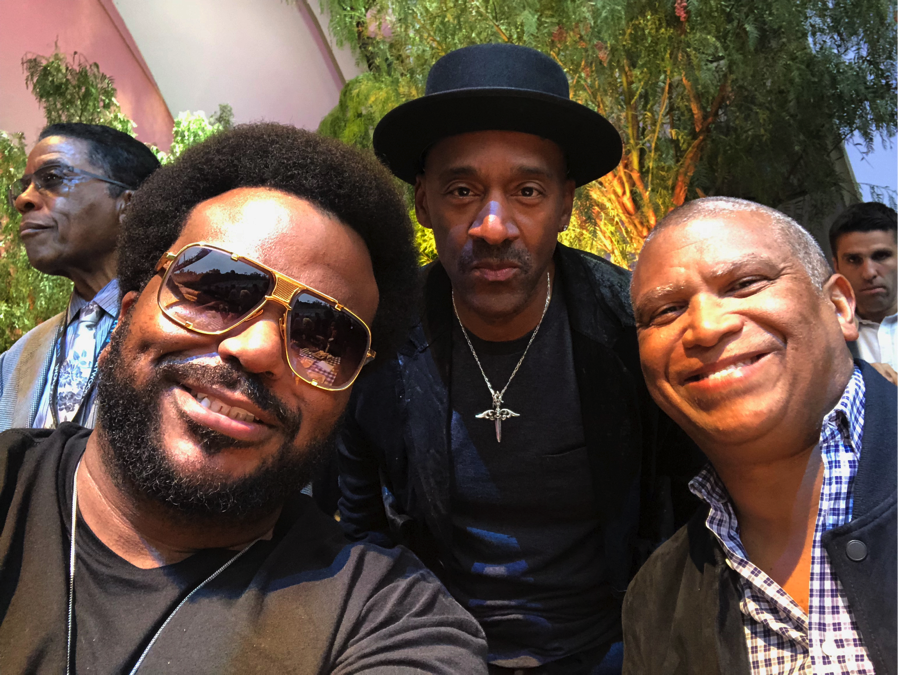 I GOT A SHOUT OUT IN A WU TANG SONG!
RZA & Ghostface Killah Of Wu-Tang Clan – On That Ish Again
Less than 24 hours after it was revealed that Wu-Tang Clan is releasing an EP later this week (May 17), in conjunction with Showtime documentary, Wu-Tang: Of Mics & Men. Heads now get some new music and information from the project released through Mass Appeal (who is also behind the film) and Wu's 36 Chambers, LLC. Ghostface Killah and RZA have teamed to release "On That Sh*t Again," the opening song from the upcoming companion release.
The song features a piano and drum beat. G.F.K. begins with a story about a night out, after an argument at home. Things get hairy as Ghost' gets ready for a show at Madison Square Garden with Dru Hill. The Staten Island MC packs artillery for the event before RZA drops in with a recent rhyme about living the lavish life.
According to Pitchfork, who premiered the song, the soundtrack is executive produced by RZA's brother, Mitchell "Divine" Diggs and Mustafa Shaikh. Notably, Divine says in Wu-Tang: Of Mics & Men that the film includes his first interview. Sacha Jenkins' documentary chronicles the late 1990s fallout between Divine and members of the Wu-Tang Clan surrounding management and the former's production company. In episode 4 of the film, there is footage of Ghostface and Divine arguing over royalties and management commissions from that era.
The seven-song collection also includes some audio footage, from Nas and Hip-Hop journalist-turned-Luke Cage series creator Cheo Hodari Coker. Notably, Inspectah Deck, U-God, and Method Man do not appear to be involved.