Event | SceneTV talks to the director of Marshall & more at 21st Urbanworld Film Festival
While the world is perched on the edge of its seat for Chadwick Boseman's turn in Marvel's Black Panther, film-goers will get to see him in the upcoming movie Marshall, about a young Thurgood Marshall (the first African-American Supreme Court Justice) as he battles through one of his career-defining cases. Alongside Boseman, heavyweights Sterling K. Brown, Kate Hudson and Josh Gad also star.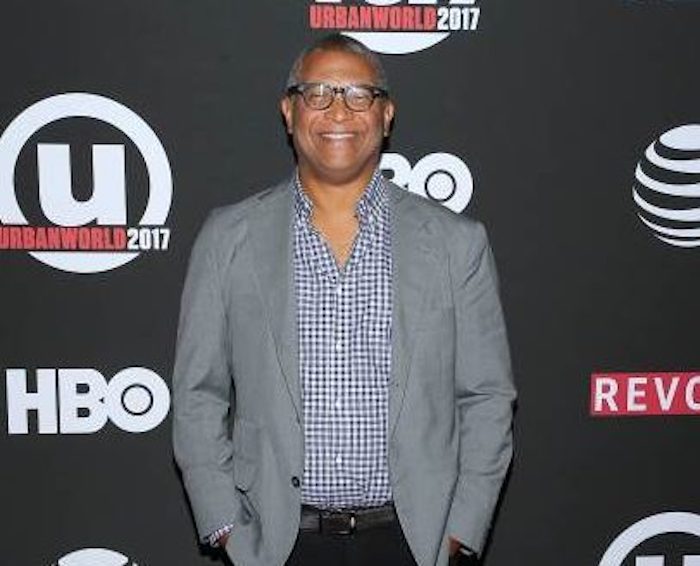 We spoke with the legendary director of the film, Reginald Hudlin, who also directed classics House Party, Boomerang and episodes of Modern Family and The Office. Hudlin also served as the President of BET from 2005 to 2008. Speaking on what he hopes people will take from the movie, Hudlin said:
"When they see the movie, they'll laugh a lot, they'll cry a lot but they'll leave inspired…People want a message of hope and [ our message is that], we can come together as allies. We don't have to be from the same place, we don't have to believe in all the same things, but if we believe in truth, truth can be a weapon for freedom."
Marshall is released in cinemas October 13th.