House Party 25th Anniversary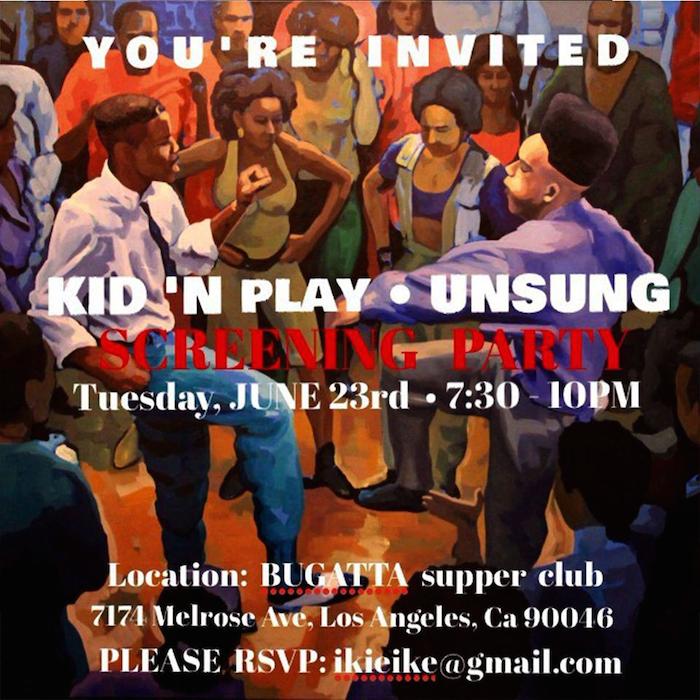 The great TV series Unsung did an episode devoted to Kid and Play. I went to the premiere screening and had a great time!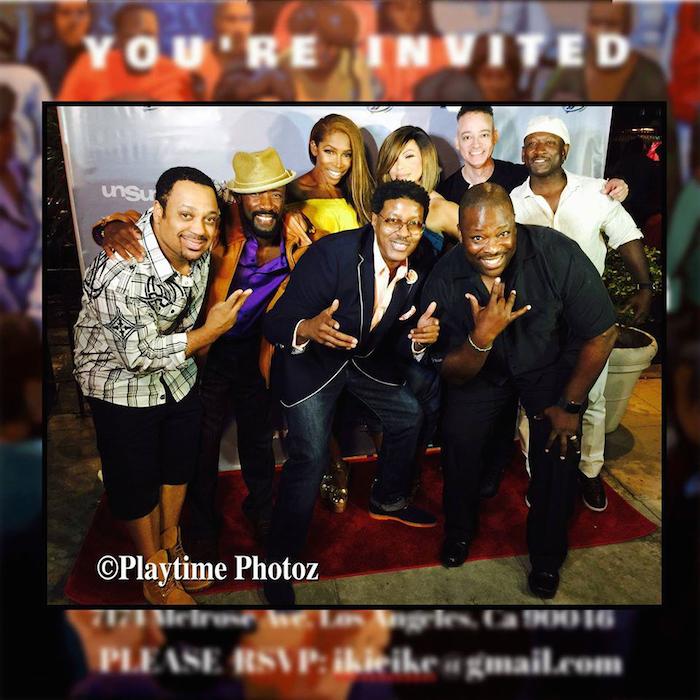 The House Party crew on the Red Carpet
It turned into an impromptu House Party reunion with many of the cast members coming together for the first time in decades! It was like a high school reunion. Everyone's interpersonal dynamics continued as if we had finished shooting last week.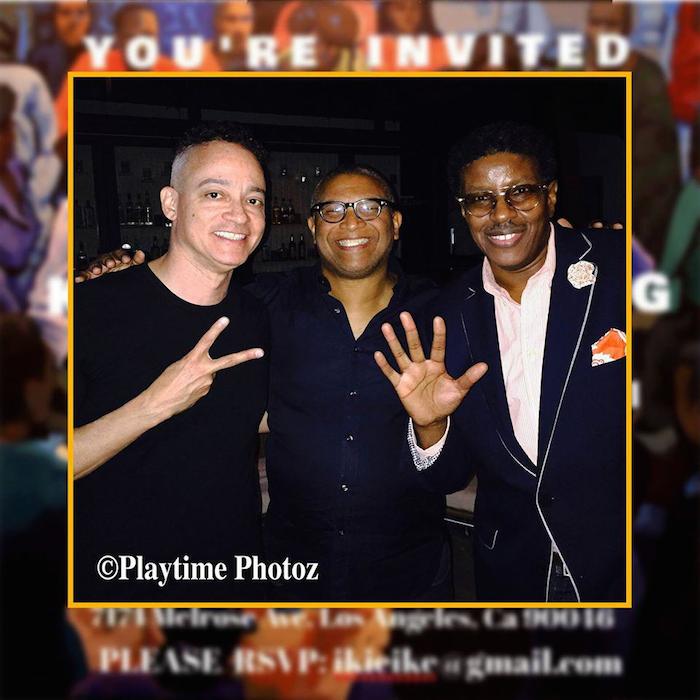 I wasn't sure if I ever had a picture with both these guys…I certainly didn't have one in this century.
Here's some throwback shots!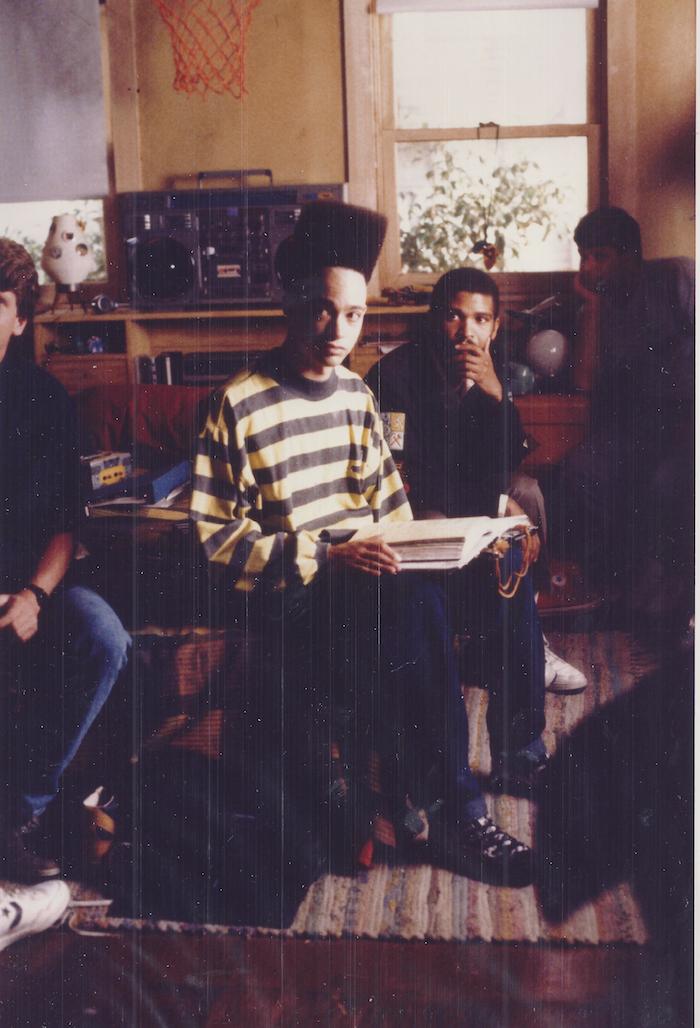 Me and Kid in his bedroom set. Cinematographer Peter Deming semi-cropped out on the left side of frame.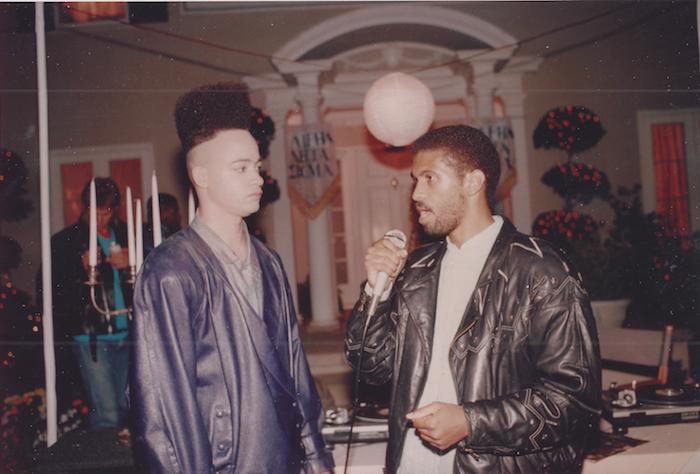 Here I am explaining to Christopher Reid how this whole Mc'ing thing works.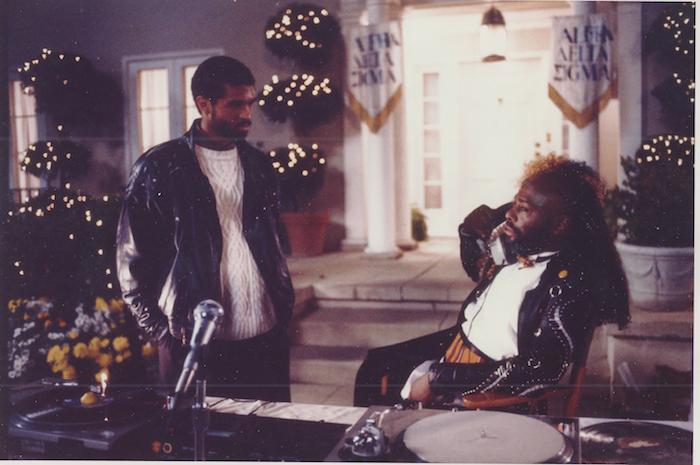 Me and my hero George Clinton. I wrote him in as the DJ for the adult party just so I could meet him.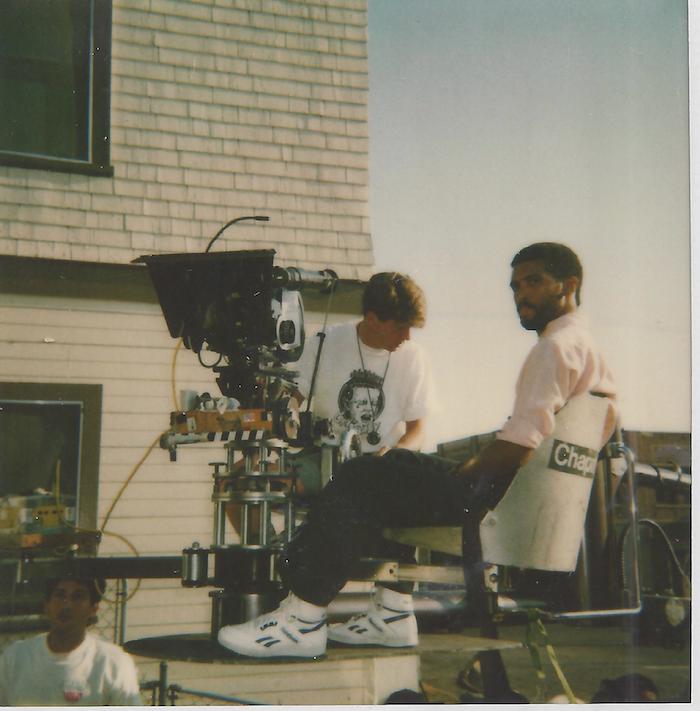 Nothing makes you feel like you're making a real movie than doing a crane shot. Peter Deming went on to win Best Cinematography at the Sundance Film Festival. The movie won the Audience Award.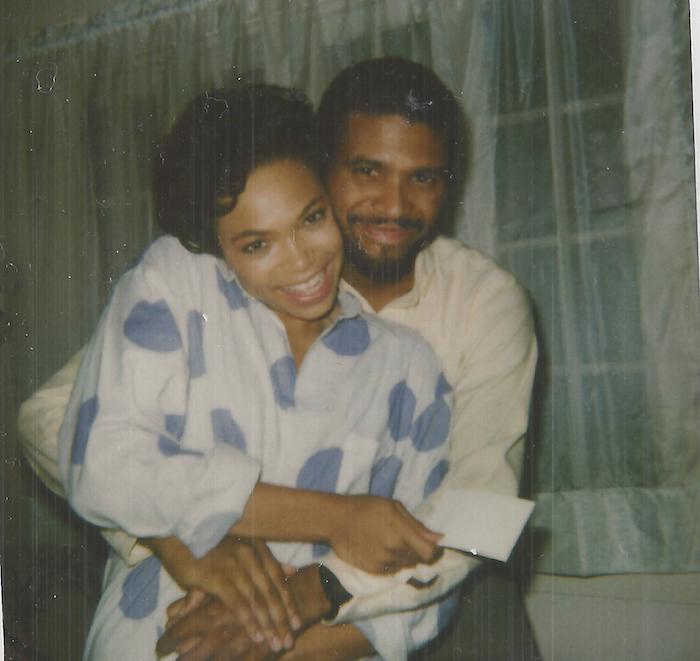 Me and Tisha Campbell.  She probably had more experience on set than any of the cast…and me!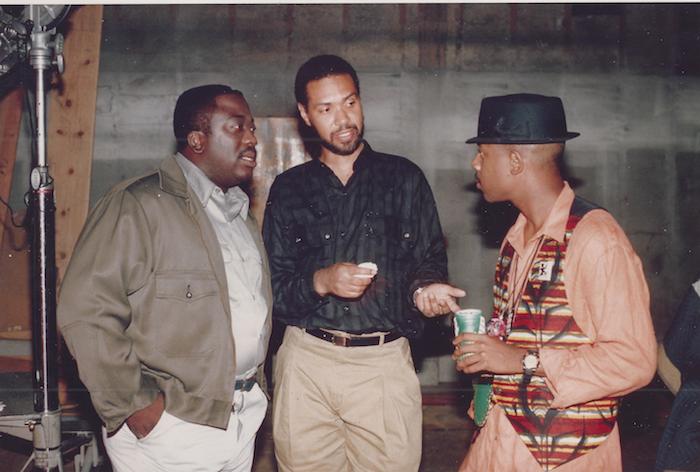 My brother Warrington flanked by Martin Lawrence and the late great Robin Harris.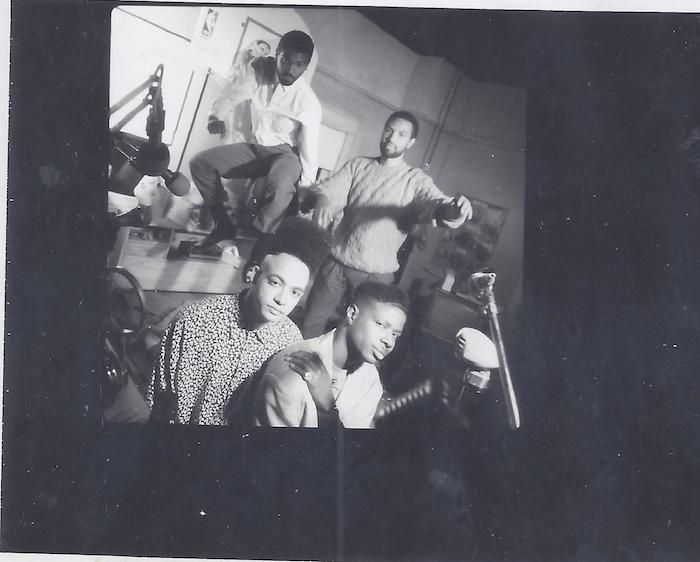 Polaroid from a publicity shoot for the film.
Shooting this scene was one of the best days of my life!
Funny how this one of the rare examples of battle rap on film.