Ten Best Comics Of 2013
1. Lazarus

Great concept that crosses GAME OF THRONES with ELYSIUM. It's got beautiful art, wonderful writing and pacing….this is the book I'm most excited by these days.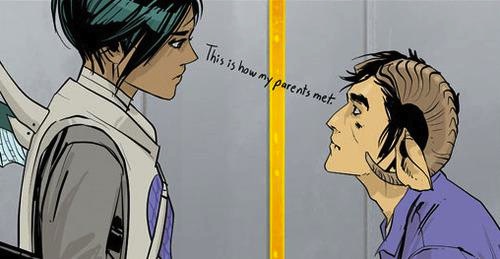 It used to be that comics had a scale and sweep of time that movies or television couldn't match. Now with the cost of effects dropping and audiences accepting serialized movies and television shows, I worried that comics would only be source material. But with books like SAGA, which is fundamentally grounded in the unique qualities of the medium, I see how comics can continue to innovate.
3. Walking Dead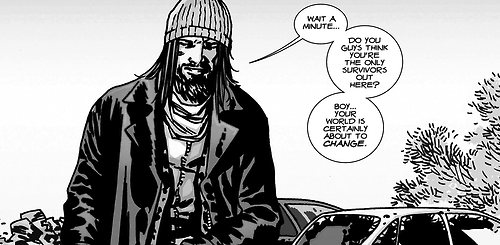 Just consistently good books. The television series hasn't thrown the main book off at all.
4. Watson And Holmes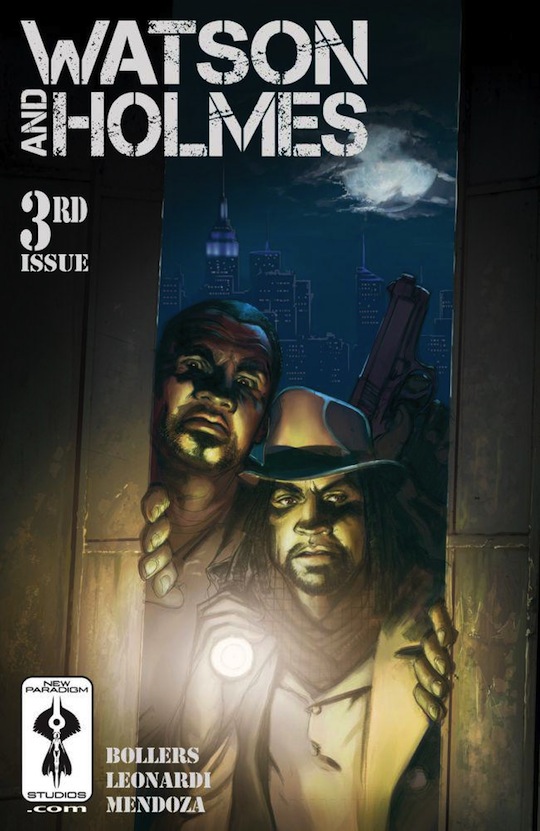 Tasteful, smartly done book. Cool, but not trying too hard to be cool or smart. Pretty much the best execution of this concept I can imagine.
5. Animal Man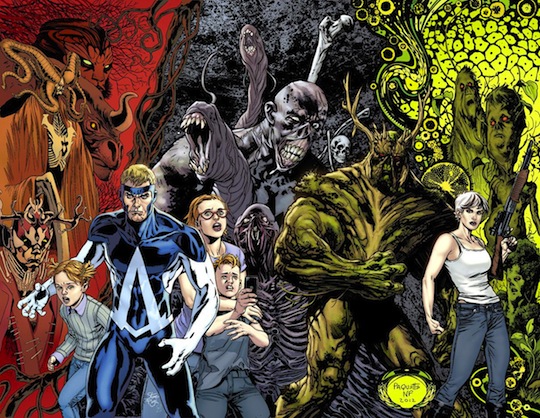 One of the best things about the New 52. Great story and art.
6. Daredevil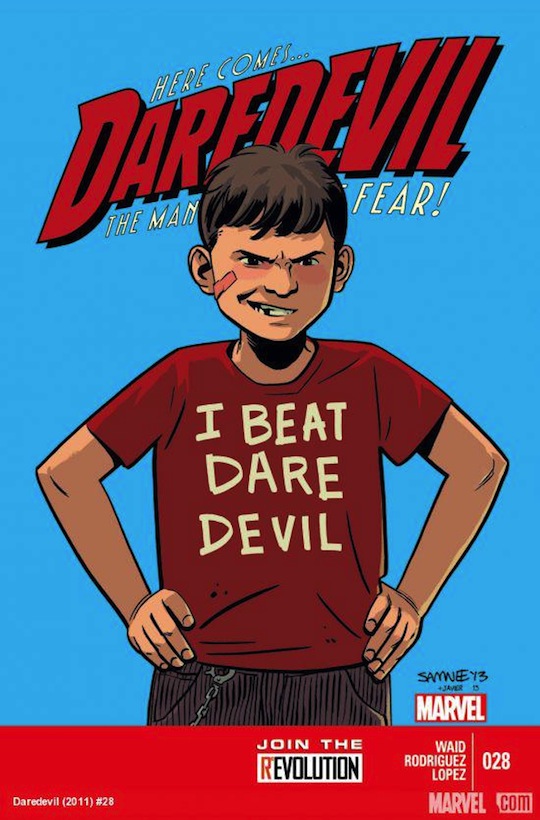 Fun without being silly or camp, it has enough stand alone storylines balanced with continuing soap opera that really reminds me of a modern day take on 60s Marvel.
7. X Men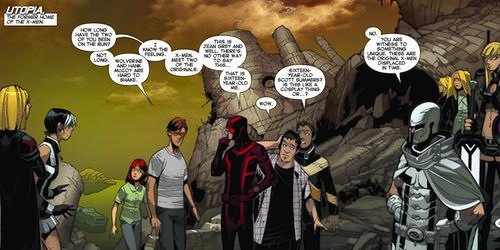 Bendis has revived this brand, bringing me back to the X family of comics which I had sworn off except for Uncanny X Force, which is sadly gone. But this book takes its place in my pull list.
8. Avengers (New, Uncanny, Infinity)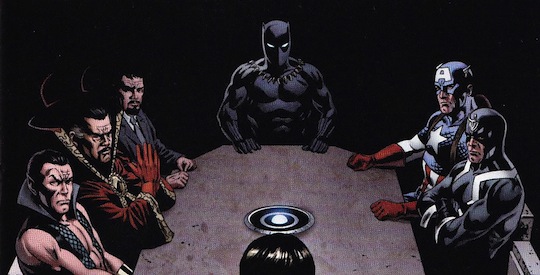 I loved the Bendis era on the Avengers, but Hickman, Reminder and the amazing art teams on all the books have kicked the series into even higher gear with the revitalized line.
9. Batman Incorporated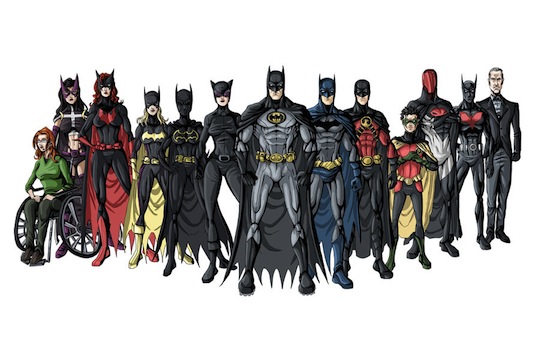 Morrison's run on this series is legendary, one of the greatest in the history of the character.
10. Jupiter's Legacy

Mark Millar does it again. Can't wait for the next issue!
11. Django Unchained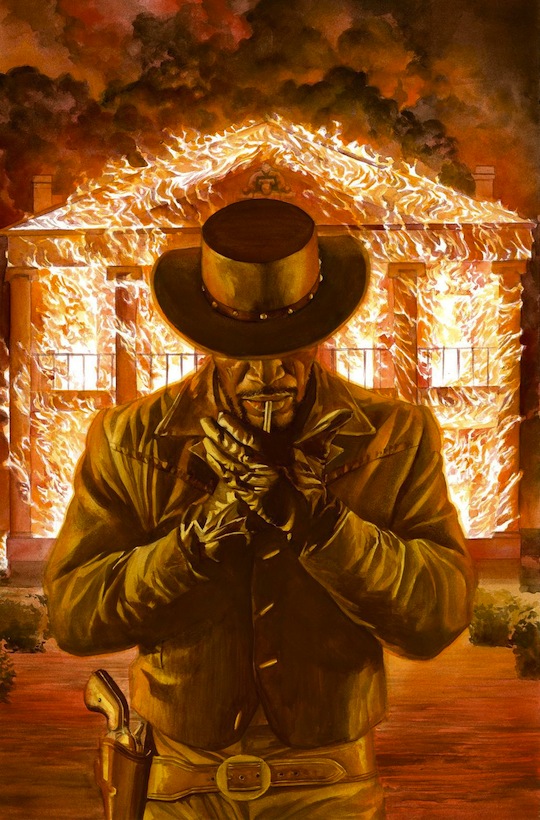 I put this last because I adapted Quentin Tarantino's Oscar-winning script, but his idea of basing the comic on original script NOT the finished film was brilliant and does a great service to the reader, the original work and the final film.