JOHN SINGLETON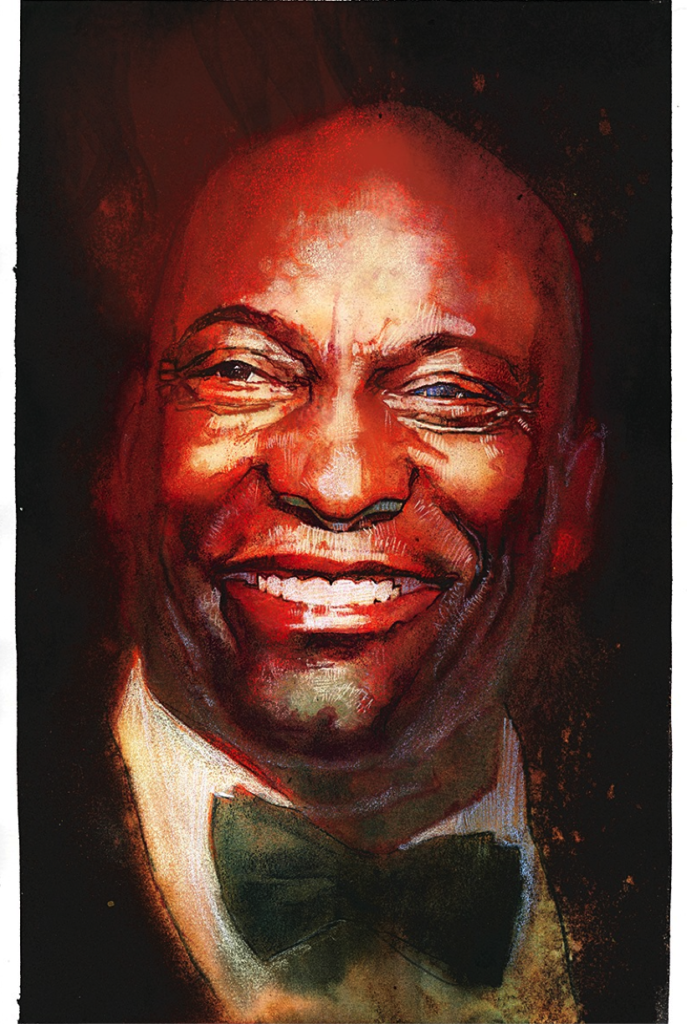 John Singleton was the youngest member of our generation of black directors, which includes Spike Lee, Robert Townsend, Mario Van Peebles and me, among many others. Now he's the first one of us to pass away. His death has been heavy on my head and heart ever since it happened, so I just started writing about it to process it.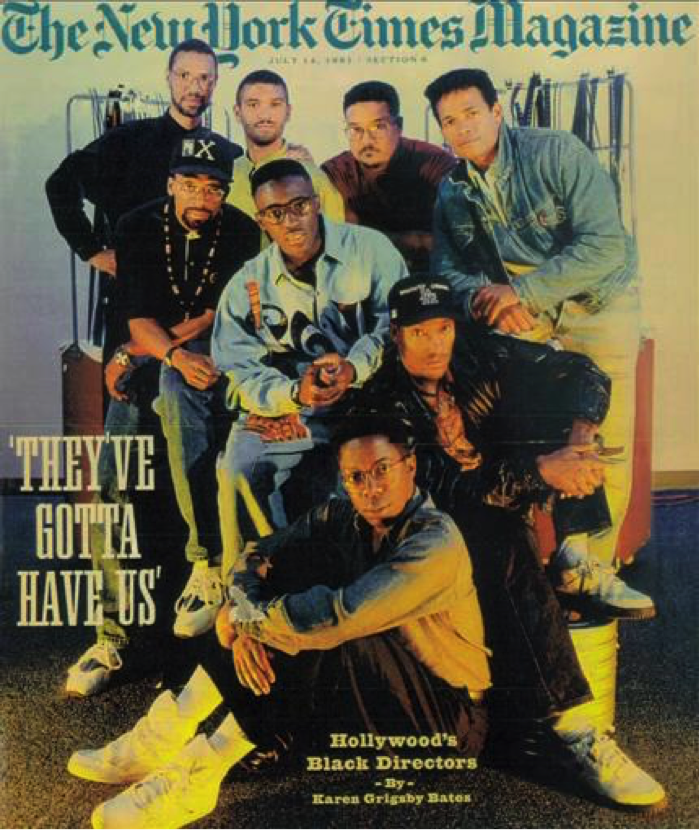 I was living in New York when I first heard about John Singleton. There was an incredible buzz about his script BOYZ N THE HOOD and for good reason…it was flat out great!
I didn't meet John until much later. I remember being at the at the Four Seasons in Los Angeles, and ran into John, who invited me to join him at the Sony studio lot to see the just finished BOYZ N THE HOOD final print. It was a spontaneous moment, and I rolled with it.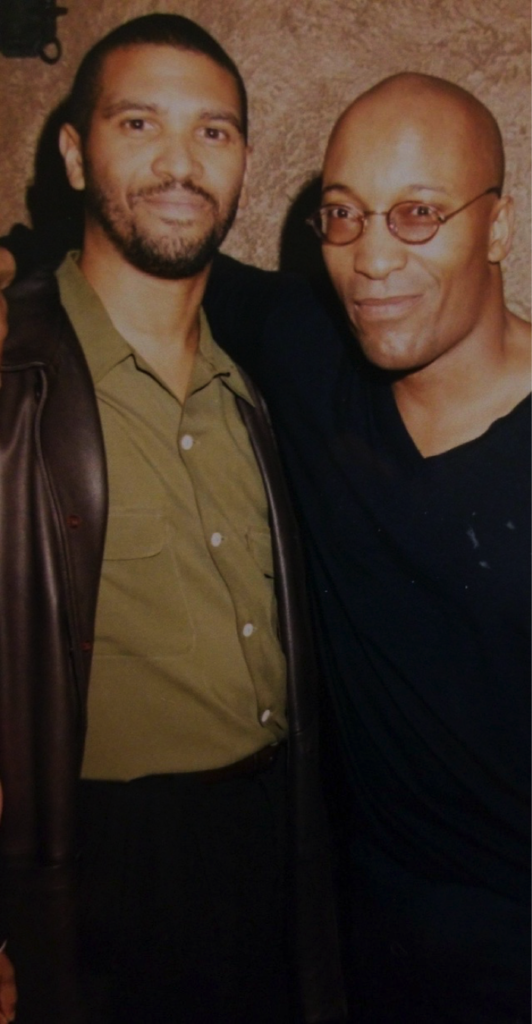 I sat alone in a large screening room, trying to maintain my cool while this movie got all up in my feelings.
It was a huge critical and commercial hit, and well deserved. The movie launched so many stars, which John's movies routinely did throughout his career. Making stars requires an eye for talent, writing star making moments, and directing them in a way that makes audiences remember those moments forever. John did that for so many actors that we love, like Ice Cube, Cuba Gooding Jr, Nia Long, Regina King, Tyra Banks, Tyrese Gibson, Taraji Henson and so many more.
We shared many interests: movies, politics, comic books. But what I loved most about him is that he wasn't sneaky or shady. He loved black people, he loved black cinema, and he supported anyone who was about that. He sincerely wanted everybody to do well.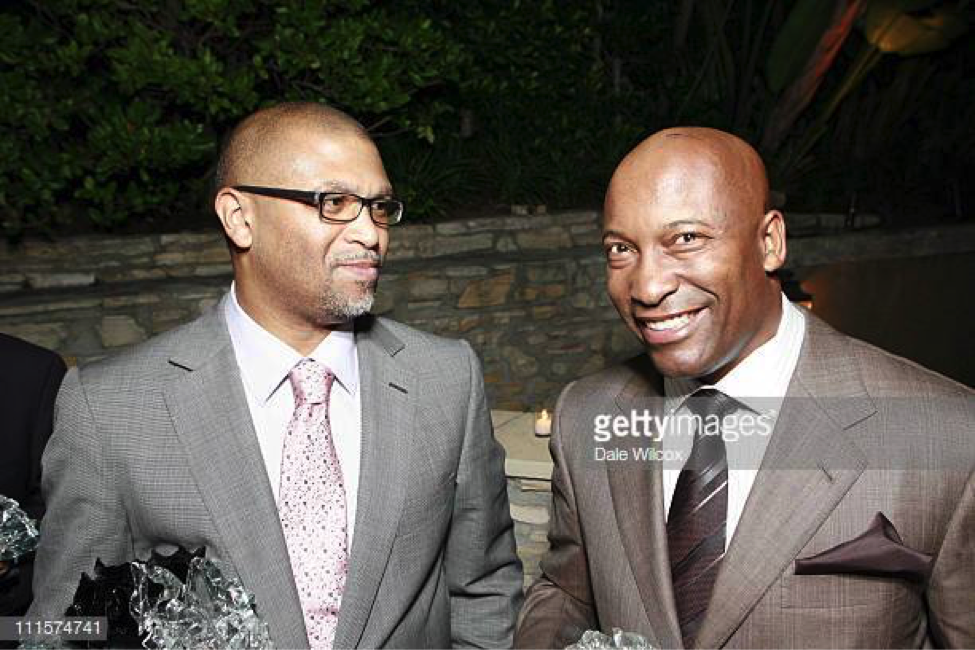 Years later, when times were tough for all black filmmakers in the '00s, we ran into each other at the Golden Apple comic book store. He was in the front of the store, and I was in the back. Both of us, against the odds, had gotten a movie made that year so we both had new product coming out. Without saying a word, we walked across the room to each other and hugged for a long time. No words needed to be said. We were both so happy for each other. They couldn't kill us.
I think about that moment all the time. It was true brotherhood.
I want to shine a light on two underrated parts of John's body of work. One was the Afrofuturist music video for Michael Jackson's REMEMBER THE TIME. I can't think of a better example of a short film that should have been made into a feature length musical. The cast was a Mt. Rushmore of black excellence: Michael Jackson, Eddie Murphy, Iman, Magic Johnson. It was funny, cool, magical and funky, with great choreography by Fatima Robinson. Can you think of another movie or TV show that showed what Egyptians really looked like?
The other film I want to highlight is BABY BOY. I remember all the controversy when it debuted at my brother Warrington's black film festival in Acapulco. The film's unflinching and often hilarious depiction of hood life and hood logic shocked a lot of people. But I thought it was brilliant and it has stood the test of time.
The last time I hung out with John was at a screening for SPIDER MAN: INTO THE SPIDERVERSE.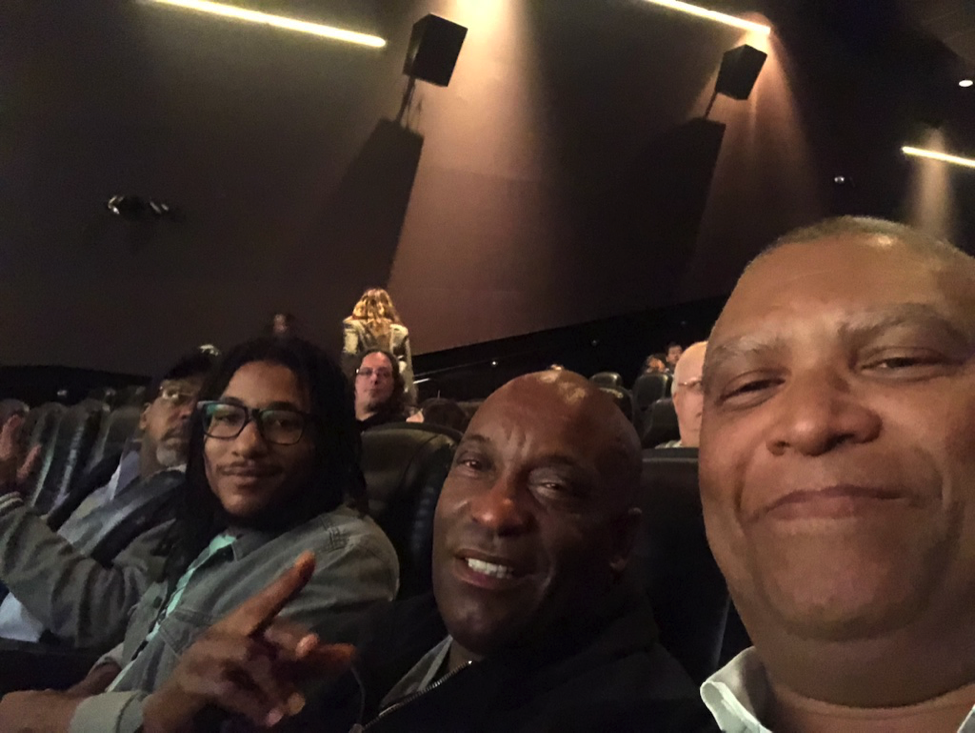 But it wasn't just our fandom that brought us to an advance screening for the film. One of the movies three directors, Peter Ramsey was a friend of both of ours. He had done storyboards for my debut feature film, HOUSE PARTY, and John's first feature, BOYZ IN THE HOOD.
Once I saw John sitting with his son Maasai, I plopped down in the seat next to him. We had a running commentary on how much we loved everything about the film as we watched it. We told Peter we bruised each other's ribs from nudging each other through the movie.
I saw John one more time after that.  The Oscars.  With Black Panther, Black Klansman, Spider verse all nominated, along with the likely win of Regina King for best-supporting actress, there's no way either one of us would miss the ceremony.  We didn't get a chance to talk, but when John and his longtime producer Paul Hall walked pass, I heard them say, "There's Reggie.  He gets things done behind the scenes."   What kind words. 
I was fortunate to read two of John's unproduced screenplays. They were both great and I couldn't comprehend why they weren't being financed. But I believed that eventually I would see them on the big screen because they were too good not to happen one day. Now he won't be there to make those movies. That's a damn shame and we are the poorer for it.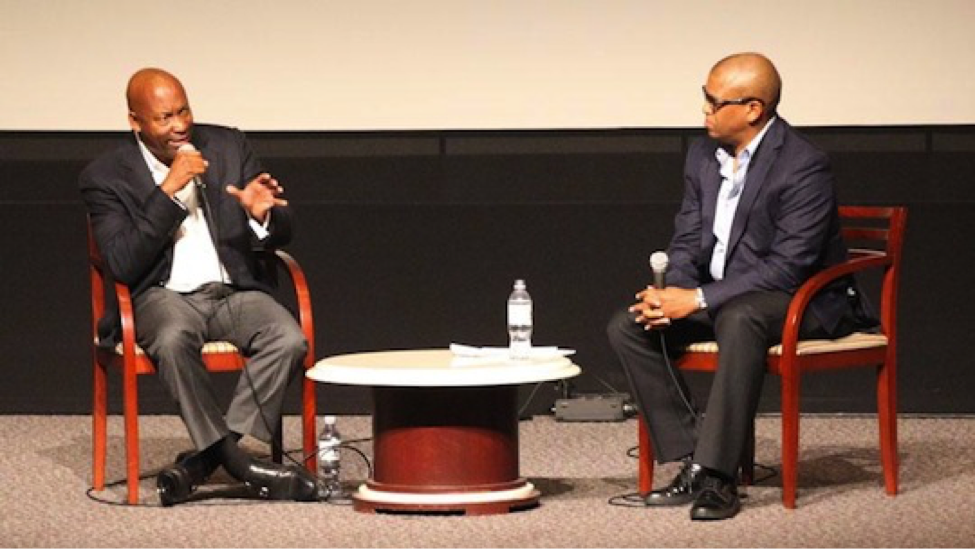 The idea that John is no longer with us is absurd. He had so much more to say. But we need to carry on, sharing the love of black people and black cinema in the way he did his whole life.