MARSHALL OPENING NIGHT IN MARTHA'S VINEYARD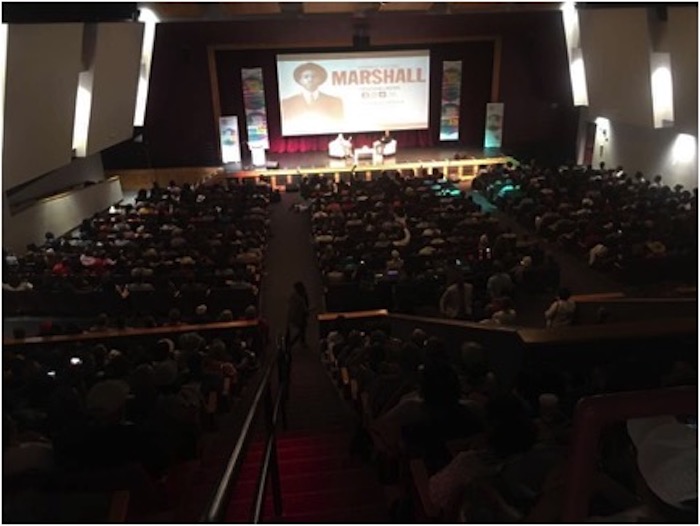 800 seats…our biggest audience yet…but 850 people showed up! Sold out and standing room only for the opening night of the Martha's Vineyard African American Film Festival!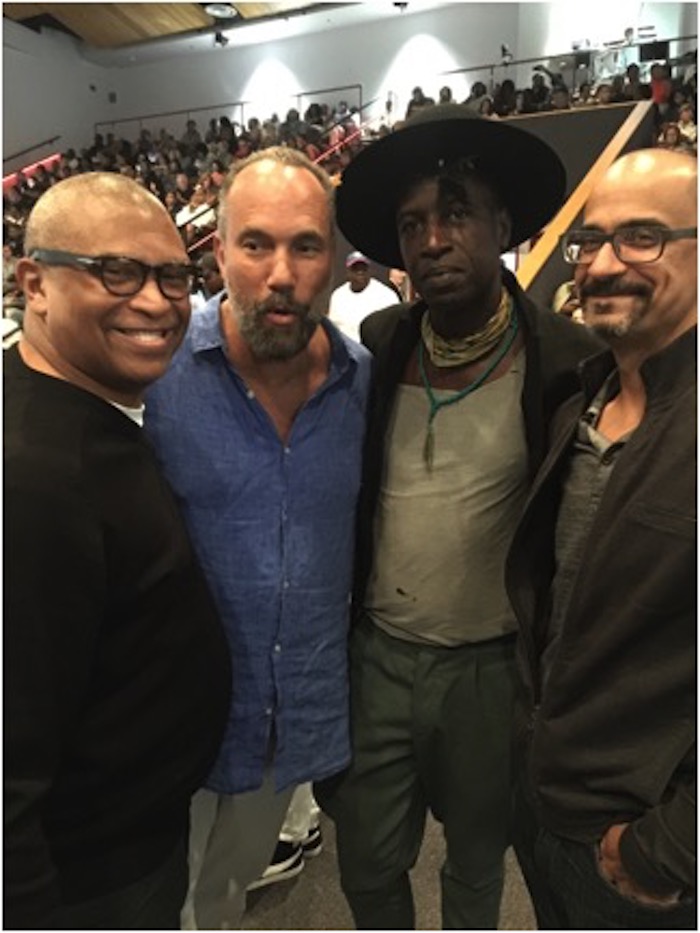 Me with MARSHALL star Roger Guenvuer Smith (we also worked together on COSMIC SLOP); poet and actor Saul Williams; and novelist Junot Diaz.
Q & A after the screening with attorney Charles Walker Jr, whose father was a Tuskegee Airman who was defended by Thurgood Marshall in court!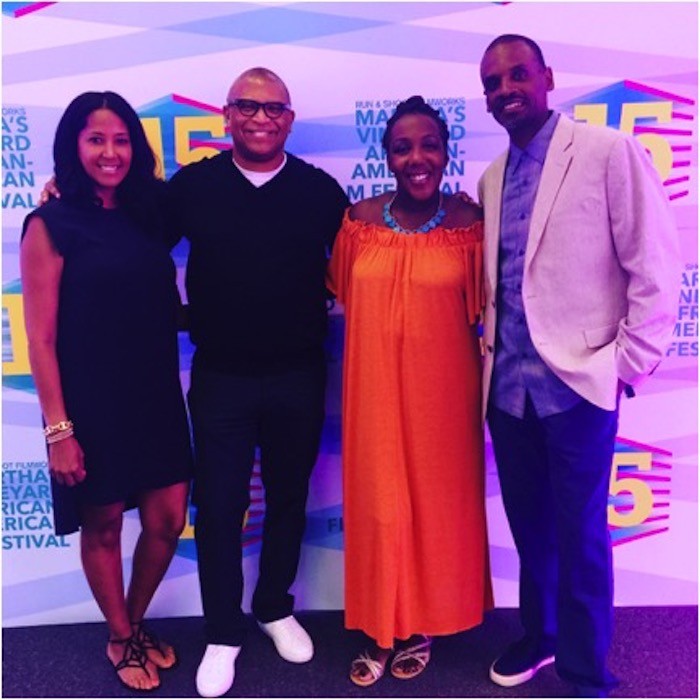 Chrisette and I with MVAAFF founders Stephanie and Floyd Rance.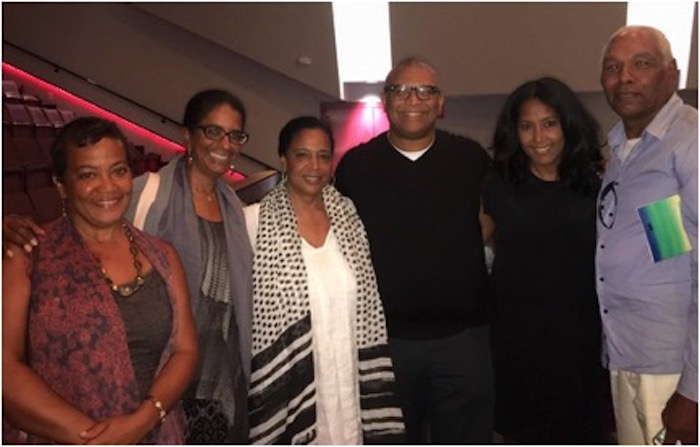 Chrisette and I with friends and family after the screening.