MIAMI UNIVERSITY:
Sep 09, 2021
Film producer/director Reginald Hudlin to receive the Freedom Summer of '64 Award.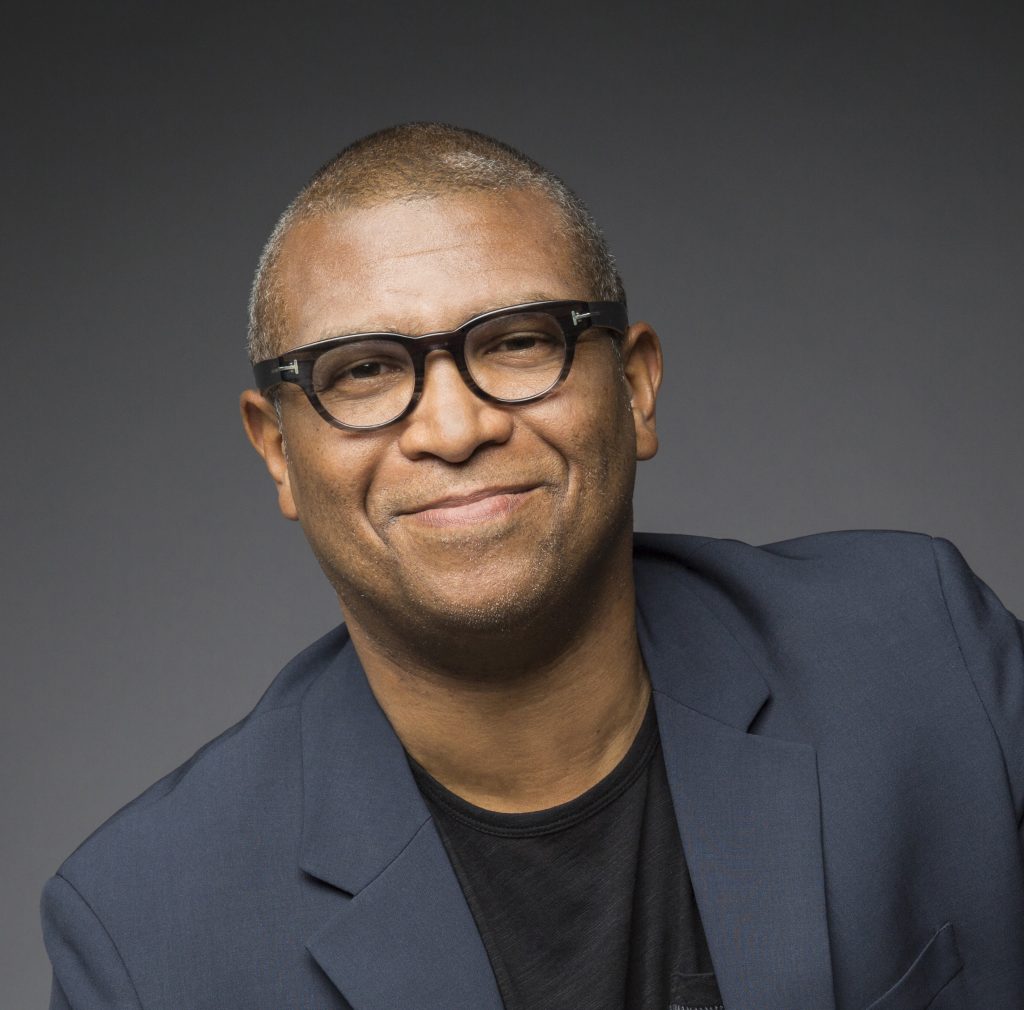 By Carole Johnson, university news and communications.
Miami University will honor major motion film producer/director Reginald Hudlin with the Freedom Summer of '64 Award on Sunday, Nov. 7, for his contributions in bringing the Black image to screen.

The award is bestowed by Miami each year upon a distinguished leader who has inspired the nation to advance civil rights and social justice.

In Oxford in 1964 — at what was then the Western College for Women but is now part of Miami University's Western campus — Student Nonviolent Coordinating Committee leader Bob Moses led the training of 800 college students to travel to the South to register Black voters.

Miami strives to honor the legacy of those who worked for civil rights and social justice and, in the case of Michael Schwerner, 24, James Chaney, 21, and Andrew Goodman, 20, Freedom Summer activists who gave their lives in service to humanity.

The Freedom Summer of '64 Award has recognized such notables as U.S. Rep. John Lewis, radio talk-show host Joe Madison, former president of the League of Women Voters Carolyn Jefferson-Jenkins, and NBA executive and basketball icon Wayne Embry (Miami '58) and his late wife Terri Embry (Miami '60).

"These are superheroes who risked their lives," Hudlin said of those who trained in Oxford in 1964. "I feel very humbled in that in any way what I do can be compared to what those heroes did. I am inspired and feel a sense of mission."

The award will be presented to Hudlin during the first Miami University Freedom Film Festival to be held Nov. 7-12. He will give the keynote address. Details will be announced at a later date.
"We are so honored to present Reginald Hudlin with the Freedom Summer of '64 Award," Miami University President Gregory Crawford said. "His work and passion to promote diversity in the film industry and bring Black American stories to the forefront have advanced justice and equality on a national and global scale."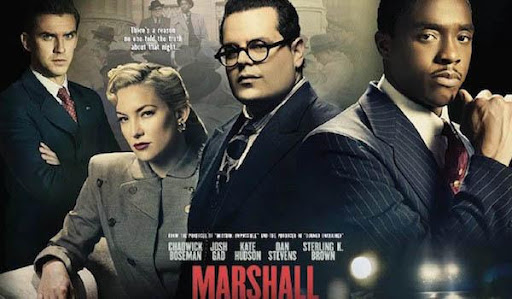 Hudlin, a founder and president of Hudlin Entertainment, is known as a "renaissance man" for his work in film, television, and comic books. He is unique in his approaches as a writer, producer, director, and executive.

Hudlin wrote and directed his first film, "House Party," in 1990. He produced Quentin Tarantino's 2012 film, "Django Unchained," which earned an Academy Award nomination for best picture.

He directed and produced his 2017 film, "Marshall," which starred Chadwick Boseman as Thurgood Marshall, the first Black Supreme Court justice.

In television, he produced shows such as "The Boondocks," "Friday Night Vibes" with Tiffany Haddish, The Black Panther animated series, and specials such as the "Oscars" and the "NAACP Image Awards." He was the first Black person to produce the Emmys, which he has done twice.

Hudlin also is an author, writing for the comic books Black Panther, Spider-Man, and the Milestone Media line, Black superheroes.

"I'm known to zag when I'm supposed to zig," Hudlin said of his long-lasting career, which has provided him with a platform to honor the Black experience through powerful but grounded characters in true-to-life storytelling.