Murder In The First

I had a great time directing this show last season, and I've done back to back episodes for season two – episodes seven and nine.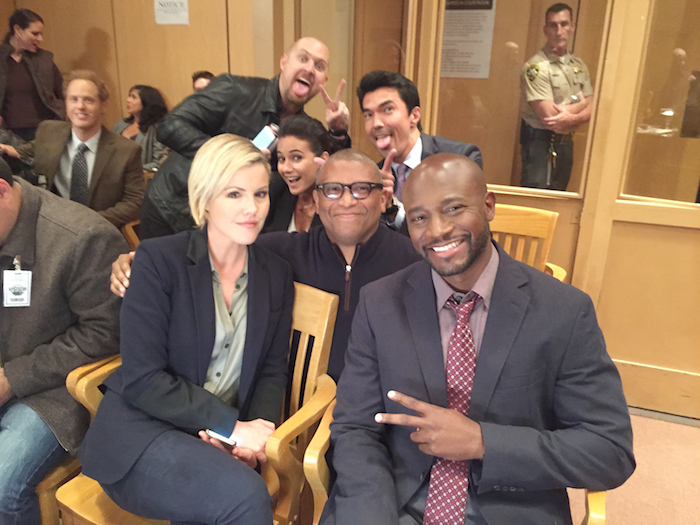 Me and the very serious cast of MURDER IN THE FIRST. Raphael Sbarge, AJ Buckley, Kathleen Robertson, Emmanuelle Chriqui, me, Ian Dale Anthony and Taye Diggs.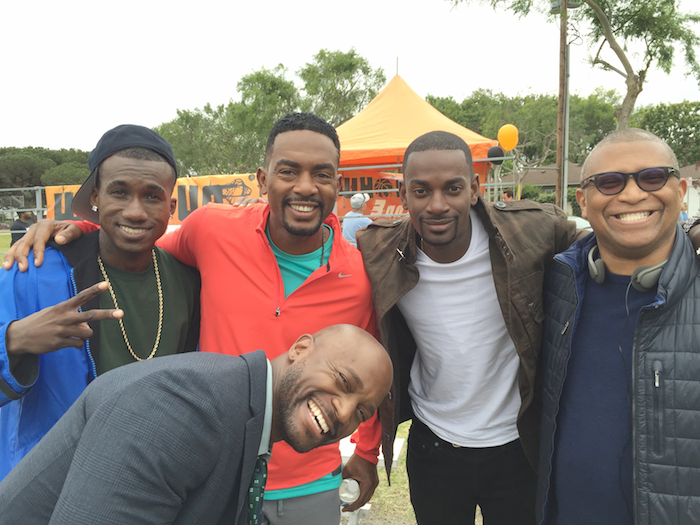 Rapper and actor Hopsin; the always hilarious Bill Bellamy; amazing actor Mo McRae; me and Taye Diggs, who always finds a fresh way to enter the frame.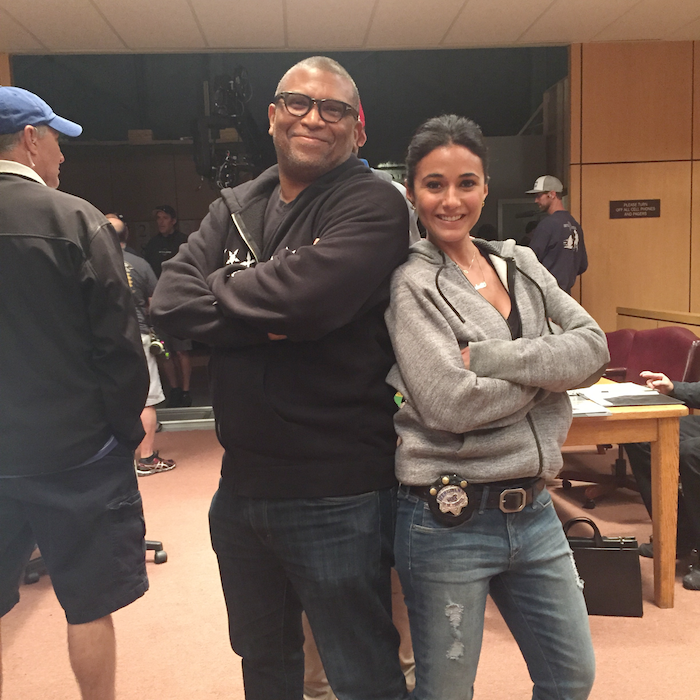 I was a fan of Emmanuelle Chriqui from Entourage, and it was a delight to discover what a lovely, fun, smart person she was while working with her.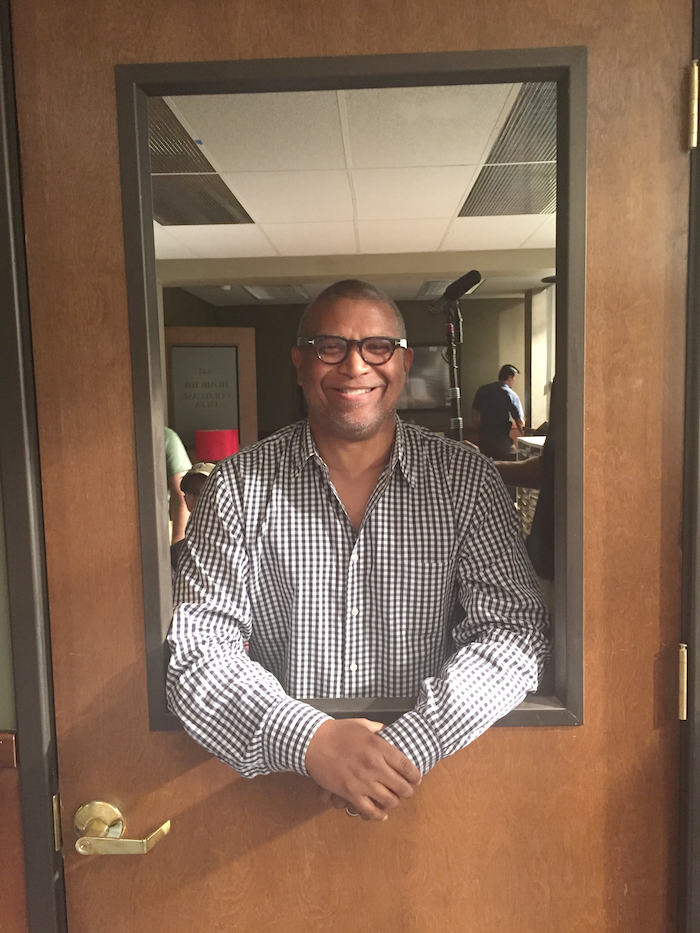 Doing back to back episodes of an hour long show means directing feature films' worth of material. But because it's a Steven Bochco show, it means the scripts are great, the actors are tight and the crews are on it.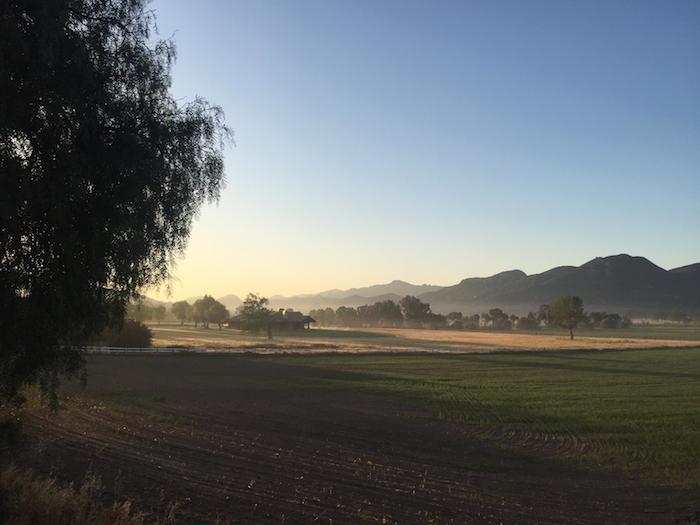 Nice place to work. We filmed all over, from horse country to the docks of San Pedro, and had a great time every day.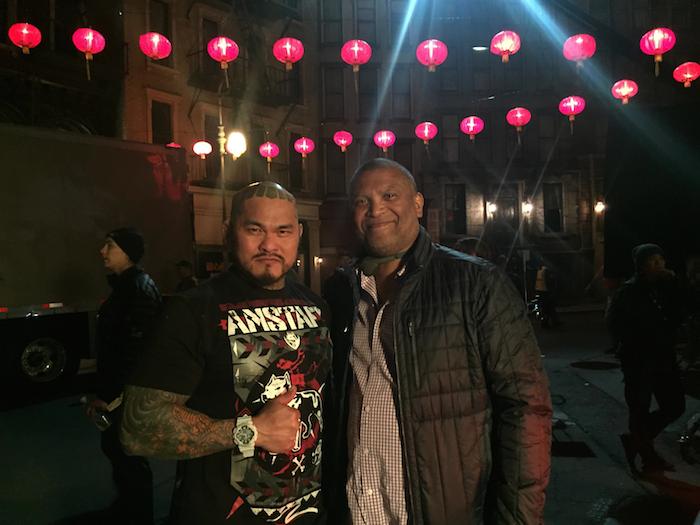 The most amazing thing about the show is that none of us – the cast or crew – could guess the twist and turns of the plot. I still don't know how it ends. I can't wait to watch!