My Cameo In A Lalah Hathaway Video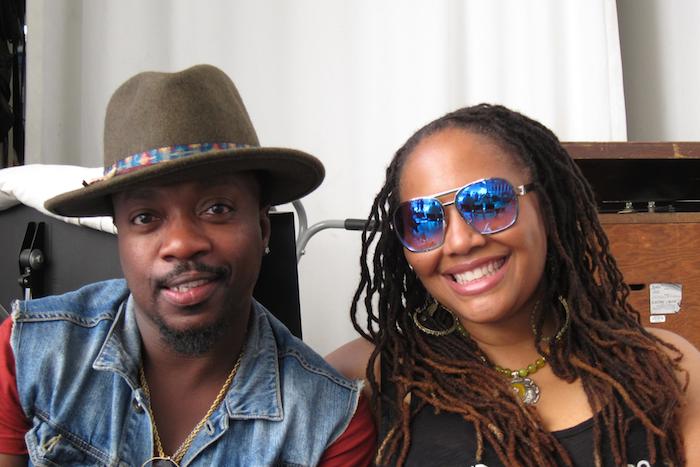 Anthony Hamilton and Lalah Hathaway at the Black Movie Soundtrack tribute at the Hollywood Bowl
I get a call from Lalah Hathaway, who tells me she's doing a cover of her dad Donnie Hathaway's classic song "Little Ghetto Boy" and she wants me to appear in the video. I say yes of course. There's no downside to this. A. I get to be in a music video. B. I get to be in a music video with Lalah Hathaway. C. I get to return the favor for her appearing on several of my projects, like the Black Movie Soundtrack concert at the Hollywood Bowl, and "After All", a beautiful song on The Ladies Man soundtrack.
Wow, I didn't know how beloved that song was until I read the comments on YouTube. That's the second cult classic Marcus Miller has written for one of my soundtracks. The other was from the Boomerang soundtrack as an instrumental cue that folks liked so much they looped it and posted it on line:
Marcus finally turned it into a full song with Raphael Saadiq on vocals.
Back to the video. The other bonus is the video is directed by Ali Leroi, who I've known for decades now. I first met him when he was part of Mary Wong, a black high concept comedy team who became part of the Chris Rock comedy brain trust. We worked together on the Everybody Hates Chris pilot, the Are We There Yet? series, and The Shut Your Pie Hole animated digital series, and other stuff I'm probably forgetting and things that never happened, or haven't happened yet.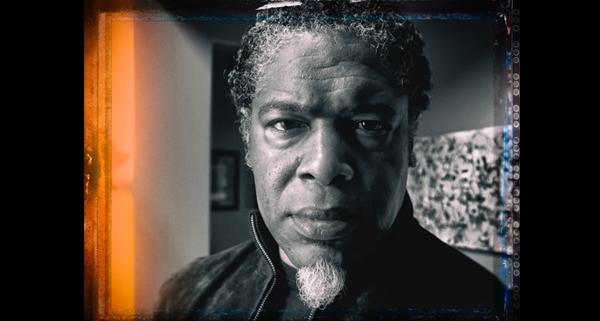 Ali is one of those guys who actually does the stuff I think about doing. He actually learned how to play bass. He has become an amazing photographer. I thought about doing all that. But he did it. I've also thought about doing a podcast, but here I am appearing on Ali's actual podcast.
I ask Ali what am I supposed to do in the video. Am I me or a character? He says I am "meta Reggie", which is all the explanation I'm going to get, and that's fine.
I meet them in the parking lot of the church where my children were blessed, and hop in a car with several cameras mounted on it. We drive around listening to the song. Just like everyone else doing a cameo. Finally we just start talking. I make unwanted but nicely tolerated suggestions like adding musical allusions to the songs "The Ghetto" and "The World Is A Ghetto" to the rousing vamp hook at the end. I tell Lalah I do this all the time and how I'm still trying to convince Marcus Miller to do a mash up of Wayne Shorter's "Pinocchio" and Bootsy Collins' "Pinocchio Theory". I play both for her…which led to a shot of me looking down playing with my phone, which somehow made it into the video. "Why are you checking your email daddy?" chastised my daughter, upon seeing the video.
Here's a behind the scene clip of the making of the video:
What's great about the video is that it shows hope. The men in the video were little ghetto boys and now they are successful men. Music like her father's kept us inspired. Lalah continues that mission.