My Favorite Musical Events
Every year I make ten different lists of ten things.
This is a list of my favorite musical events of 2014. This includes songs, albums, live performances and videos.
This list is in no particular order:
10. John Legend performs Marvin Gaye's WHAT'S GOING ON at the Hollywood Bowl
John Legend recreated the classic Marvin Gaye album with a full orchestra at the Hollywood Bowl. He also added young poets to the show who were so powerful they made my daughter cry. I don't usually go for poetry, but this was perfect.
9. All About That Bass – Meghan Trainor
Love everything about this record. Great reinvention of a classic sound, great "you go girl" big bone anthem, funny white appropriation of black flavor but not as buggy as Iggy A.
8. These Hoes Ain't Loyal – Chris Brown
Bold lyric, especially for a not fully rehabilitated in the public eye Chris Brown. But when a minister borrows the title for a sermon, very clearly resonates with the peoples.
7. The dinner music at the Governor's Awards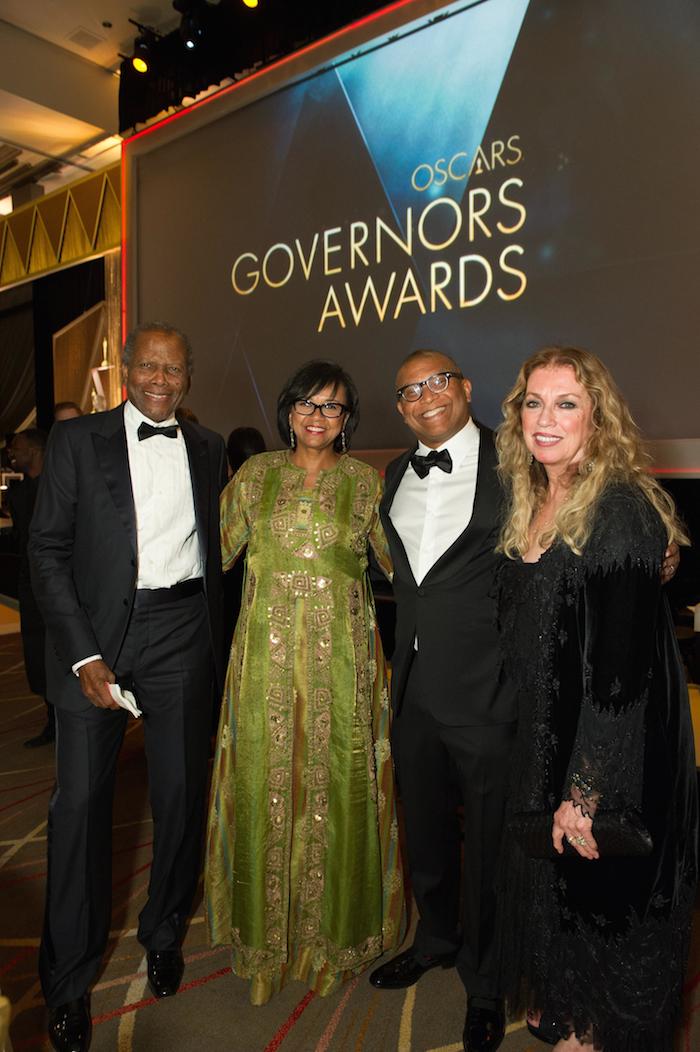 I actually never saw that clip before now. Wow.
Usually the Governor's Awards doesn't have live music, or even during dinner. I called my man Ray Chew, who has been the musical director for the BET Awards, American Idol, The Emmys and So You Think You Can Dance, and asked him to do the greatest movie music. People were blown away by their renditions of Moon River, Live And Let Die, West Side Story, Shaft and so much more. The room was rocking!
6. Steve Wonder performs Songs In The Key Of Life

Stevie Wonder live? No brainer. Stevie Wonder doing the ENTIRE milestone album? Insane.

First of all, the opening choir was insane. Then hearing one of the greatest sneak up on you opening songs for an album ever, Love's In Need Of Love Today. With a live string section, Village Ghetto Land was even better than the original track. Stevie even got choked up performing (one of the many times he got emotional that night).

The transition to Contusion, which felt show offy when I first listened to the album, was a welcome explosion that pumped up the energy. The dual drummers exploded on I Wish, and…so on and so on. Stevie cleverly integrated the 4 songs on the 45 into the body of the album earlier so he could end with As and Another Star, which rocked. As if they wasn't enough, he then went into a melody of greatest hits!
5. Amerigo Gazaway & Yasiin Gaye – The Departure

This mixtape was the album I played the most this year. I don't know how they thought that Mos Def (aka Yasiin Bey) and Marvin Gaye is the perfect combination, but man, it was a brilliant idea!  Really clever combinations of different eras of Marvin Gaye and great lyrics by Mos, plus other clever additions make it perfect for most occasions.
4. The Guardians of the Galaxy

No movie integrated music into the story and tone of the film better than Guardians of The Galaxy. A bunch of great soft rock jams of the 70s and 80s got back in the public's bloodstream and my kids know who Redbone is now!
3. Kendrick Lamar
For a year where he didn't release a new album, Kendrick had a lot of musical impact. The new single I is dope, but the song and video with Flying Lotus is a true work of art. And that performance on one of the last Colbert episodes was incredible. Looking forward to 2015 with him in a big way.
2. D'Angelo & The Vanguard – Black Messiah

Early Christmas gift from D'Angelo, who I had long given up on in terms of new music. But damn it's here and damn it's good. Still working my way through the album but Sugah Daddy, Really Love, Back To Future, Till It's Done and Another Life stand out right away.
1. The Black Movie Soundtrack tribute at the Hollywood Bowl
I've done a lot of big things in my career, but this is definitely one of the coolest of them all. Hanging out with Marcus Miller and his all star band (with the legendary Wah Wah Watson, Paul Jackson, Jr. and a killer collection of new jacks), calling Craig Robinson to come hang out at rehearsal, laughing and grooving with him as we shared our mutual love of great music. Then working up close and personal with Public Enemy, En Vogue….it was all dream come true stuff.
My best friends were there, my mom had her birthday there, and everyone was happy.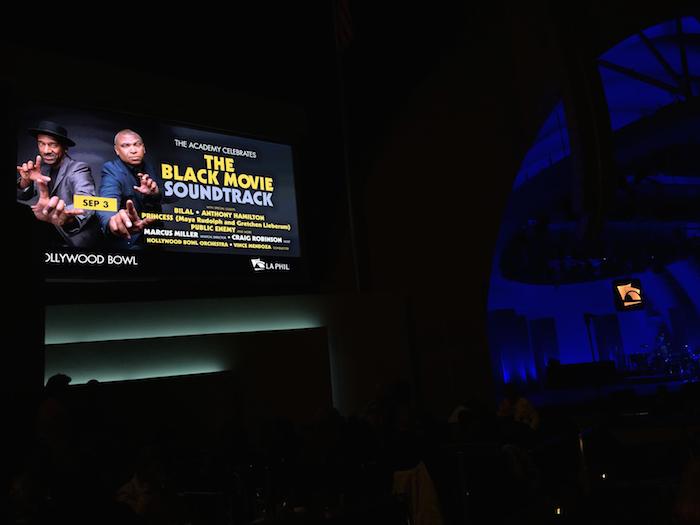 Watching 10,000 people waving cell phones in the air to Purple Rain was as good as it gets.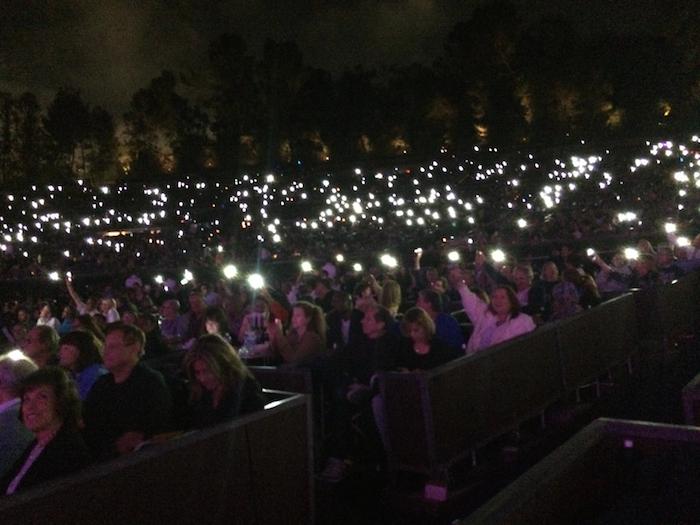 Reviewing this list, it's shocking how every entry has a nostalgic aspect to it. Have we run out of new musical ideas? Or am I not hip to them?