Pharrell Reunites w/ Chad For New Track "Letter to My Godfather"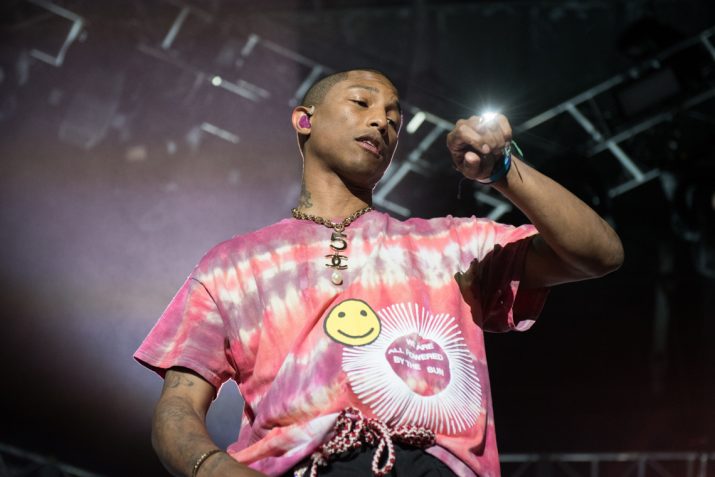 Posted by Dimas Sanfiorenzo
Pharrell drops a new a smooth new track.
On Friday, June 7th, Netflix released The Black Godfather, a new documentary about the life and times of influential music executive Clarence Avant.
WATCH: Pharrell Discuss The Stigma Around Rap Music In Trailer For Black Thought & Questlove's New Documentary Series
Producer Pharrell Williams has contributed to the soundtrack of the movie. Pharrell has dropped "Letter to My Godfather," a track that will appear on the soundtrack. The song, which features Pharrell crooning with autotune, has production from the Neptunes — meaning P hooked up with partner Chad Hugo again.
WATCH: Pharrell And Timbaland Fan Out Over Each Other's Production
Listen to the track below.