Reginald Hudlin Says You Need to Be The Power!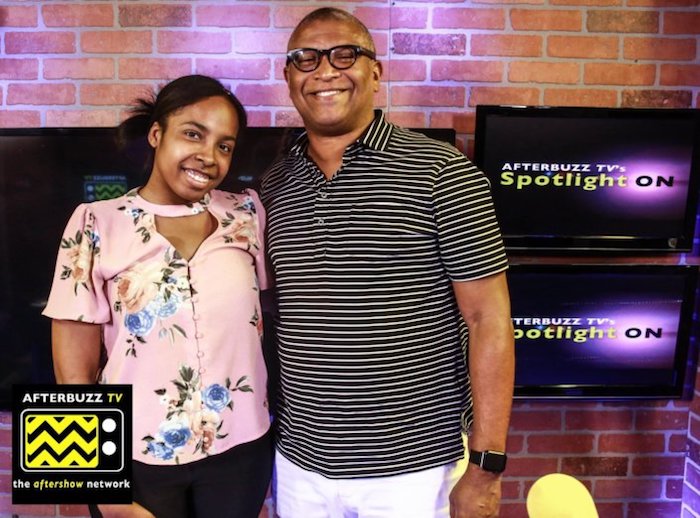 With no path from East St. Louis, IL to working in Hollywood, this man created one for himself. On "Spotlight On" our host Chae' Jones sits down with director, producer, writer and Oscar Governor, Reginald Hudlin about his upcoming movie "Marshall" and his recently released DC comic book, "The Black Racer and Shilo Norman Special #1".
Reginald Hudlin started with directing and writing the movie House Party as a short film that later turned into the feature film that is still the highest grossing movie in the franchise. Hudlin's new movie "Marshall" tells about one of Thurgood Marshall's greatest challenge in the early days of his career. When asked what made him want to be apart of this film Hudlin said, "For me, if you have a black Mount Rushmore, now everybody would have different people on it. For me, Harriet Tubman, Martin Luther King, Malcolm X and Thurgood Marshall. Thurgood Marshall is the most underrated on that list. For me, he is one of the most important. For many reasons for one he wasn't a minister unlike Malcom and Martin. The other three are outlaws, for a good cause, for justice right? And that's a big part of who we are as a people but we also have to lawmakers. We can't just fight the power. We have to be the power. Part of being the power is setting up a fair legal system, setting up a fair government and that's what Thurgood Marshall dedicated his life to doing." Marshall is out in theaters nationwide on October 13th.
A comic book lover, and after writing the Black Panther mini series, he has a new DC comic book apart of the Jack Kirby One Shots 2017 titled, "The Black Racer and Shilo Norman Special #1". Hudlin said, "Kirby has created a million great characters. There wouldn't be comic books if not for Jack Kirby. So there's a character called The Black Racer who is basically death personified who flies after you. And then he has another character called Mr. Miracle who's the world's greatest escape artist." He put the escape artist versus death. "It's so dope!" If you want a copy you can buy it on the DC Comics website as the comic book was released August 30th, 2017.
You can watch the FULL interview here: