REGINALD HUDLIN SPEAKS!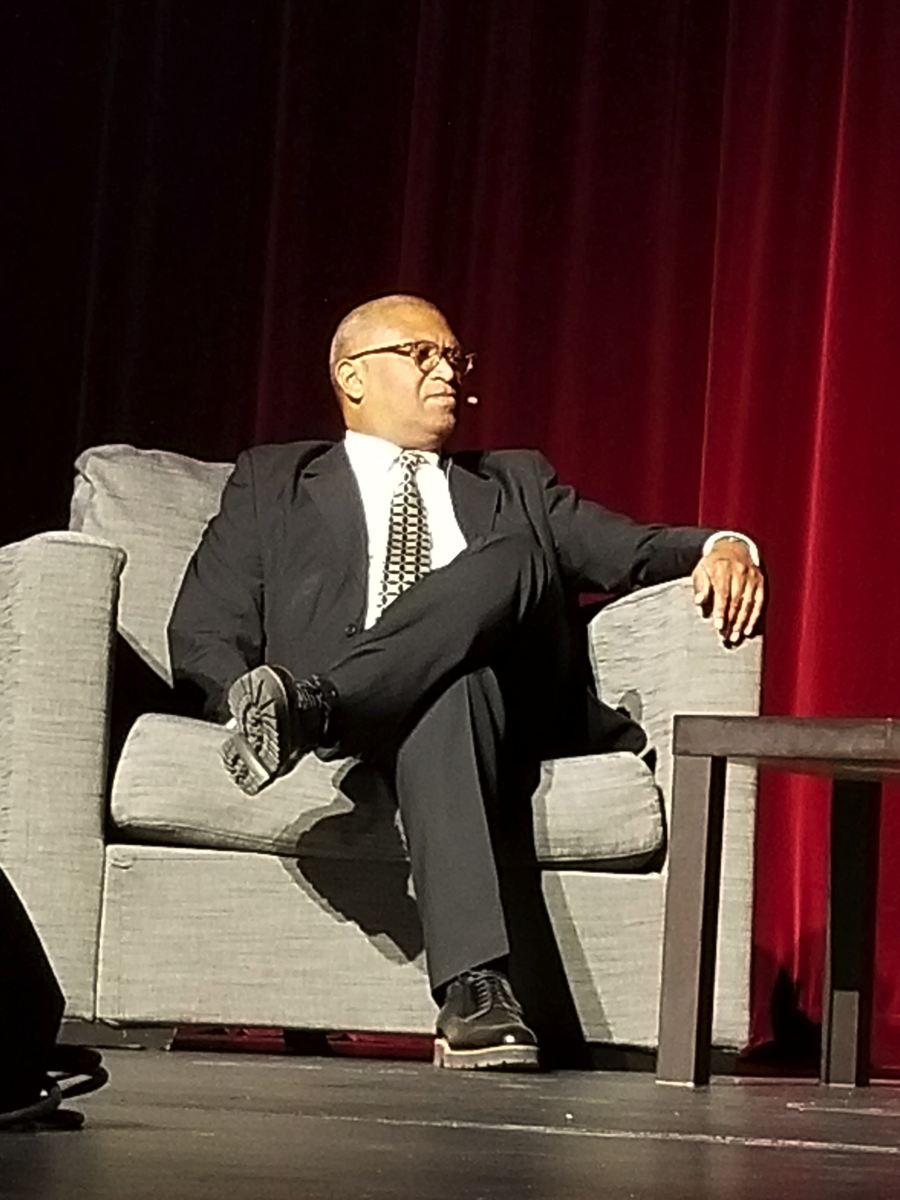 THE HART LEADERSHIP CENTER FOUNDATION AND CITY NATIONAL BANK PRESENT THE 2018
BLACK BUSINESS LEADERS HALL OF FAME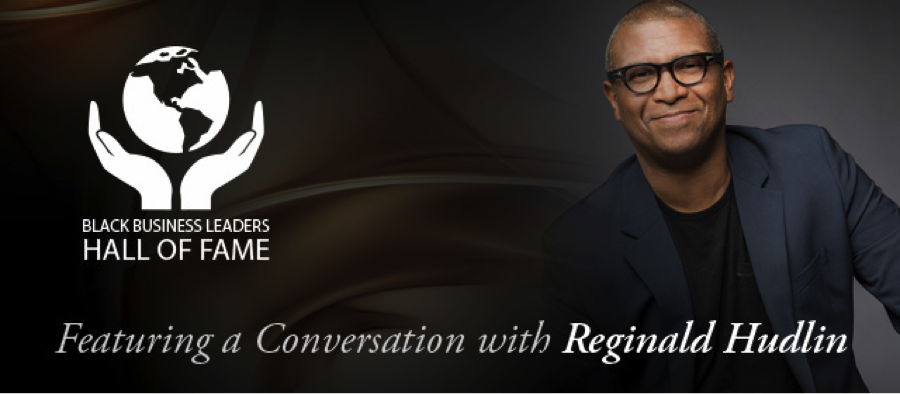 WEDNESDAY, SEPTEMBER 26, 2018 USC BOVARD AUDITORIUM
Reception: 5:30 p.m. – 6:30 p.m. 3551 Trousdale Parkway
Program: 6:30 p.m. – 8:30 p.m. Los Angeles, CA 90089
The Black Business Leaders Hall of Fame highlights and celebrates the successful business leaders of Los Angeles. Local community members can nominate individuals and businesses that they feel have made an impact on our community and city.
Launched in 2016, this is the second Black Business Leaders Hall of Fame presented by the Hart Leadership Center Foundation and City National Bank in support of entrepreneurs and their businesses within the Black community.
We hope you will join us in this year's celebration of the men and women advancing equality in all industries through their remarkable accomplishments and inspiring entrepreneurship.
WE ARE PROUD TO PRESENT THIS YEAR'S KEYNOTE SPEAKER, REGINALD HUDLIN
In this year's conversation, actor and producer Wren T. Brown will interview keynote speaker Reginald Hudlin.
Reginald Hudlin is a pioneer of the modern Black film movement, having written, directed and/or produced features including House Party (1990), Boomerang (1992), Bebe's Kids (1992), and Marshall (2017).
Hudlin was an executive producer and writer of the TV series Black Panther and executive producer of The Boondocks. He was nominated for a Best Picture Oscar as one of the producers of Quentin Tarantino's Django Unchained in 2012. In 2016, Hudlin was one of the producers of the 88th Annual Academy Awards. He also served as Black Entertainment Television's first president of entertainment, from 2005 to 2009.
Hudlin has been honored by The NAACP, The United Negro College Fund, The ACLU, The Sundance Film Festival, The American Film Institute, The San Diego Comic-Con, The African American Film Critics Association, and many more organizations.
ABOUT WREN T. BROWN
Wren T. Brown is a fourth-generation Angeleno and is very proud to be in his fourth decade as an actor, and entering his second decade as a producer and director. Wren has dozens of film, television and theatre credits, in addition to appearing in more than 100 commercials and a broad range of voice-over and spoken word projects.
In 2018, Wren made his Lone Tree Arts Center directing debut with August Wilson's Pulitzer Prize-winning play, "Fences." In 1999, Wren made his debut as a producer with the critically acclaimed feature film, "Boesman & Lena," starring Danny Glover and Angela Bassett.
In 2007, Wren founded the award-winning Ebony Repertory Theatre, the first and only African American professional theatre company in Los Angeles history, where he serves as its producing artistic director.