Static Shock Producer on Why the Movie Should Differ From the Comics
Static Shock producer Reginald Hudlin discusses why the upcoming movie adaptation differs from the comics, citing the difference between mediums.
BY COLLIER JENNINGS 5/29/2021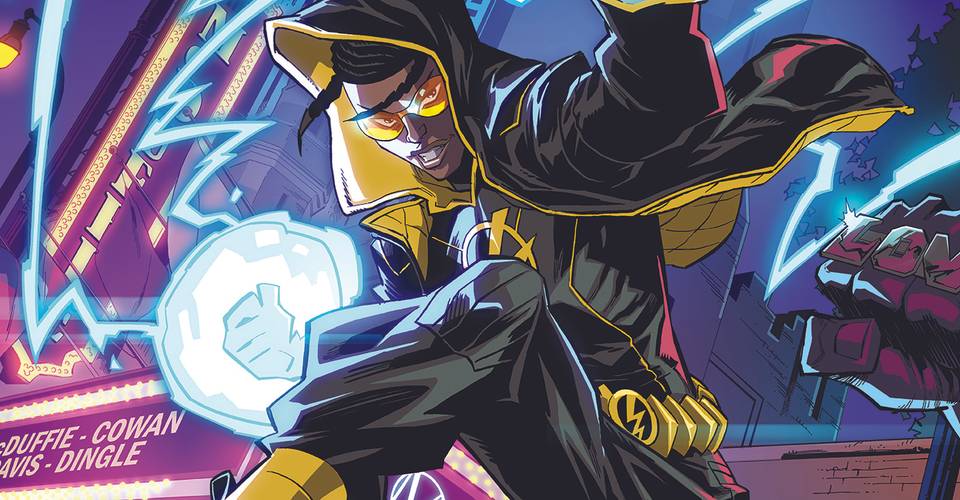 The Static Shock film will have significant differences from the comic books — and according to Reginald Hudlin, that's due to the nature of the medium.
During a DC press conference attended by CBR, Hudlin explained, "Look, I think whenever you tell a story, and you go from medium to medium, that's a tremendous opportunity to take advantage of the unique qualities of that medium. And how you tell a story in television is different from how you tell a story in a movie, and versus how you tell a story in a comic book."
He continued, "They can all be really different, and all be really good. The Batman TV show from 1966 is different from the Neal Adams comic book in the 1970s, which is different from the Christopher Nolan movies. But they're all great, and they're really different. And I believe in leaning into making the most of each medium and each platform and all the different audiences."
Michael B. Jordan is producing the Static Shock film under his Outlier Society banner and recently offered a brief update by saying the film was being "built out." Randy McKinnon was tapped to write the script for Static Shock; McKinnon previously wrote the Disney+ sports film Safety, which Hudlin directed. Hudlin also wrote the Milestone Returns one-shot which introduced the new version of the Milestone Universe — and reworked Static's origin for modern times.
DC and Warner Bros.' Static Shock film is produced by Michael B. Jordan and Reginald Hudlin and written by Randy McKinnon. No director is currently attached, nor is any casting information available.