TEN BEST MUSICAL EVENTS OF THE YEAR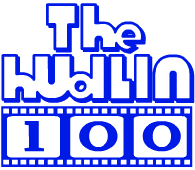 Very few albums I liked all the way through this year, but here's my favorites of what did come out.
1. CHILDISH GAMBINO – THIS IS AMERICA
Song big, video bigger. The "Atlanta" creative team are unstoppable.
2. BLACK PANTHER SOUNDTRACK
All the Stars by SZA is a great record, as is the Khaled song. Kendrick continues to do striking work.
3. BEYONCE LIVE
Beyonce's shows at Coachella and in South Africa show a performer using her talents, her resources and her political and cultural awareness to set a new standard of greatness for others to try and match.
4. DRAKE – SCORPION
Easily the best album of the year. Hit after hit. The dance craze and videos inspired by IN MY FEELINGS alone is an event!
5. MESHELL NDEGOCELLO – VENTRIQUISM
Some killer cover songs on here, including Sensitivity, Tender Love and Don't Disturb This Groove.
6. CHLOE X HALLE – HAPPY WITHOUT ME
Love this song. Played it a lot.
7. CHARLIE WILSON LIVE
I saw Charlie twice this year – once when opened for Bruno Mars, then again as the headliner at the Hollywood Bowl. He was awesome both times. He's a total pro and a masterful entertainer.
8. BLACK THOUGHT – THANK YOU
Love the production and vocals on this track from his EP. Thank you, indeed.
9. THE KANYE WEST SUMMER
This summer, Kanye released a huge amount of output. All at once, he produced albums for Pusha T, Nas, Teyana Taylor, Kid Cudi and himself. The albums were all seven tracks long, which is the old LP length. They didn't have the ambition of his early work, but all of them had at least two strong tracks. Put them all together, and you've got an album's worth of great music.
Lift Yourself is the perfect symbol of this period of Kanye. It starts so strong, then ends with literal babble. It's Kanye playing a joke, but the joke is ultimately on him. Sad and frustrating.
10. GEORGE CLINTON FAREWELL TOUR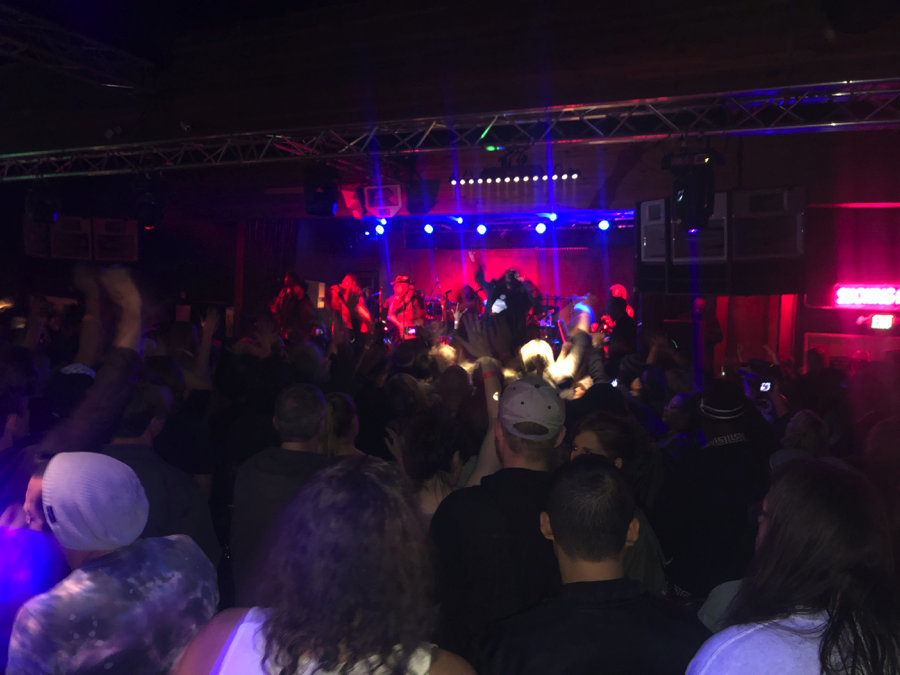 I've been going to see P.Funk live since I was a kid. They are my primary artistic influence of any era. So when George Clinton says this is last tour and he will retire from touring after this, then I have to show up. So when he's playing in LA…on my birthday, no less, I have to show up!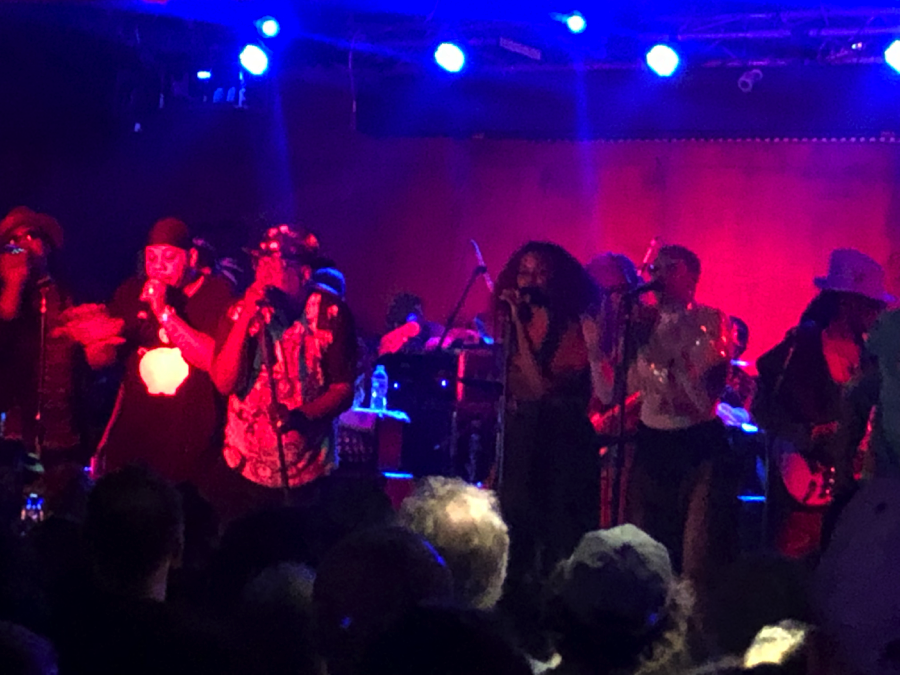 George's band is a mix of veterans who have been playing with the band with decades, alongside new guys and girls (some of them his granddaughters) who infuse the whole thing with new energy. No two p.funk shows are the same, and this was no different. It's a rock show, a funk show, a hip hop show, changing from hour to hour. His commitment to be avant garde is complete. Funk forever.