Ten More Perfect Albums
With the addition of this ten, now my PERFECT ALBUMS list is up to 50! See the rest of the list here. The list features music from every genre, and every era. I don't include greatest hits compilations, because that's cheating, but I do include live albums, because those are hard to execute.
A perfect album to me has no songs I don't like on it. I don't have to love them all, but don't want to feel obligated to skip a track.
Nancy Wilson – Yesterday's Love Songs/Today's Blues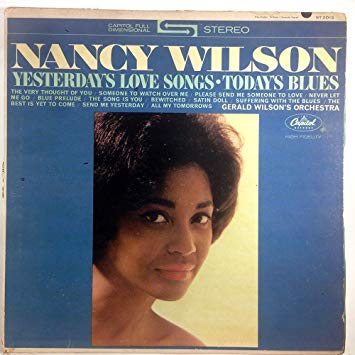 Nancy Wilson is one of the all time great singers to me. Her combination of beauty and vocal power is unmatched. This album sounds like a greatest hits collection. One great song after another, in different styles, but all delivered with perfect sincerity. I believe her when she sings it, and I feel it when she sings it.
Björk – Selmasongs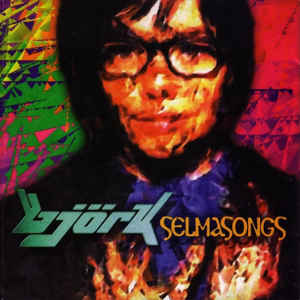 I love Björk's range of styles, her natural grasp of epic sweep and raw emotional power. All of which are on display in this soundtrack album.
Sly And The Family Stone – Stand!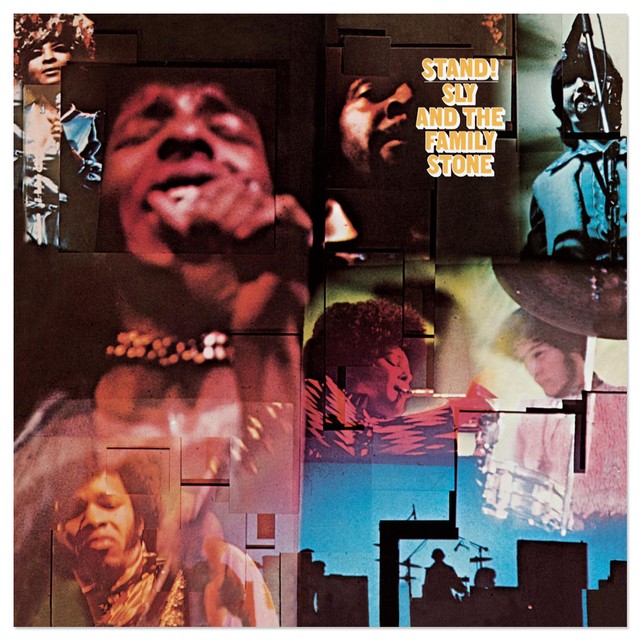 This is the first album I ever bought, and I'm proud that I started my record collection with a masterpiece by one of the greatest groups in history. Play the title track at my funeral. So many bangers on here – "Everyday People", "Somebody's Watching You". Even what might be an indulgent track like "Sex Machine" holds up.
Smokey Robinson And The Miracle – The Tears Of A Clown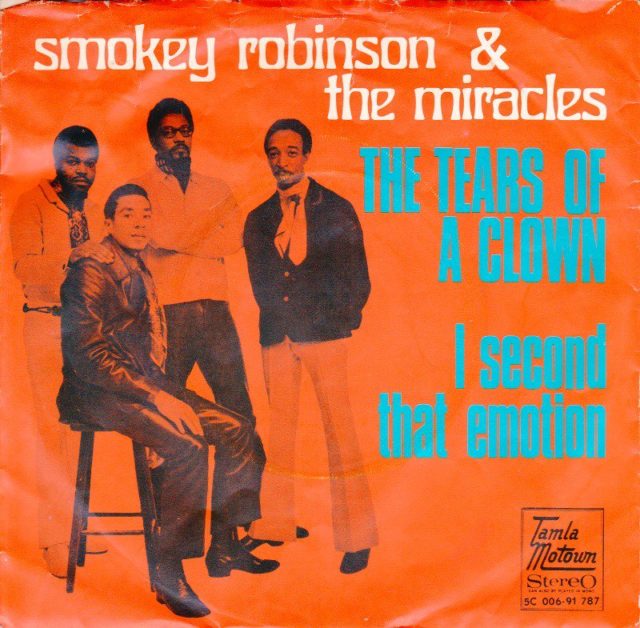 Bob Dylan called Smokey America's greatest poet, and his body of work, which covered every possible state of love, backs up the claim. How many kids heard their first reference to Pagliacci in the title song of this album? Plenty great songs on here, like "Even If You Pick Up The Pieces (I'll Still Have a Broken Heart)".
Stevie Wonder – Innervisions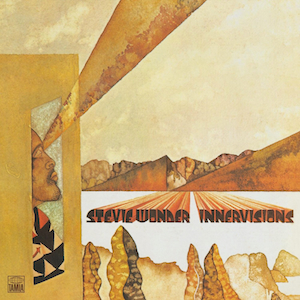 Stevie Wonder's run of classics from Music Of My Mind through Hotter Than July is one of the greatest hot streaks in pop music. "Golden Lady", "Jesus Children of America"…just stuffed with brilliance
The Police – Zenyatta Mondatta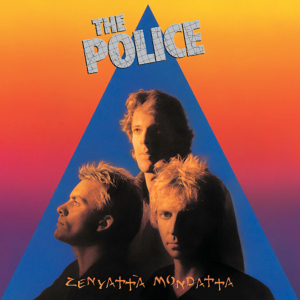 "Voices Inside My Head" is what brought me to the album but every track is a banger. Lots of great music before and after this, but I would argue this was the apex of the group.
Hamilton – Original Theater Soundtrack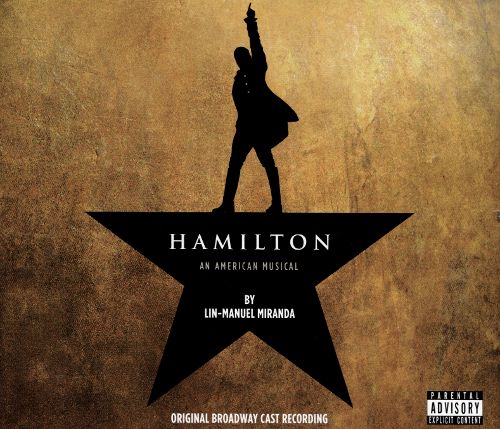 The most unpitchable idea of all time (a hip hop musical about the first secretary of the treasury) became the greatest Broadway musical of our generation. My kids sang along with this soundtrack every day for a year on the drive to school. It's real Broadway music by a person who grew up on hip-hop, not an interloper. It's amazing.
Prince – Parade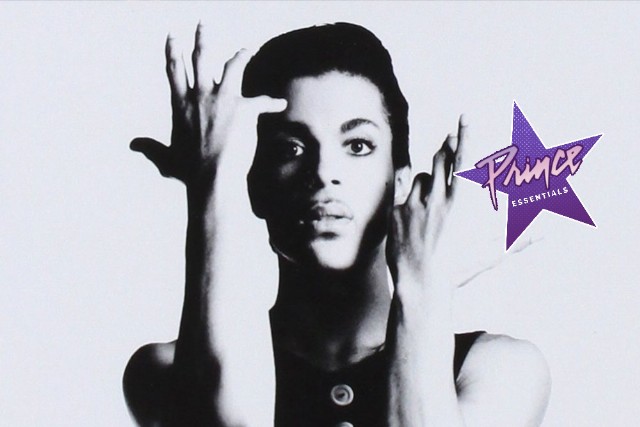 UNDER THE CHERRY MOON is not a good movie, but PARADE is a fantastic soundtrack. I'd love to remake the movie day…or make the movie I saw in my head when I played this album in advance of seeing it. The psychedelica Prince started to play with in the previous album AROUND THE WORLD IN A DAY is fully master in the first suite of songs, which slide from SGT PEPPER to raw funk to a beautiful ballad with the greatest of ease.
Phillip Glass – The Hours Original Soundtrack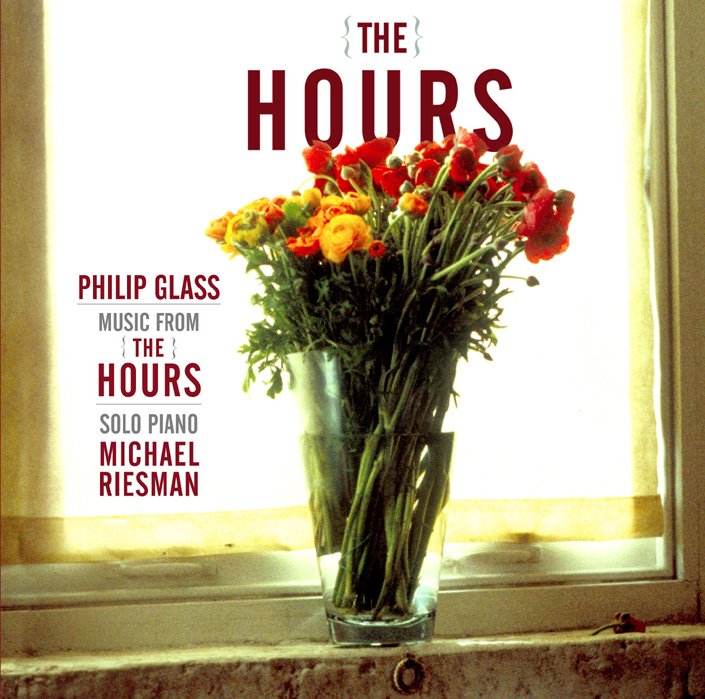 Phillip Glass is the classical composer I like the most, and this is the album of his I play the most. However, other albums of his will be added to this list as well.
Earth, Wind And Fire – Open Our Eyes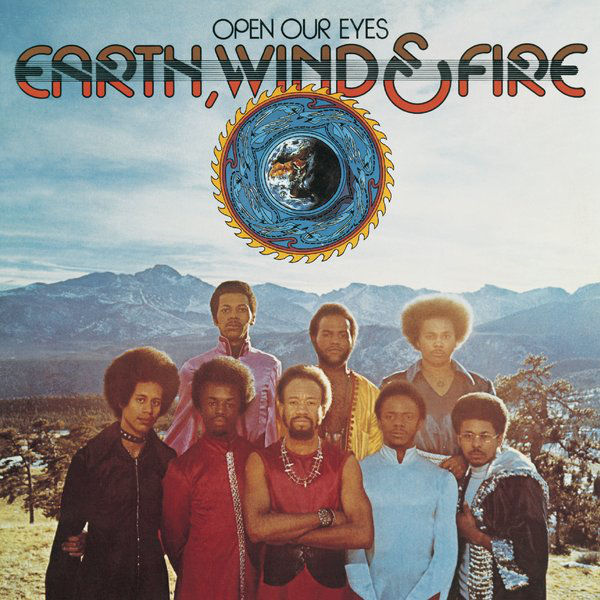 Their first album on Columbia, Last Days And Time, is incredible and probably the EWF album I play the most these days because I've worn the grooves off everything else. But Power, an overly long instrumental, mars an otherwise perfect album. So the first EWF album to make the list is Open Our Eyes, which was the breakout album for the group. "Mighty Mighty" opens the album with a roar, then they move into "Devotion", the first bonafide classic in their catalogue. But the whole album is banging stop to finish.
If you enjoyed this list, here's a link to my other 40 albums I consider perfect.