Thurgood Marshall Was a Fighter. Are You?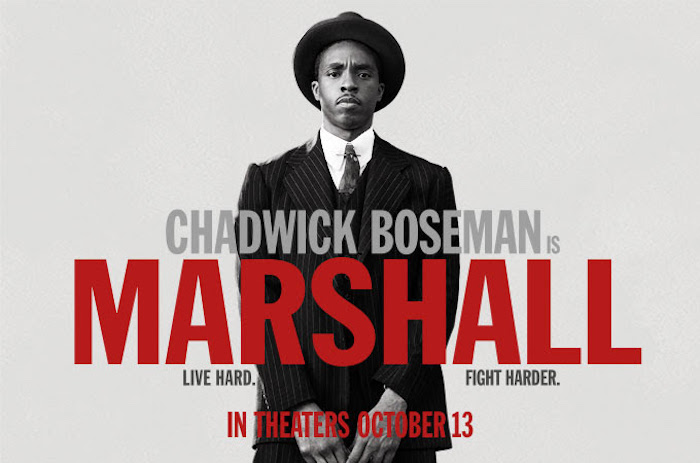 Thurgood Marshall Took a Stand.
Now It's Your Turn.
Thurgood Marshall took a stand before it was trendy — when in fact it was dangerous. He was more than America's first African American supreme court justice. He was more than the lawyer who overturned Brown v. Board of Ed. He was a hero who stood up for what he believed in, again and again, despite the odds.
In celebration of the man, OZY is launching the Modern Marshall Awards. We are on the lookout for people that embody the spirit of Thurgood Marshall. We want next-level activists — men and women with an unshakable belief that there is a greater good and that it's worth fighting for.
Think you know a Modern Marshall? Nominate them and they could win $1,000 to keep up the good fight, and be featured in a video with the cast of upcoming movie Marshall, in theaters October 13 and starring Chadwick Boseman, Josh Gad, Sterling K. Brown and Kate Hudson. Spread the message on Facebook and Instagram by tagging @MarshallMovie.