Top 10 Words of Advice from Reginald Hudlin
I like lists. Over the year, I make ten top ten lists. This is one of them.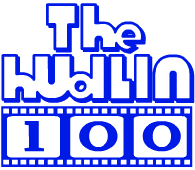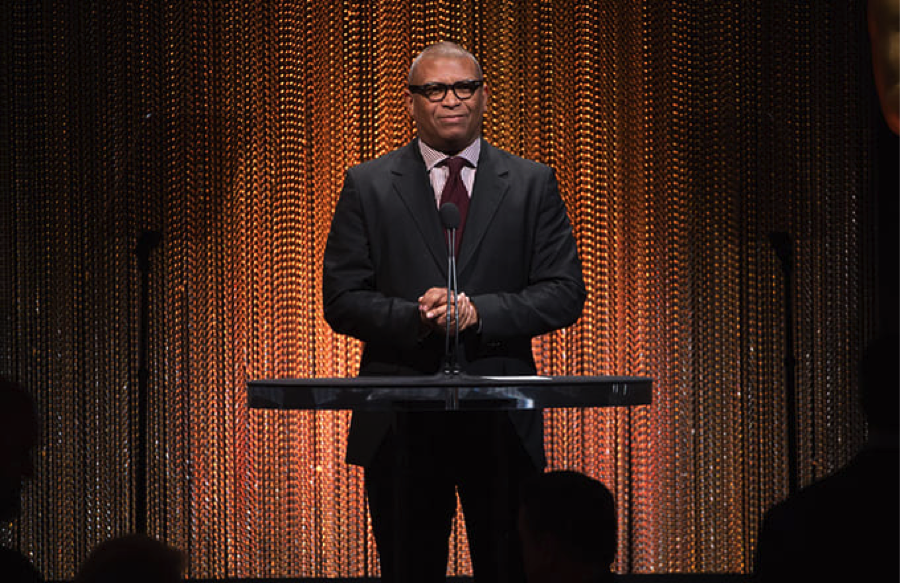 Over the years, a few things I have said have caught on with friends or the media. Here are a few of them:
1. DON'T FIGHT THE POWER, BE THE POWER.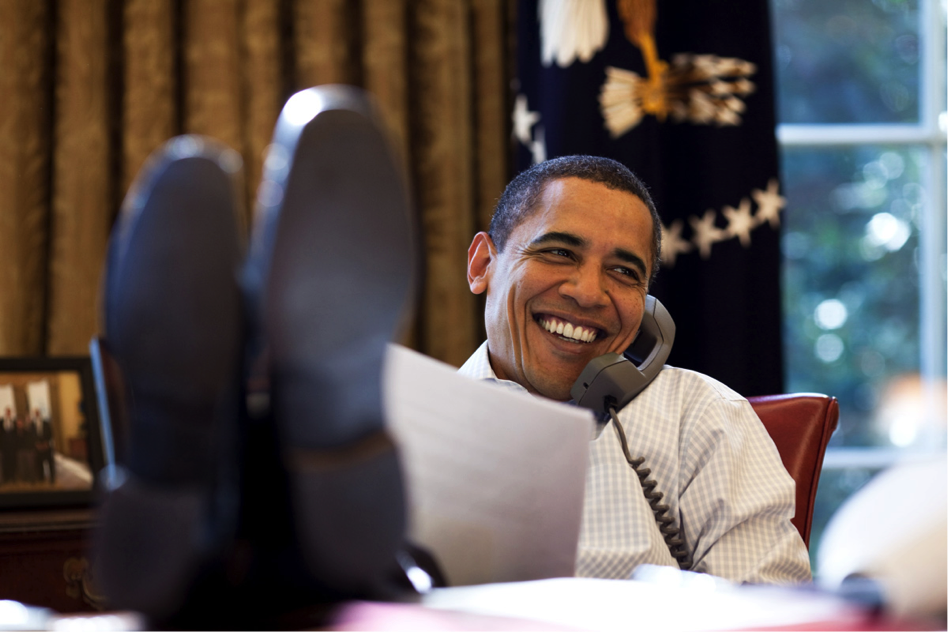 I came up with this phrase when I was promoting my BLACK PANTHER comic book series, in trying to describe who he was as the leader of a black utopian nation. But it really has broader applications. While we as black people have a long glorious history of fighting against oppression, from Harriet Tubman to Crispus Attucks to Martin Luther King, at a certain point we need to transition, like Nelson Mandela, from freedom fighters to leaders of the nation. Which means making hard choices, doing unpopular things for the greater good, and other stuff like idealists don't like to think about. But if we don't assume responsibility, then we become permanent victims.
2. NO ONE WANTS TO BE FIRST. PEOPLE WOULD RATHER PAY TWICE AS MUCH TO BE SECOND.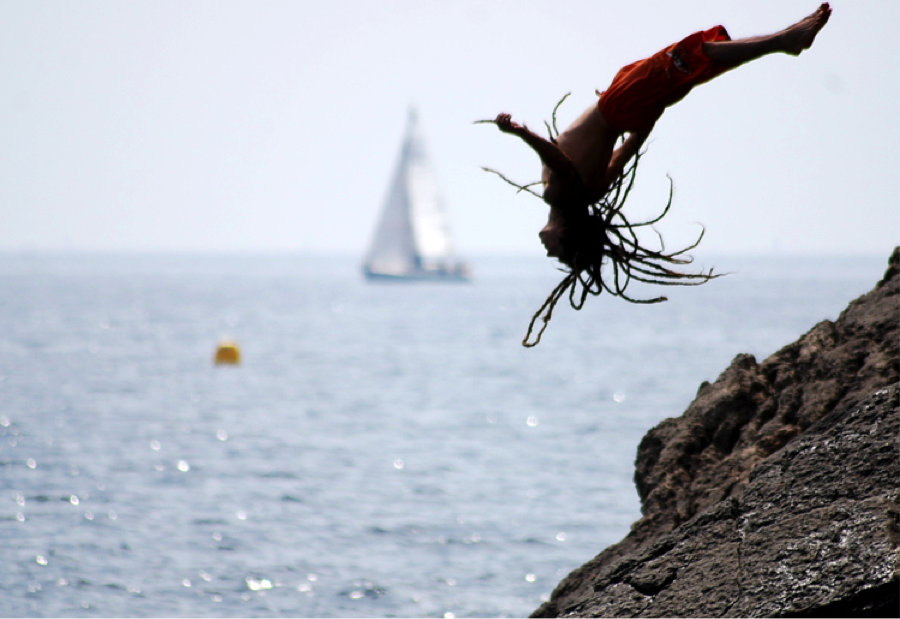 Being an innovator means taking a risk. Most people are risk averse. For example, creating a new product means you don't know who's going to buy, how much they will pay for it, or know the best way to reach the audience who will want it.   Most people would rather let some else assume the risk, and then follow the trend if it works. They would rather concede "first mover advantage", and play catch up instead.
But if you see opportunities before others, then the challenge is to make sure you are able to profit from your vision. 
3. SUCCESS GIVES YOU THE OPPORTUNITY TO WORK HARDER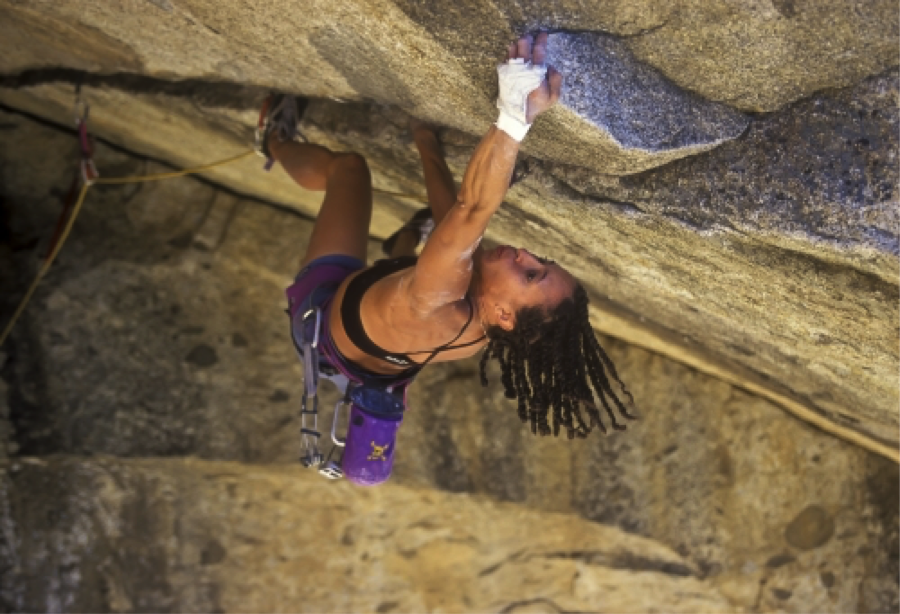 Some people think they have "made it" once they make a big deal. Even worse, some start exhibiting self-destructive behavior like spending money they haven't made, or screwing over collaborators who helped the opportunity happen in the first place.
What a big deal really means is you have a chance to exceed expectations, so whoever gave you that deal will give you an even bigger one next time. Or a person you don't even know will reward you because someone will see your work ethic and appreciate your value.
4. IGNORANCE IS A BIG PART OF SUCCESS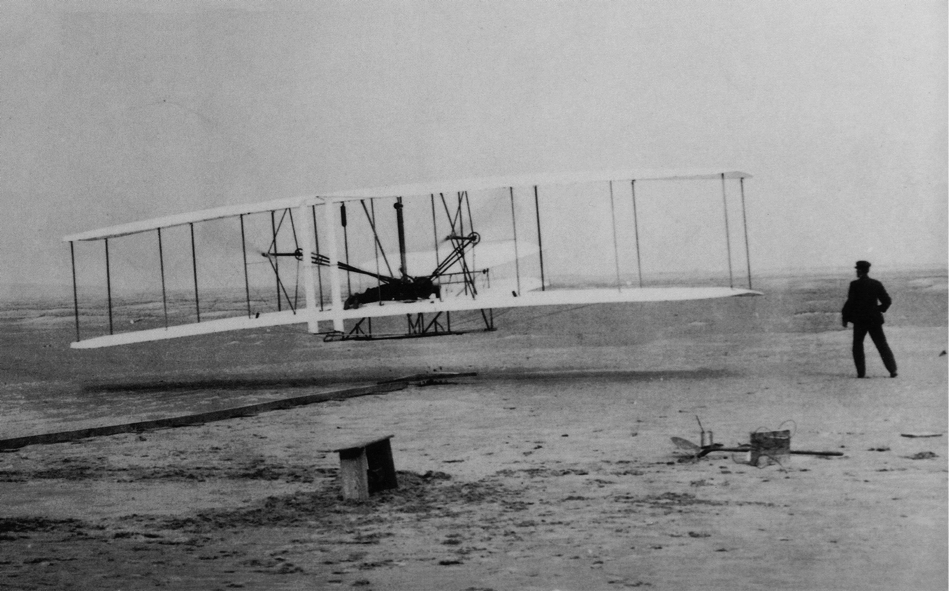 The Wright Brothers owned a bicycle shop. All the great scientists of the time were sure that flight was impossible. But they didn't know that so they built a plane that flew.
So many successful people say "Man, if I knew how hard it was, I would have never tried it", but they didn't so they did it.  So go for it, learn along the way, and see how far you get.
5. KEEP LEARNING HOW TO DO NEW THINGS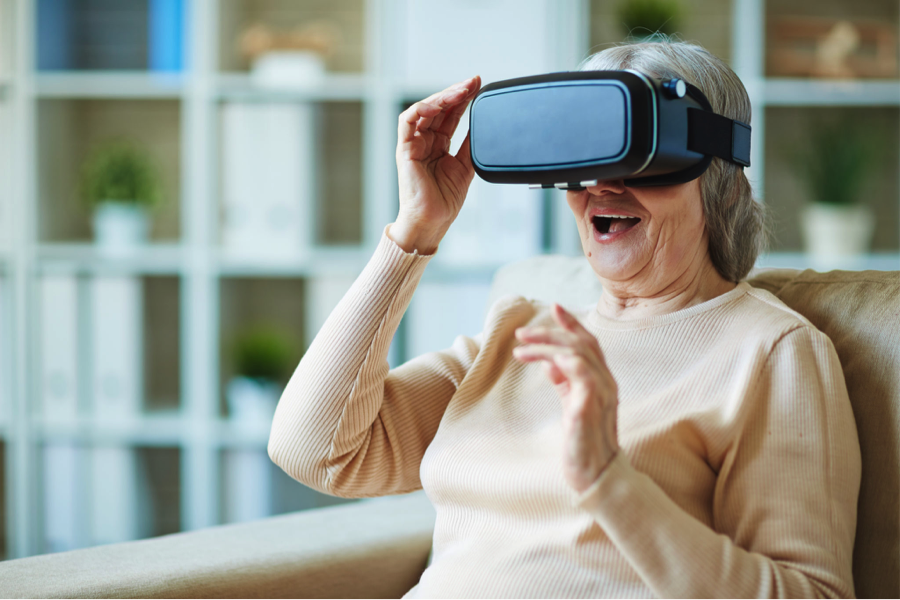 When you're a kid you just do things.  You toss a baseball, you draw a picture, ride a bike.  Then you figure out what you're good at, and you focus on that.  And you stop trying new things.  We have to try a new thing every year, which means we have to be willing to be bad, but do it anyway.  We have to be willing to be bad and know that we may never get good.  It's okay.  It's the learning new things part that's the most important.  So learn how to play guitar, or how to scuba dive, or kung fu. It will keep you young, and interesting, and relevant.
6. THE AMERICAN FLAG IS A SYMBOL OF FREEDOM, NOT OBEDIENCE.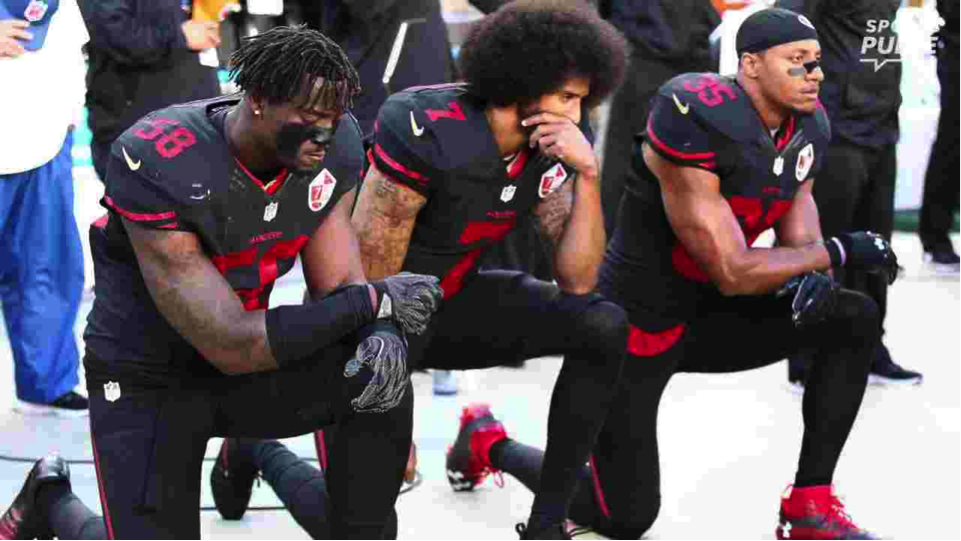 This was inspired by the response to Colin Kaepernick's protest against police brutality. I hate when people try and use patriotism as an excuse to stifle constructive protest.
7. THE INTERNET IS A TATTOO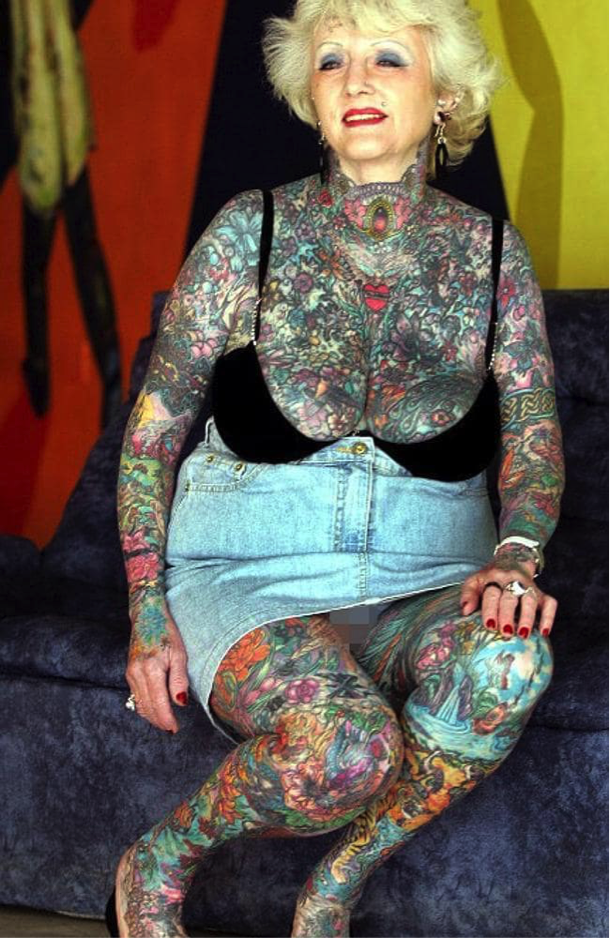 Whatever you post lives forever. And what's even scarier is what may not be considered offensive today could be used against you in the future. So think before posting. And while it's very hard for kids to know what "forever" means, try and convey that they will not want their childhood thoughts available for the world to see.
8. WHEN YOU'RE A GUEST DIRECTOR ON A TV PROJECT, BRING A GIFT BUT DON'T REARRANGE THE FURNITURE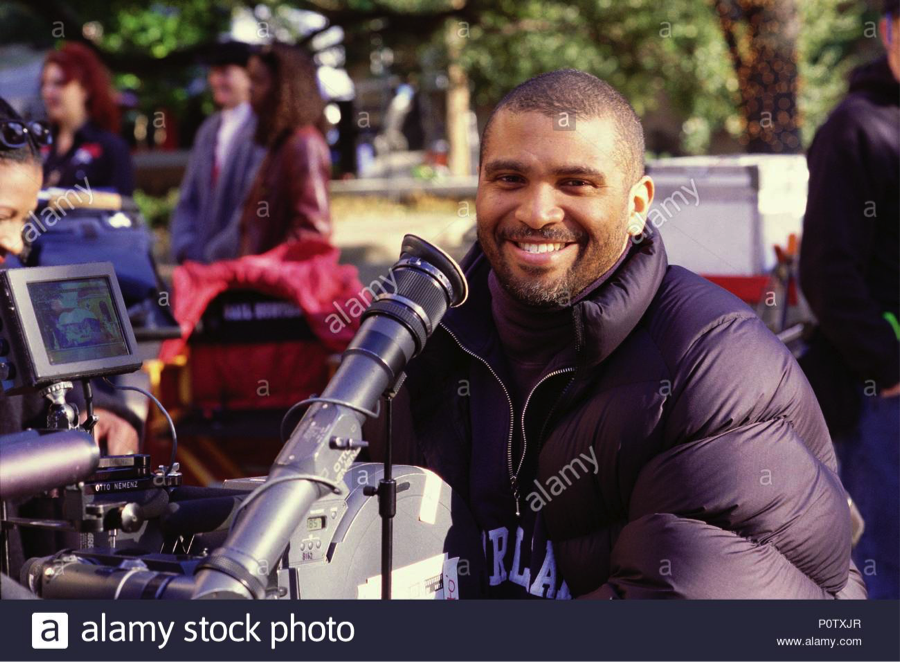 It's not your show. A lot of people worked hard to get it just right. The actors, the crew and the executive producers are there as the permanent government. So unlike a movie, where the director is the Boss, you are there to infuse the show with new energy, some cool new ideas…but not reinvent what they do. Nobody wants all that.
9. YOU HAVE MORE LOVE IN YOUR HEART THAN YOU KNOW – AT LEAST FOR YOUR KIDS.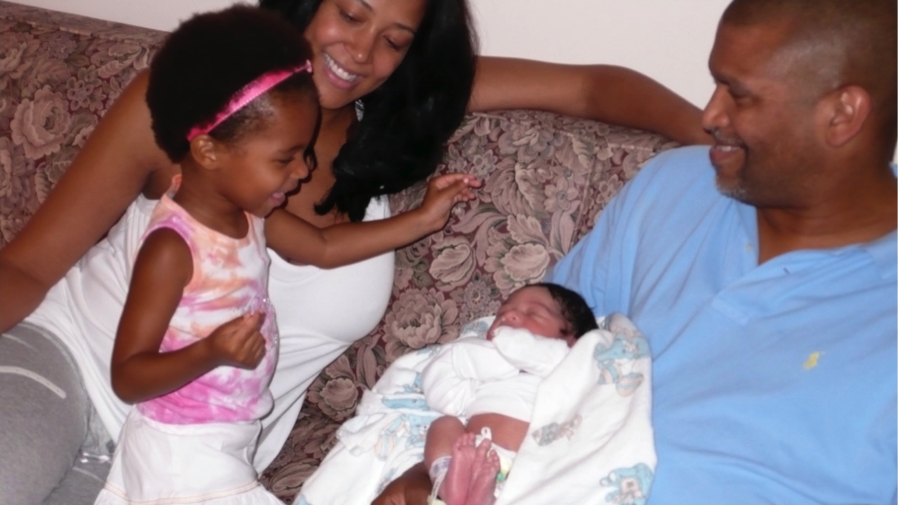 You can love your first child so much you might worry if you have enough love for the second. But your heart is big enough to hold the Atlantic and Pacific Oceans of love for your children.
10. PARENTHOOD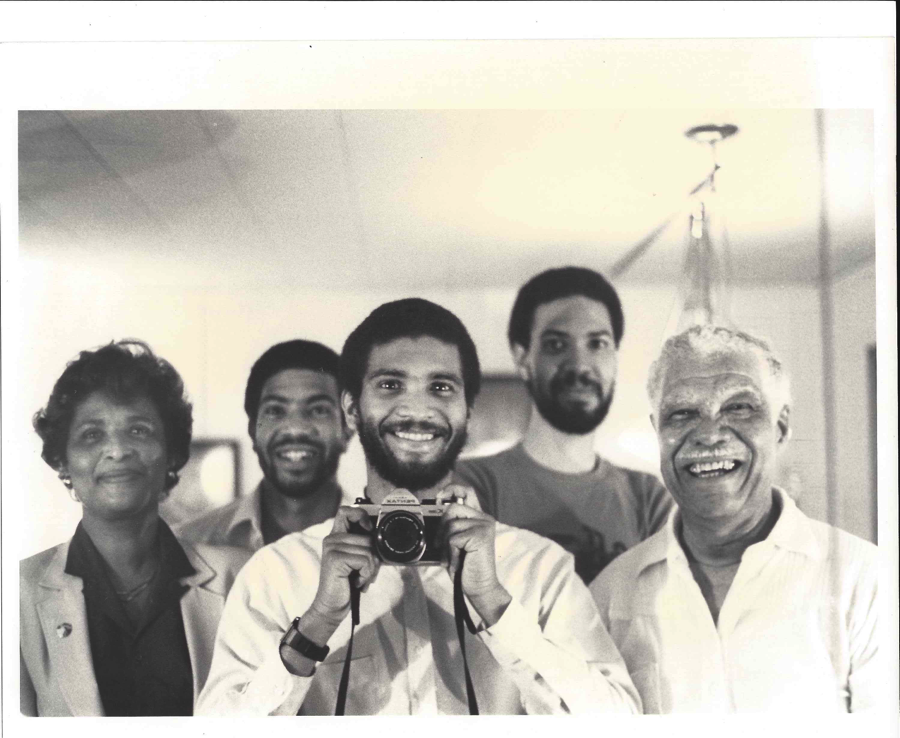 My parents had no idea what life I was going to lead. Now that I am a parent, I get it. You give your child a knife, a compass, a map, a warm hat…whatever you think they will need on the other side of the wall. A place you've never been to. But you give them what you think they might need, kiss them goodbye, then chuck 'em over that wall. And tell them don't come back.
11. BACON TAKES YEARS OFF YOUR LIFE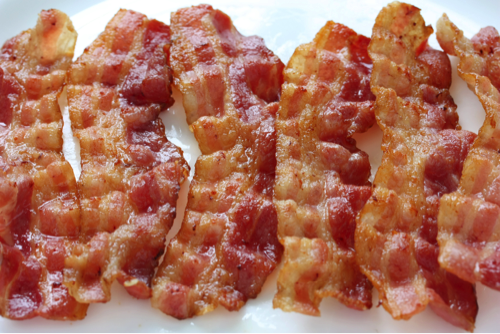 But those were bad years anyway.