TOP TEN LIFE MOMENTS FOR 2018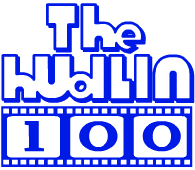 I think everyone should make a top ten list of their favorite moments of the year. It makes you realize you got more done than you remembered, and keeps your focus on positive things. Doesn't matter if they are large or small, the point is they are good memories to inspire you. Here's my top ten moments.
1. BLACK PANTHER and INFINITY WAR PREMIERES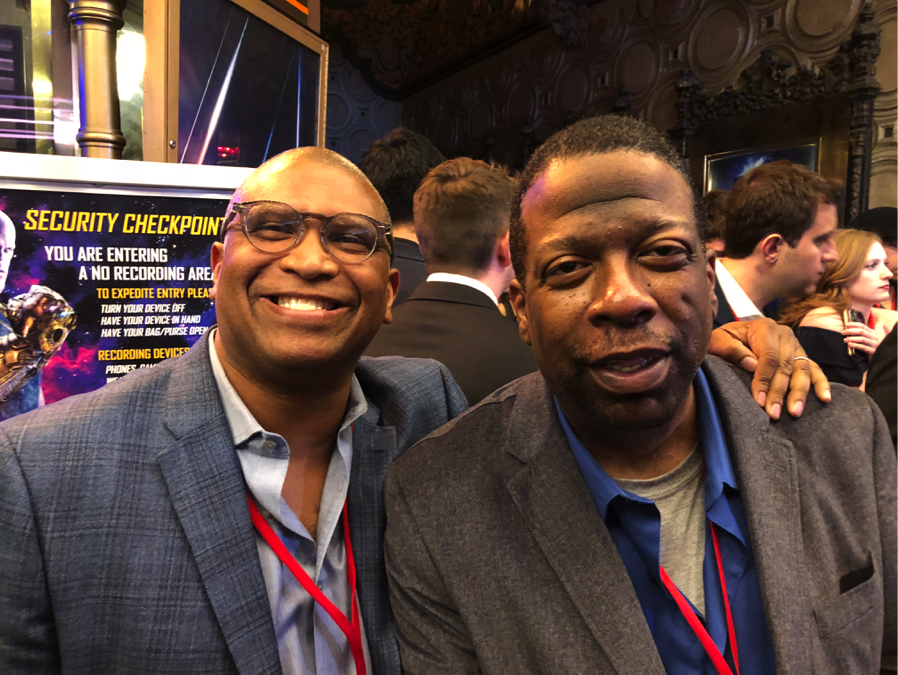 Reginald Hudlin and Christopher Priest after the INFINITY WAR premiere. Stan Lee and Jack Kirby created the Black Panther, but Priest reinvented him and built out the world of Wakanda. Then I continued what he did, and achieved what no one else had done…how to make the book sell. His popularity with fans created a demand for him to have a movie of his own. The movie reflects his take on the Panther.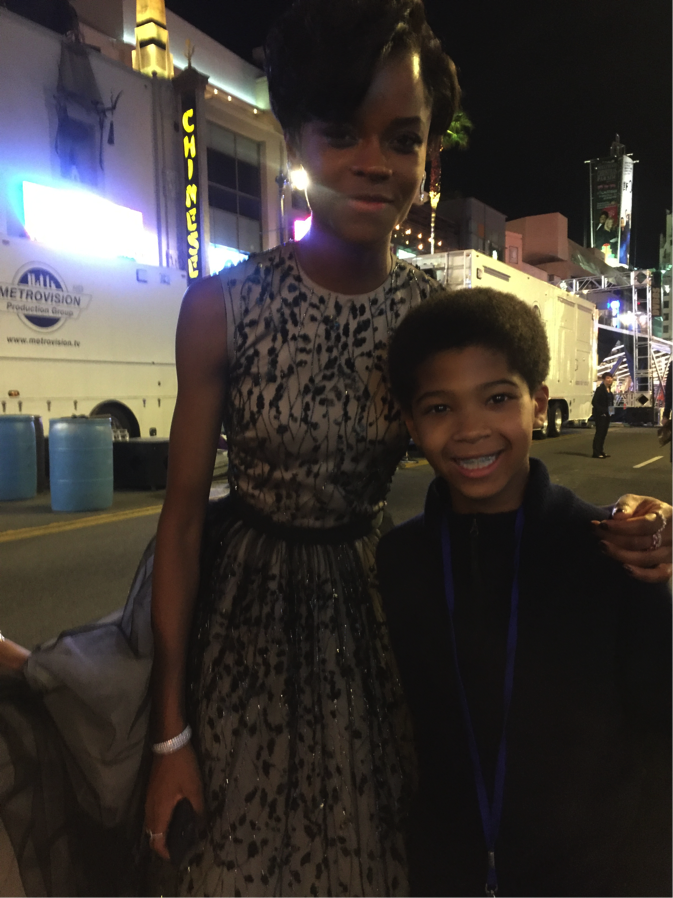 My son Alexander with Letitia Wright, who was fantastic as Shuri. I knew when I created her she would be a break out character and she is. She was so wonderful when I introduced myself. "I know who you are!" she exclaimed.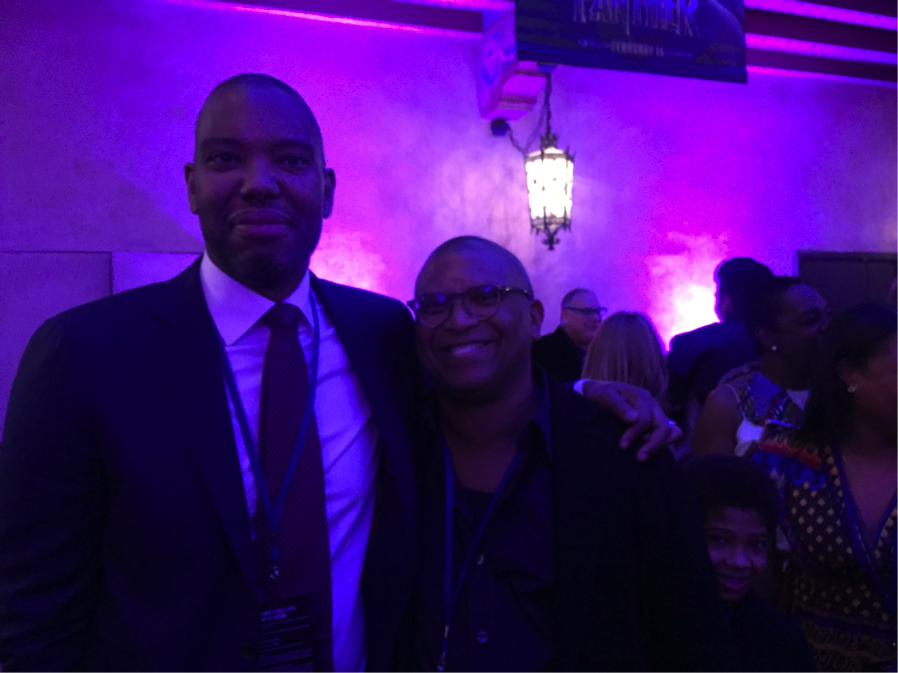 This was my first time meeting Ta-Nehisi Coates in person. We were at the BLACK PANTHER after party. My son Alexander is peeking out behind me.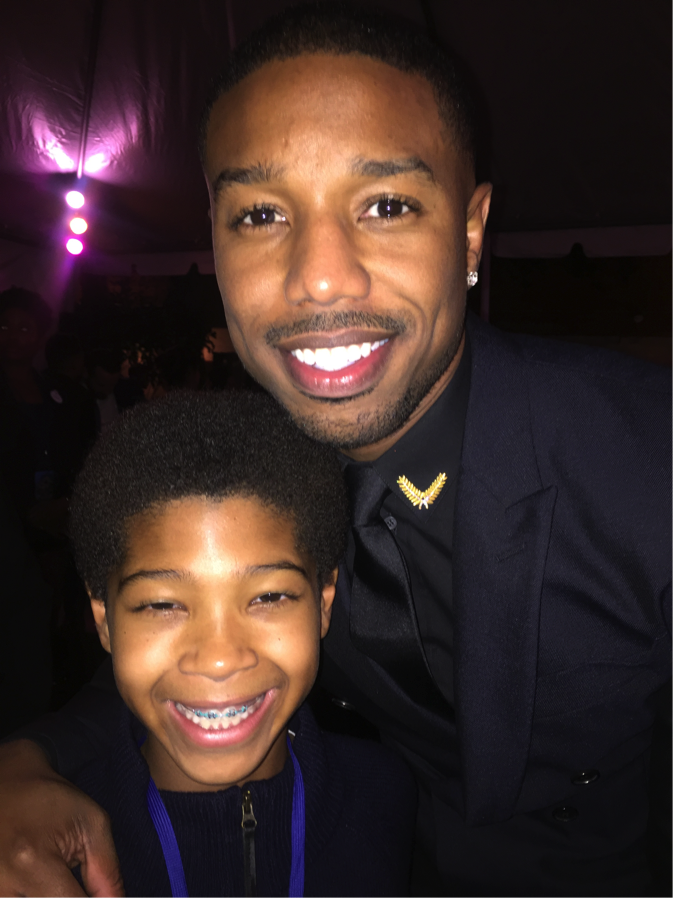 My son Alexander with Michael B. Jordan at the Black Panther after party. Michael B didn't just take a picture; he stopped and talked to my son about the importance of hard work and other good stuff. I really appreciate that he went that extra mile. As you can see, my son was getting sleepy. It was way past his bedtime.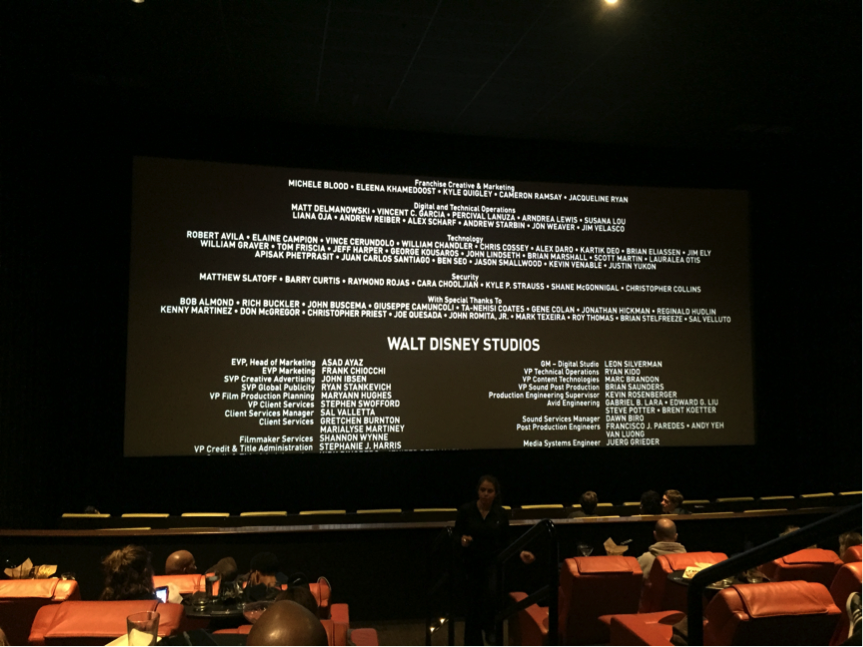 My name in the BLACK PANTHER and INFINITY WAR credit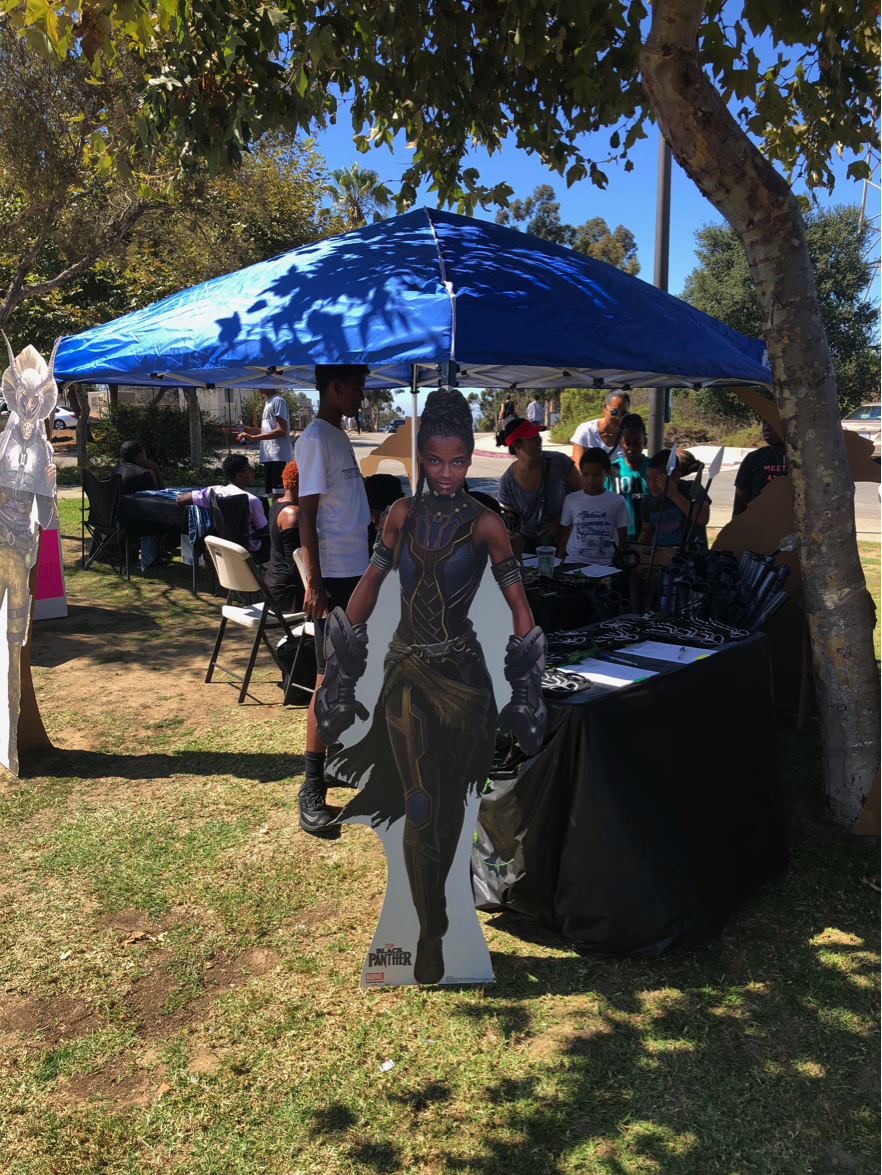 Later this year I was asked to speak at a local Jack and Jill chapter about Black Panther. I saw this standup of my character and it really brought it home that the coolest Disney princess is a black girl who is a scientific genius. Mission Accomplished.
2. THE PRODUCTION OF EMPEROR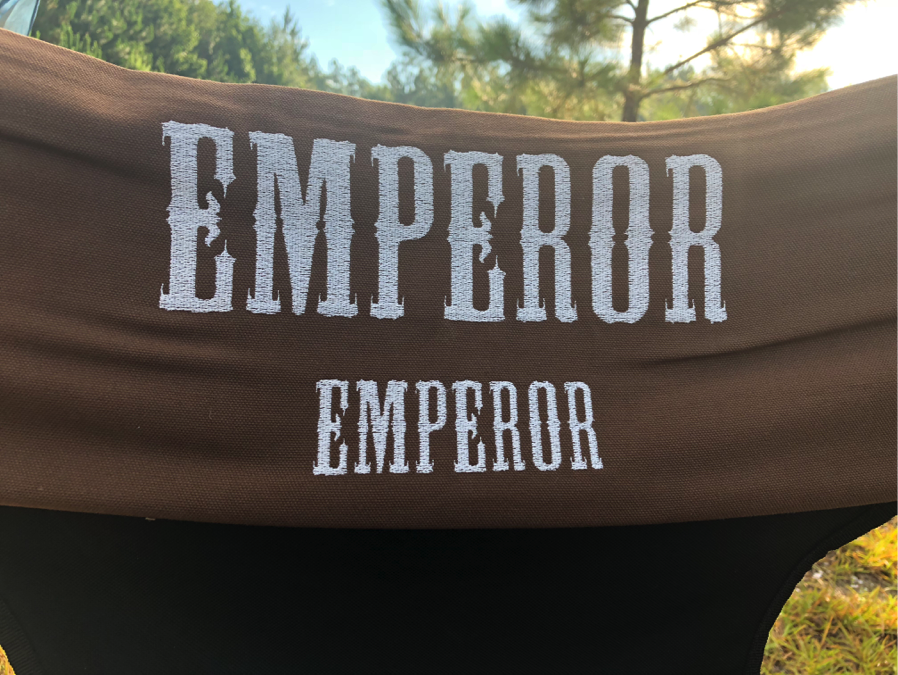 I produced a movie this summer called EMPEROR, co-written and directed by Mark Amin. It's a hell of a true story about this badass brother who escapes from slavery and has a series of amazing adventures, leading to his meeting with Fredrick Douglass and John Brown!
We shot the movie in the summer in Savannah, Georgia, which is as hot as it gets.
This beautiful, moody shot is by Brad Carter, one of the stars of the film.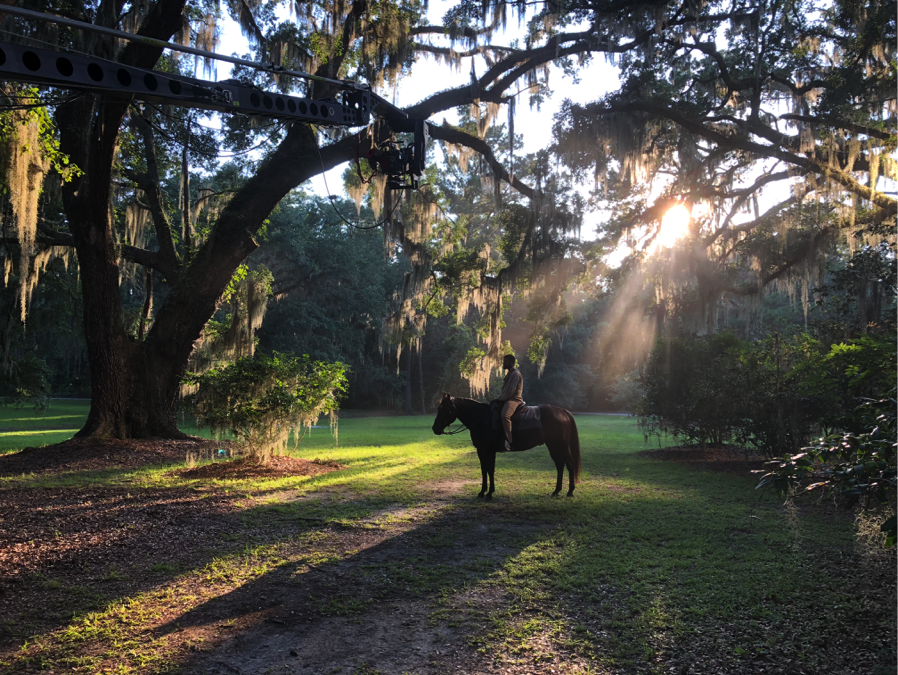 There's something about the sight of a black man on horseback that has incredible power. Especially on a plantation.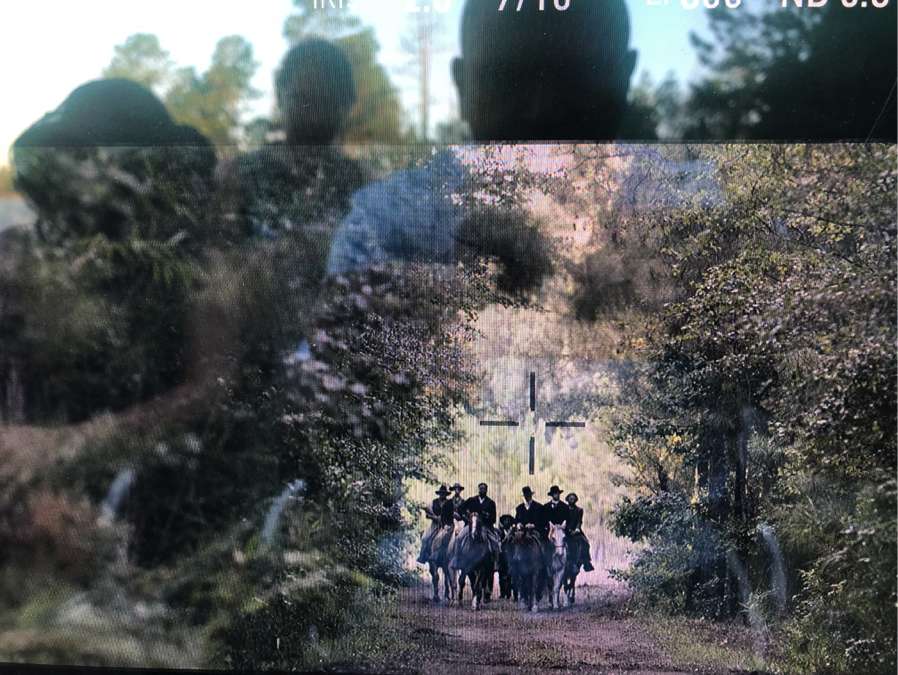 You know thangs are getting ready to jump off when you see this coming.
2. THE LAST OG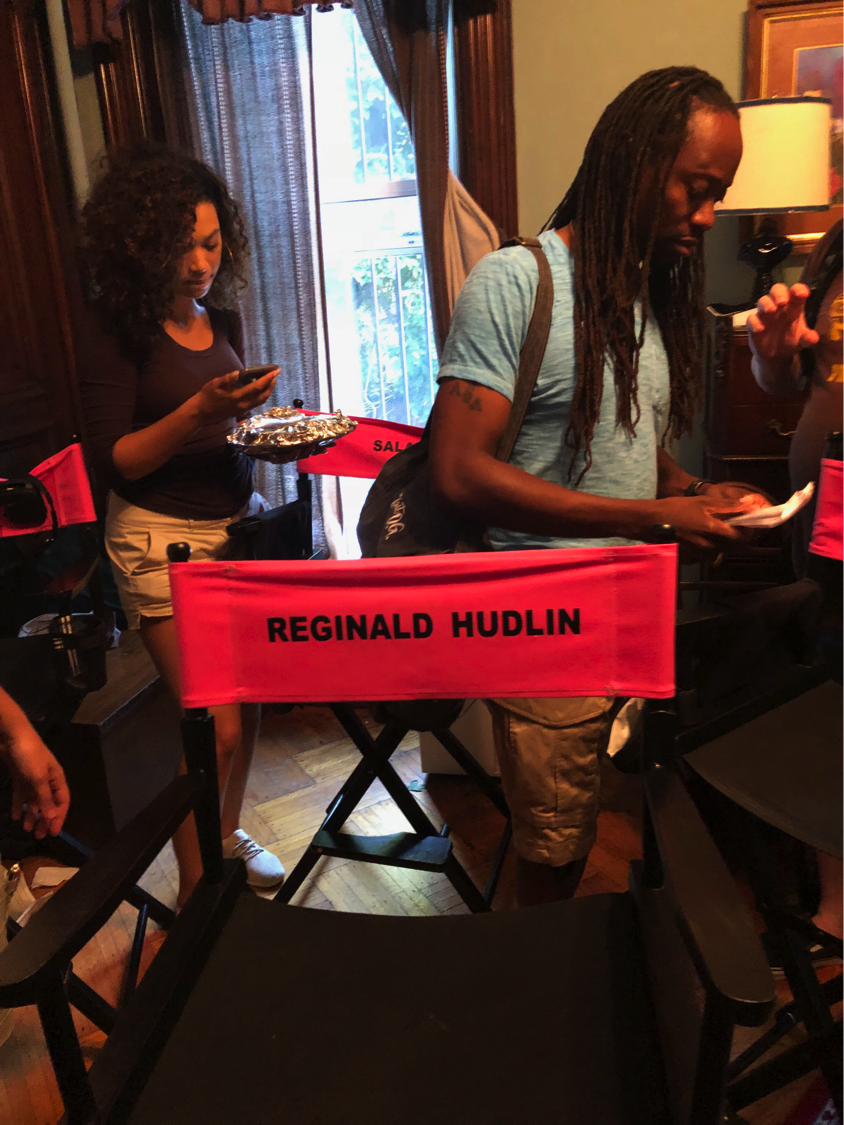 Showrunner Saladin Patterson and his assistant T'era Montgomery. Saladin is an MIT grad from Alabama who made a name for himself writing on big mainstream shows like CHEERS and BIG BANG THEORY. This is our third time working together, after THE BERNIE MAC SHOW and PSYCH. We are like alternate universe versions of each other, down to first-born daughter and younger son family configurations.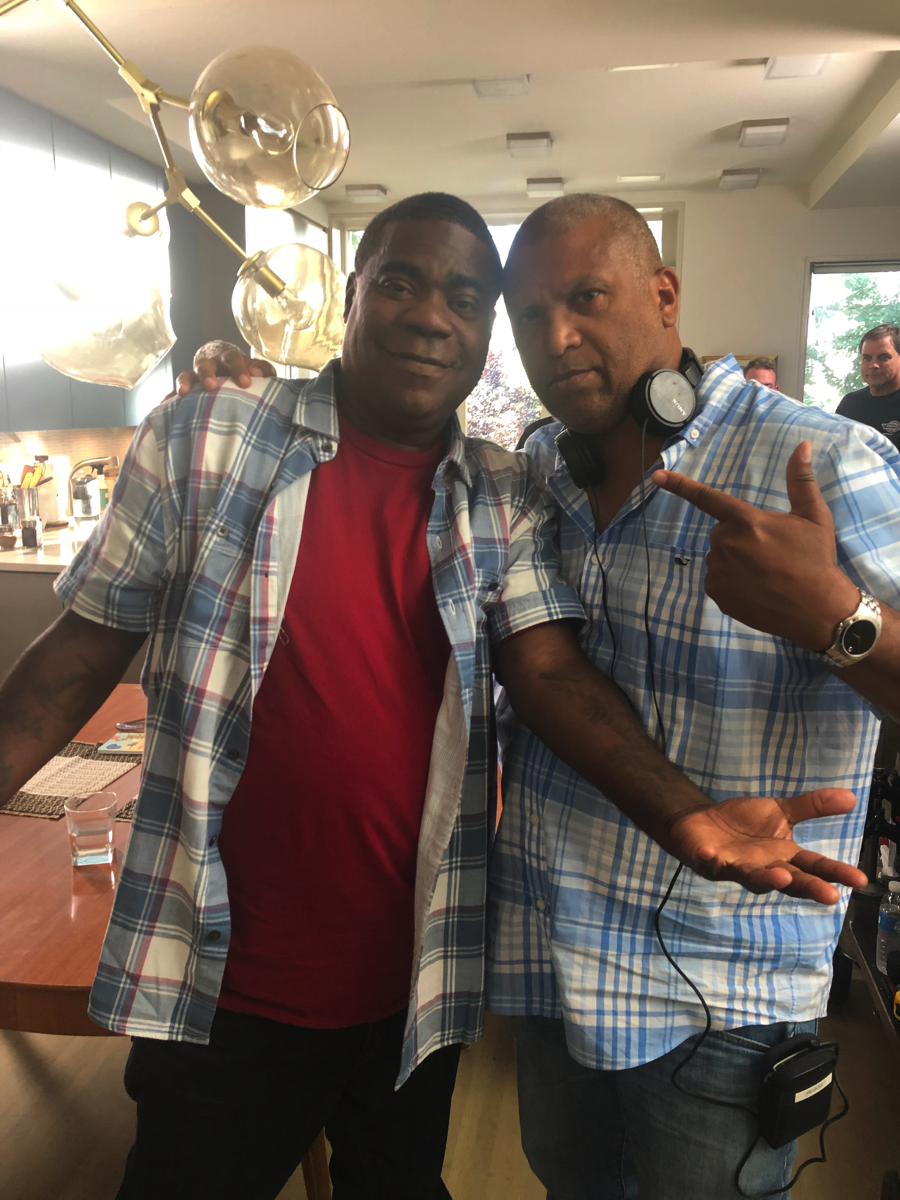 Tracy and I have known each other for a long time. I remember when he was performing at the Uptown Comedy Club wearing a beanie with a propeller. Now he's a major comedy star and he deserves it.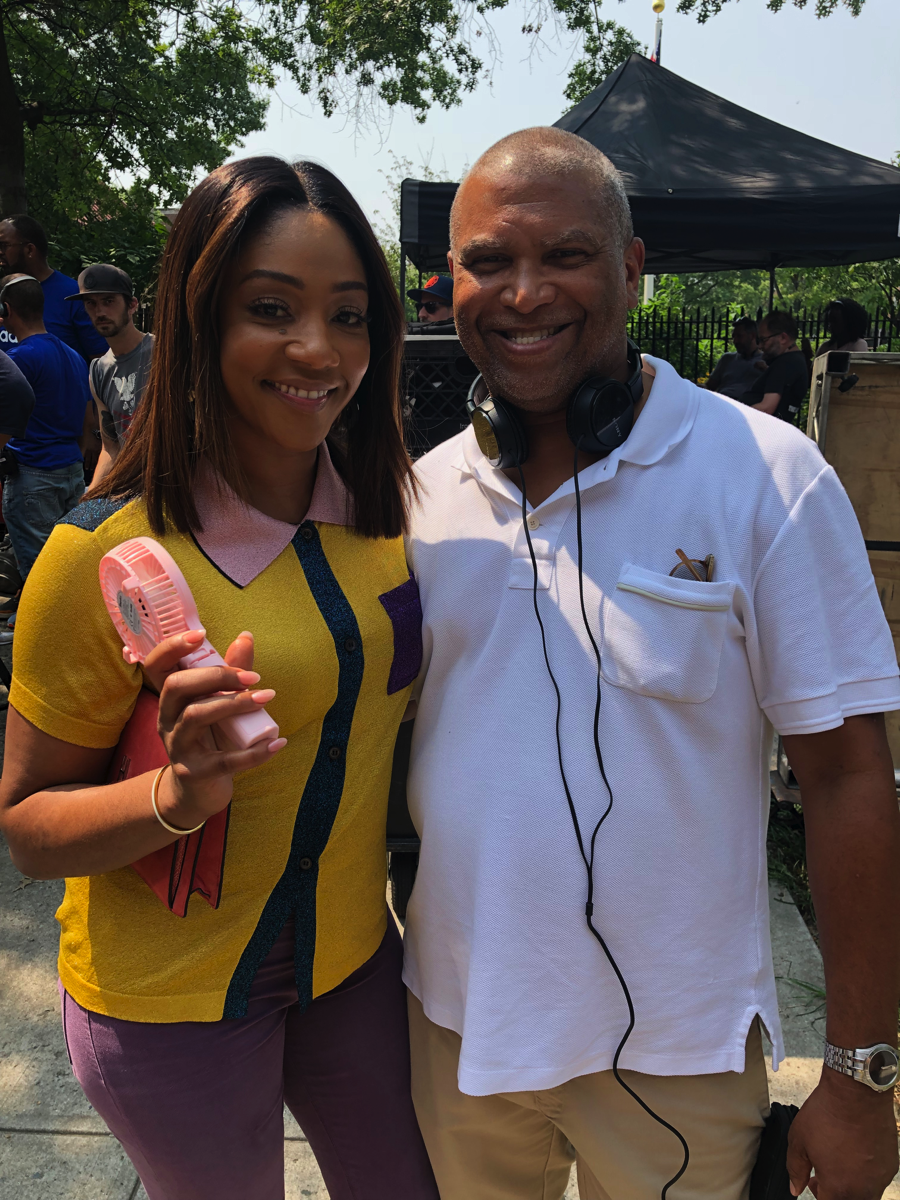 I had not worked with Tiffany Haddish before THE LAST O.G.but we had a great time together.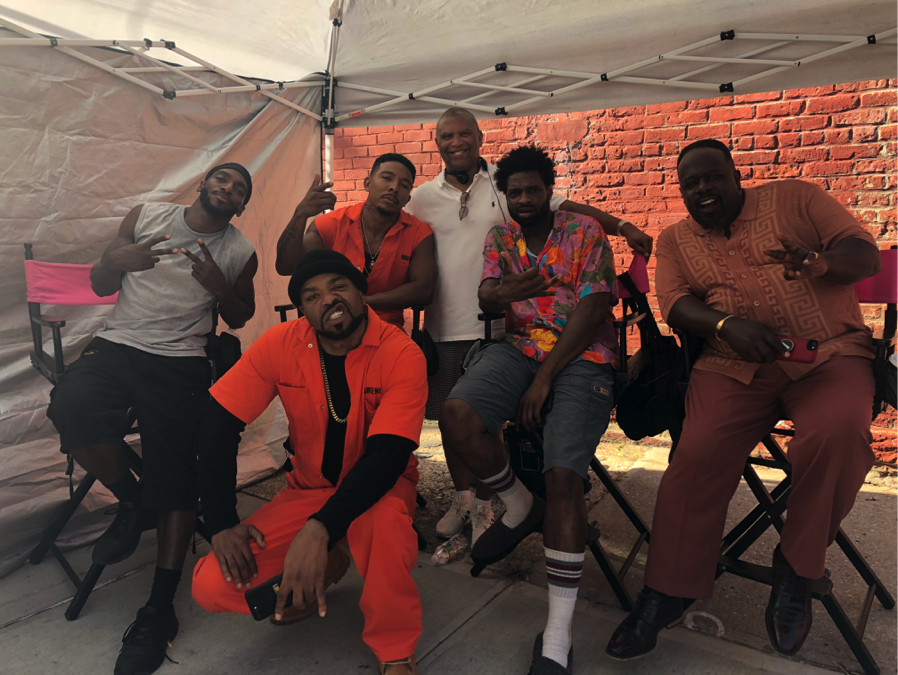 I love everyone in this picture. Method Man and I hadn't worked together since GREAT WHIITE HYPE, Cedric and I have done a couple of movies together but meeting the rest of the cast was a treat and can't wait to work with them again!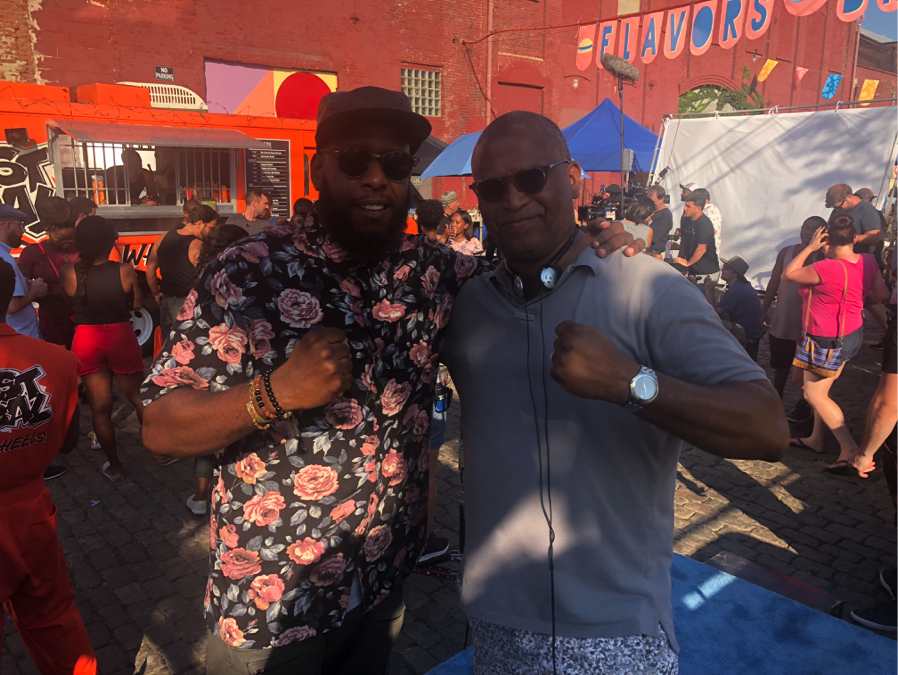 Me and Talib Kweli. We had never met before, but had a great time together!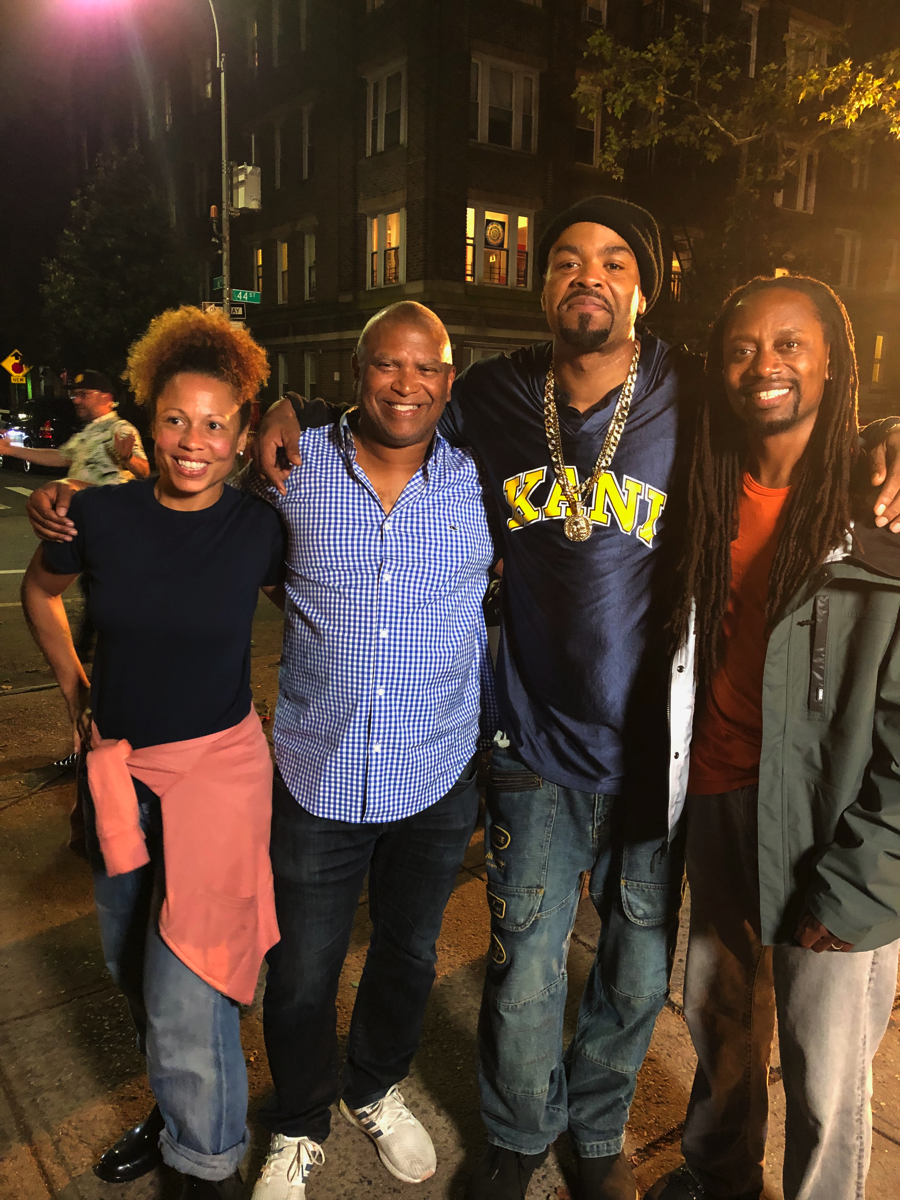 I've known writer Angela Nissel since she arrived in LA years ago. So great to see her thriving in this industry.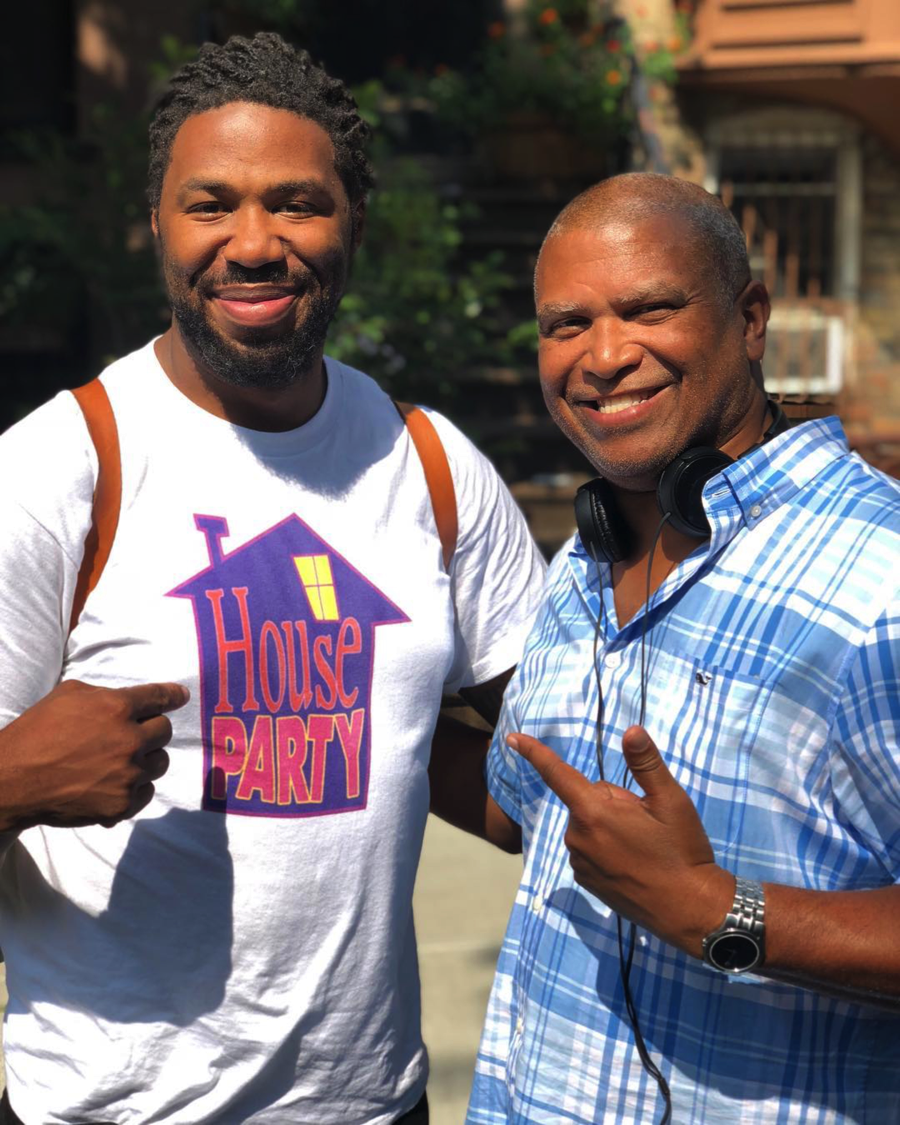 Matthew Cherry is an ex-NFL player turned director turned executive. He has a huge future ahead of him.
3. BLACK MONDAY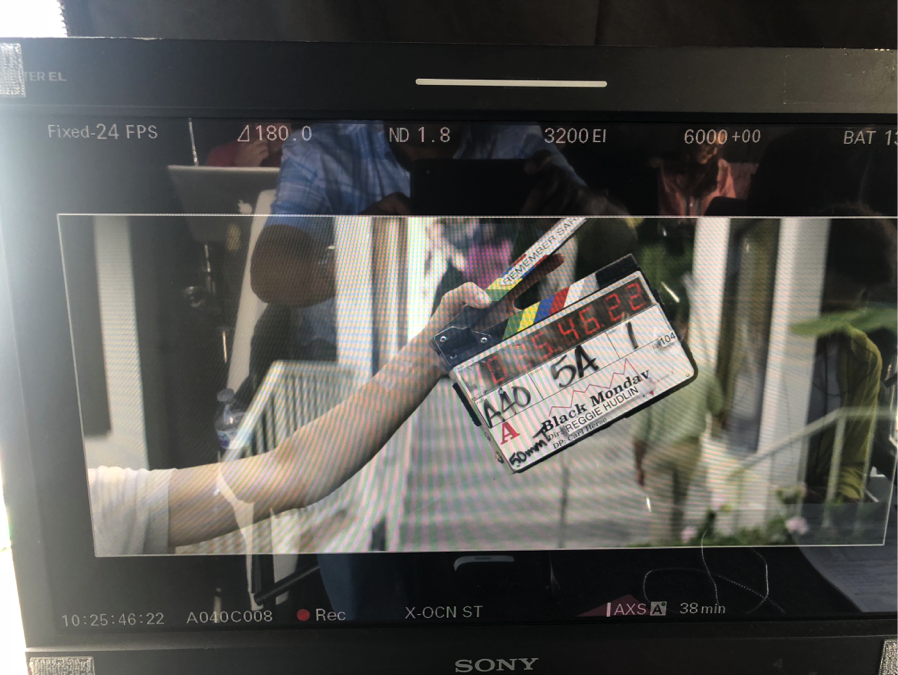 This great new show launches at the top of the year. I think you can see the first episode online NOW so go check it out. I did two episodes that I think will be the 4th and 5th.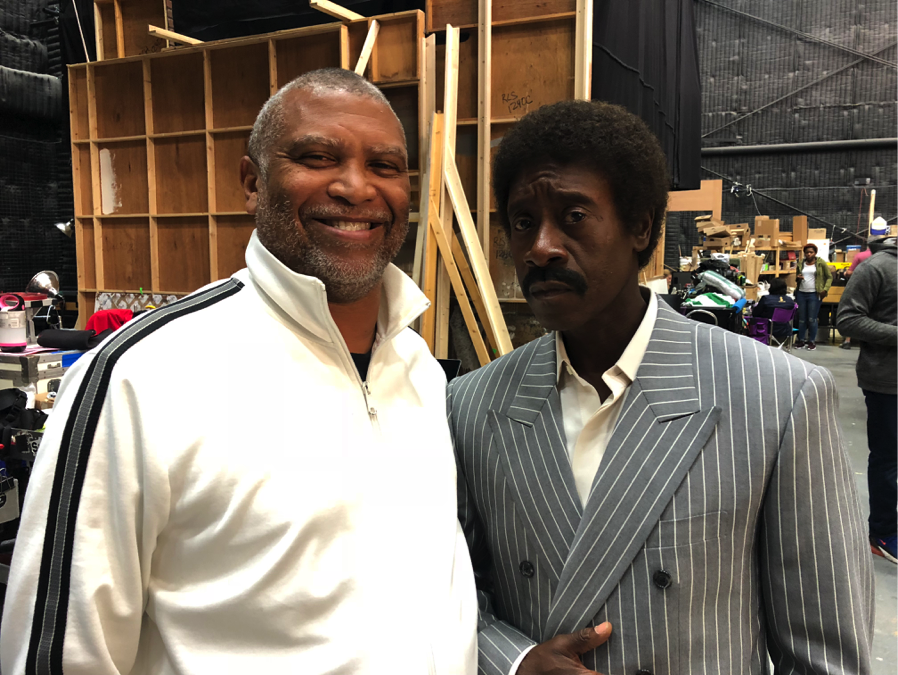 I finally got to work with the brilliant Don Cheadle, who is so talented I think he's taken for granted. Drama, comedy, writer, director, funky ass bass player, humanitarian…he does it all. Not pictured is Regina King, who is also pretty damn amazing. Also the executive producers of the show, the entire cast and crew…yeah. Love them.
4. SHOWTIME AT THE APOLLO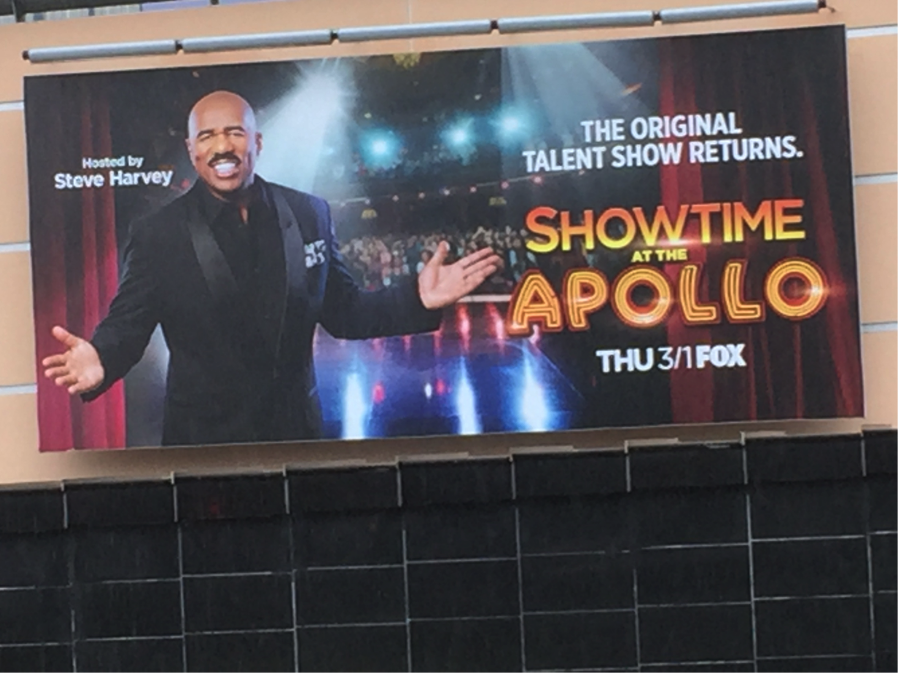 This year I got to produce a show on a major network, with my man Steve Harvey, who I have worked with for decades now on all kinds of projects, from award shows to Burger King commercials.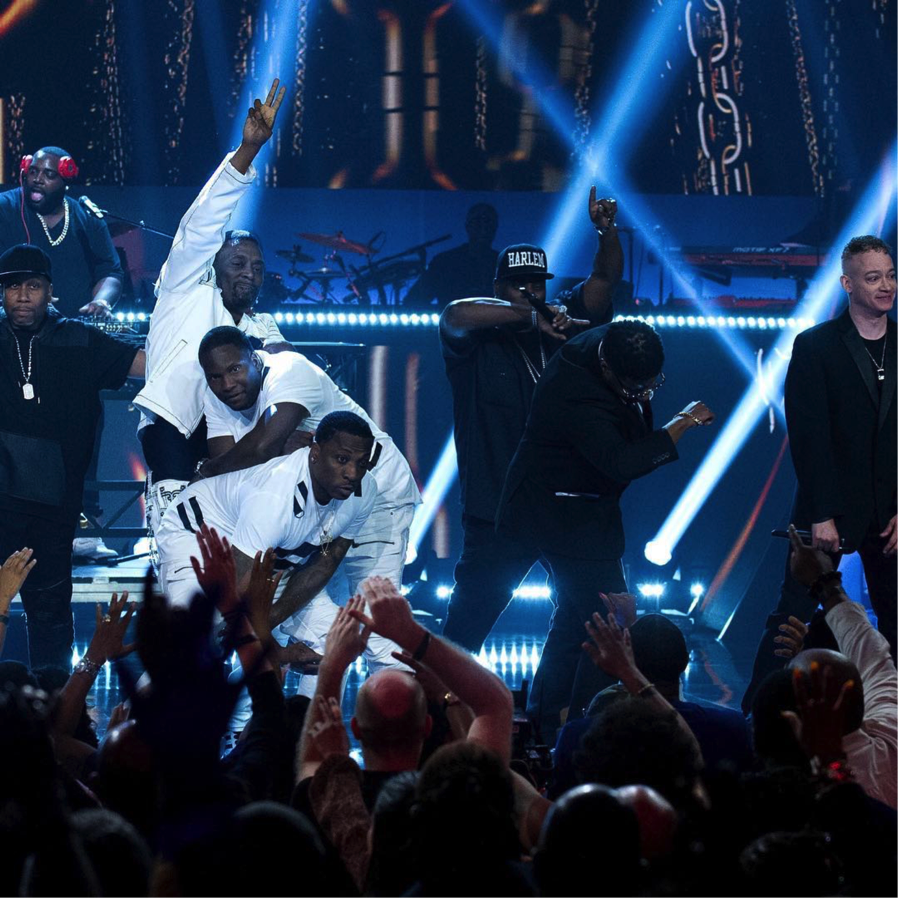 I also got to book old friends like Kid N Play, Big Daddy Kane and Rob Base on the show.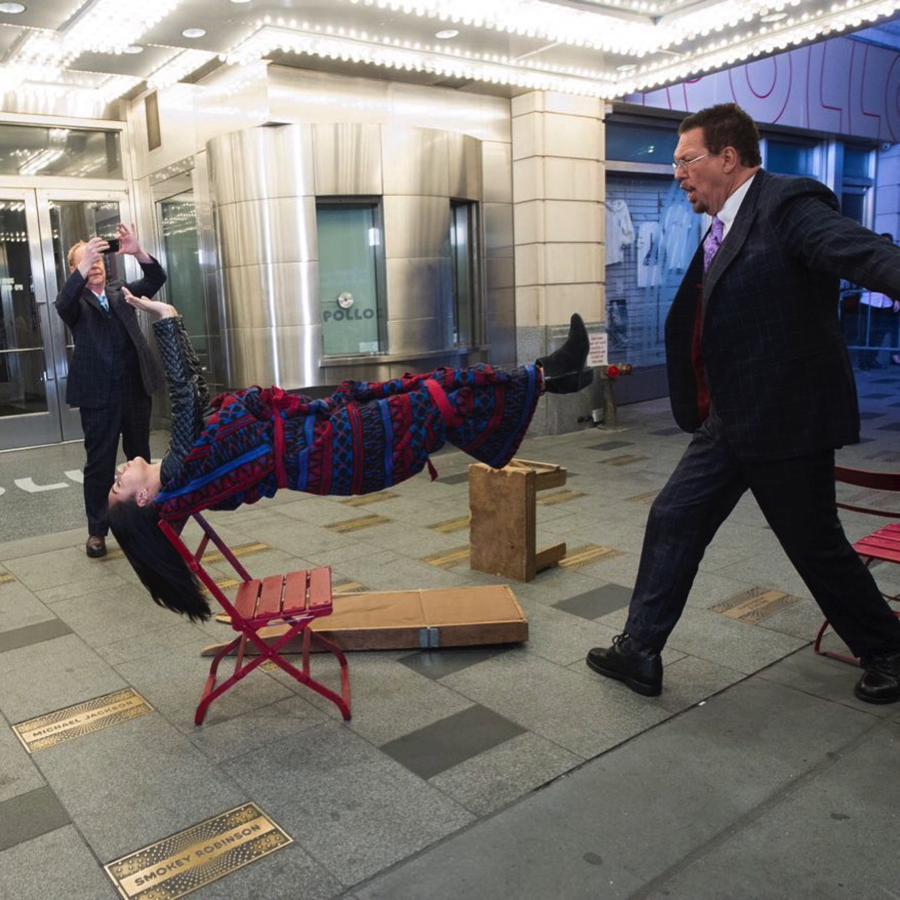 We also added new flavors like master magicians like Penn and Teller, shown here levitating an audience member under the marquee outside of the Apollo Theater.
5. COMIC BOOKS THIS YEAR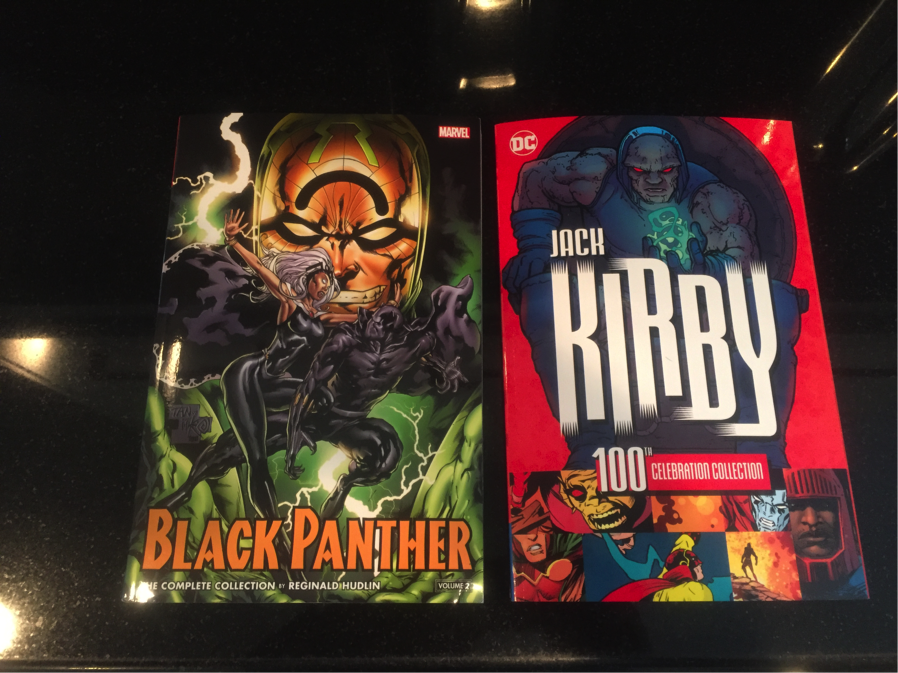 I was honored to write one of the Jack Kirby tribute stories on his 100 anniversary. I instantly came up with a story with Shilo Norman, the young black man who was Mr. Miracle's apprentice, and the Black Racer, the New God of death. Can the world's greatest escape artist escape death itself?
We got great reviews and it's the lead off story in the compilation. Thanks to Christopher Priest for the help!
Also, Marvel collected every Black Panther story I wrote and compiled them into three huge books, BLACK PANTHER: The Complete Reginald Hudlin, volumes 1-3. Wow.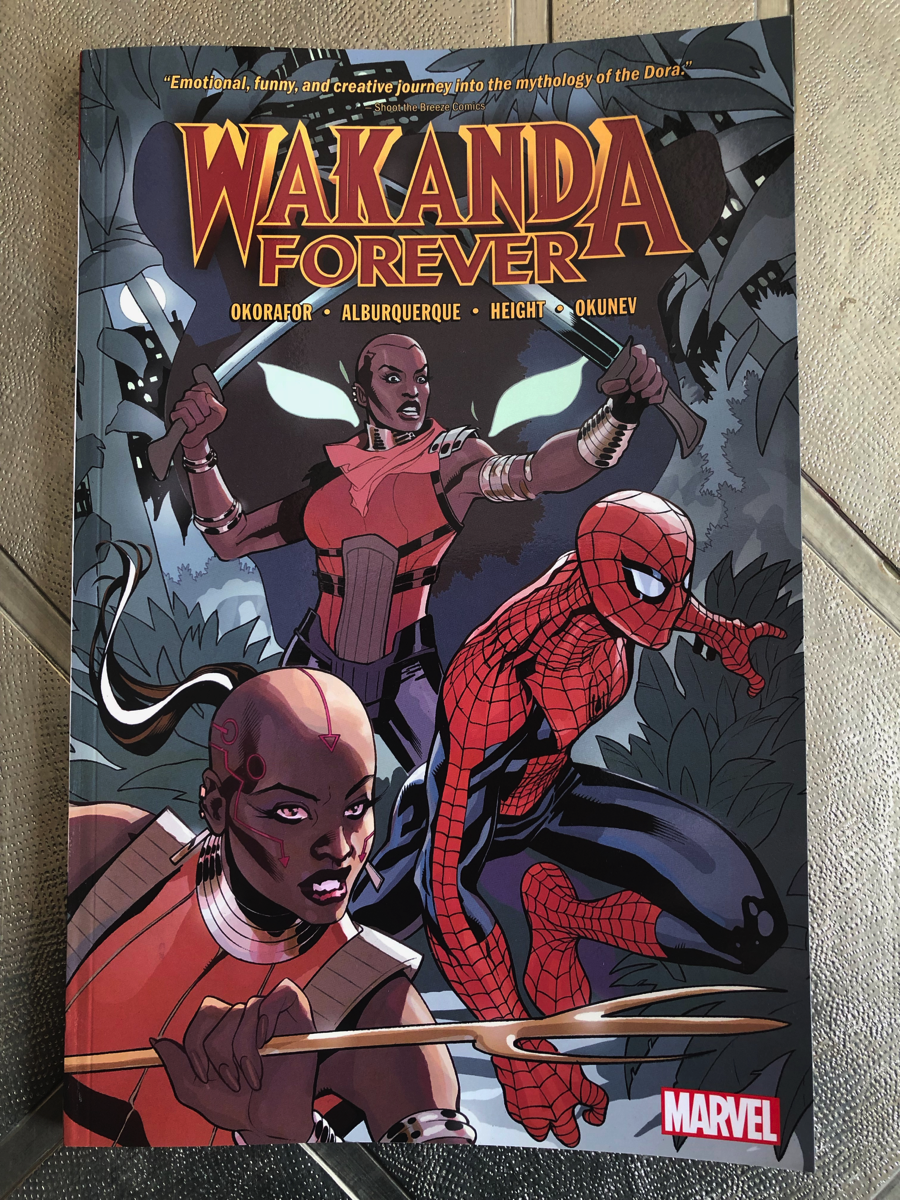 When Marvel did a special annual with the three most prominent Black Panther writers, my story was reprinted in another paperback this year. So that's a lot of comic books!
6. SHINE
I did stuff in front of the camera too. I was asked to do commercial honoring black animators.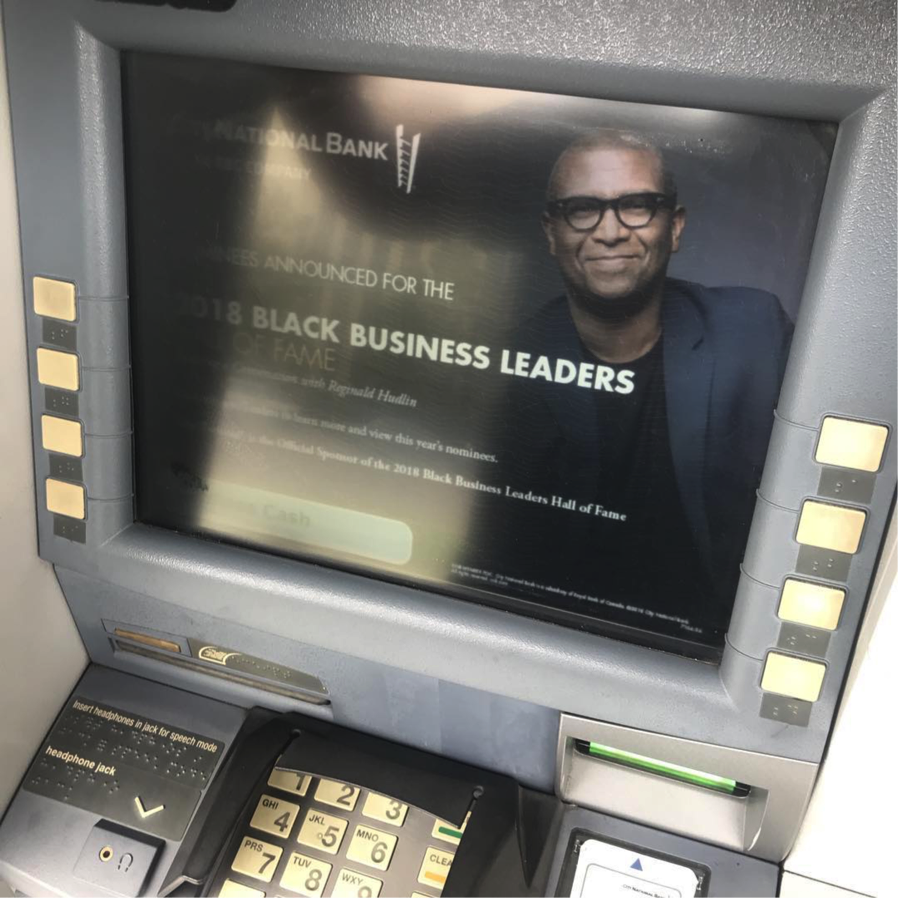 I also was the special guest at an event celebrating black business.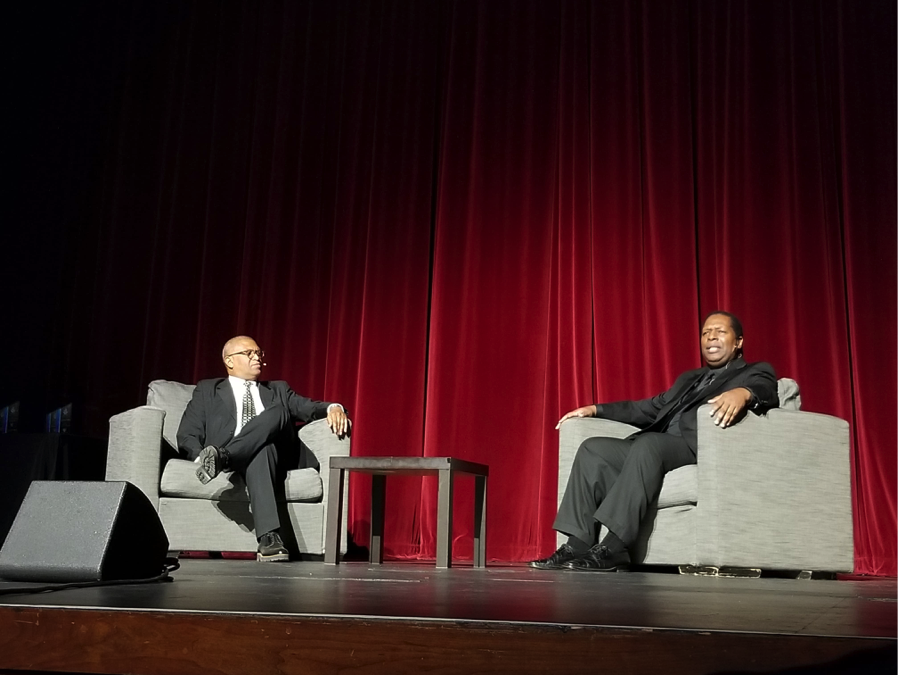 Wren Brown and I in conversation.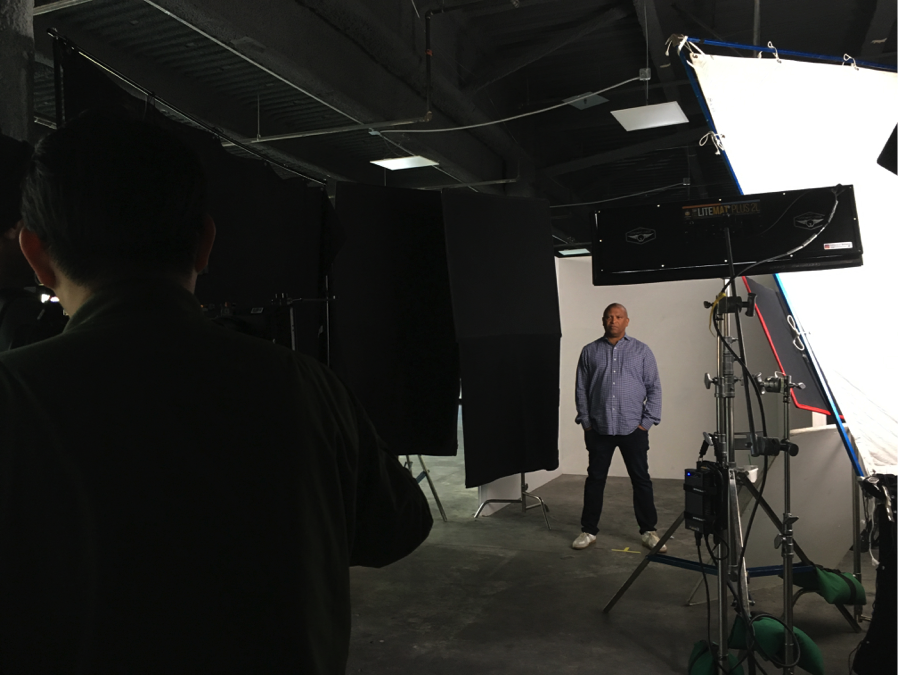 I also did an interview about diversity with Jeff Chang for his PBS digital series "We Gon Be Alright".
7. ALEX AND LACROSSE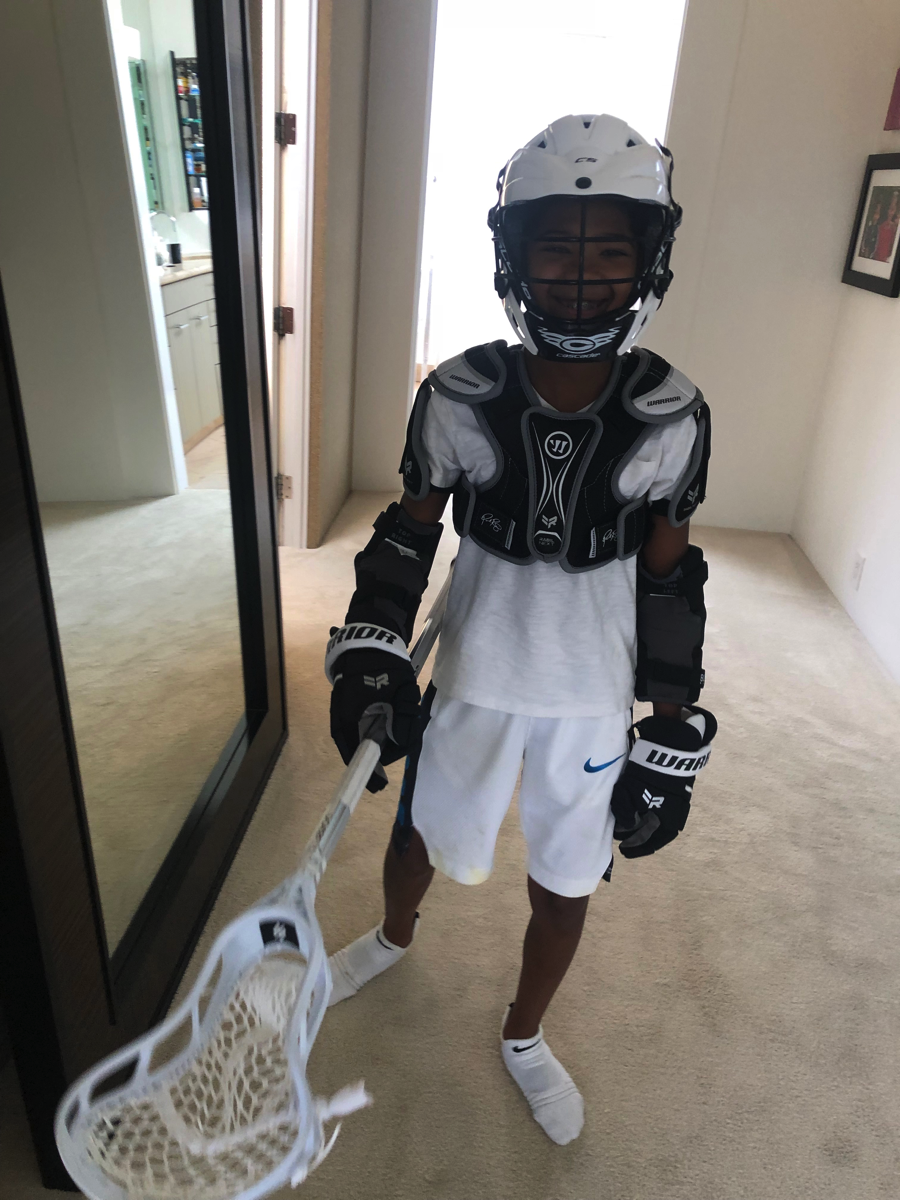 My son Alexander discovered lacrosse two summers ago at camp and loved it. So we found a local league and he's prepping for the upcoming season! He's also doing great in school. Alex has always been a good student, but his level of focus upped this year and it shows.
8. HELENA AND DEBATE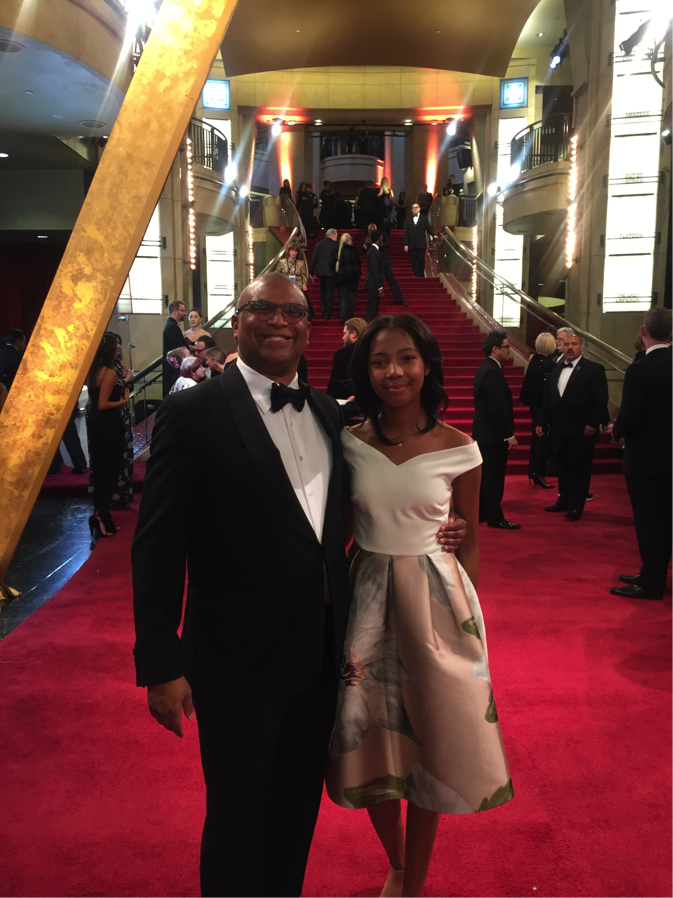 So I took my daughter to the Academy Awards and the Governor's Awards where the Academy gives out honorary Oscars, and every star in the world is there because it's the start of award season. She wowed the room with her poise and charm. I was very proud of her.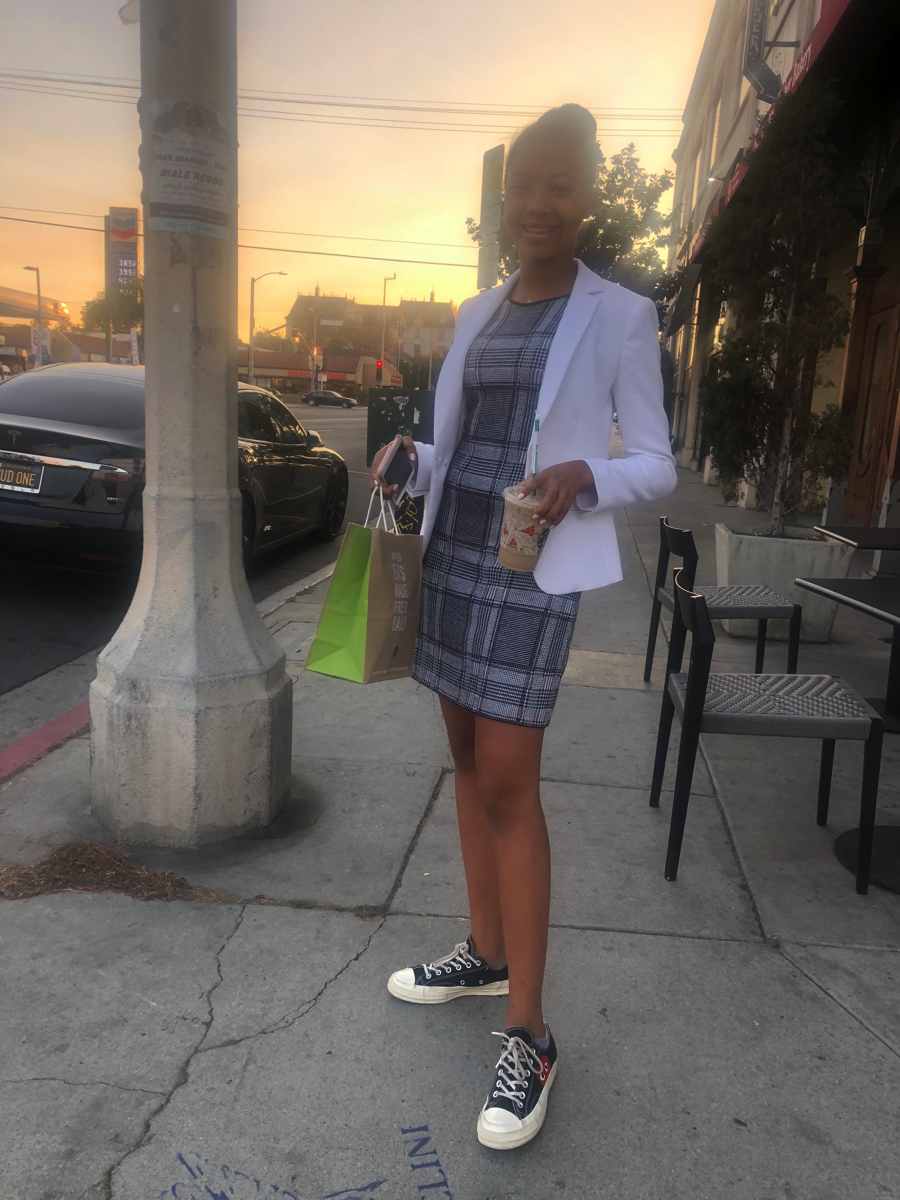 I take her to stuff like that because this is her at 6am stopping at Starbucks before she goes to a debate tournament in Long Beach that will take all weekend. These can be 13-hour days that are longer than basketball tournaments.
As long as she keeps excelling in her debates, often against kids several grades above her, she gets a gown and an invite to the fancy events.
9. CHRISETTE AND I GET FUNKY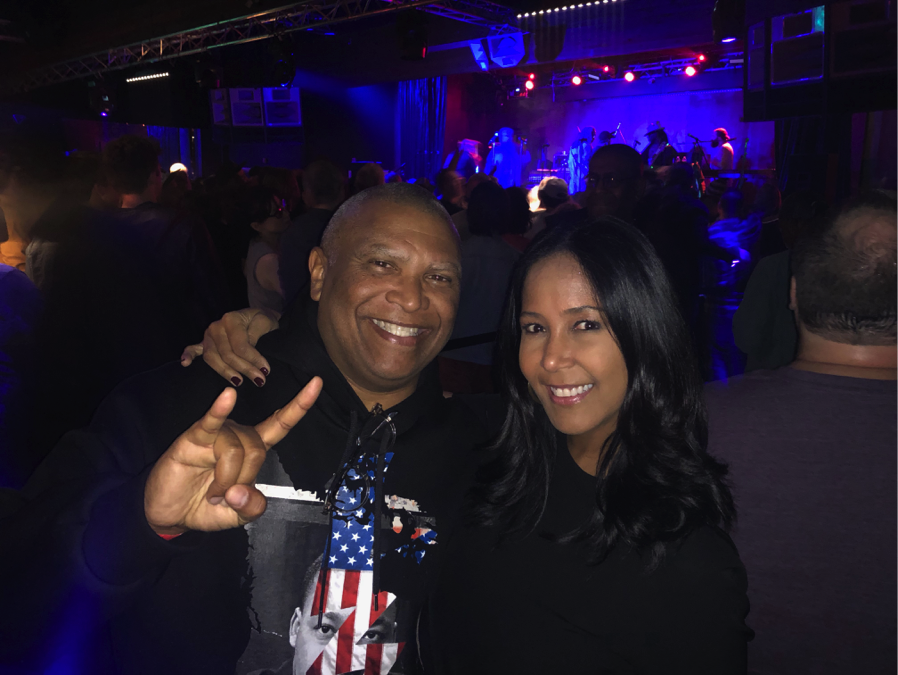 For my birthday, I noticed that George Clinton and Parliament Funkadelic were playing on my special day. I immediately bought tickets. My wife enjoyed the show a lot more than I thought she would and I appreciate her getting on the One with me. We dealt with a lot of challenges this year and we got through it all, which I am grateful for.
10. ALEXANDER AND HIS GRANDMOTHER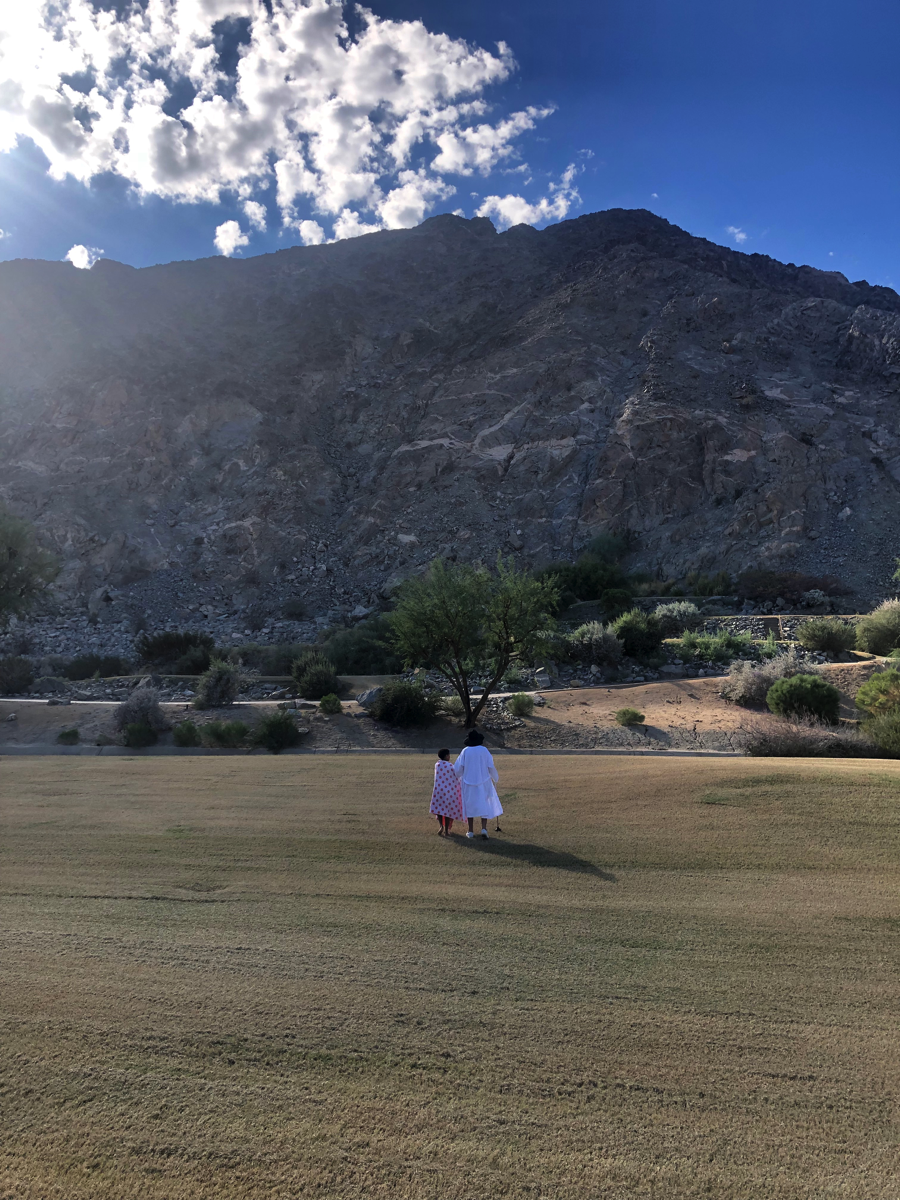 Looking back, it was a very good year but I'm even more excited about 2019. Most of the projects mentioned will debut then, and several more under wraps will also be popping up this year. Plus big deals will be announced. It's going to be great!