TOP TEN LIFE MOMENTS OF 2016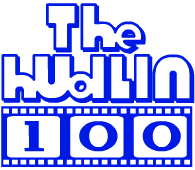 10. PRODUCING THE OSCARS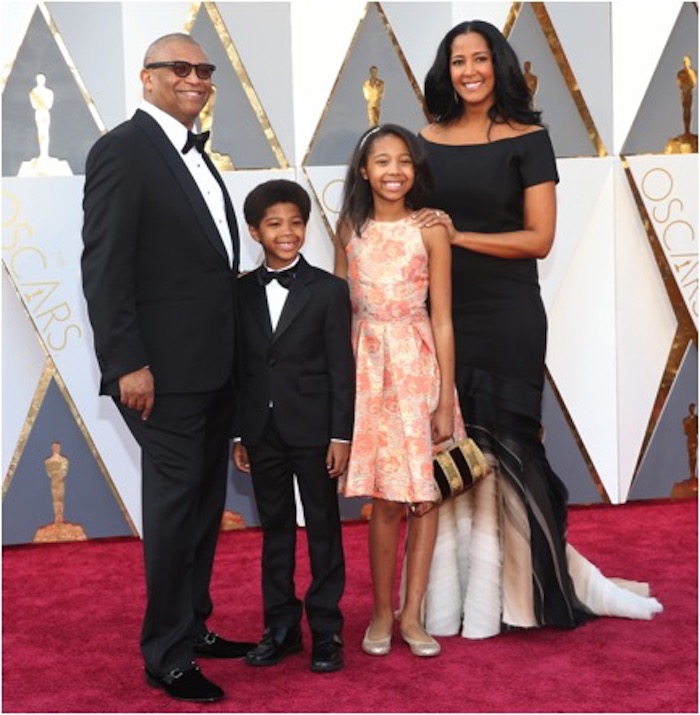 I got to work with amazing artists in front and behind the camera to make a show that was beautiful to look at, better paced than it had been in years, and took the controversy of #OscarsSoWhite and made the blackest Oscars ever – both in front and behind the camera.
Producing the Oscars created so many opportunities that I didn't have time to do it again this year. You'll hear about many of them in this list.
9. BECOMING AN ACADEMY GOVERNOR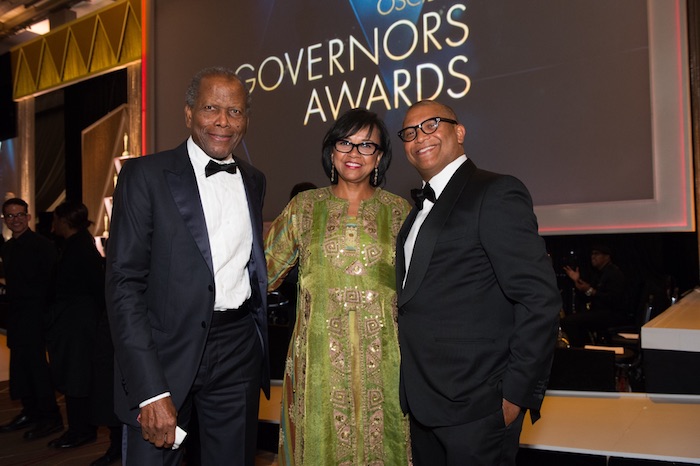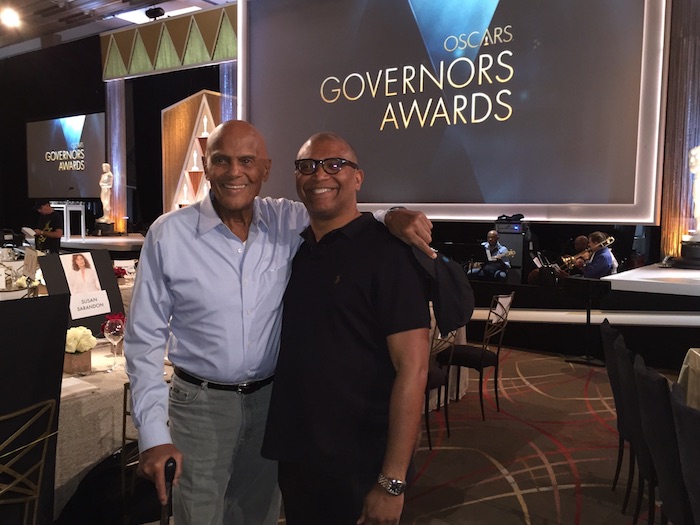 Producing the Oscars ended up giving me an opportunity to work closely with the Academy to help fix the nature of the organization. Those efforts ended up making me a Governor of the Academy. It's an incredible honor and it's been a joy all year to work with some of the most talented and influential people in the industry.
8. HOSTING THE PRINCE TRIBUTE AT THE ACADEMY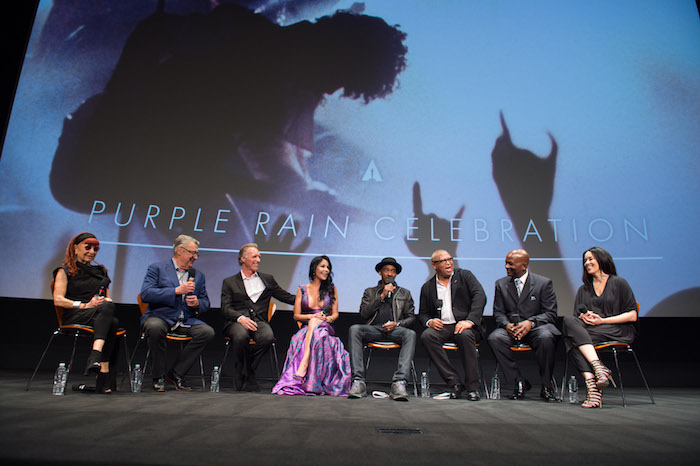 When Prince passed away, I knew we needed to pay proper respects to him as an Oscar-winning composer, actor and director. Fortunately the Academy agreed and we put together an amazing panel with the producer, director and stars of the film. Marcus Miller and I hosted the event.
7. THE RETURN OF THE BLACK MOVIE SOUNDTRACK TRIBUTE

The Academy and the Hollywood Bowl agreed to do the show again, which was great because the first one was one of the most beloved events I ever did.  Of course Marcus Miller returned as musical director, Vince Mendoza as conductor of the Hollywood Bowl Orchestra, and Craig Robinson as host.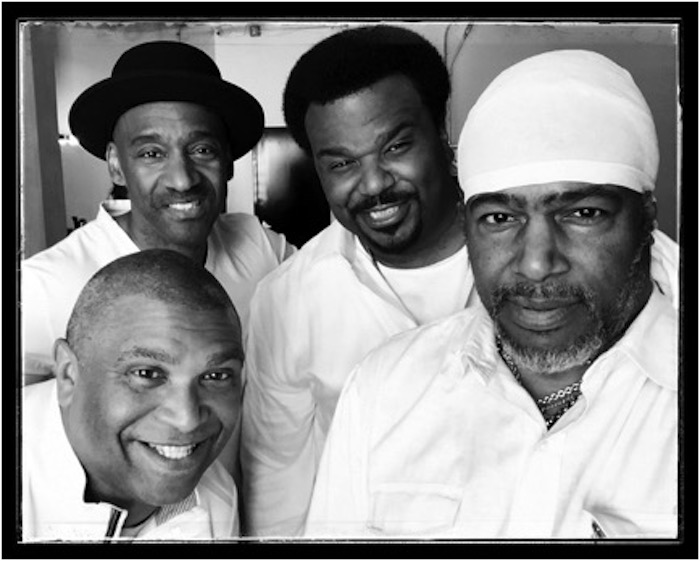 New member of the team Ali LeRoi documented the event, like this photo shoot with me, Marcus Miller and Craig Robinson.
We had a dream list of musical guests including Earth Wind and Fire, Gladys Knight, Full Force, Charlie Wilson, Babyface, Lalah Hathaway, Alice Smith and Common!
We'll be back in 2018!
6. THREE-YEAR CONTRACT TO PRODUCE THE NAACP IMAGE AWARDS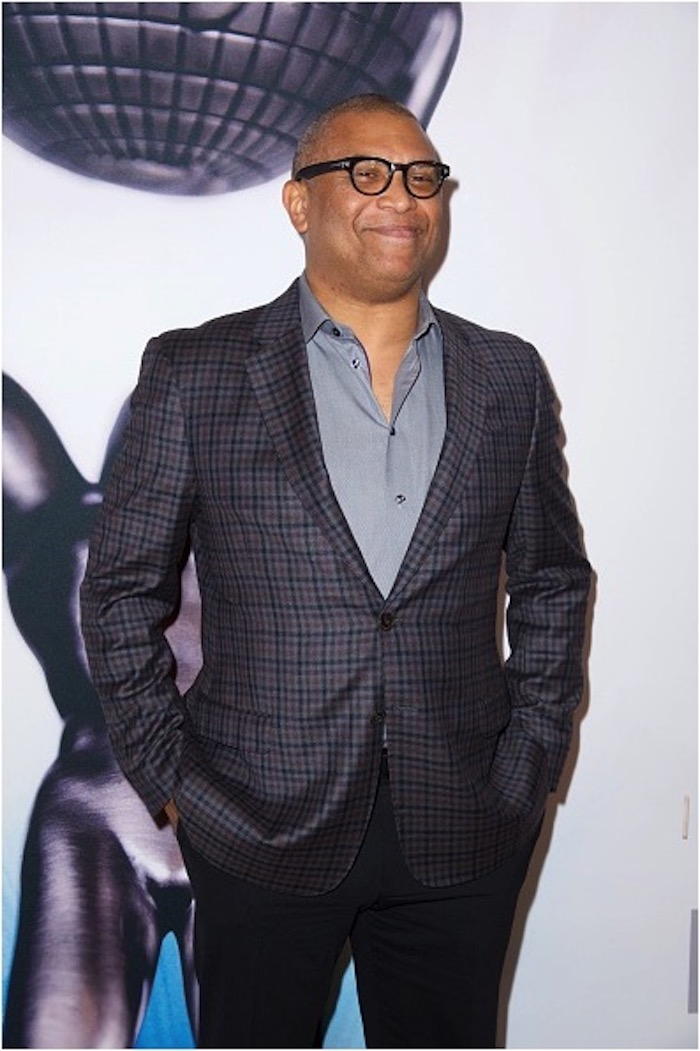 I'm actually on the second of my three-year deal, but I've been producing the show for five years now. I'm glad our show has the biggest stars in Hollywood participating, from Oprah Winfrey to Will Smith to Vin Diesel to Sylvester Stallone. It's become one of the hottest tickets of the award season.
5. DIRECTING AND STARRING IN A MCDONALD'S COMMERCIAL
One of the coolest opportunities that happened this year was not only directing but also starring in a commercial! It was a fun shoot with old friends from my brief time in advertising, and the finished spot caught the eye of Andre Harrell, long time arbiter of cool, who couldn't believe I went from President of Entertainment at BET to having that much pop penetration.
4. PRODUCING AND DIRECTING MARSHALL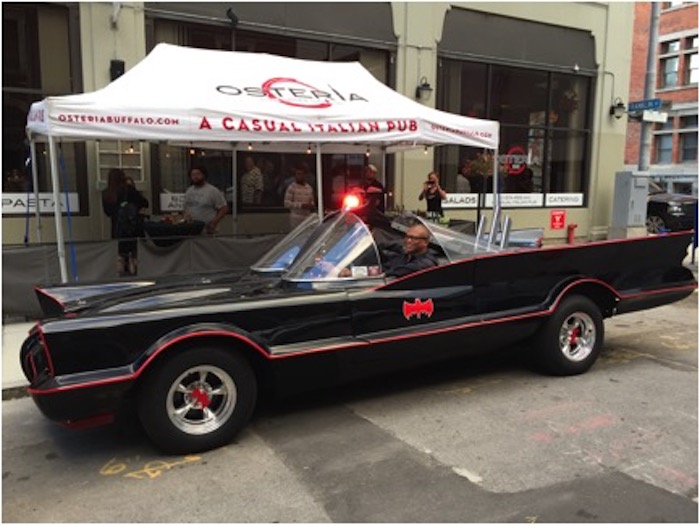 An actual, real Batmobile was at the wrap party for Marshall. I drove it.  Nuff said.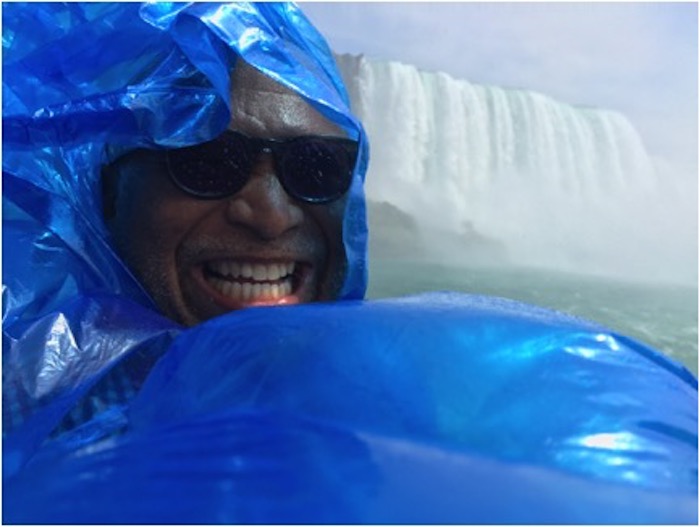 By shooting in Buffalo, we also all went to Niagra Falls. They are All That. Go see it.
While I've been directing tons of television, both comedy and drama (I think I directed ten different episodes in 2015 alone) I haven't directed a theatrical motion picture since 2002's SERVING SARA. Since then I've run a television network and done a lot of other amazing things, but I was happy to return to my first love this year with MARSHALL, a movie difficult to make but totally worth the effort.
It's hard to get dramas made, it's hard to get period movies made about black life, but producer Paula Wagner was able to make the impossible happen. We assembled an amazing cast – not just the stars Chadwick Boseman, Josh Gad, Kate Hudson, Sterling K Brown and James Cromwell, but every day player as well. Our crew, featuring cinematographer Tom Sigel, costumer Ruth Carter, production designer Richard Hoover, editor Tom McArdle and composer Marcus Miller, all did amazing work.
I made this movie as if it was my last testament on film. I can't wait for the world to see it.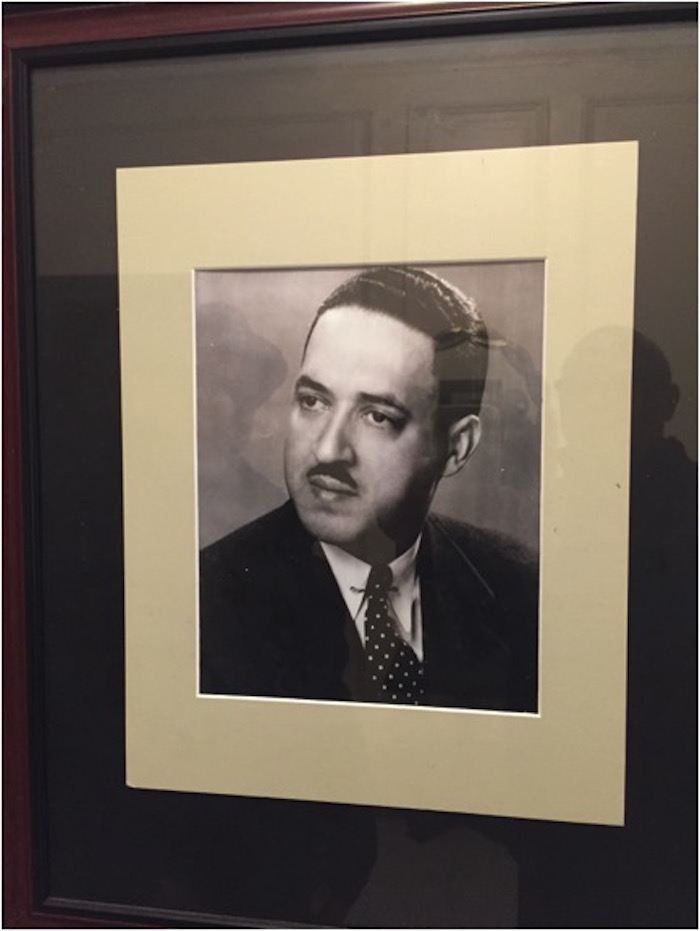 This photo hangs in the lobby of Marshall's old Harlem apartment.
3. MILESTONE REBORN
Yeah, I know it was supposed to happen a year ago, but deals can take a long time to get right, even when you have a deal. But now that the paperwork is done announcements should be coming soon.
2. SHOWTIME AT THE APOLLO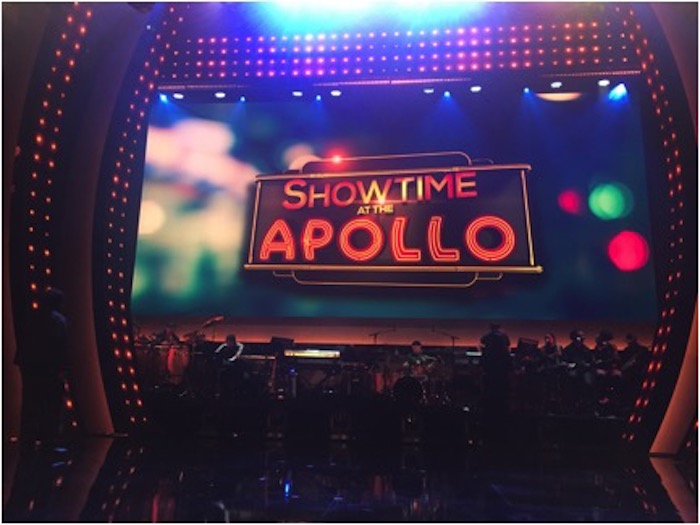 Fox asked me to produce two specials celebrating the 30th anniversary of the classic series Showtime At The Apollo. We have an amazing line up of stars booked to perform music and comedy, a great new line up of amateurs reaching for glory, and the great Steve Harvey as host. An amazing last project to cap off an amazing year.
1. MY FAMILY HIKE AT DIAMOND HEAD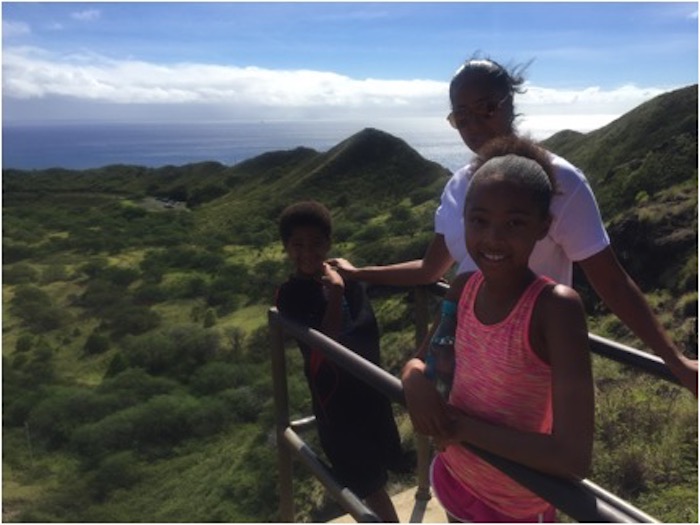 Last year my family goes to Hawaii for vacation. We go to visit Diamond Head, the huge extinct volcano on the island. I tell the kids when we get to the rim of the crater, we will see the bunkers for machine guns that were built during World War Two.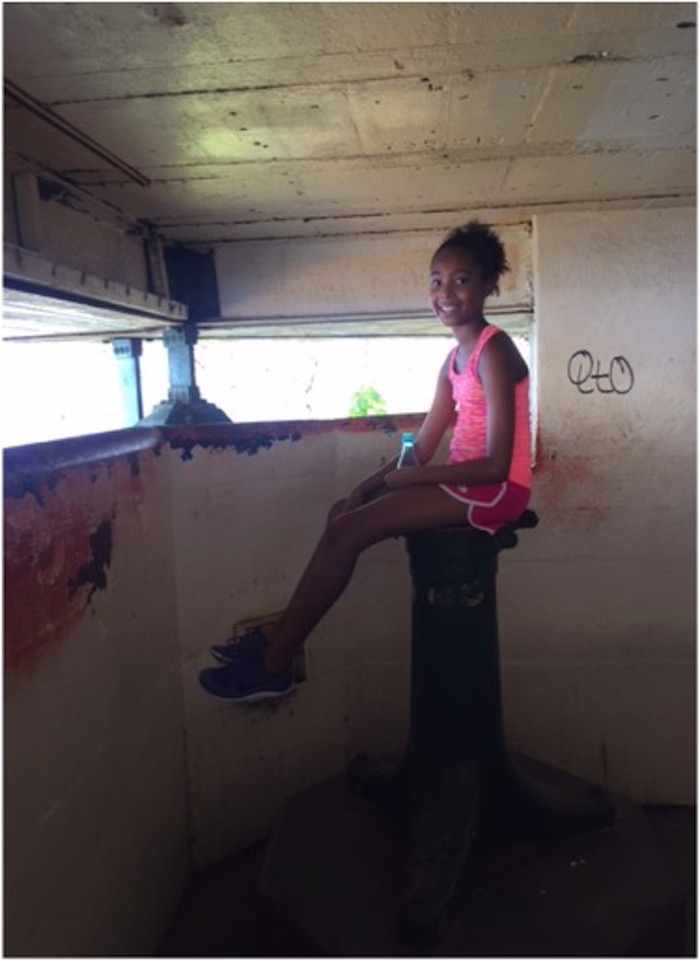 My daughter asks if I can explain WW2 to her. Oh, yes! I start to give her the short version, but she interrupts and says she wants the long version. So I do it. It lasts the entire hike which pretty much takes most of the day.
We start off with World War 1, which is way more complicated than the second war. Then we do the resentment of Germans after the first war, the rise of Hitler, the Axis Powers and the Allies, discrimination in the armed forces, the Holocaust and the rise of Israel, the creation of Atomic weapons and the Cold War.
Whew.
Don't know if any of it stuck, but I loved it.
This year we have a parent-teacher conference with my daughter's teachers. They bring up the hike conversation because it clearly made a big impression on her and set her up for what they learned in school this year.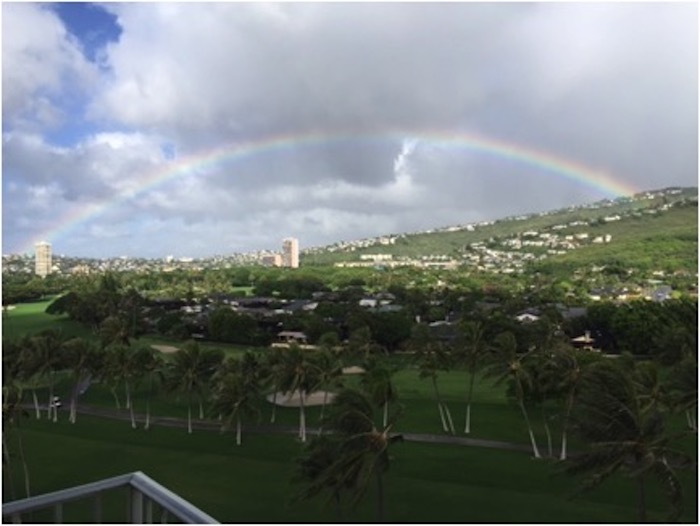 Nice, real nice.