MY NEW MOVIE: THE BLACK GODFATHER
I've always wanted to make a "secret" movie, one I did on the down low that no one knew about until it was about to come out. Well, I've finally done it. For the past three years, I've been shooting my first documentary feature film, and it will be released worldwide on June 7th! We literally just finished it and turned it over to Netflix, who financed and is releasing the film.
The movie is called THE BLACK GODFATHER and I promise it's gonna blow your mind. Here's an article about it from BILLBOARD magazine:
Industry Pioneer Clarence Avant Spotlighted in Netflix Doc 'The Black Godfather': Exclusive
4/16/2019 by Gail Mitchell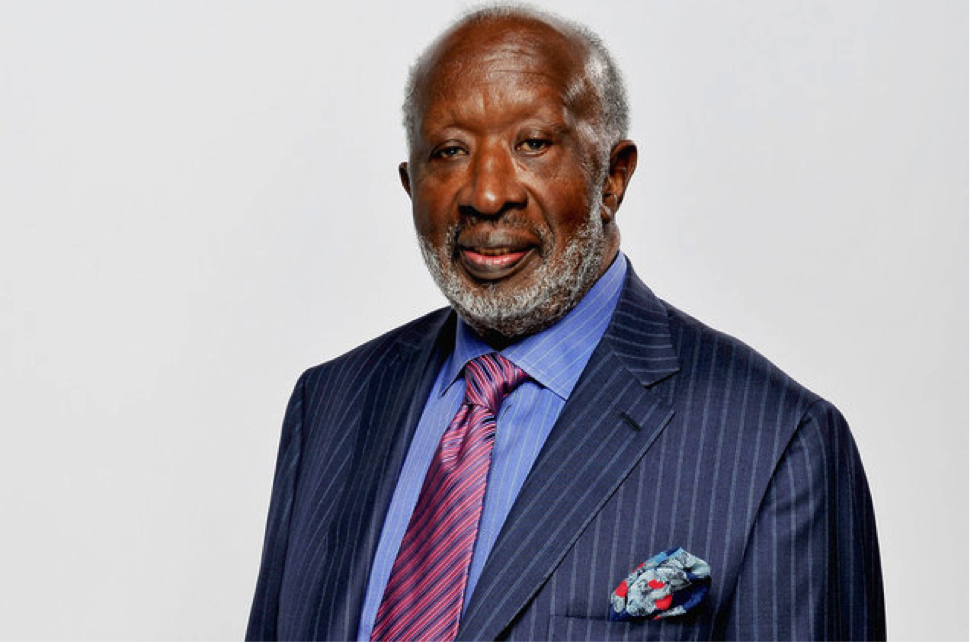 Clarence Avant poses for a portrait during the 41st NAACP Image awards held at The Shrine Auditorium on Feb. 26, 2010 in Los Angeles.
Feature-length project bows June 7
Music industry legend Clarence Avant is the focus of the forthcoming Netflix documentary The Black Godfather. Produced by Avant's daughter Nicole Avant and directed by Reggie Hudlin, the feature-length documentary will premiere June 7.
The documentary's title is derived from Avant's longtime—and well-deserved—nickname: the "Godfather of Black Music." During a multi-faceted career that dates back to the racially charged '60s, Avant defied convention and perception by parlaying his natural talent as a powerhouse negotiator into successful tenures as an artist manager, label executive, radio broadcaster, music publisher and ongoing social activist/philanthropist.
In addition to mentoring hitmaking producers and executives such as Jimmy Jam & Terry Lewis, Antonio "L.A." Reid and Kenneth "Babyface" Edmonds and Sony/ATV chairman/CEO Jon Platt, Avant has played a key, behind-the-scenes role for a diverse list of celebs, sports figures and dignitaries that includes Quincy Jones, Bill Withers, Muhammad Ali and Presidents Barack Obama and Bill Clinton.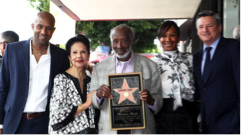 The Black Godfather chronicles Avant's colorful, barrier-breaking career and enduring legacy through insightful interviews with an industry who's who. Among those paying tribute are Snoop Dogg, Sean "Diddy" Combs, hit songwriter Diane Warren, Lionel Richie, David Geffen, music/film producer Suzanne de Passe, Universal Music Group chairman/CEO Lucian Grainge, actress Cicely Tyson and Jamie Foxx. Avant received the Industry Icons Award at the 2019 Pre-Grammy Gala in February. He was also presented with a star on the Hollywood Walk of Fame in 2016.