BARNES AND NOBLE PODCAST WITH REGINALD HUDLIN ABOUT ALL THINGS BLACK PANTHER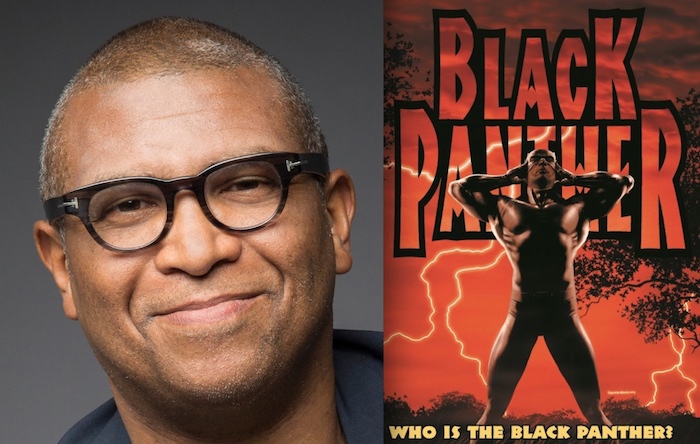 Every author has a story beyond the one that they put down on paper. The Barnes & Noble Podcast goes between the lines with today's most interesting writers, exploring what inspires them, what confounds them, and what they were thinking when they wrote the books we're talking about.
In 2005 writer, director and producer Reginald Hudlin added comic book author to his resume, picking up the mantle of the first black superhero, the Stan Lee/Jack Kirby creation Black Panther. Hudlin's run writing one of Marvel's most iconic characters deepened and expanded the world of T'Challa's family and kingship, and the history of his nation, Wakanda. This week, as moviegoers everywhere flock to see Black Panther make the leap from page to screen, B&N's comics expert James Killen talks with Reginald Hudlin about his part in the history of the hottest character in comics.