Best Comic Books 2014
10. Django/Zorro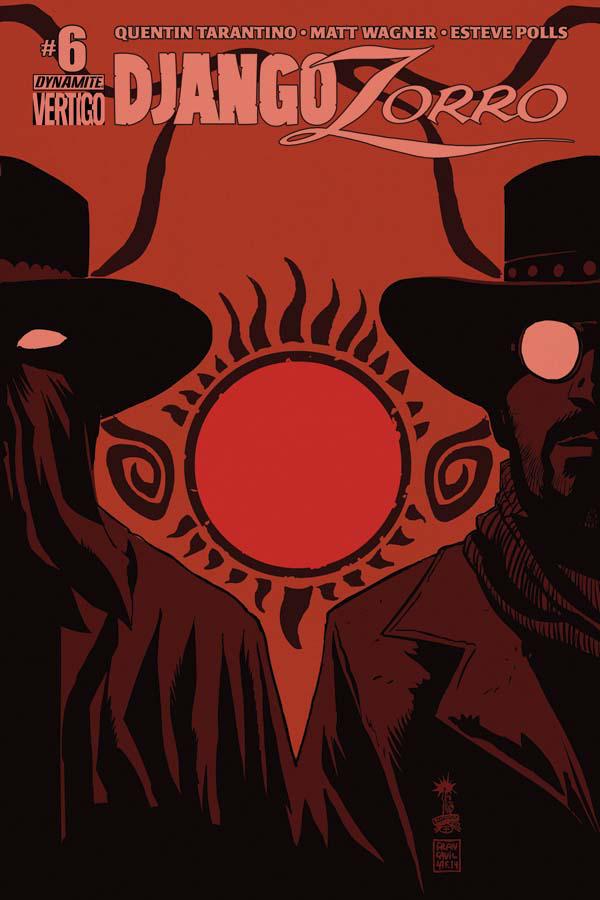 Yes, I'm the executive editor of the book, but whatever…it's great. First of all, the fact that Quentin Tarantino, who never does sequels, was willing to do a comic book sequel to his most successful film was unprecedented. Then his collaborating with the legendary Matt Wagner to make a book that is so true to both characters. And the beautiful art by Esteve that evokes the late great John Severin. I am so proud of this project.
9. Black Is Black: Watson and Holmes, Concrete Park, Shaft and DMC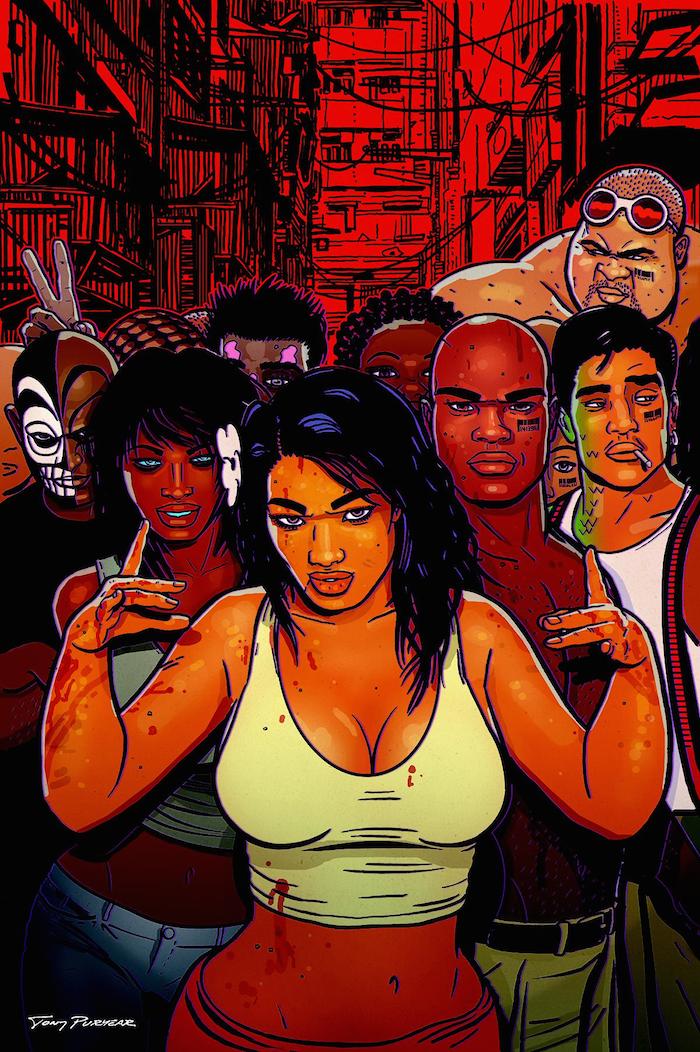 Watson and Holmes, Shaft and DMC are just great books by people of color about people of color. I'm not saying white folks couldn't have done them, but they didn't and there's no white equivalent to what they are. And most importantly, they are great comics. Shout outs to the gang at Lion Forge, David Walker, Eduardo Miranda-Rodriguez and DMC, Tony Puryear and Erika Alexander for doing the damn thing. And special thanks to Denys Cowan and Bill Sienkowitz for those otherworldly brilliant SHAFT covers.
8. MillarWorld – Jupiter's Legacy, MPH and Starlight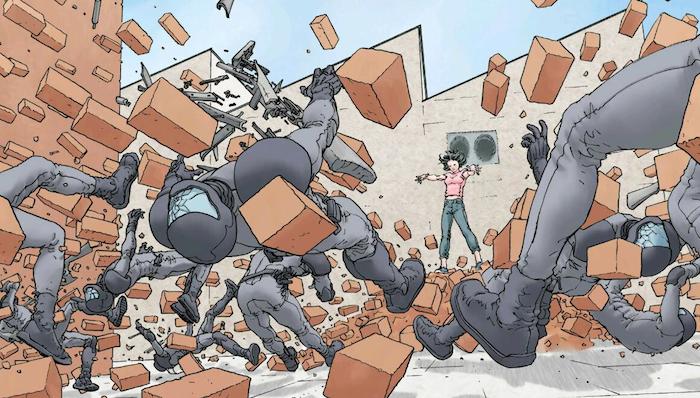 Mark Millar is a hero to me both for his incredible writing of series like Civil War, and Old Man Logan but for his explosion of creator-owned properties that have rapidly made their way to the big screen. The 5th issue of JUPITER'S LEGACY is such a great read and MPH is such a clever, fresh take on speed powers (and hood heroes). I could go on, but the work speaks for itself.
7. Saga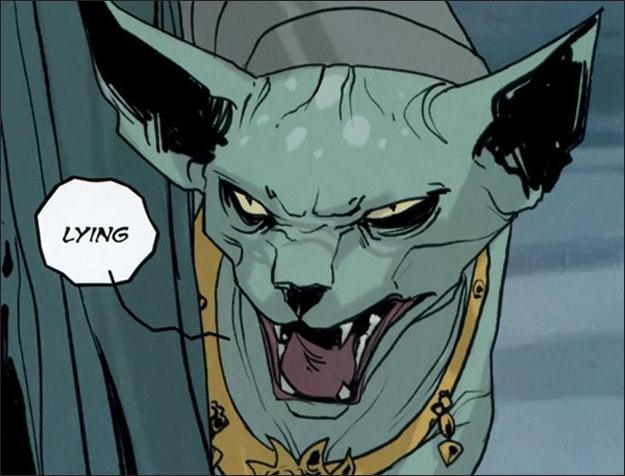 The beautiful art, lettering, and warm and inventive writing make this book one of the best in the marketplace. I don't know where the story is going but man I am enjoying the ride.
6. Lazarus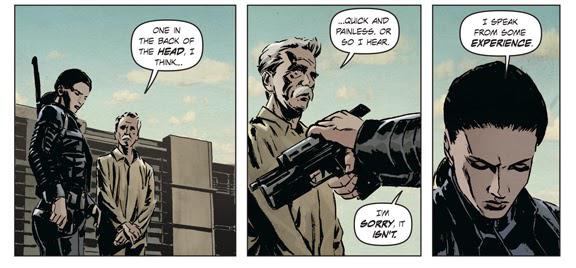 You know you love a book when it's the first one you read in the stack, and after it's over, you're mad you have to wait another month. That's me and Lazarus. If I was patient, I would probably be better off waiting and reading the trades. But I can't wait.
5. Daredevil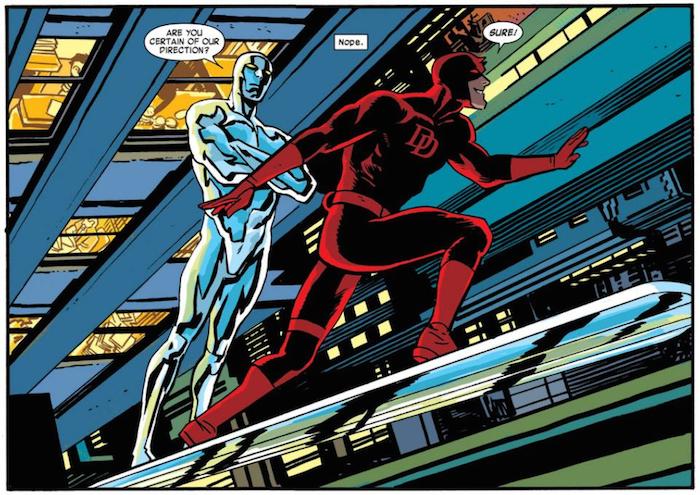 I continue to be amazed at Mark Waid's…well his amazing body of work, period…then specifically his work on Daredevil. His ability to reconcile the grim and gritty tone of the Frank Miller and Bendis years with all the lighter incarnations of the character is amazing. The book is a real "comic book" thanks to Chris Samee's clean art and storytelling and Waid's ability reconcile characters as diverse at the Purple Man, the Silver Surfer and Stunt Master. Stunt Master! Wow.
4. Swamp Thing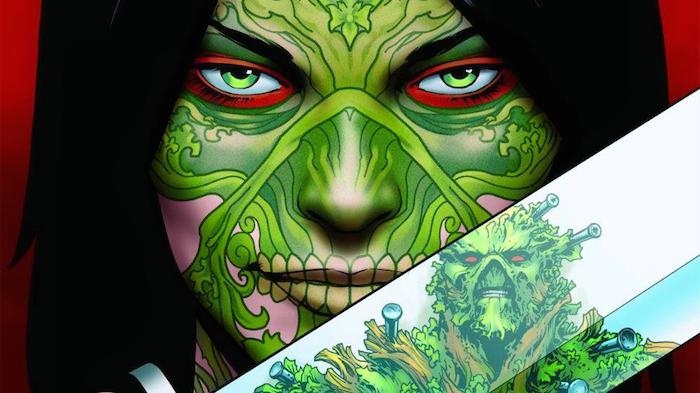 Charles Soule is writing a hell of book. Like Daredevil, this is a book with an incredible legacy of creators having contributed to it, but his additions to the pantheon stand next to everything that happened before it.
3. Ms. Marvel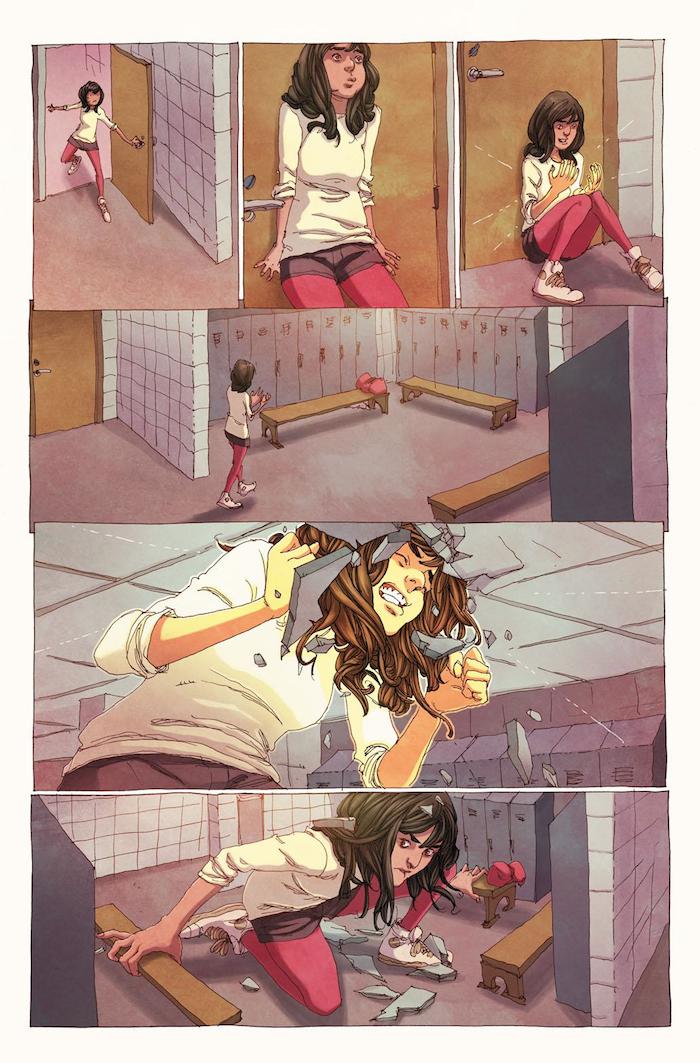 Finally a girl's comic that I love and I'd be happy to share with my daughter. Great art and fun writing that doesn't stint on the humor, reality or action. And oh so tasteful. Glad to see Batgirl follow suit.
2. Hip Hop Family Tree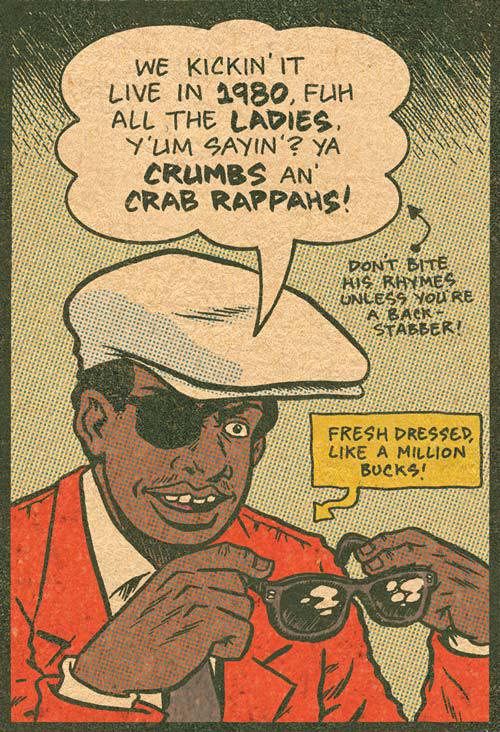 This book is so cool I can barely believe it exists.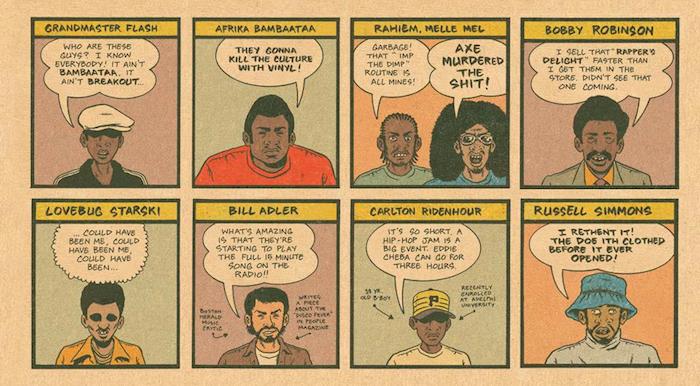 This is the best researched and written histories of early hip hop I've ever seen, and the fact that is also beautifully drawn and has a super clever sense of humor makes it even better. This book really ties for top spot with Multiversity for me.
1. The Multiversity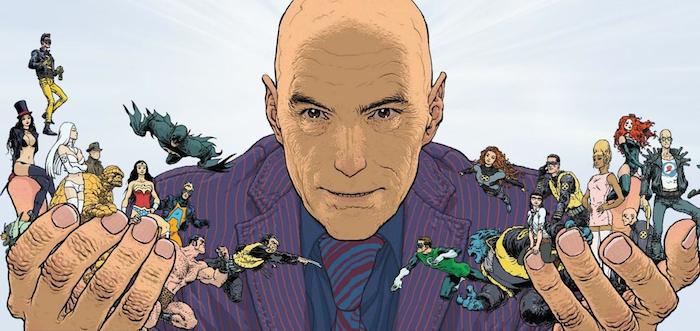 Every month Grant Morrison tops himself, delivering books that critique the genre like no one has done it since Alan Moore's WATCHMEN while delivering comic book excitement that you wish 95% of the comics published could deliver. Just for figuring out how to execute Shazam in today's market, Morrison should be praised to the stars.