BINGEWORTHY: 10 MOVIES EVERY BLACK MAN SHOULD WATCH WHILE UNDER QUARANTINE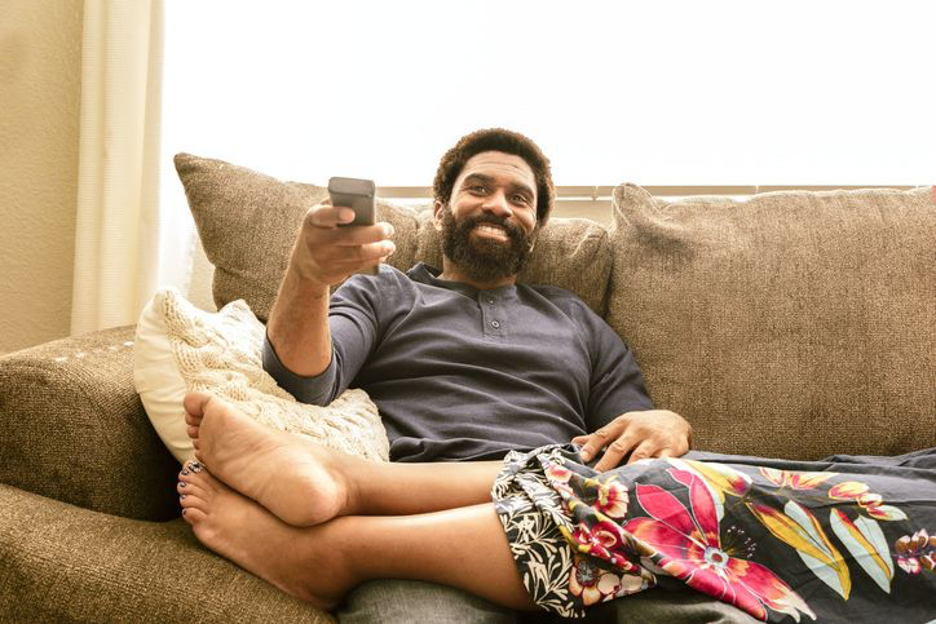 With everyone at home, quarantining to avoid and slow the coronavirus pandemic, streaming has never been more popular. 
From social media to Netflix and Hulu, we're online pretty much 24/7 at this point binging the best tv shows, digesting fresh content from our favorite entertainers, and of course, watching movies. As we continue to fight for representation on and off-screen, we've got to say there are some pretty amazing films out there that every single Black person should see. For our particular audience, we gathered 10 we think the fellas would enjoy, relate to, and feel inspired by.
We're going to dive right in… we've got classics and some newer material, too. Trust us — this list does not disappoint.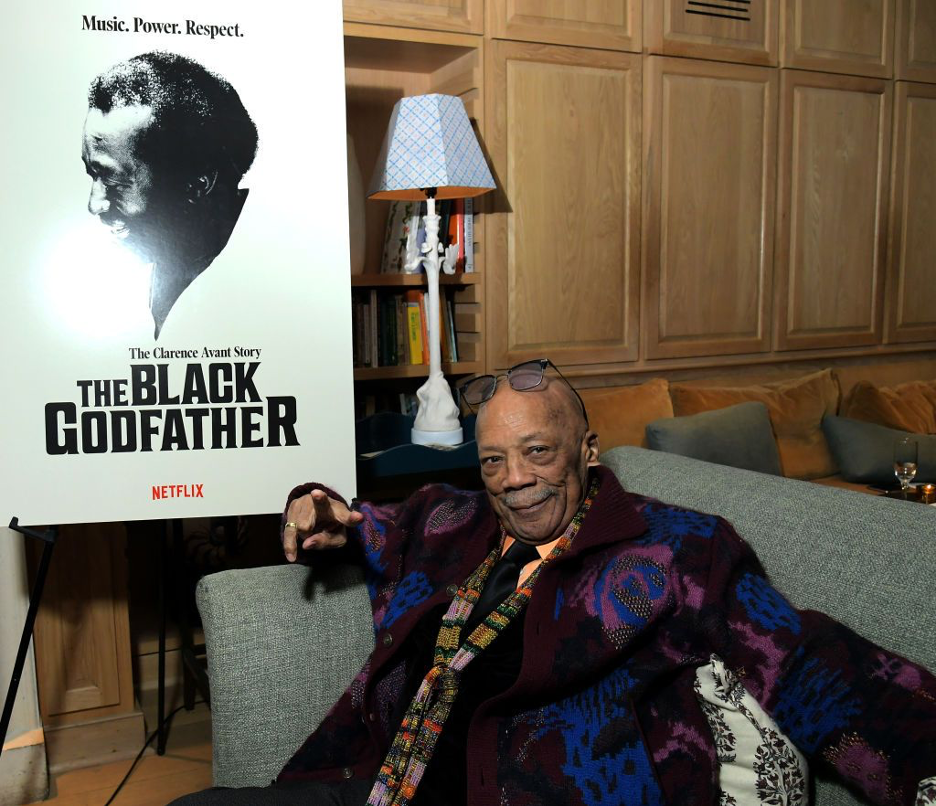 The Black Godfather (Netflix)
Not to be overlooked, this Netflix documentary tells the story of a very important figure most don't know much about. Over the course of his life, Clarence Avant has been a mentor and "behind-the-scenes rainmaker" with an undeniable impact on music, TV, Film, and politics.