EMMY NOMINATIONS FOR THE 2016 OSCARS!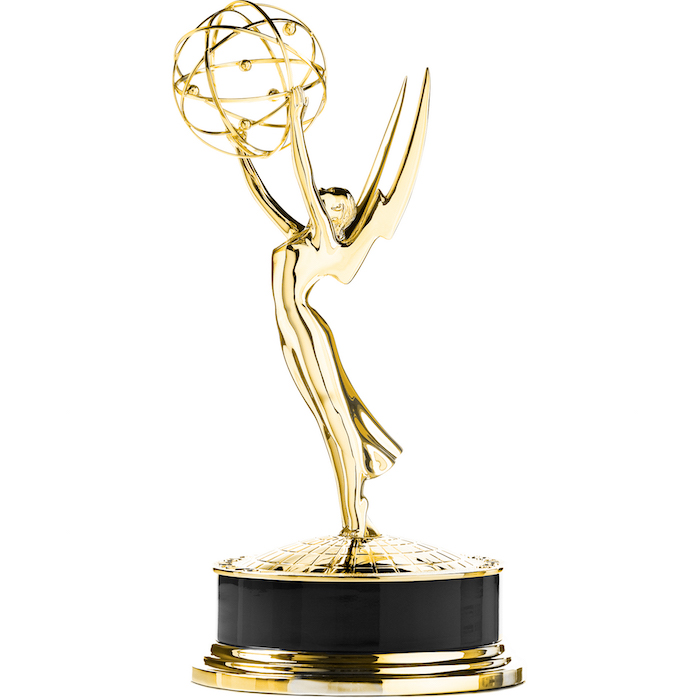 I received my first Emmy nomination for producing the 2016 Oscars.
Thank you to Cheryl Boone Isaacs and Dawn Hudson for the opportunity, and to every single person who worked on the Oscars for making it happen, and to the audience who made it a hit!