FOOTBALL MOVIES, RANKED
15 Football Movies That Score Big on the Silver Screen: From 80 For Brady to Safety
#3: SAFETY
Genre: Sport/Drama
Star Cast: Jay Reeves, Javien Jackson, Thaddeus J. Mixson, Corinne Foxx, Matthew Glave
Director: Reginald Hudlin
Writer: Reginald Hudlin
Run time: 2h 2m
Year of release: 2020
OTT Platform: Hotstar
IMDb rating: 6.8/10
"Safety" (2020) is a moving drama based on the true story of Ray McElrathbey, a former Clemson University football safety. Despite tough situations, Ray's determination leads him to overcome numerous challenges and achieve success. This empowering film showcases his unwavering dedication and triumph over adversity. With Jay Reeves portraying the inspiring lead, "Safety" captures the heartwarming journey of a young man's resilience and persistence. This heartfelt story resonates with viewers as it unfolds the power of courage and the strength of the human spirit.
The 33 Best Football Movies Ever Made
#3: Safety (Available on Disney+)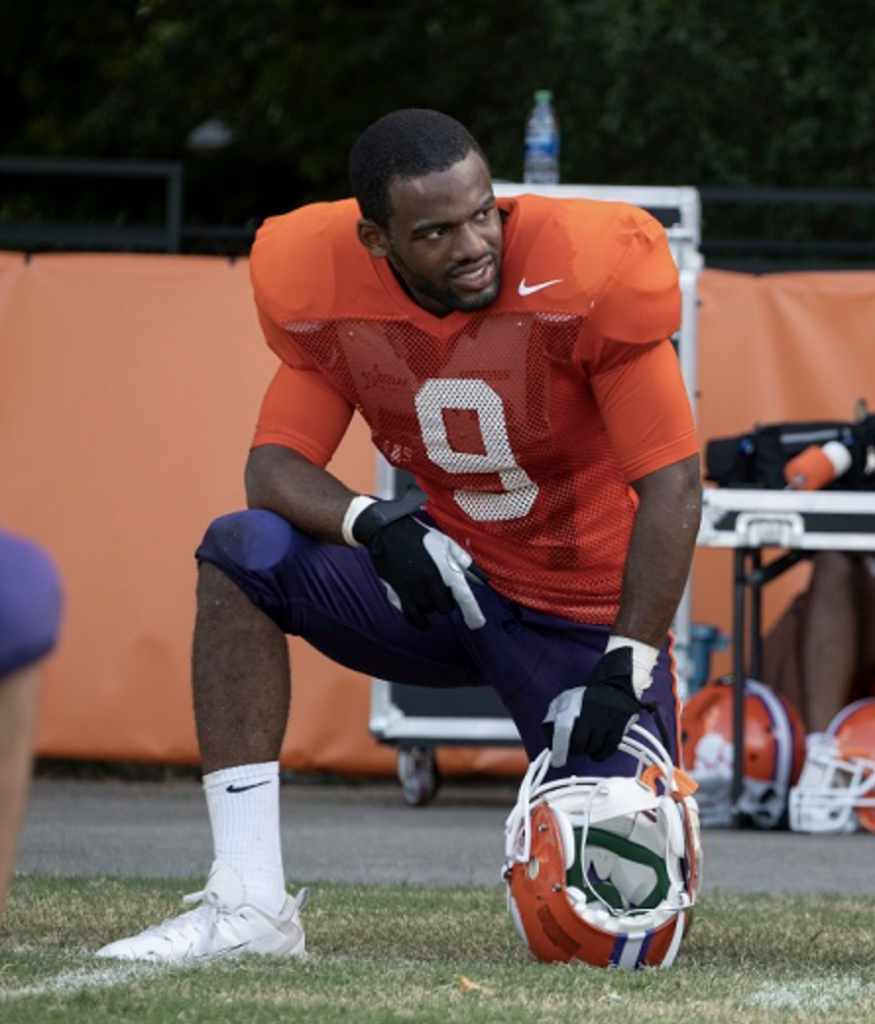 Disney doesn't make sports movies like it used to—with one exception. 2020's Safety tells the true story of former Clemson Tiger Ray McElrathbey, who faced incredible challenges during his collegiate career. If you need to microdose some Disney-fied inspiration, Safety is your movie.