Here is a collection of Reggie Hudlin throwback stories!
1. Here's an early article about HOUSE PARTY (1991).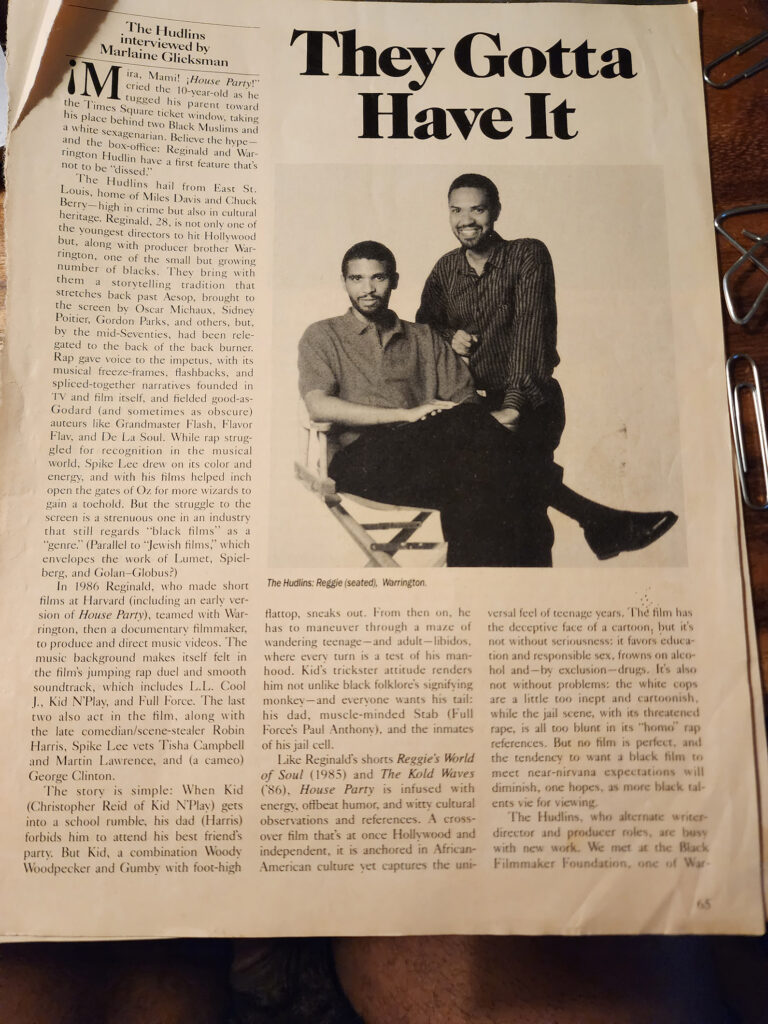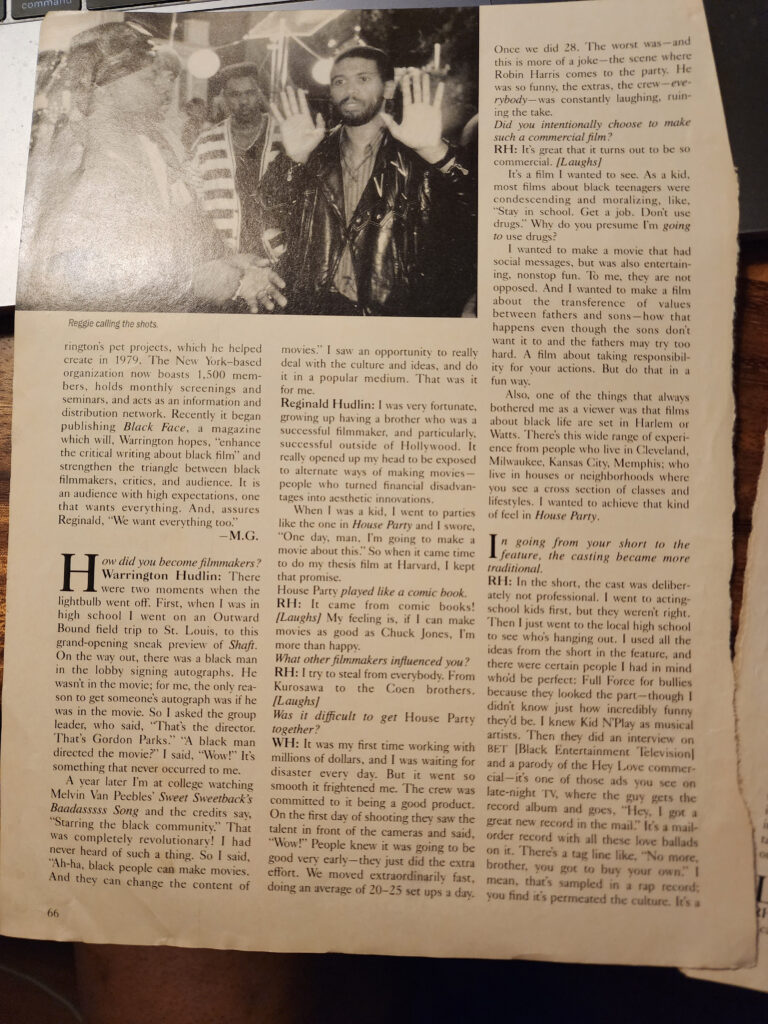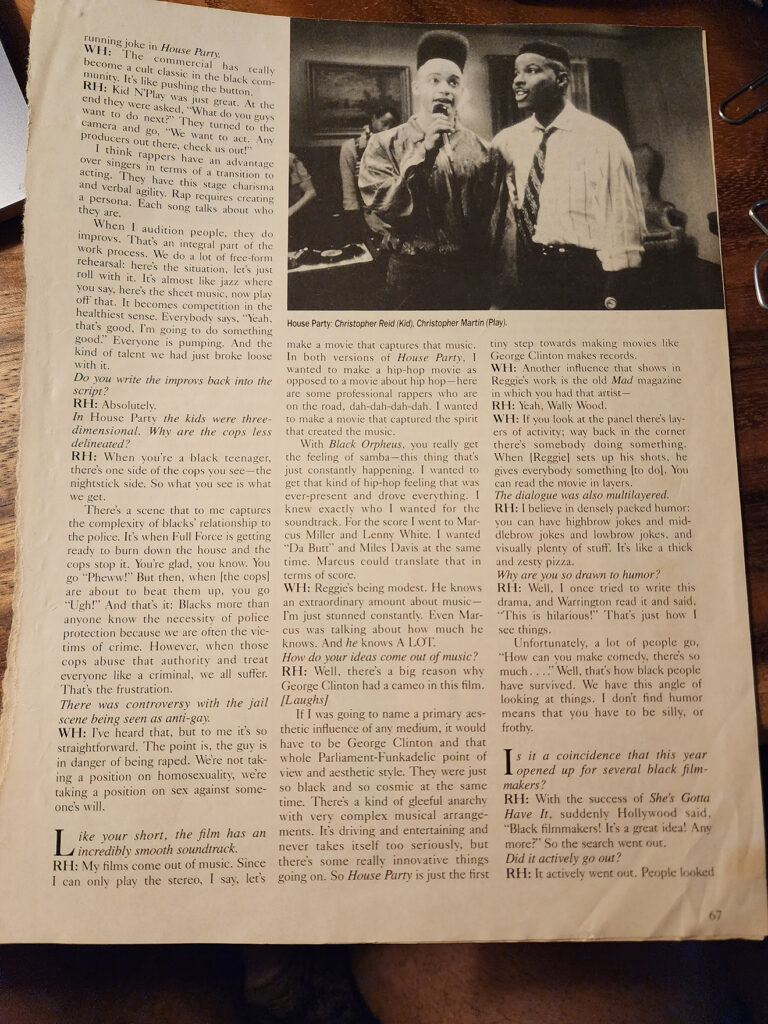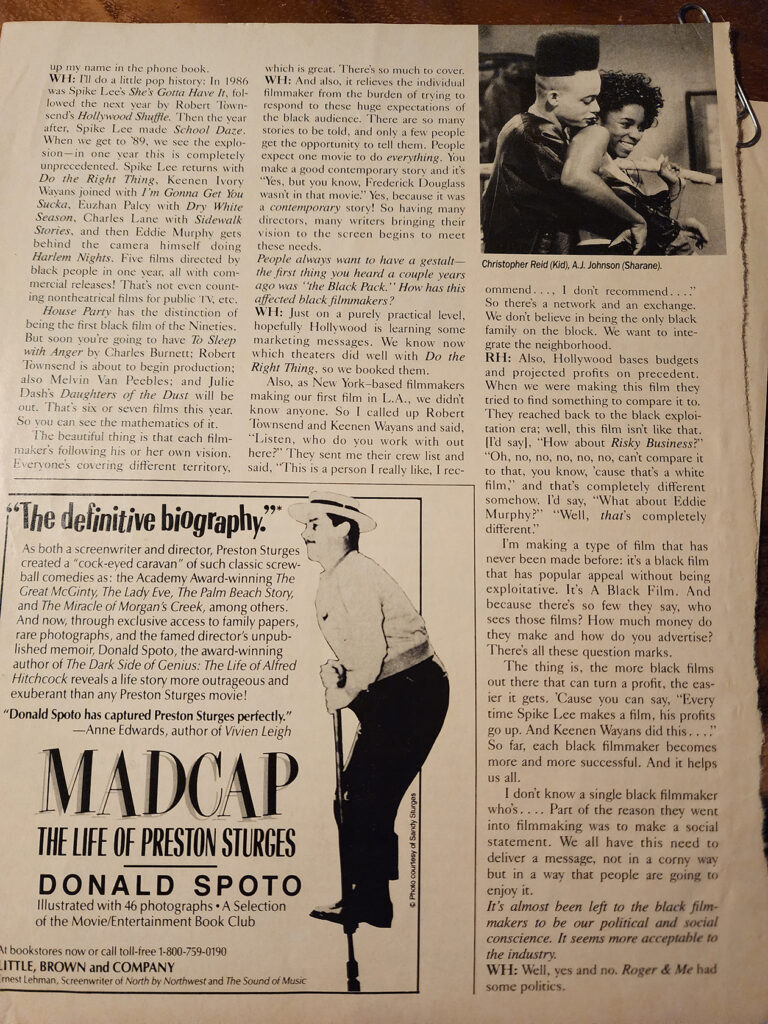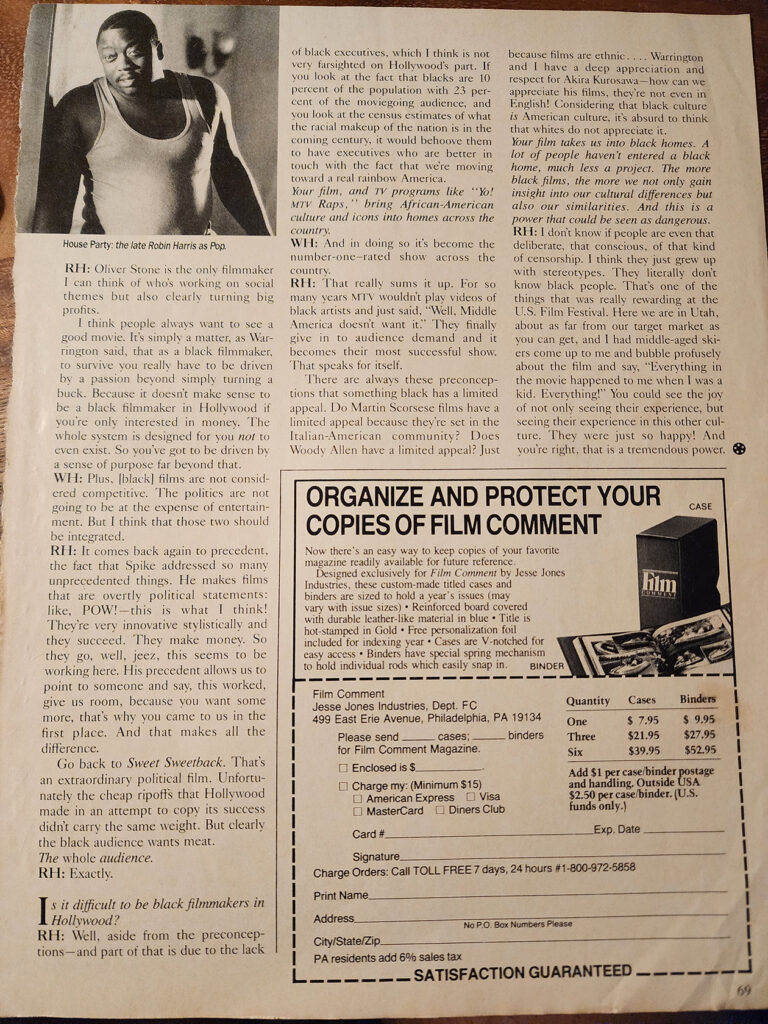 2. Here's a story and photographs of me and my Harvard classmate Jonathan Mostow, director of BREAKDOWN, U -571 and TERMINATOR 3, who invited me to serve on the DGA Creative Council.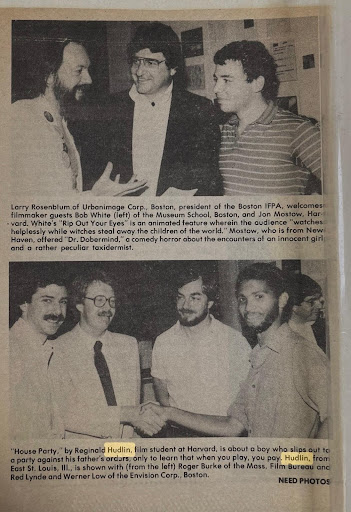 3. Here's a story about me participating in Model UN back in high school.