Kate Hudson prepares for "Marshall" filming in Buffalo
By Evan Anstey, News 4 Digital Producer Published: June 17, 2016, 6:59 am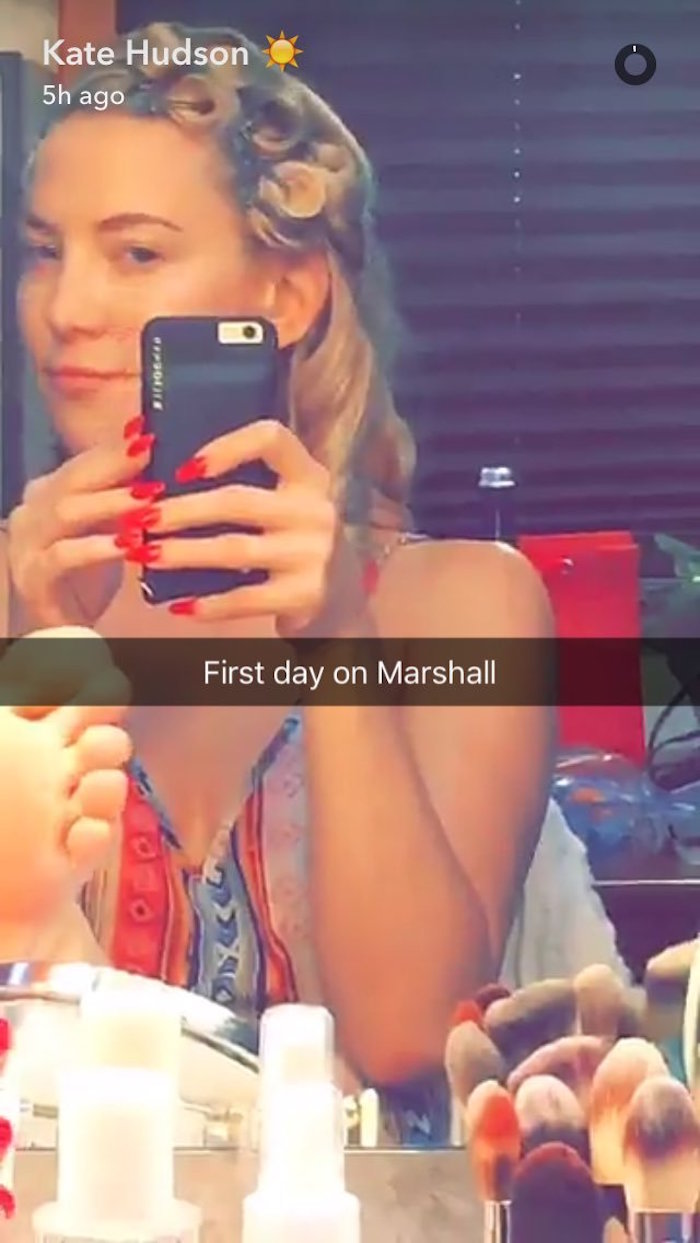 BUFFALO, N.Y. (WIVB) — Kate Hudson is getting ready to start filming her part in the upcoming "Marshall" movie being shot in Buffalo.
The Oscar-nominated actress was seen taking pictures and Snapchat videos in Niagara Falls while viewing the local sights and riding the Maid of the Mist.
Later on, a new video appeared with Hudson in the hair-and-makeup chair getting ready to go on set. The caption on the video read "First Day on Marshall."
In the movie about Thurgood Marshall, the U.S. Supreme Court's first African-American justice, Hudson plays wealthy socialite Eleanor Strubing.
The movie will be released later this year.