KCRW – "The Business" – July 12, 2019
Reginald Hudlin on writing 'Black Panther' comics and running BET…at the same time
Hosted by Kim Masters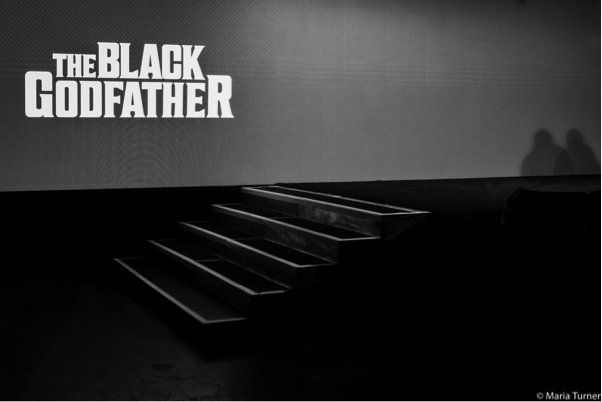 Director Reginald Hudlin's most recent project is the Netflix documentary 'The Black Godfather,' which tells the story of Clarence Avant–a behind-the-scenes force in music, movies and politics for more than 50 years. 
Hudlin burst on the industry scene with the 1990 Sundance hit 'House Party,' which he wrote and directed. Since then he's stayed busy writing and directing movies and TV–he was a producer on 'Django Unchained,' which earned him an Oscar nomination for Best Picture in 2012. 
Hudlin's had his share of other jobs too–sometimes concurrently!–as was the case when he found himself writing 'Black Panther' comics and running BET. 
He tells us about those hectic years, and explains why he thinks the movie 'Blade' is pivotal to the success of Marvel movies. 
Credits
Guest:
Reginald Hudlin – Director, producer, screenwriter – @reghud
Host:
Kim Masters
Producer:
Kaitlin Parker