MARSHALL PREMIERES ACROSS THE COUNTRY!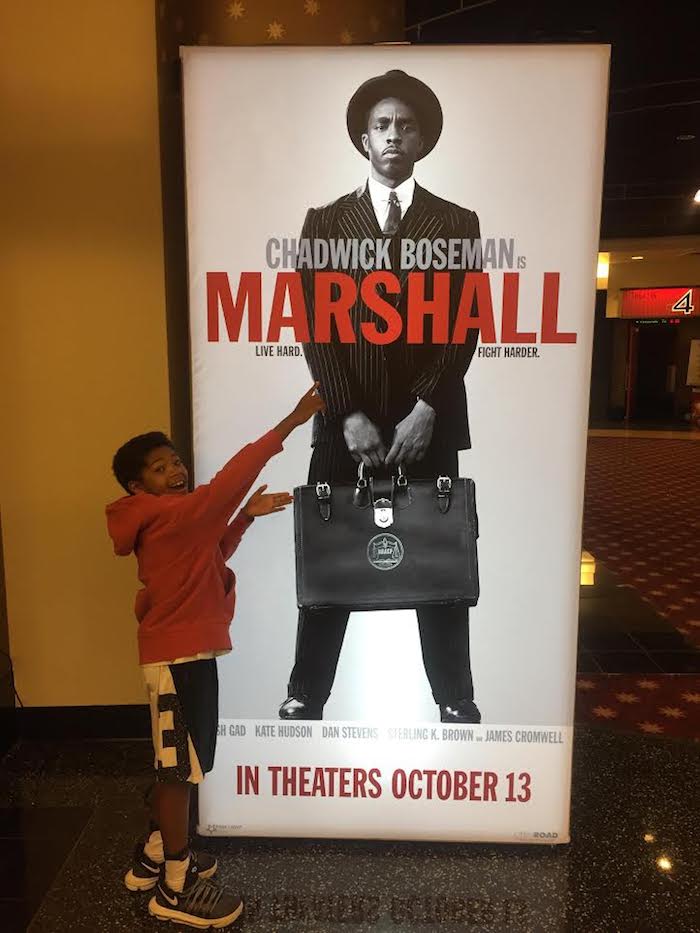 LOS ANGELES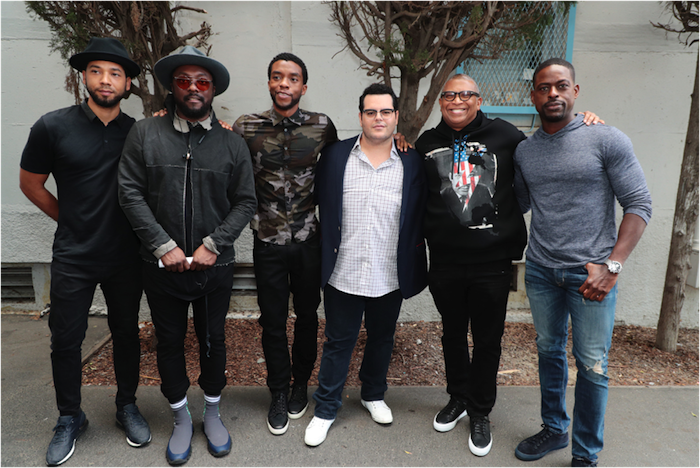 Jussie Smollett, moderator Will.I.Am, Chadwick Boseman, Josh Gad, me and Sterling K. Brown at Compton High School. We screened the film and had a discussion with students afterwards.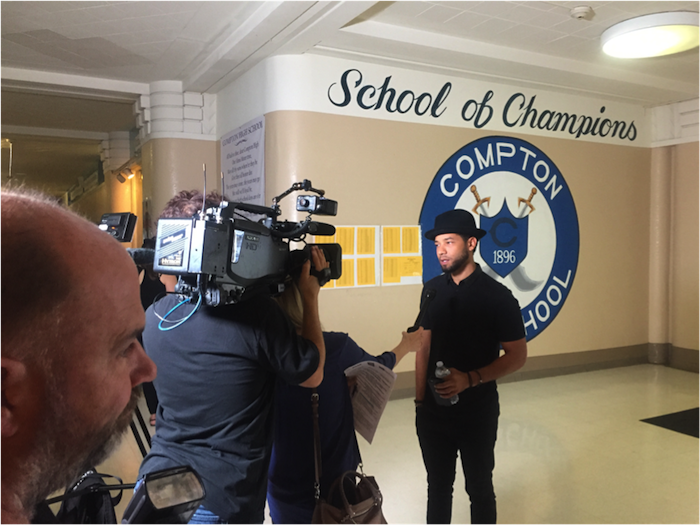 We were part of a larger anti-bullying initiative the school was having.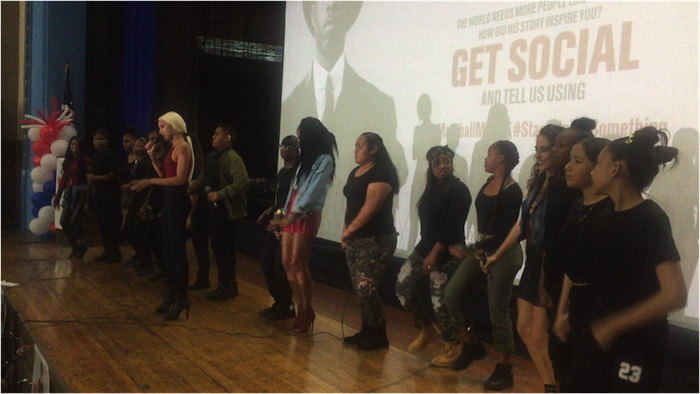 The kids blew us away with their own rendition of our closing theme song STAND UP FOR SOMETHING. Songwriter Diane Warren invited them to her studio later.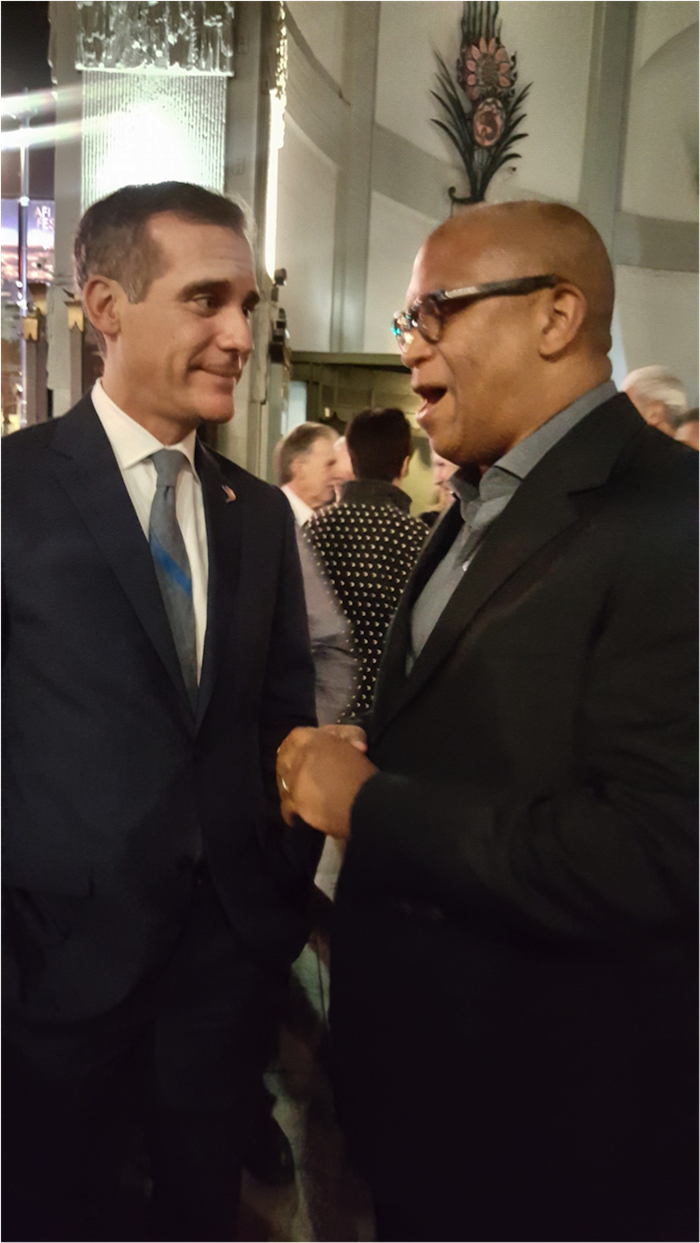 Los Angeles Mayor Eric Garcetti attended the premiere of the film.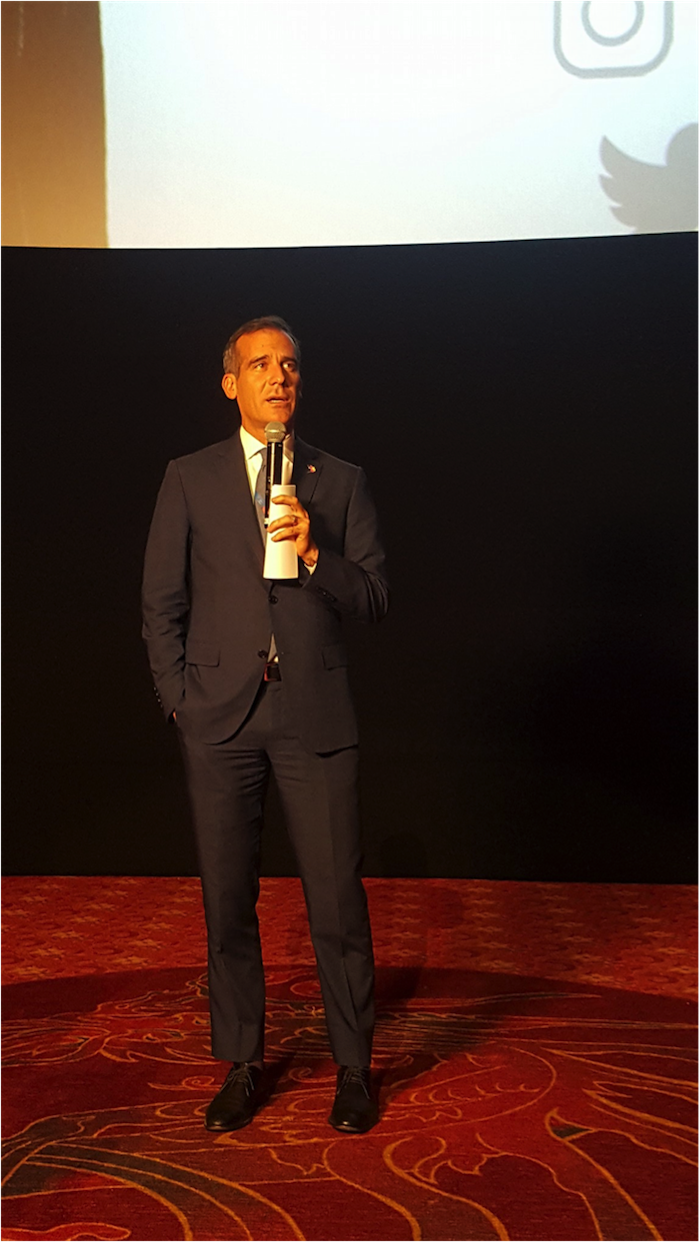 The Mayor gave a POWERFUL speech on violence in America and the need for heroes like Marshall.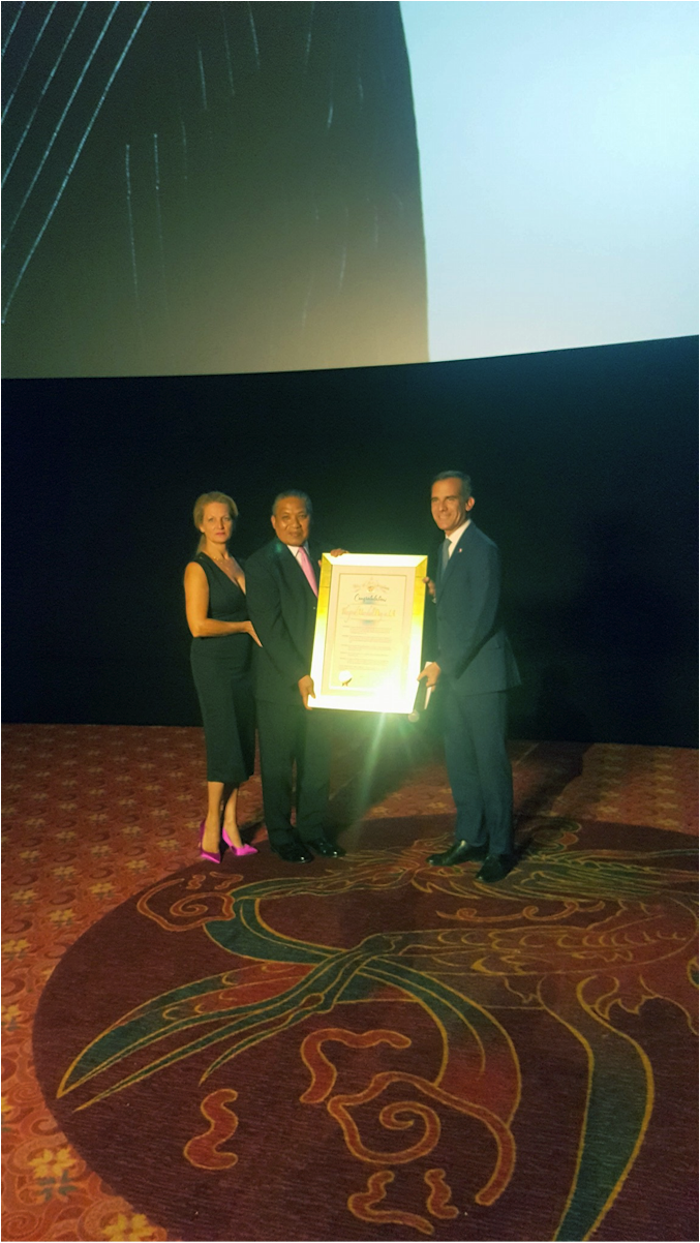 Mayor Garcetti gives a plaque commemorating Oct 2nd as Thurgood Marshall Day in Los Angeles!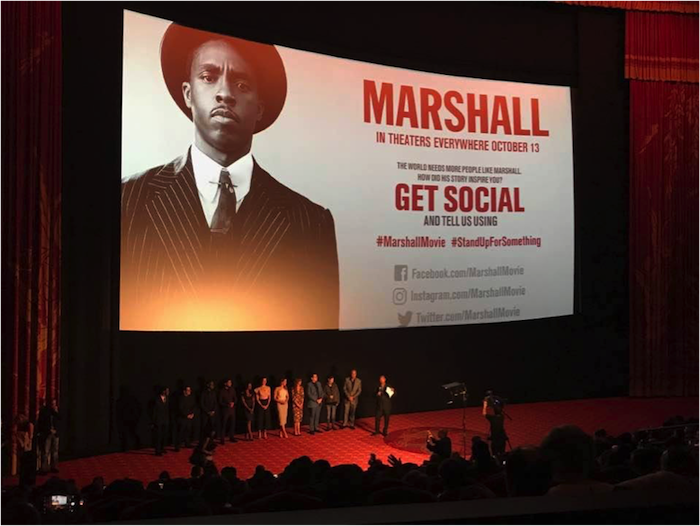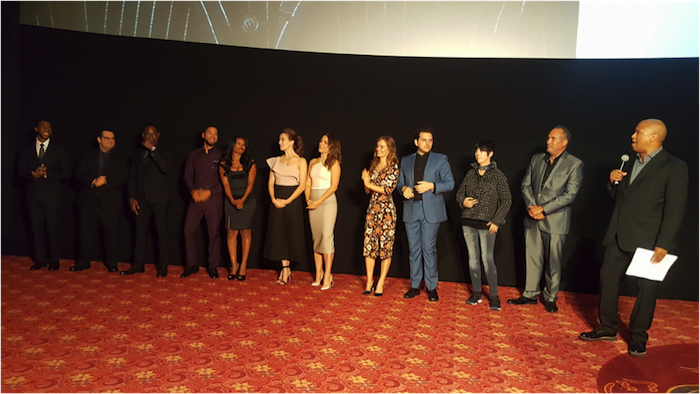 I introduce Chadwick Boseman, Josh Gad, Sterling K. Brown, Jussie Smollett, Keesha Sharp, Marina Squerciati, Sophia Bush, Anha O'Rielly, songwriter Diane Warren and Roger Guenover Smith at the premiere.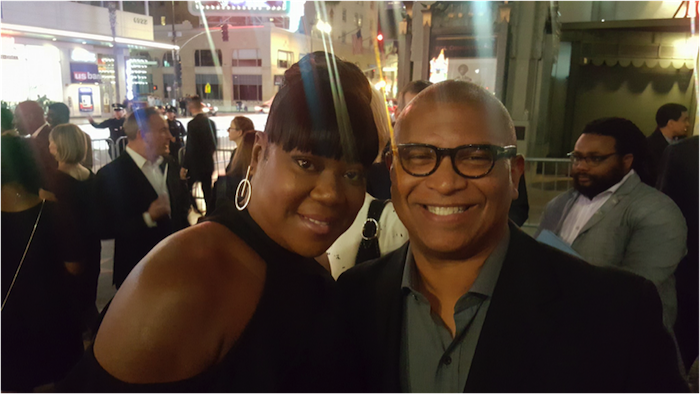 Me with Sabrina Fulton, mother of Trayvon Martin.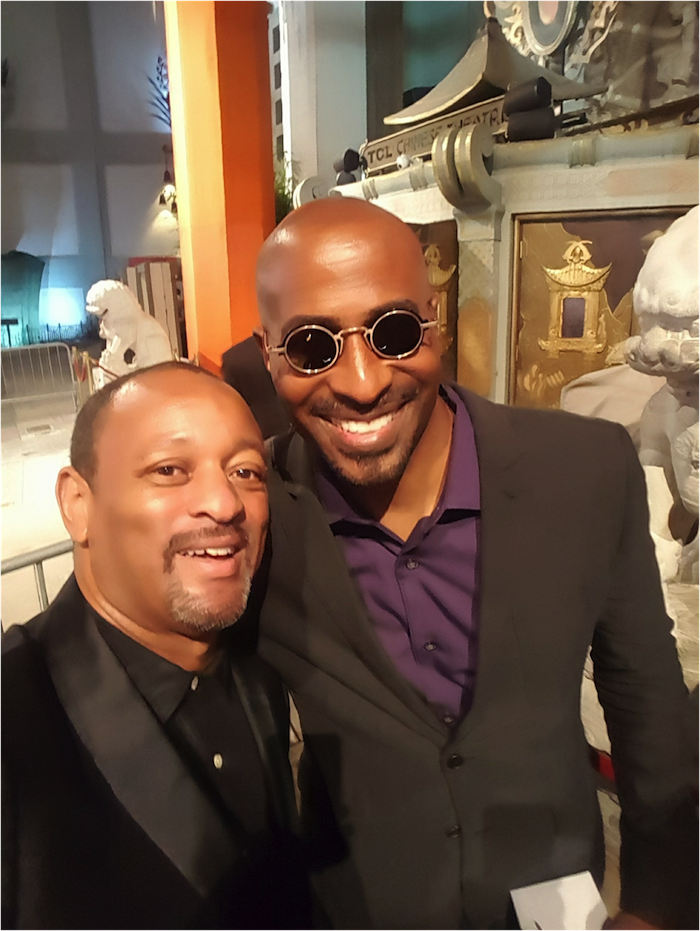 Two great activists: Najee Ali and Van Jones!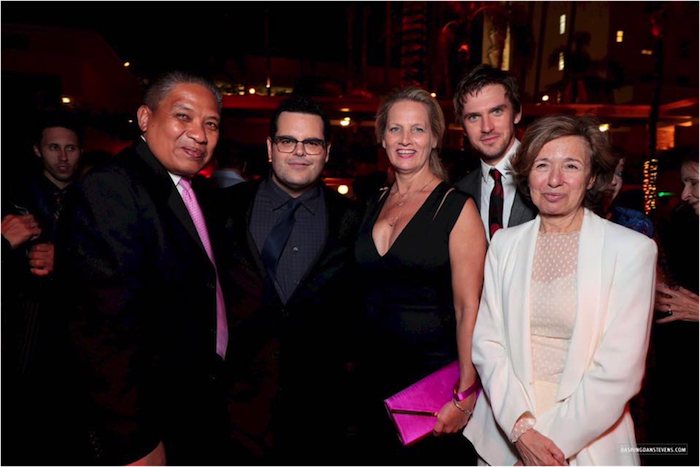 Mr and Mrs. John Marshall with cast members Josh Gad and Dan Stevens and producer Laura Friedman.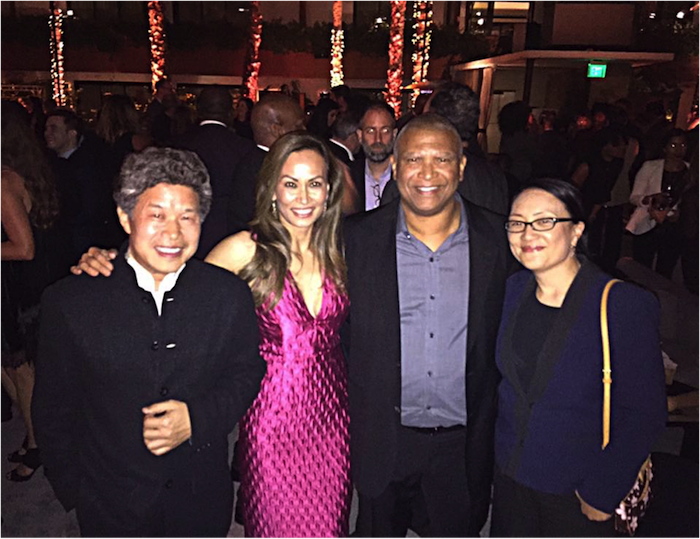 Open Road owner Donald Tang, associate producer Lena Evans, me and Cate Park.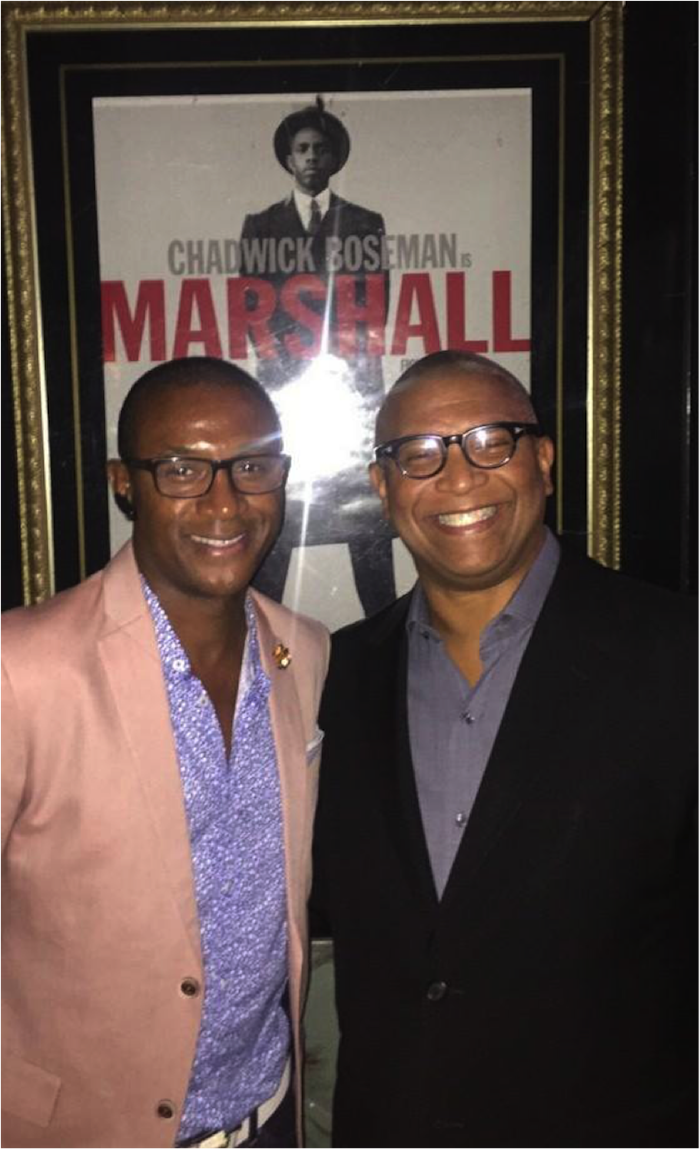 Me and Tommy Davison.
NEW YORK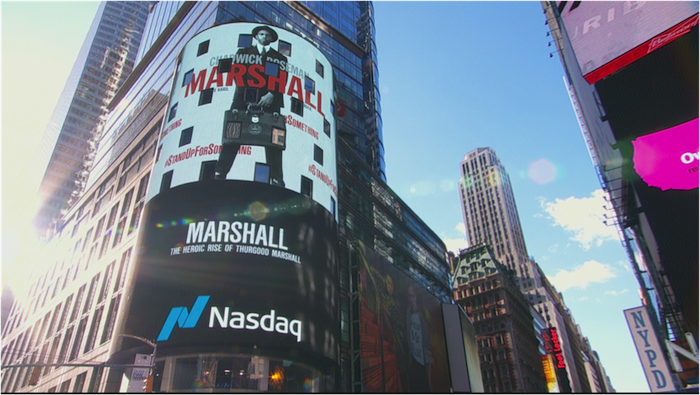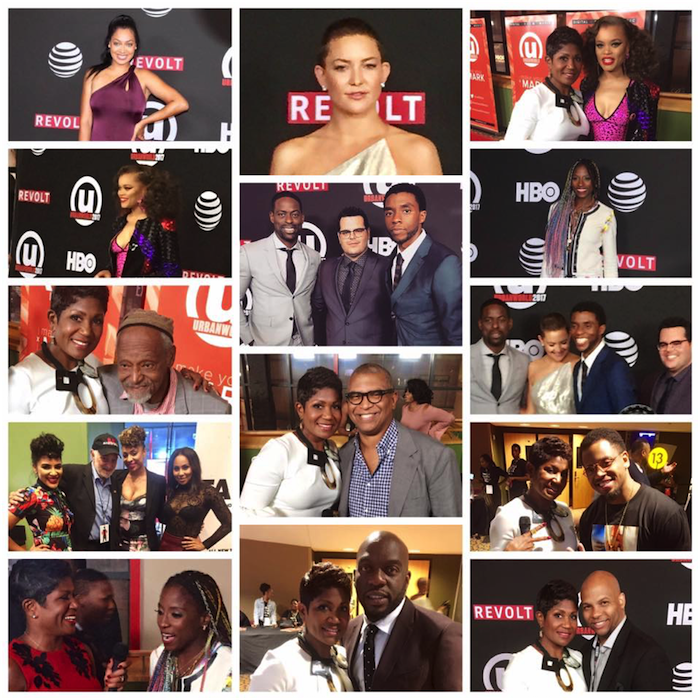 Here are shots from the UrbanWorld debut of the film!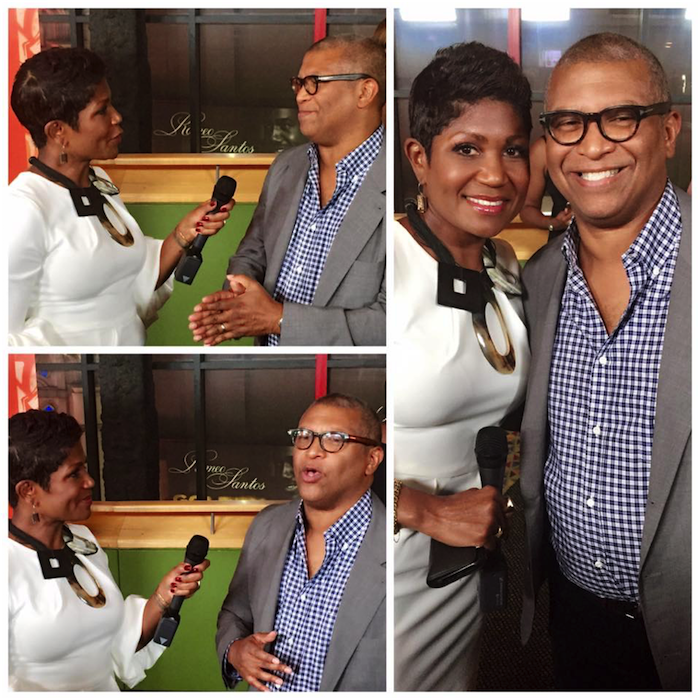 Interviews on the Red Carpet with Jocelyn R. Taylor.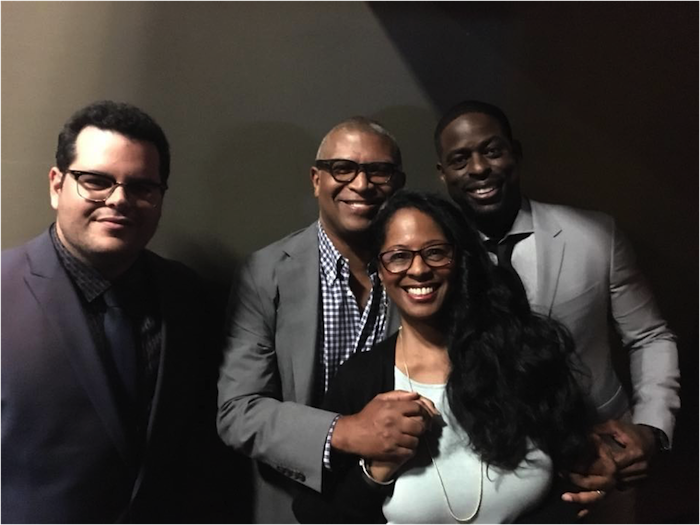 Josh Gad, me and Sterling K. Brown with my sister in law Karen McMillian.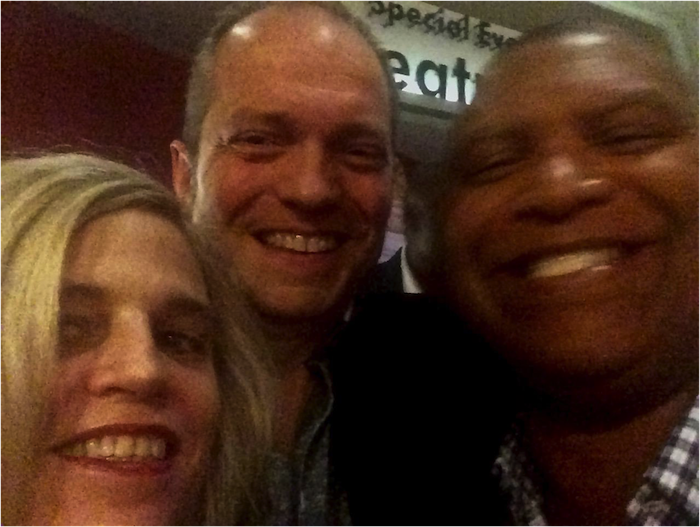 Me with my college roommate, musician and author Jacob Slichter with his wife Suzanne.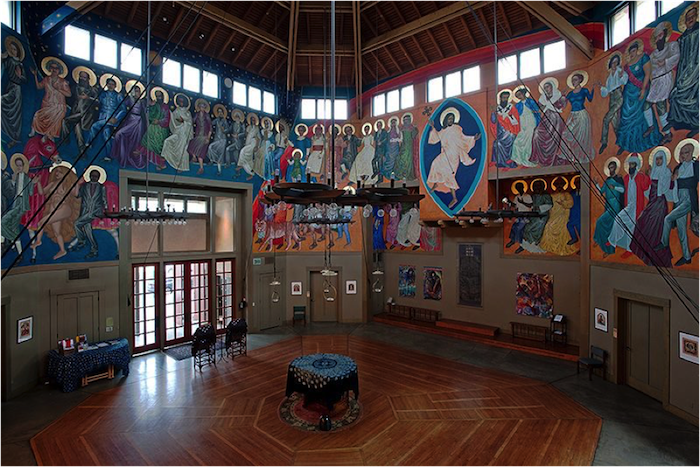 Jacob sent me these great pictures from the church where he was married, St. Gregory's Episcopal Church in San Francisco. They have a lot of contemporary saints there, from jazz musicians….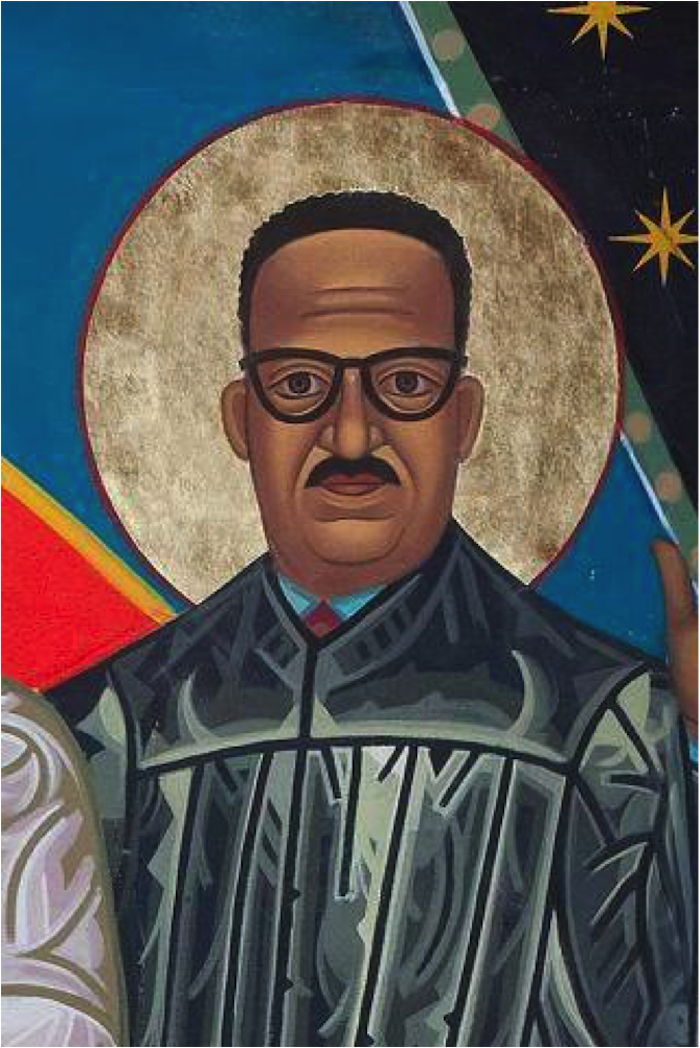 …to Saint Thurgood!
WASHINGTON D.C.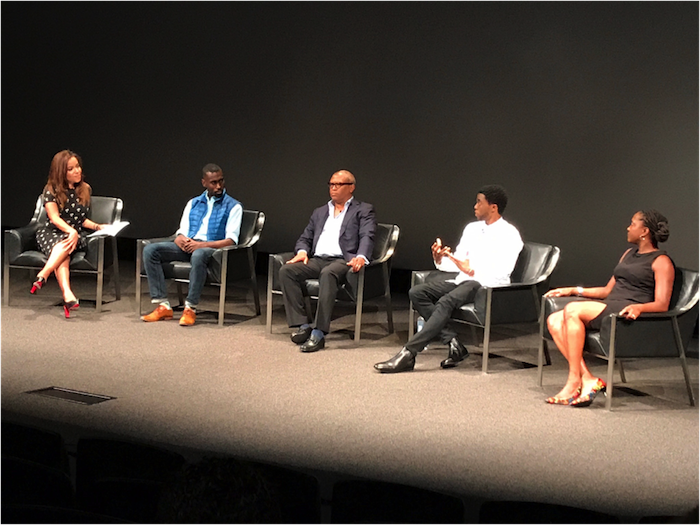 After the screening for Congressional Black Caucus, we have a conversation with Sunny Hostin, DeRay Mckesson, myself, Chadwick Boseman and Janai Nelson from the NAACP Legal Defense Fund.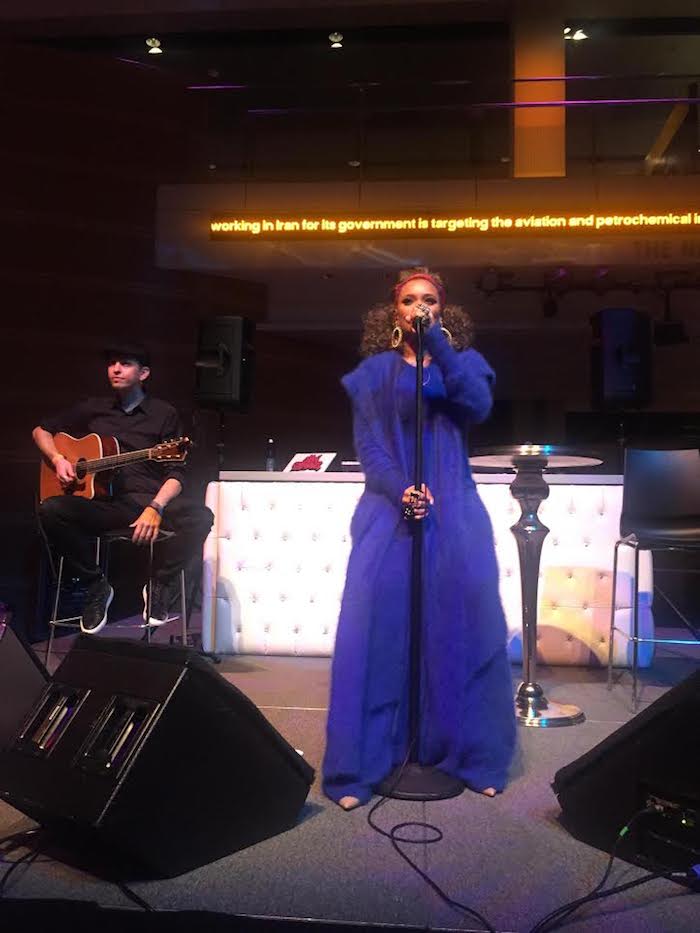 Andra Day performs at the afterparty!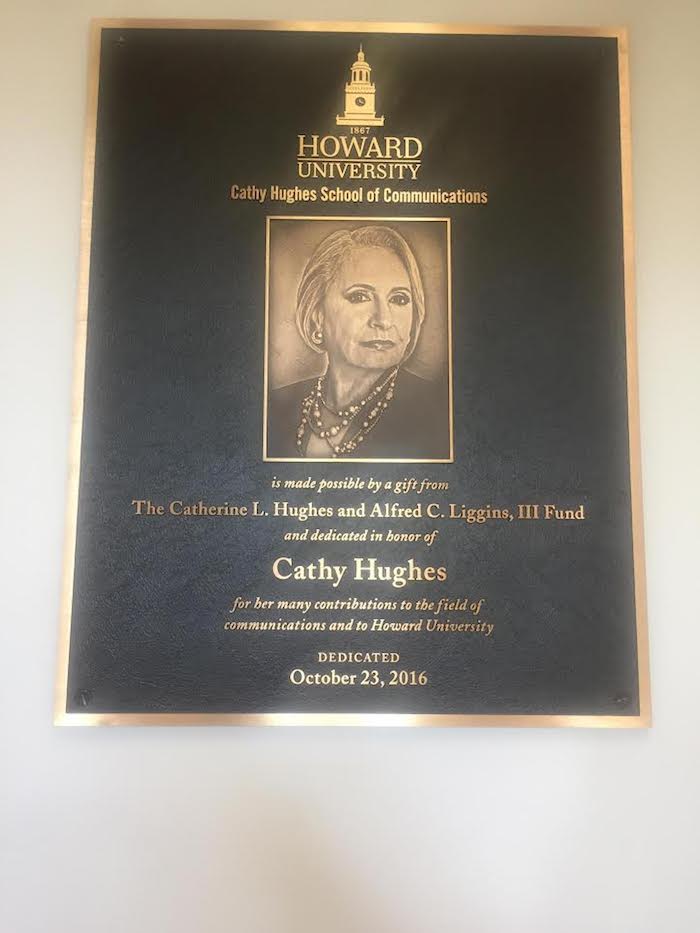 The next day, I talked to students at the Cathy Hughes School of Communications at Howard University.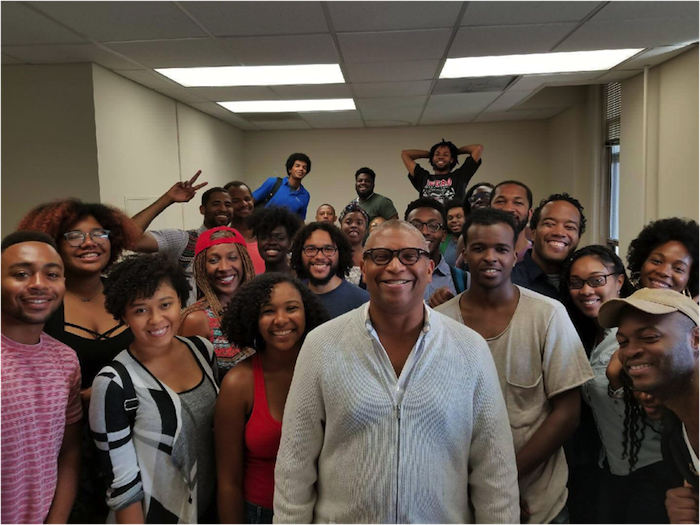 I loved talking with the students about art, careers and everything else. Smart and engaged group of students!