MOVIES PRODUCED OR DIRECTED BY REGINALD HUDLIN
I was with a friend the other day who asked me how many movies I had made. I started to do a count because I wasn't sure. I said ten but I realized I was leaving some movies out. So I made this list. It's much longer than I thought it would be.
I've directed 8 movies on this list, and one third of COSMIC SLOP. There are many hours of television work in sitcoms, dramas and producing award shows and being a television executive that I haven't counted.
There's an interesting cross section of genres in this list: teen comedy, romantic comedies, family animation, sports comedy, sports drama, science fiction, period action, period drama, contemporary drama, documentary…
1. HOUSE PARTY
My first feature film, based on my senior thesis from college. One of the most profitable films of its decade. Still beloved.
2. BOOMERANG
Finally recognized as one of the great romantic comedies, launching the career of Hallie Berry and the musical career of Toni Braxton.
3. BEBE'S KIDS
After his star making appearance in HOUSE PARTY, my next film was going to be based on Robin Harris' legendary comedy routine. When he passed away, I made into an animated feature so he would always be remembered. It was released the same summer as BOOMERANG, so I had two movies in the theater at the same time.
4. COSMIC SLOP
I included COSMIC SLOP, which I typically list as a television project, but in today's world, anything feature length can be categorized in different ways. SPACE TRADERS, the segment I directed, is taught in colleges all over the country!
5. RIDE
This is the first feature my brother and I produced but did not direct. It was the debut of Millicent Shelton, who has gone on to have a successful career in television.
6. GREAT WHITE HYPE
A satire set in the world of boxing, and the first of many times I've worked with Jamie Foxx.
7. LADIES MAN
Will Ferrell, Billy Dee Williams and Johnny Witherspoon in the same movie!
8. SERVING SARA
My first "white" movie, starring Matthew Perry and Elizabeth Hurley. This and Ladies Man are the two worst movies I've made. Things turn around after this.
9. DJANGO UNCHAINED
A transformative experience for me and an incredible movie! Won Oscars, Golden Globes and National Board of Review.
10. MARSHALL
What a cast! Chadwick Boseman, Josh Gad, Sterling K. Brown, Kate Hudson, and I got to spend time with the Thurgood Marshall family!
11. BURNING SANDS
Producing another first-time filmmaker, Gerald McMurray, who made a powerful film about fraternity hazing. I know feel protective about their frats, but the story is based on real incidents. Like House Party, this movie also launched a whole generation of stars.
12. BLACK GODFATHER
My first feature length documentary, and one of the most impactful films I've ever made.
So many people have seen in many times over.
13. EMPEROR
Back producing another first-time director, telling an epic but little-known story of a great man in American history.
14. SAFETY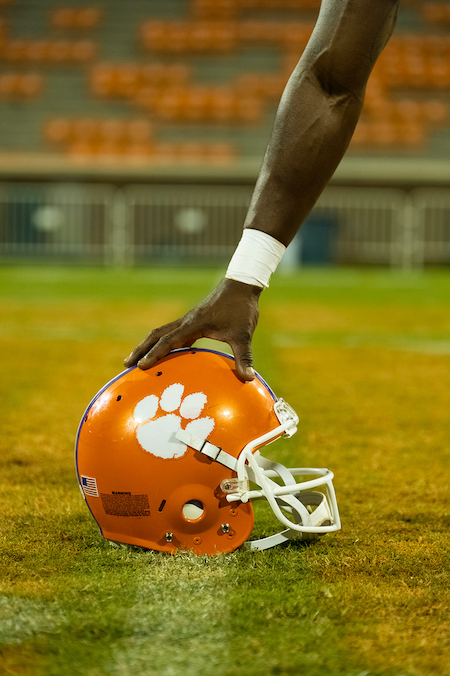 This is my next directing project, a sports drama currently in post-production and debuting on Disney Plus this fall.