Nice Black History Month Tribute for me and my father from my hometown!
I am East St. Louis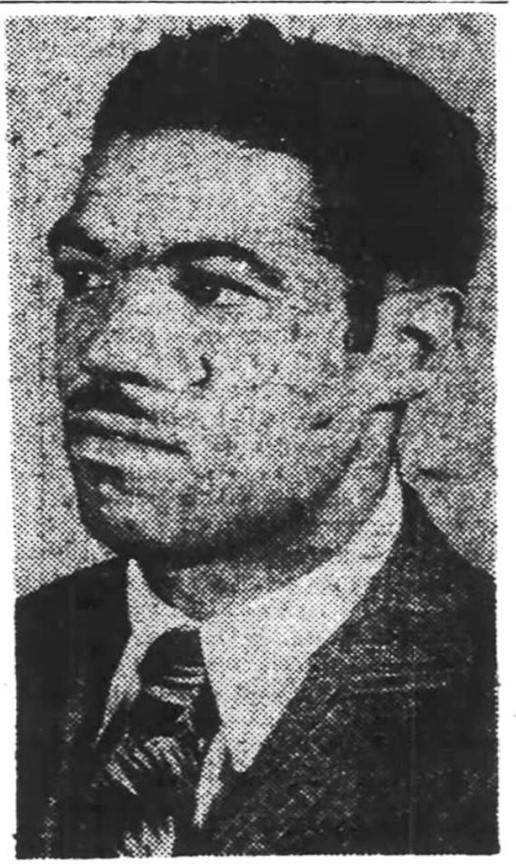 Warrington Hudlin, Sr. was born in Hot Springs Arkansas in 1933, became a celebrated Lindy Hopper in the Roxy in New York City and was the table tennis champion of New York. He served in World War Two, was a journalist, and was one of the first Black graduates of St. Louis University.
He founded Hudlin and Co. Insurance Agency in East St. Louis. He also built the home he raised his family in and founded State Community College, among other civic causes where he took a leadership role. He died in 1988.
Here we see Hudlin in 1947 in an article in the Pittsburg Courier.
I Am East St. Louis, The Magazine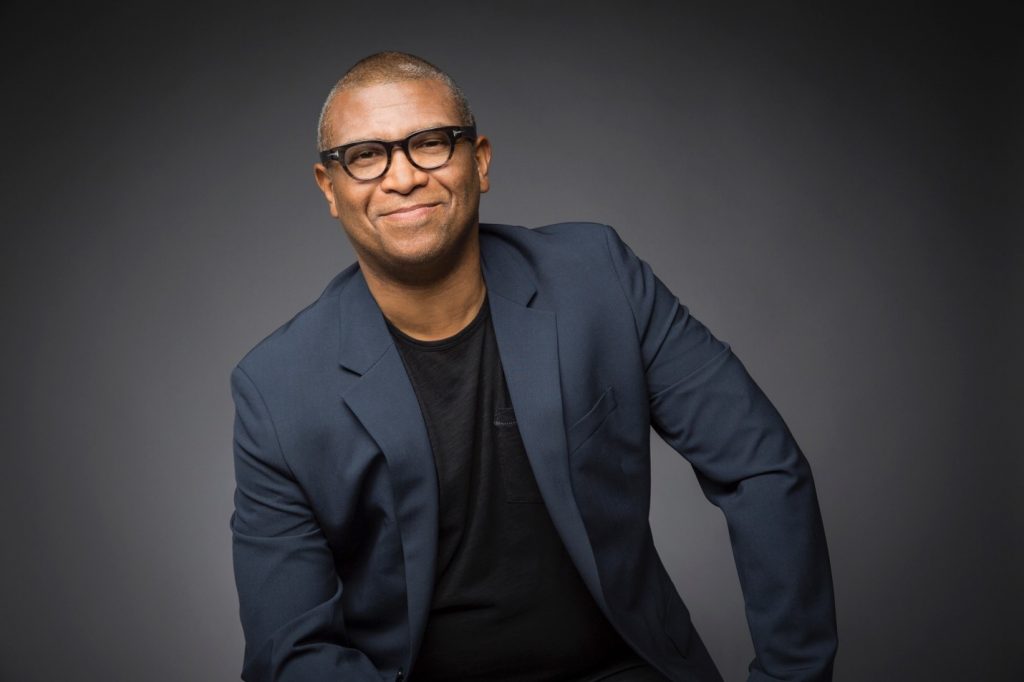 In honor of Black History Month, the City of East St. Louis would like to celebrate the success of East St. Louis Champions.
Reginald Hudlin is a pioneer of the modern Black Film Movement.
Hudlin grew up in East St. Louis, Illinois, Reginald is a 30-year veteran of film and television.
Hudlin has written, directed and/or produced numerous popular feature films including House Party (1990), Boomerang (1992) and Bebe's Kids (1992). Hudlin was also an executive producer of The Boondocks. He wrote the first 38 issues of volume 4 of "Black Panther" and made the Panther "unapologetically black." He also created T'Challa's sister, Princess Shuri, and sculpted her into a strong African warrior who brought feminism to the series. Along with the original founding members, Hudlin revived the beloved comic book company Milestone Media.
As Black Entertainment Television's first president of entertainment (2005-2009), Hudlin shepherded some of the networks's biggest hits, including Sunday best, BET Honors and The BET Hip Hop Awards. He also built BET's profitable home entertainment division and revamped the network's news division, which went onto win more than a dozen awards during that period. #bhm #ESL #estl #Black History Month