One of my recent movies, MARSHALL, was just included on this list of great courtroom dramas!
THE TRIAL OF THE CHICAGO 7 & 9 OTHER GREAT MOVIES ABOUT REAL TRIALS IN AMERICAN HISTORY
Tense courtroom dramas aren't everyone's cup of tea, but these 10 historical films weave intelligent and compelling narratives that beg to be seen.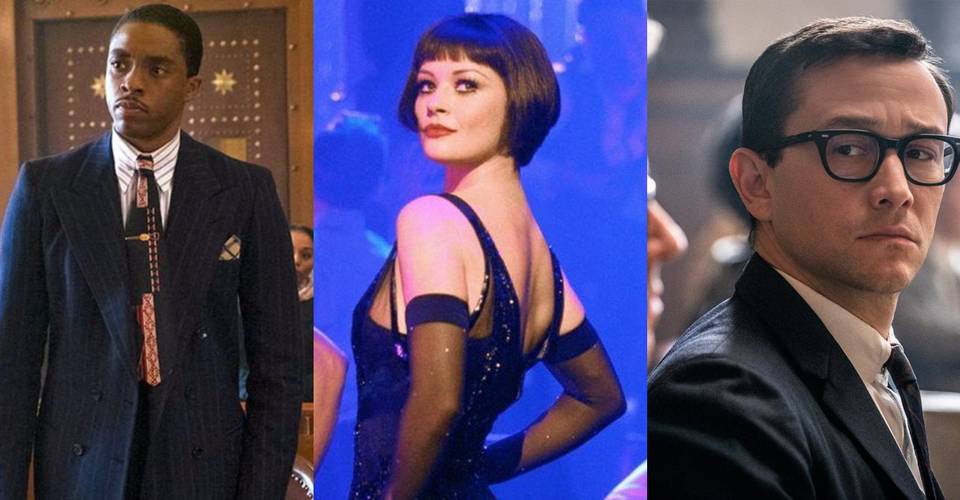 Courtroom dramas are typically among the most tense and dramatic movies because of the inherent stakes of the genre. There are clearly defined sides, and lofty themes of justice, innocence, and law and order. Because of these elements, viewers are often kept on the edge of their seats as they watch the defendant's fate be decided.
Oftentimes, the most powerful and dramatic courtroom movies are those that are inspired by real-life cases. These films are able to captivate audiences while shining a spotlight on oppression, prejudice, systemic issues, and legal precedents.
8 / Marshall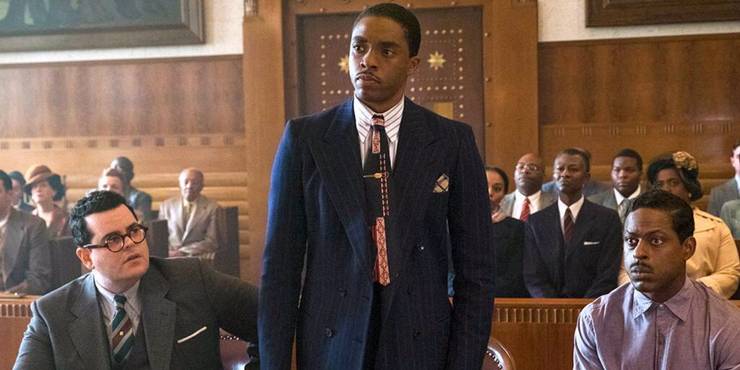 The 2017 legal drama Marshall centers around an important case early in the career of Thurgood Marshall in which he successfully defends a black man accused of assaulting a white woman in the 1940s. The film depicts a defining moment in Thurgood Marshall's path to becoming the first black Justice of the Supreme Court of the United States.
The movie tells an important story about prejudice and the fight for justice. The centerpiece of Marshall is Chadwick Boseman's strong performance as Thurgood Marshall. The film's supporting cast includes Sterling K. Brown, Josh Gad, Kate Hudson, and Dan Stevens.