Oscars: Diane Warren's 9th Nomination Coming with Song for "Marshall" by Andra Day and Common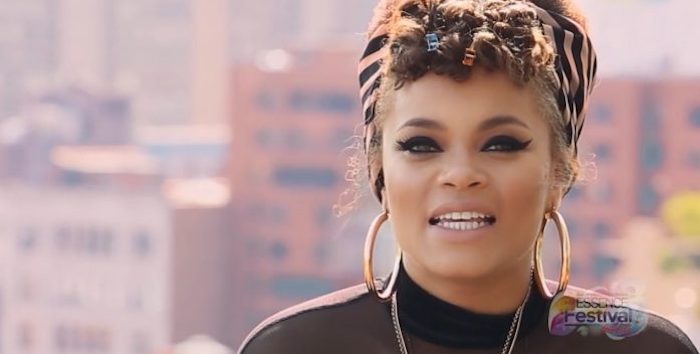 EXCLUSIVE Superstar songwriter Diane Warren is like the Susan Lucci of the Oscars in the Best Song category. She's had 8 nominations. The last one was in 2016 with Lady Gaga for "Til It Happens to You" from "The Hunting Ground" documentary. She was robbed– I think– in favor of Sam Smith's James Bond theme song from that year. (Sam who?)
Now Warren has a potential 9th nomination. I hear that Andra Day and Common have just recorded her new song, "Stand Up for Something," for the movie about the arrest and trial of a wrongly accused black man in 1940 Connecticut. "Marshall" stars Josh Gad and Sterling K. Brown, with Chadwick Boseman as a young Thurgood Marshall and Kate Hudson as his accuser. Reginald Hudlin directed, and Open Road releases the film in October.
On the song, Day — who is hot as a pistol right now– recalls a young Aretha Franklin during the Jerry Wexler days in the 1960s. Common, who received an Oscar for his collaboration with John Legend on "Glory" from the movie "Selma," gives the song a contemporary feel as well.
The whole production sounds like a monster radio hit. And it's certainly timely these days as a protest song. I hope Warner Bros. Records gets the single out ahead of the movie.