'People V. O.J. Simpson's Sterling K. Brown Back In Court For 'Marshall'
by Erik Pedersen, May 4, 2016 5:53pm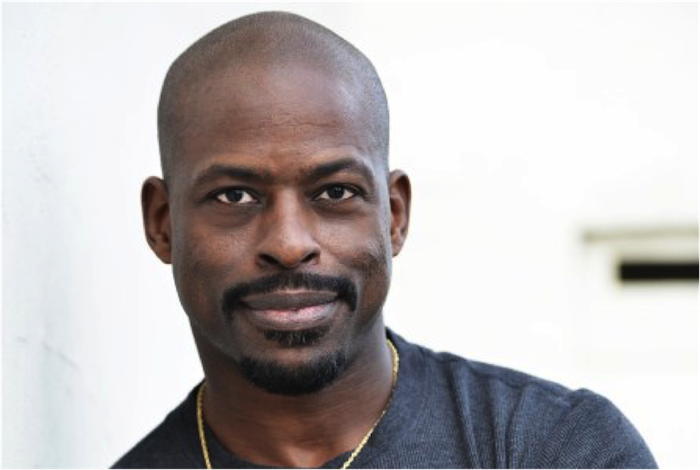 EXCLUSIVE: The actor who played prosecutor Christopher Darden in FX's The People v O.J. Simpson now is going to play a high-profile defendant. Sterling K. Brown has been cast in Marshall, director Reginald Hudlin's biopic starring Chadwick Boseman as former Supreme Court Justice Thurgood Marshall.
Brown will play Joseph Spell, an itinerant worker newly relocated from Louisiana to Connecticut, where he is accused of the rape and attempted murder of a wealthy Greenwich socialite. The sensational 1941 trial brought a young Marshall, counsel for a struggling NAACP, to Bridgeport, CT, where he teamed with young Jewish lawyer Sam Friedman (Josh Gad) to defend Spell. The trial is set against a background of Northern racism and anti-Semitism.
Along with his starring role in The People v O.J. Simpson, Brown recently wrapped the M. Night Shyamalan thriller Split and co-stars in 36, Dan Fogelman's off-cycle dramedy pilot for NBC that continues to be featured high on the list of series hopefuls. Repped by Innovative Artists and JWS Entertainment, he also is starring in Father Comes Home From the Wars (Parts 1, 2 & 3), which runs through May 15 at the Mark Taper Forum in Los Angeles.
Marshall is being financed by Super Hero Films with Paula Wagner producing through her Chestnut Ridge Productions. Production kicks off this month in Buffalo, NY.
http://www.wgrz.com/news/local/filming-of-marshall-brings-a-benefit-to-buffalo-landmark/213932496