'People v OJ' Actress Keesha Sharp to Play Chadwick Boseman's Wife in Thurgood Marshall Biopic (Exclusive)
By Thom Geier on May 17, 2016 @ 4:06 pm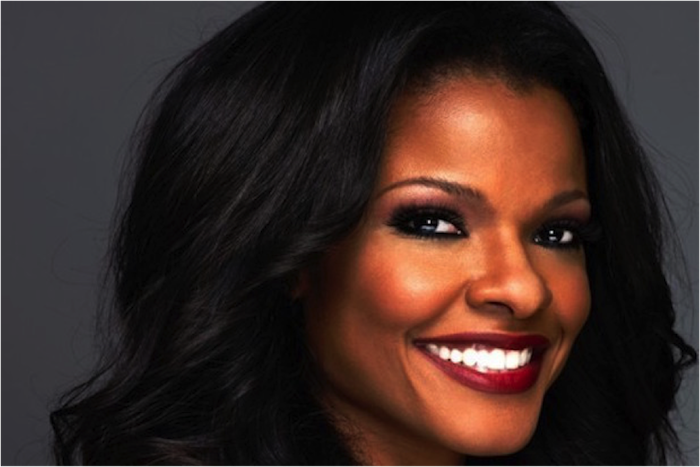 Reginald Hudlin is directing the courtroom drama "Marshall," which co-stars Josh Gad and Sterling K. Brown
Keesha Sharp is joining her "People v. OJ Simpson" co-star Sterling K. Brown, as well as Chadwick Boseman and Josh Gad, in "Marshall," a biopic about Supreme Court Justice Thurgood Marshall, TheWrap has exclusively learned.
Reginald Hudlin will direct from a script by attorney Michael Koskoff and his son Jacob Koskoff. Hero Films is financing the project, which Paula Wagner is producing under her Chestnut Ridge Productions banner.
Before he reprises his "Captain America: Civil War" role of Black Panther, Boseman will play another hero — young lawyer Thurgood Marshall, who's tasked with defending an African American man (Brown) accused of the rape and attempted murder of a wealthy white woman in Connecticut.
Marshall's career-defining case, which helped set the groundwork for the Civil Rights Movement, is set against a backdrop of Northern racism and anti-Semitism as the U.S. prepares to enter World War II.
Sharp will play Marshall's wife, Buster.
The film, which boasts the support of Marshall's family, will start production this month in Buffalo, New York.
Sharp recently parlayed her turn as Johnnie Cochran's supportive wife in FX's acclaimed miniseries "American Crime Story: The People v. O.J. Simpson" into a regular role as Damon Wayans' wife on Fox's new "Lethal Weapon" TV series. She's represented by Abrams Artist Agency and Genesis Entertainment.