Reggie At Work
In addition to producing the Oscars, I've had a very busy fall working with many wonderful actors.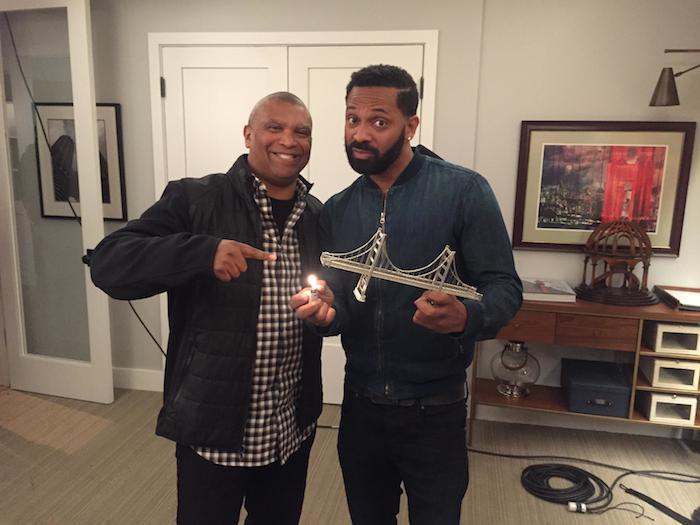 Mike Epps and I on the set of UNCLE BUCK, his new show on ABC. Mike posted this picture with the caption "Reggie Hudlin and I burnin' bridges!", which was a reference to the script. We had a great time together on set.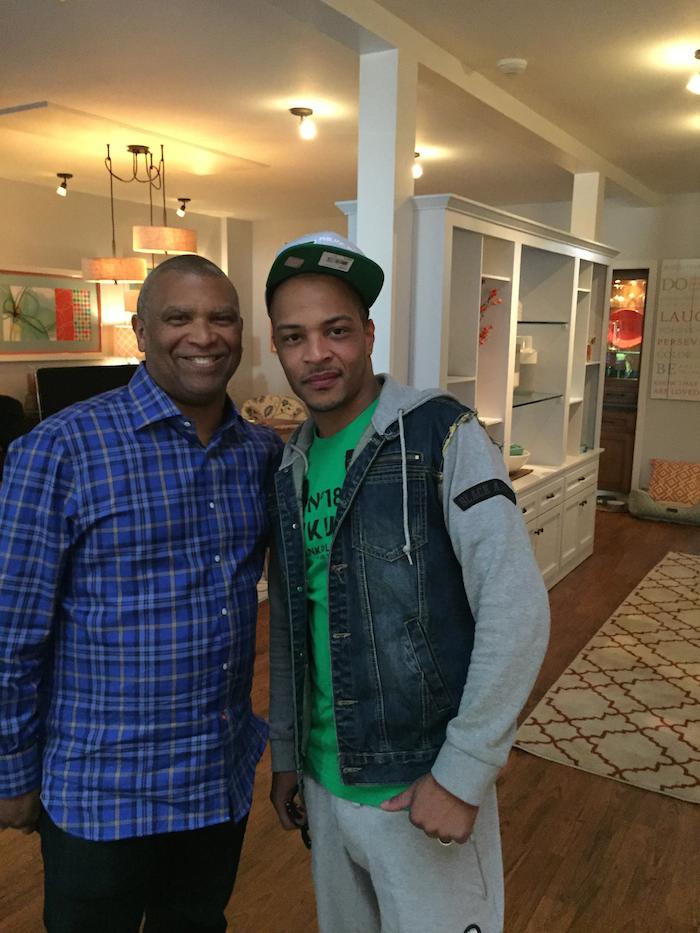 When you have a star like Mike Epps on set, other celebrities drop by, like TI. Humble, charming, funny and every inch a star. I can't wait to work with him.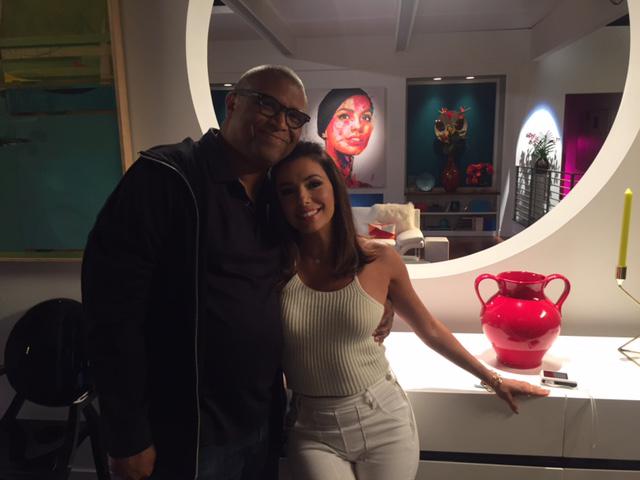 Eva Longoria invited me to direct an episode of TELENOVELA, a funny new series on NBC. Don't let the beauty fool you – Eva is a dynamo! She's producing the series, very politically active and very charitable. She's also devoted to her family – we both have mothers who are mental health experts. Love her personality and her politics – we both bonded over black and brown unity.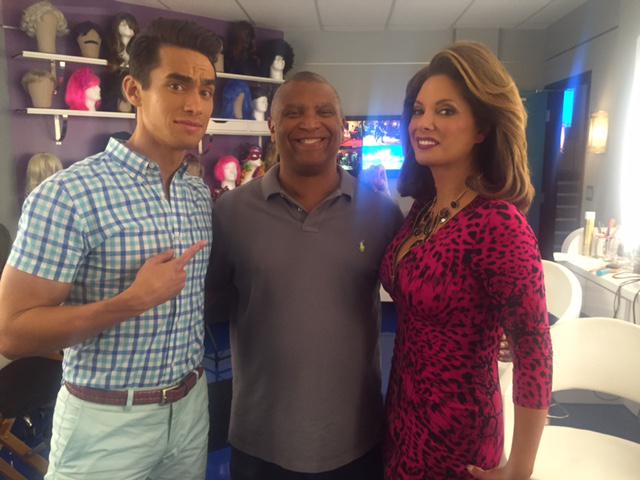 Me with Jose Moreno Brooks and Alex Meneses, two of the hilarious stars of TELENOVELA.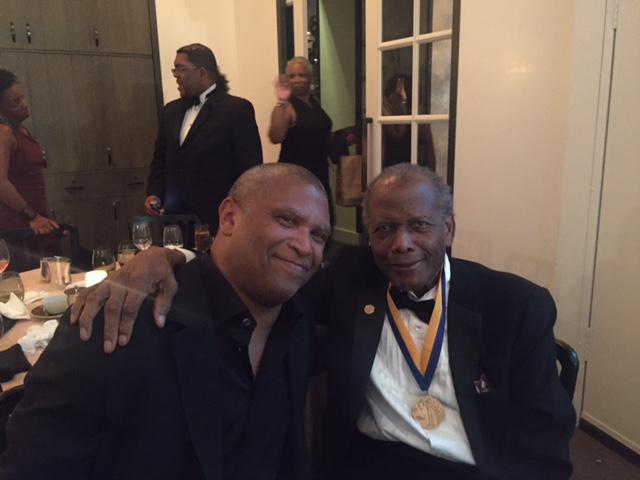 I stopped by to pay homage to GOAT Sidney Poitier who received the NAACP's highest honor, the Springarn Award. I kept it quick and thanked him for directing and starring in BUCK AND THE PREACHER, which I saw many times at the Loew's State Theater in downtown St. Louis.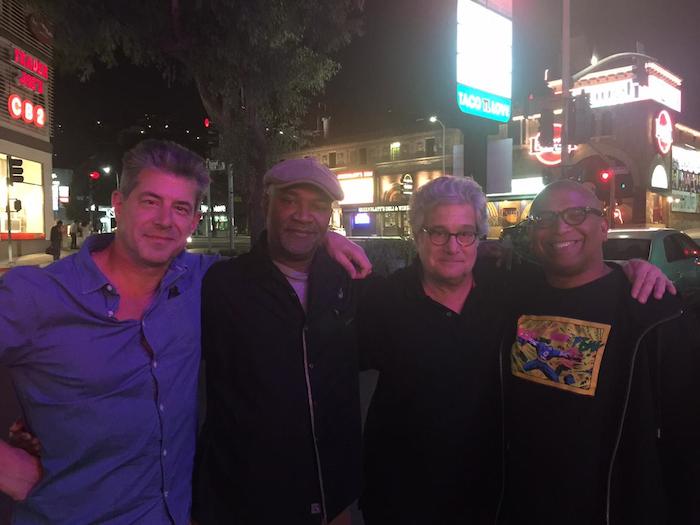 Writer/director Nelson George was in town to support his great new film A BALLERINA'S TALE starring Misty Copeland, which was a great reason for old friends to gather. From left to right is Brian Siberell, Nelson's agent at CAA; Nelson George; legendary producer Sean Daniels and myself.