REGGIE HUDLIN AND THE LA CLIPPERS CELEBRATE KAWHI LEONARD, THE BLACK PANTHER AND THE UNITED NEGRO COLLEGE FUND!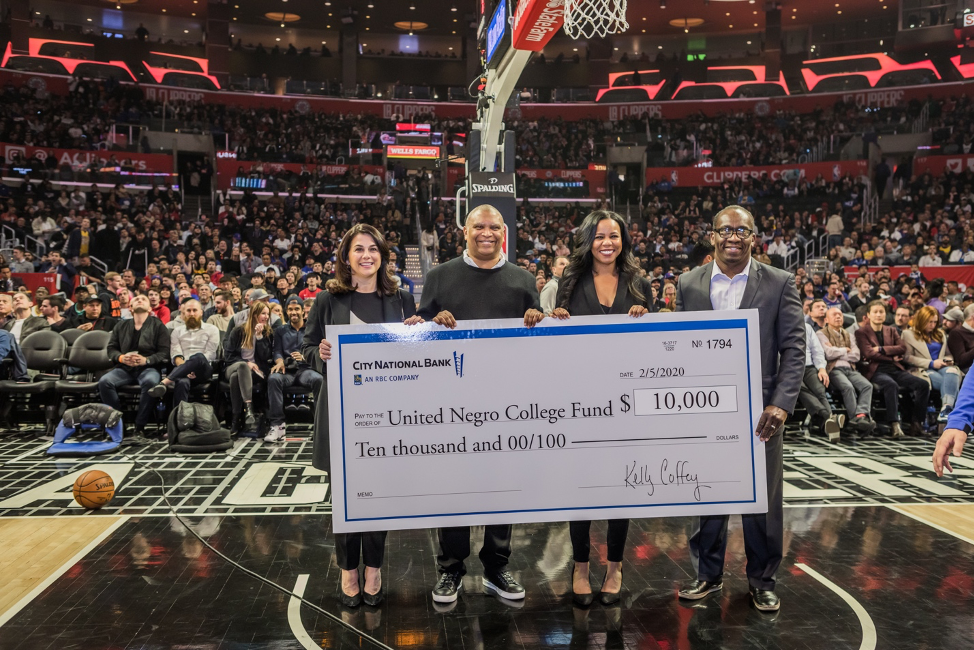 The Los Angeles Clippers celebrated Kawhi Leonard with a Black Panther-style bobblehead. As one of the writers of the Black Panther, I was invited to have a one on one conversation with City National Bank president Kelly Coffey to talk about my career in the arts, and how I manage money. City National Bank and I also donated 10,000 dollars to the United Negro College Fund!
Here's the bobblehead – already a hot item on ebay!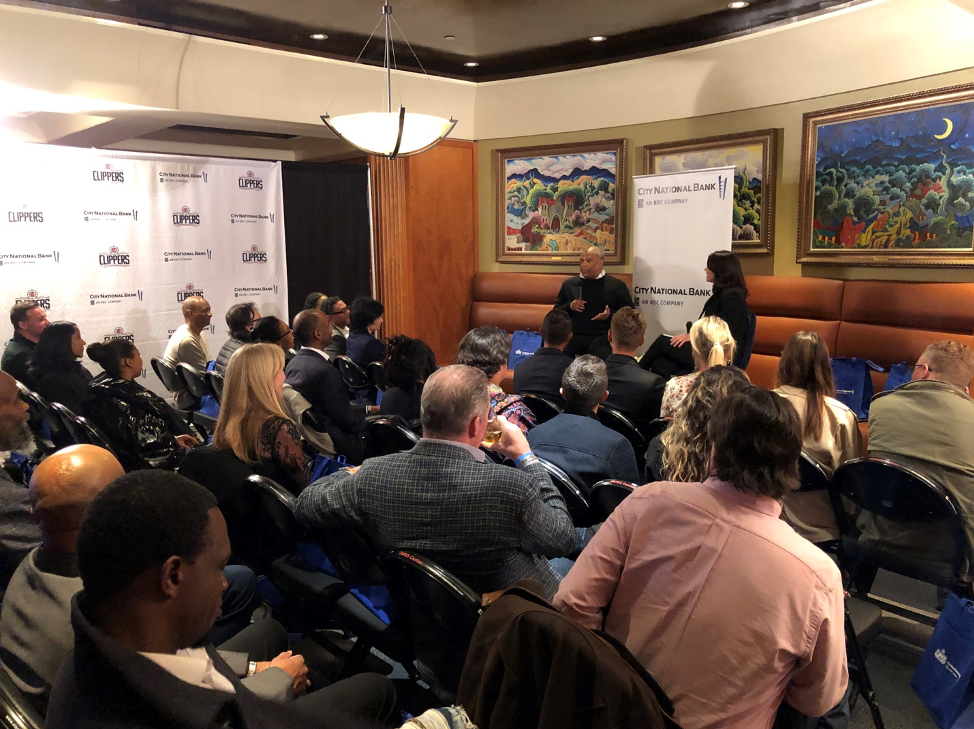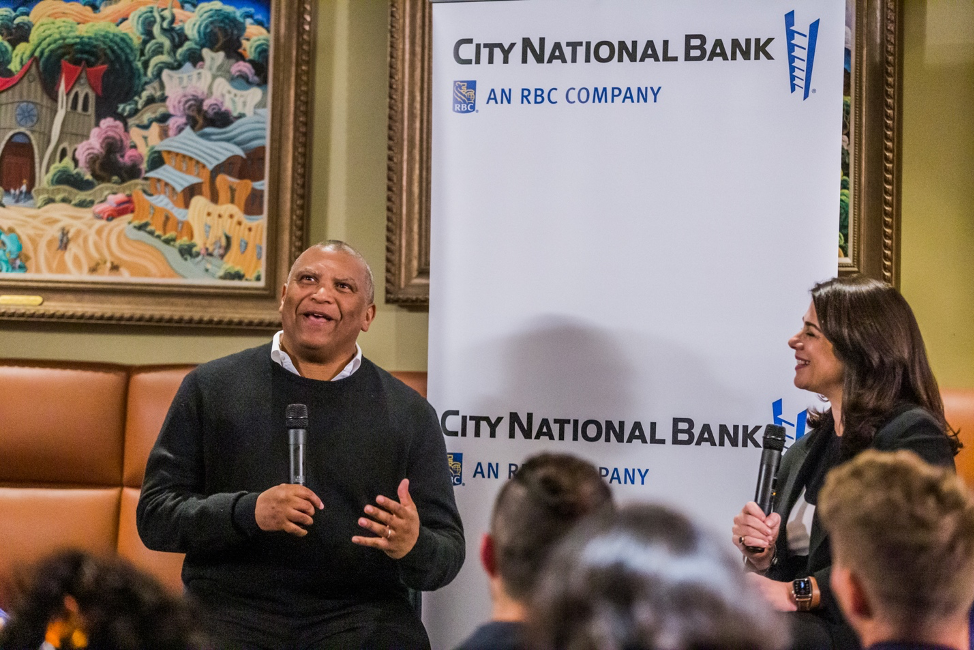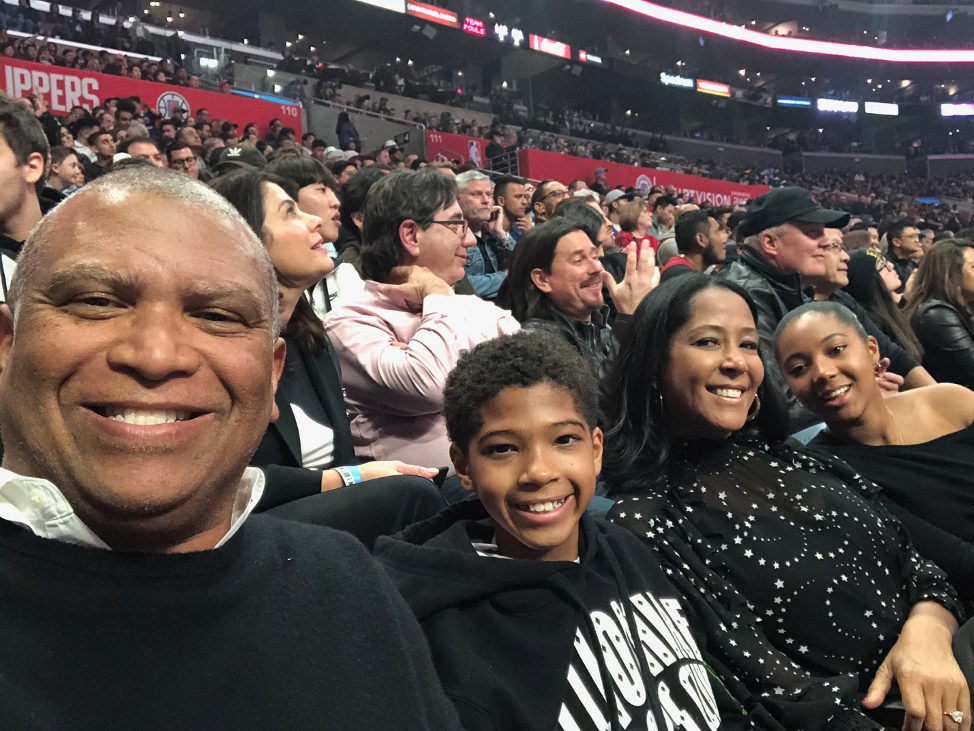 After the ceremony, my whole family enjoyed a great game! We saw so many friends there!