Reggie is Outsourced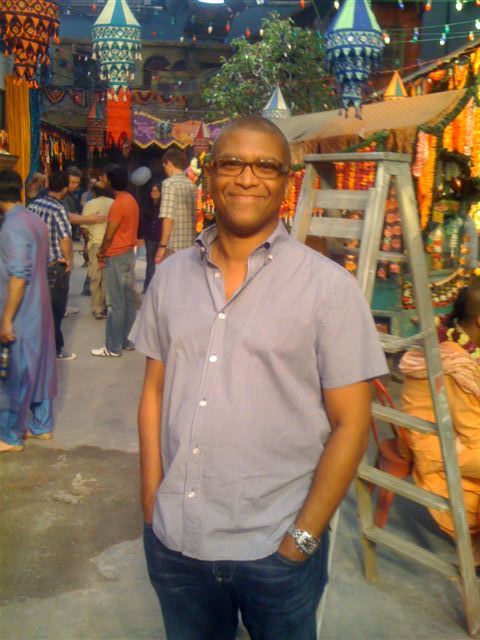 It may look like I'm chillin' on the mean streets of Mumbai, but I'm actually on the set of OUTSOURCED, an NBC sitcom that airs Thursday at 9:30pm. I directed this week's episode.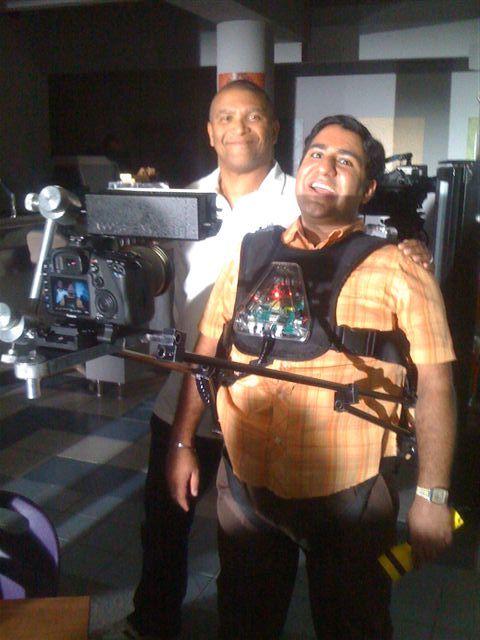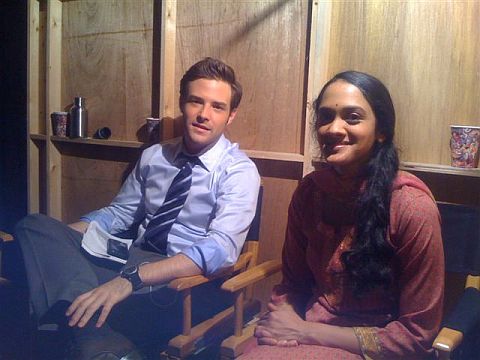 I love working on this show. Great cast, wonderful crew and production staff. I'm going to shoot another episode this week.
Talk about it on HEF – the Hudlin Entertainment Forum