KCRW – June 3, 2019 – Reginald Hudlin on 'The Black Godfather' & black filmmakers breaking through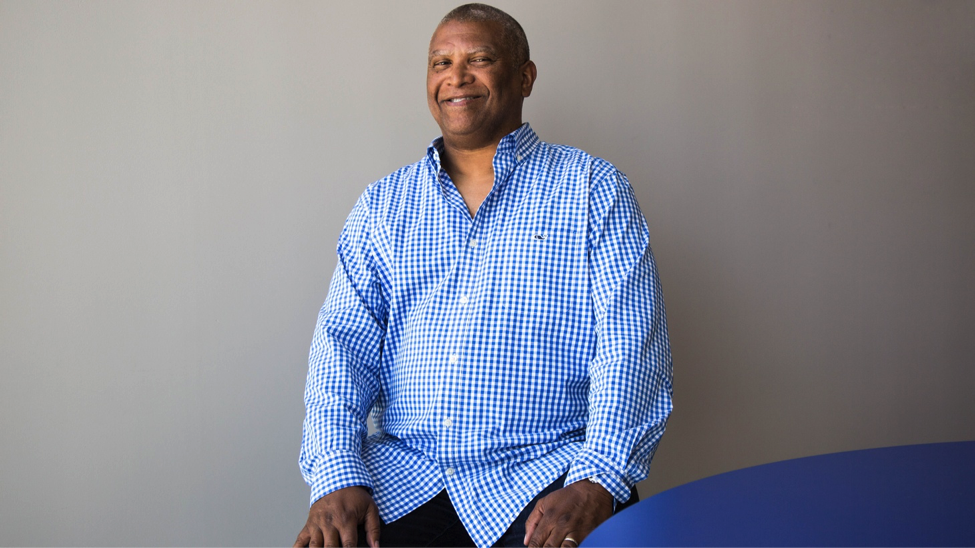 You may have never heard of Clarence Avant, but this enigmatic manager, producer and record executive has touched the lives of a wide array of people you have heard of: Bill Withers, Hank Aaron, Barack Obama.
In his new Netflix documentary 'The Black Godfather,' director Reginald Hudlin lines up all those people and many more to reveal the behind-the-scenes story of Avant, now 88 years old.
This week on The Business, Hudlin explains how he got all of them to sit for interviews for a doc that drops June 7th on Netflix, possibly because Avant's daughter is married to Ted Sarandos.
"Here's a guy who is involved in everything you know, that you like and care about–the music you like and politicians you may vote for and athletes you support, but you don't know who he is," Hudlin told us about Avant.
As a child, Avant ran away from his North Carolina home after trying to poison his abusive step-father. Though he had only made it to the ninth-grade, he began managing nightclubs in New Jersey, and before long was in business with a growing roster of musicians. He moved to LA, where he ran record labels and became a power player in political fundraising.
Hudlin, the director of 'The Black Godfather,' is himself a multi-hyphenate: director, producer, writer, and one-time executive as the first head of BET. When he joined us in the studio to talk about his new film, we also talked about his own career, which kicked off in 1990 with 'House Party,' a Sundance hit that started as a short film at Harvard.
Credits
Guest:
Reginald Hudlin – Director, producer, screenwriter – @reghud
Host:
Kim Masters
Producer:
Kaitlin Parker
Link to interview recording: