REGINALD HUDLIN'S 2022 TOP TEN LIST
Every year I make a list of the top ten things that happened to me. This isn't just a brag list; it makes me access how many good things happened in a year. It's easy for all of us to forget, or discount, the blessings we have, whether they be personal or professional or just a wonderful moment worth remembering. Every year I've done it, I realized the year was a lot better than I remembered. But this year was a real revelation to me. This may be one of my best years ever.
1. MILESTONE GENERATIONS ON HBO MAX
I grew up loving comic books, they have shaped my life in many ways. They helped build up my childhood vocabulary, they expanded my imagination and political awareness. I wanted to make comic books since I was a kid…I still have my rejection letter from Marvel from when I was in elementary school.
We are developing live action feature film version of STATIC as well as animated features and television series. The process is slow, but we remain optimistic.
But the most surprising event was the production of a feature documentary of the history of the company. It's an amazing story about a group of young Black men who started a business, made it, had it all fall apart, then got a second chance. It's on HBOMAX and a great watch!
I've made documentaries, I've appeared as a talking head in documentaries, but this is the first time I've played one of the starring roles in one. It felt good to tell the story of our efforts to restore this crucial Black institution to its former glory and continue its mission
2. BLACK MOVIE SOUNDTRACK AT THE HOLLYWOOD BOWL
After several years off because of Covid, and now working with a new team at The Hollywood Bowl, my celebration of Black Music and Black Movies is back with one of our best shows yet. So many great performances, from Bebe Winans to Johnny Gill to Kid and Play…but Jennifer Holiday brought the house DOWN!
3. THE DEBUT OF SIDNEY AT THE TORONTO INTERNATIONAL FILM FESTIVAL
I haven't had a film of mine debut at a major film festival in a while so it felt very good to be in Toronto, ending a day of press interviews side by side with my producer Oprah Winfrey, then walk the Red Carpet, sign autographs, then enter a packed house to show SIDNEY. There was applause, laughs, tears, then more applause when the film ended.
Now the film has gone on to win Best Biographical Documentary at the Critic's Choice Awards and named one of the top five films of the year by the African American Film Critics Association and was given a special tribute at the Gotham Awards.
4. PHAT TUESDAY
This is how crazy my year has been. I had to look up to confirm that this three-part docuseries on the rise of Black comedy into the mainstream came out this year. But when the New York Times said it was one of the best comedy events of 2022…man, that really felt great
5. HOUSE PARTY ADDED TO THE LIBRARY OF CONGRESS FILM REGISTRY
This is one of the highest honors a filmmaker can receive. Look at the other films on the list – THE GODFATHER, GOODFELLAS, STAR WARS, CITIZEN KANE, CASABLANCA, HIGH NOON, NIGHT OF THE HUNTER, SPARTACUS, SINGING IN THE RAIN, THE SHINING, THE MATRIX…the list is long and awesome. To be counted as a member of that list makes me so proud, and truly a part of this business, of this art form, that I have dedicated my life to.
6. THE 74TH EMMYS
It was a hard show to do. We (the production team) try to never repeat ourselves with the Emmys, but this third time was tricky. But we ended up making a show we liked and got a lot of love for. Ratings not there, but last year we had a football lead-in, this year we went against football. I keep getting emails from respected people in the biz who loved it.
7. THE START OF PRODUCTION FOR CANDY CANE LANE
30 years ago, Eddie Murphy and I teamed up to make BOOMERANG, which a lot of people think is one of the all-time great romantic comedies and is especially beloved in the Black community. Now we team up again to make a new movie, CANDY CANE LANE.
CANDY CANE LANE is the kind of big fantasy movie I've been wanting to make my whole career. The production design, the costumes, the music…I'm truly built for this. And it shoots in Los Angeles, so I get to be home with my family every night! What a blessing!
It's also my second project for Amazon, following PHAT TUESDAY. They have been great to work with. They even asked me to cut the ribbon on their new volume soundstage, which we will be using for the film.
8. MY FAMILY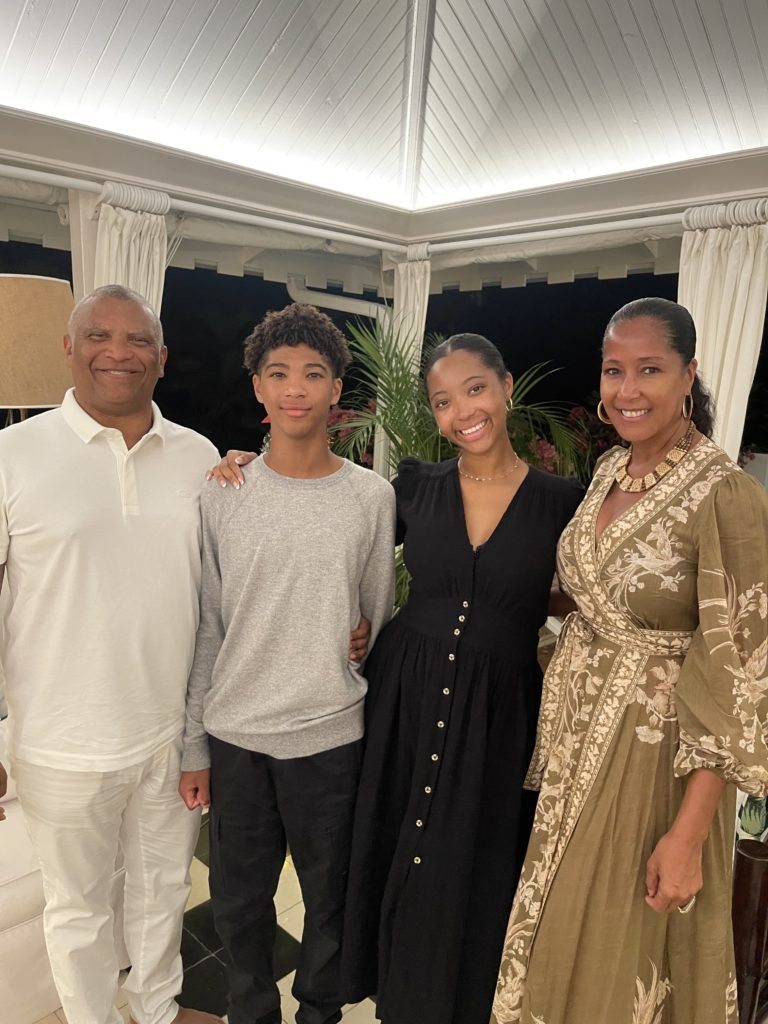 Finding the right college for your child is a nerve-wracking experience. But spending quality time with my daughter makes it all worthwhile. It's so great to see her learn and grow through the process. I've learned a lot too, especially since I never toured schools when I was applying for college. I don't know what school she will attend, but I can promise whichever school she attends will be lucky to have her.
My son Alexander is very private, which makes it hard for me to talk about his achievements. But this year he built a computer, became a very good tennis player, and made some strong art. He's also a sensitive, empathetic person who is also great at expressing himself. 15 is a great year for him.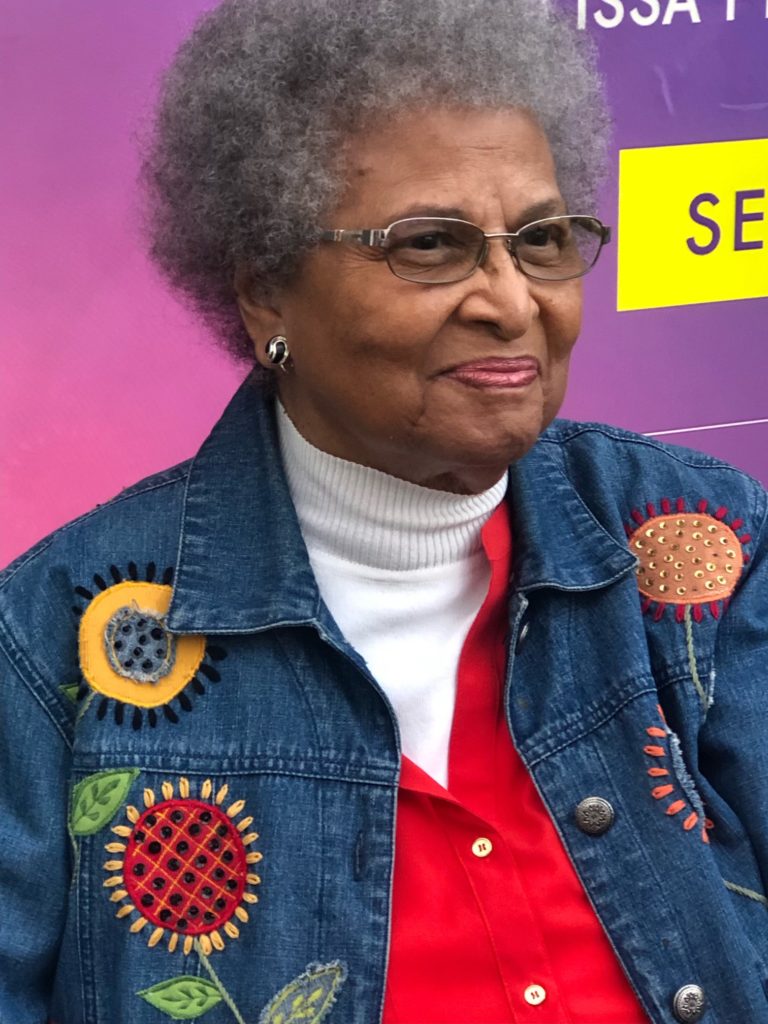 At 92 my mother is still active on the internet, she's beloved by all my friends. I'm so grateful to have her.
9. MY WIFE THE MVP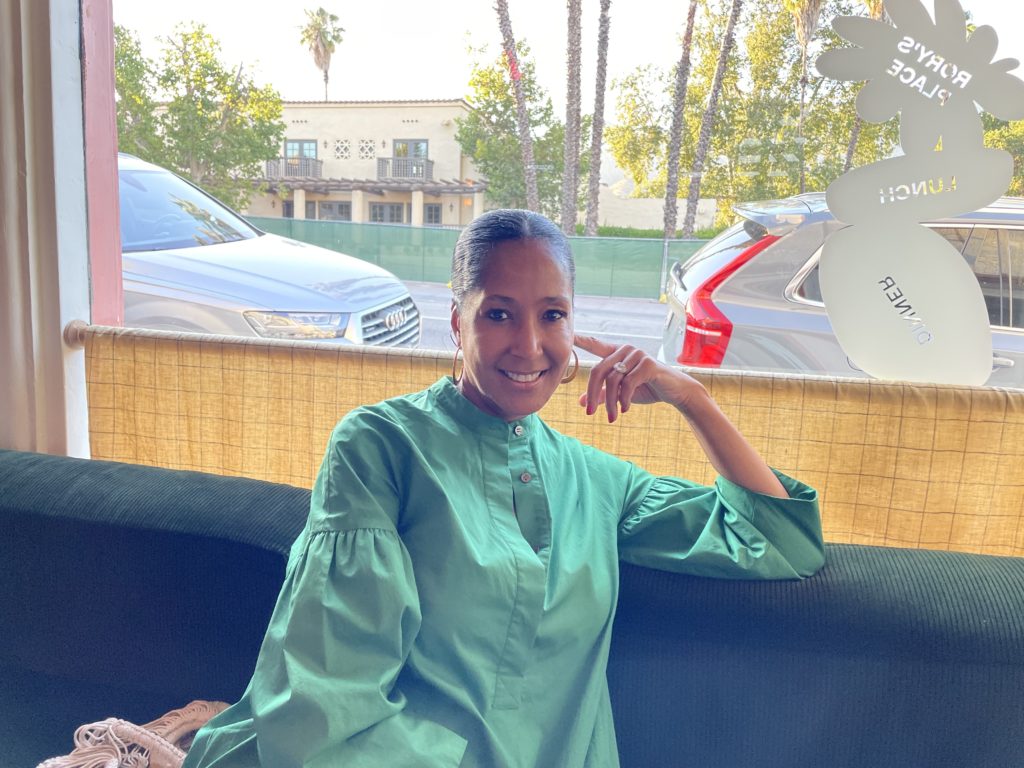 People often ask me how I can be so productive. That's because my wife is an amazing partner who works as hard as I do. Words cannot convey how amazing my wife is. She is there for me personally and professionally, is an amazing mother to our children, is a loyal supporter to her friends and cares about making this country a better place. Plus she is so very beautiful. Thank God for her.
10. NEXT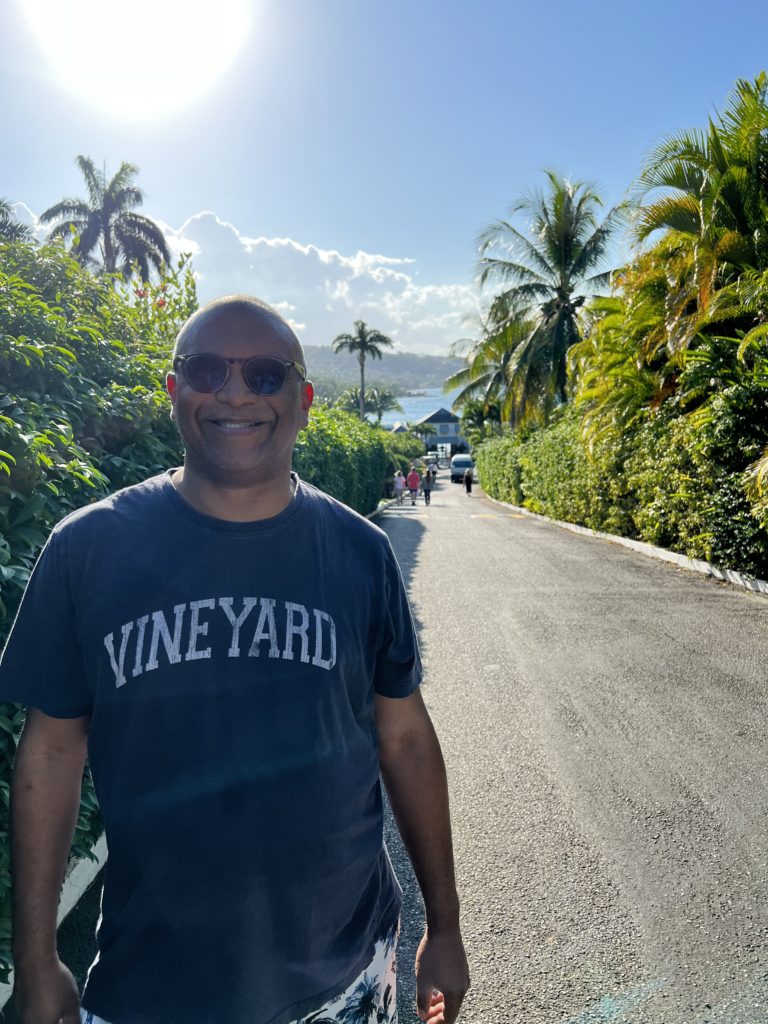 Next year is already very full for me. I'll be shooting a major motion picture for release on Christmas of 2023. I have a new documentary in the works. There's a series of books in the works to celebrate the 30th anniversary of Milestone Media. I have new deals for comic books, documentaries, and television shows.
I want to thank my friends and family for their love and support. I want to thank all the talented people I collaborate with for their contributions. I want to thank everyone who appreciates my work for their enthusiasm!