RICHARD HUDLIN – MY ANCESTOR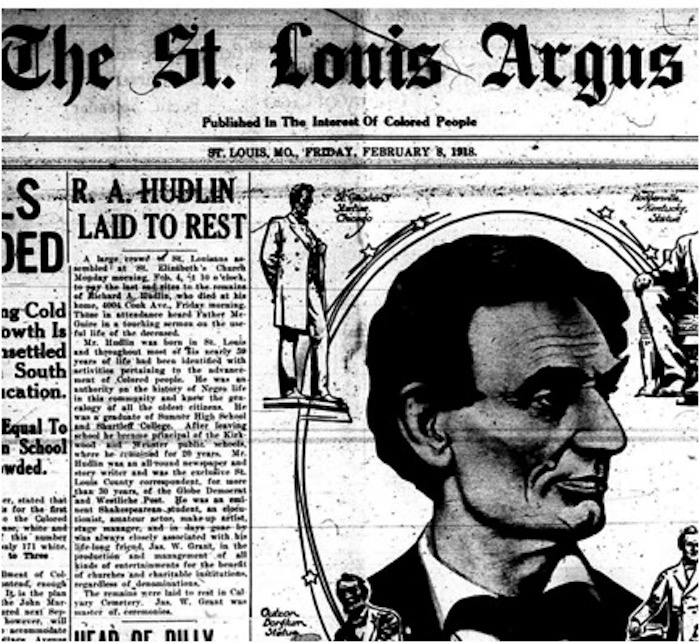 Richard Hudlin had an amazing life. At the turn of the century, he was the postmaster of Clayton Missouri, which even now is a tiny neighborhood just outside of St. Louis. He also wrote for the St. Louis Globe Democrat, a mainstream white paper in town, and a German language paper, having grown up in the Germantown section of the city. He was also a Shakespearian actor and, like many filmmakers of that era, inspired to counteract the negative images of BIRTH OF A NATION, by making his own movies.
We didn't know there was a filmmaker in the family a hundred years before my brother and I until we had already started our own careers. But reading interviews with him in the St. Louis Argus (St. Louis' black newspaper) his quotes sound like things my brother and I have said.