SAFETY ON SUNSET!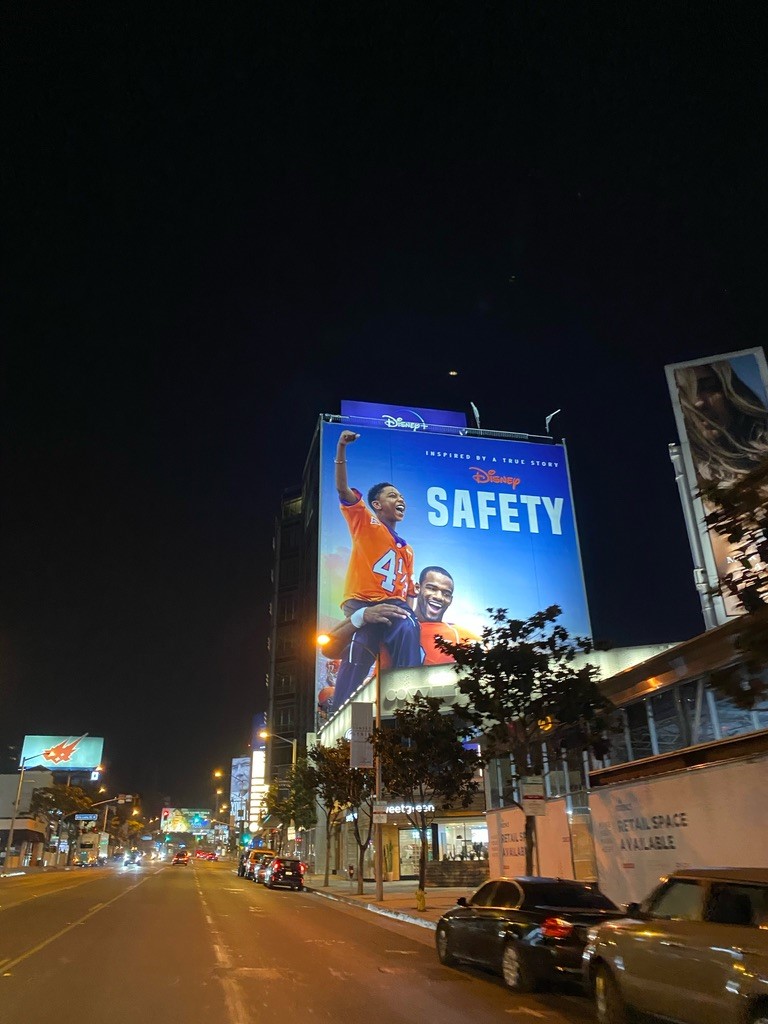 For those of you who don't know Los Angeles…having a billboard on Sunset Boulevard is a big deal.  Especially the same side of the building where they had the poster for BLACK PANTHER and AVENGERS ENDGAME.  So yeah, me and the whole cast are quite pumped!   
REGGIE ON TV!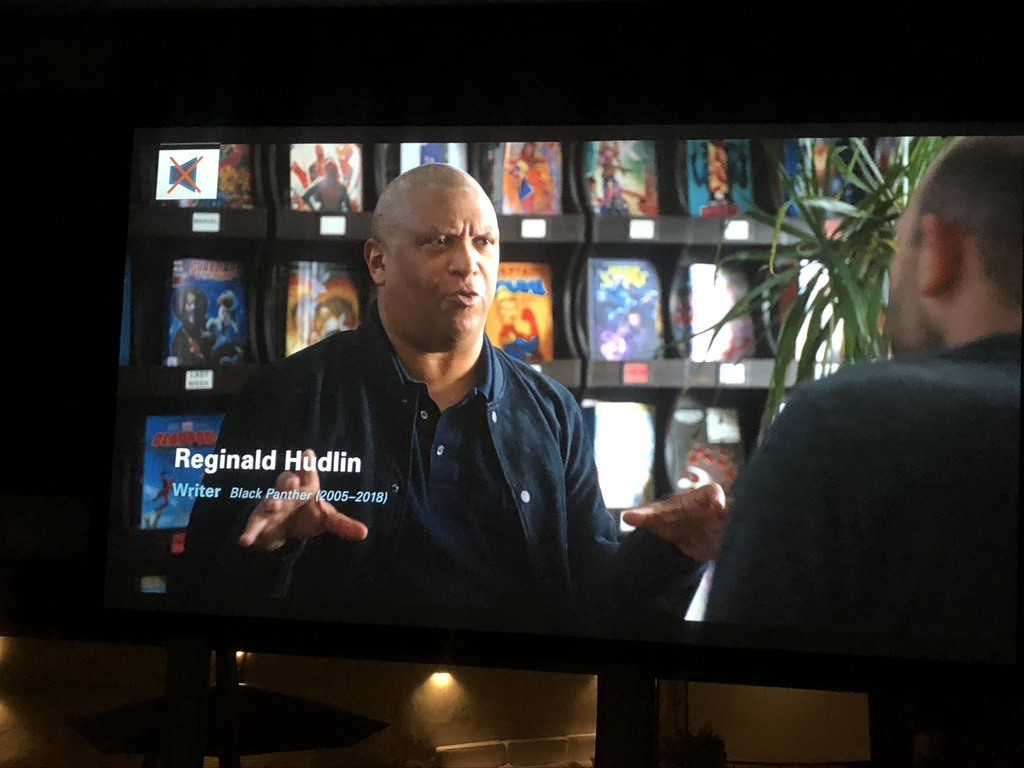 My friend Paul Scheer, who I worked with on EMPEROR and BLACK MONDAY, did a show about the people who make and love comic books, and he asked me to appear in one of the episodes. It's on Disney plus now! It's called MARVEL 616 and I appear in the episode called LOST AND FOUND! Check it out!
REGGIE IN BRITISH CINEMATOGRAPHER!
This cool magazine wanted to talk with me and my cinematographer Shane Hurlbut about making SAFETY together, which was a great experience! Here it is: