San Diego Comic-Con 2015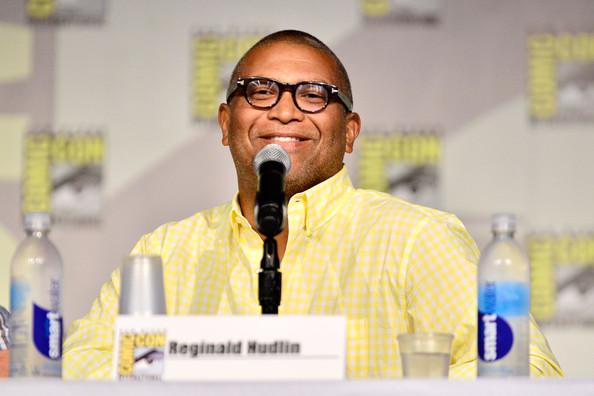 As a special guest of Comic Con, I'll be making at least five appearances this year. (The photos are from previous cons, they are not to imply that folks in the pictures besides myself will appear).
7/9 @ 11am What It Takes To Be A Decision Maker (Room 29AB)
This panel will include Reginald Hudlin, Chip Kidd, Denis Kitchen, and Eric Stephenson. Moderated by Mark Waid.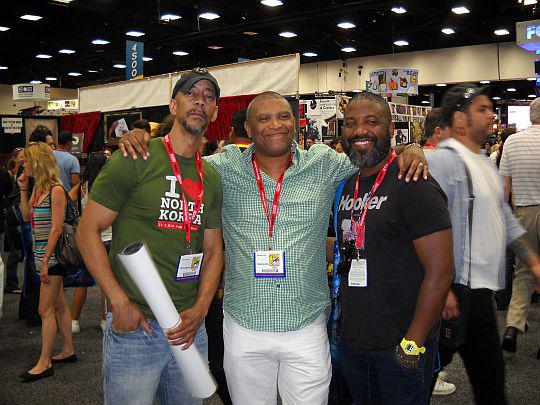 7/10 TBD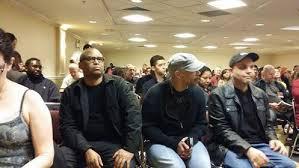 7/11 @ 4pm Milestone Panel (Room 9)
Milestone Panel 2.0 Return Of The Mack! So you want to know more about the Static Shock digital series? You want to know more about when and what the next generation of Milestone comic books will be? You want to see if there will finally be action figures? All those questions, and more, will be answered at the Milestone Panel. Witness history as it happens!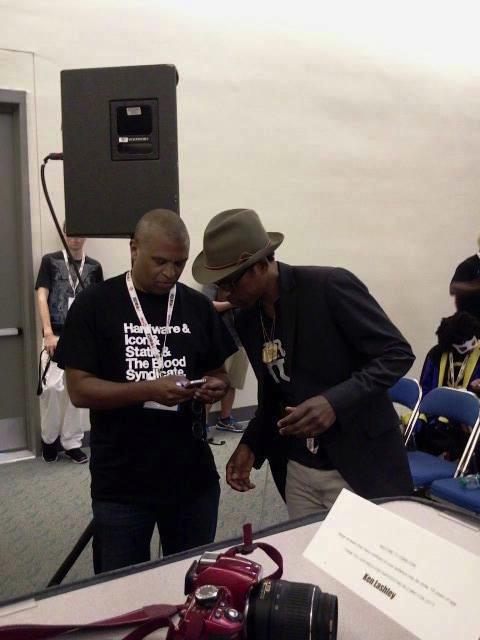 Reggie Hudlin autograph signing
Saturday AA07 05:15 PM – 06:00 PM
7/11 @ 6pm Spotlight On Reginald Hudlin (Room 9)
Meet the writer, director, and producer of movies, TV shows, and comics who will have a no holding back discussion of both upcoming projects and classic work like the Black Panther comic book and animated series, the return of Milestone Media, including the upcoming Static Shock live action series; the Django/Zorro comic book…as well as his experiences on groundbreaking projects like The Boondocks, Bebe's Kids, Boomerang, and more! There will be several special guest stars, including CNN host Van Jones!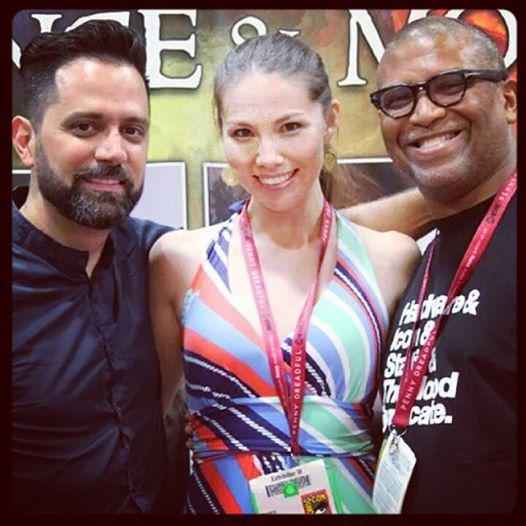 7/12 @ 1:30pm From Comics to Animation (Room 23ABC)
Join Lalo Alcaraz, Jerry Beck, Michael DeForge, Reginald Hudlin, Jill Thompson, and Jhonen Vasquez. Panel moderated by Mark Waid.
Hope to see you all there!