SHOWTIME AT THE APOLLO IS BACK!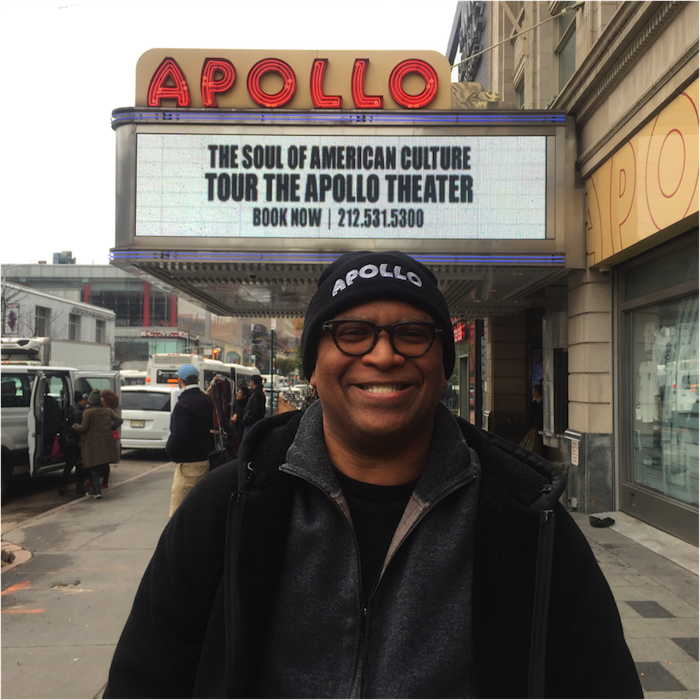 I grew up on great variety shows, so it was so much fun to do one. It was great to stay at a hotel in Harlem, and pass a line four blocks long on the way to work at the legendary Apollo Theater.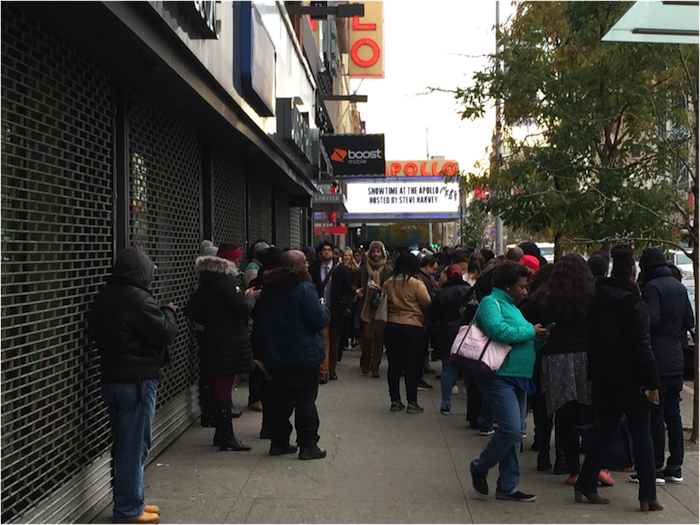 We invited acts from around the world to perform. Here's a dance team from India:
We also had the son of a legendary performer come and do the show:
The blowback even hit TMZ:
This young lady came all the way from the UK to do her thing. Meet Sarah Ikumu!
Here's a view of the action from the control booth: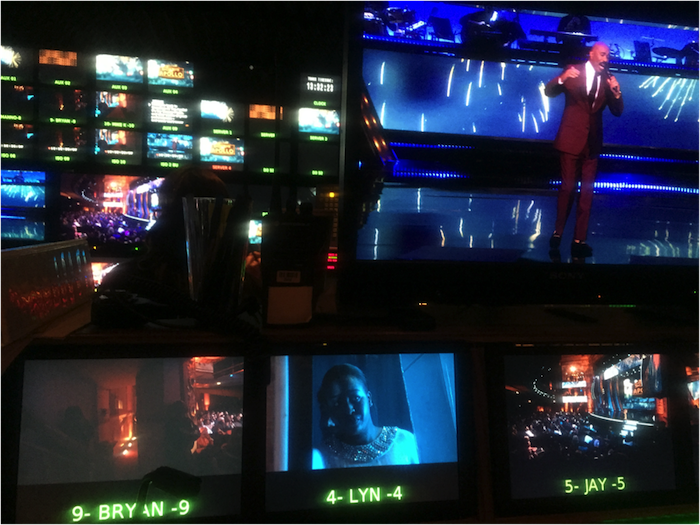 This shy young lady from Walnut California did her thing. Check out Erika Guinton!
And we've got hot guest stars, like Charlie Wilson and TI, here with me and musical director Ray Chew: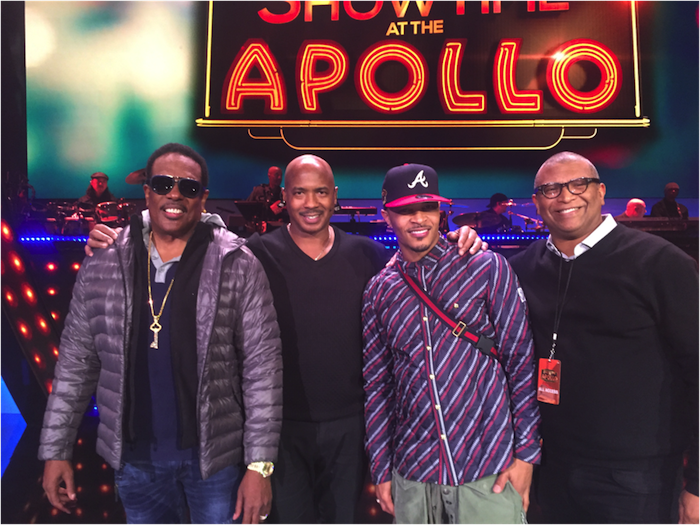 Check out Macklemore:
You've never seen an act this crazy. I don't know how he did it!
Back together again – me and Kid & Play!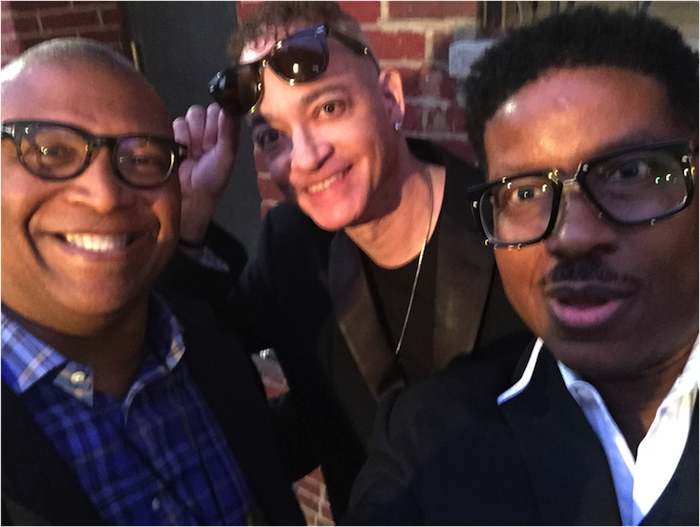 The Smooth Operator Big Daddy Kane!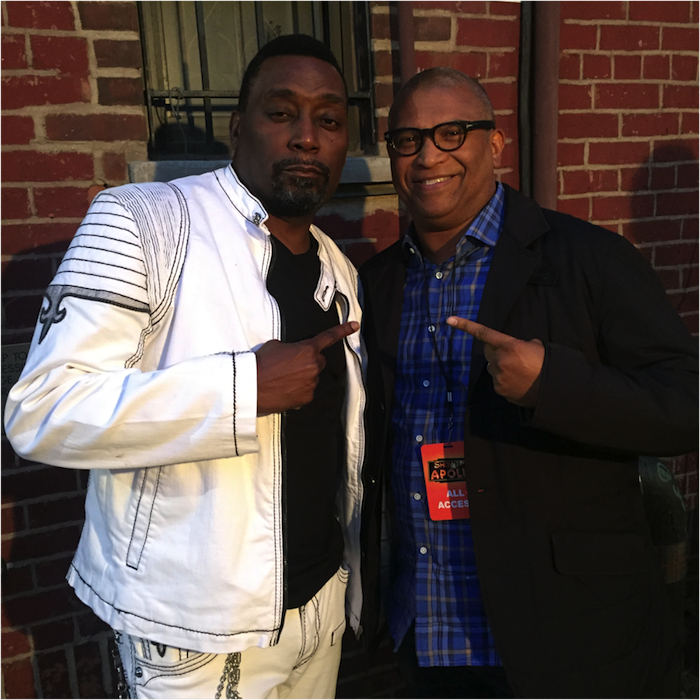 Biz Markie is such a fun guy to be around!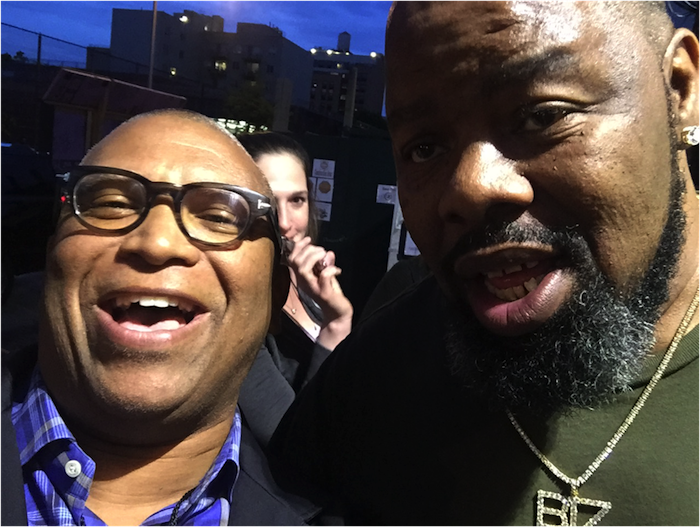 Here I am with the DGA staff on the crew:
So many great things to see in Harlem, like this great statue of Harriet Tubman: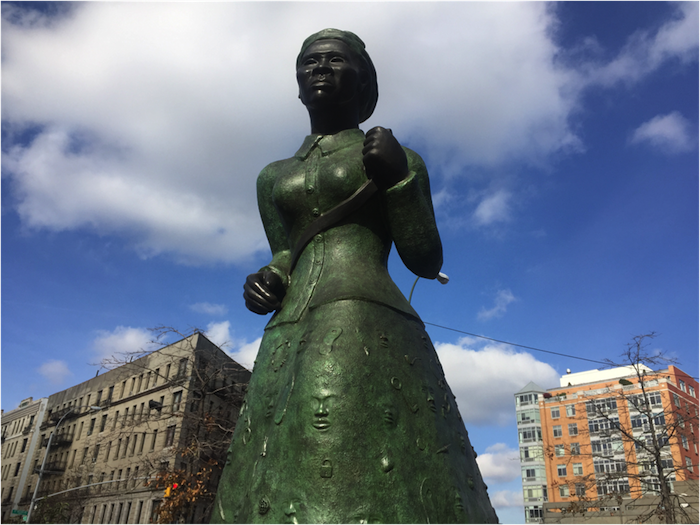 Here's a close up of her skirt: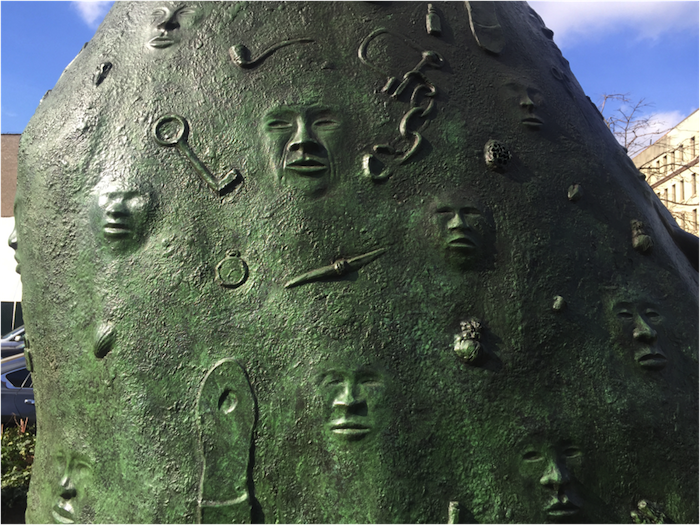 Right around the corner from The Apollo are the offices of the Amsterdam News. Whenever I see it I always think of my friend Nelson George, who got his start there: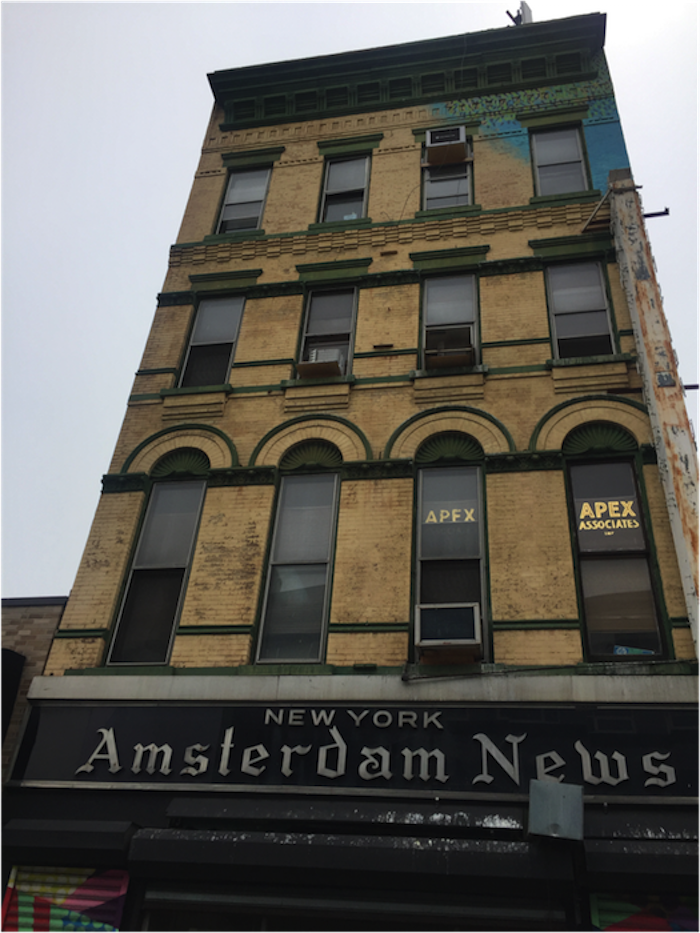 The Harlem State Office Building has this awesome statue of Adam Clayton Powell out front: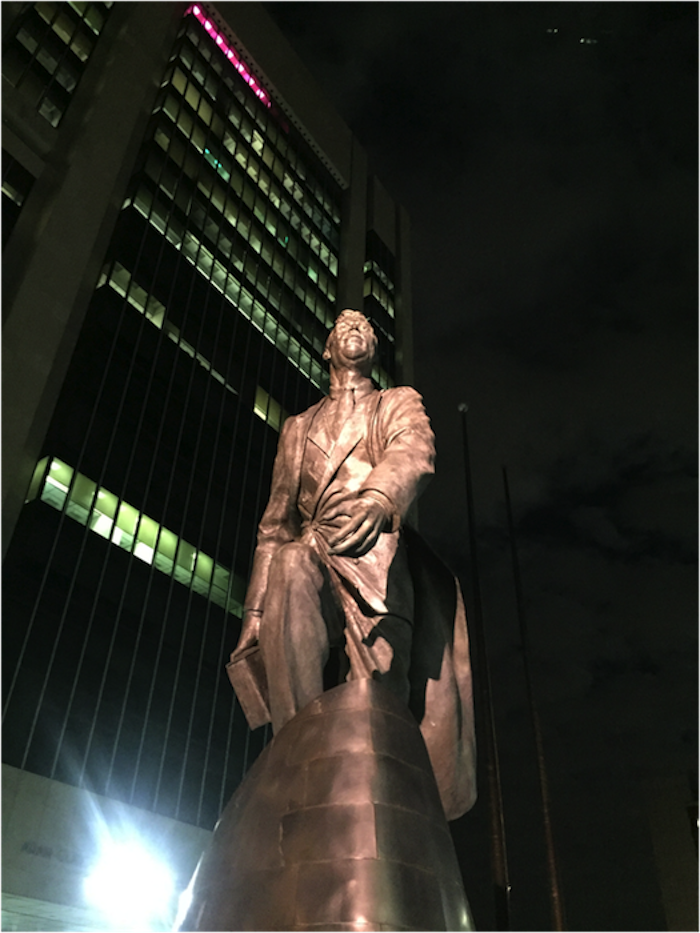 There are so many great street murals in Harlem, like this one: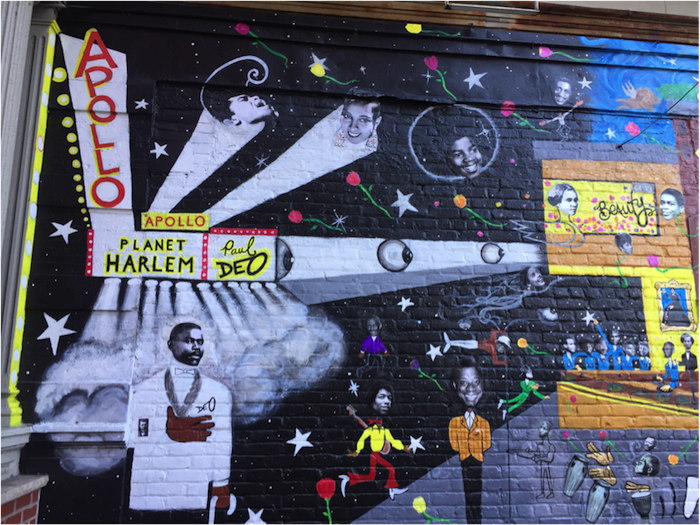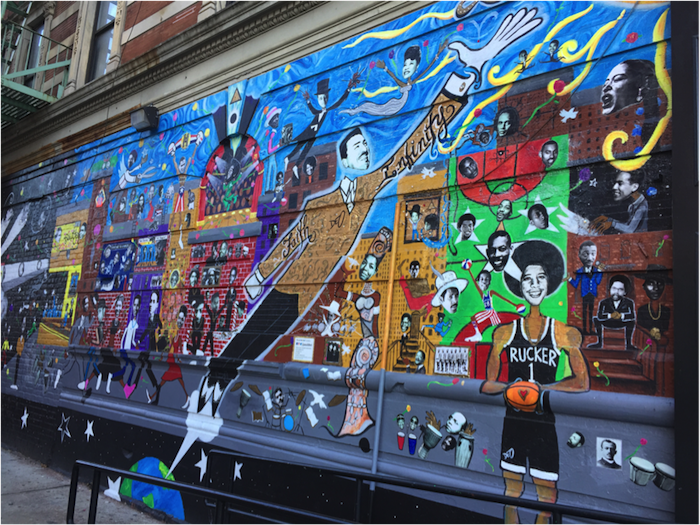 Here's a preview of the next episode: