Here's a nice email I got from Simone Stock, who was my assistant when I was in Toronto shooting LADIES MAN:
So I'm putting a book on hold at the library (yes, the library) and I see your face!!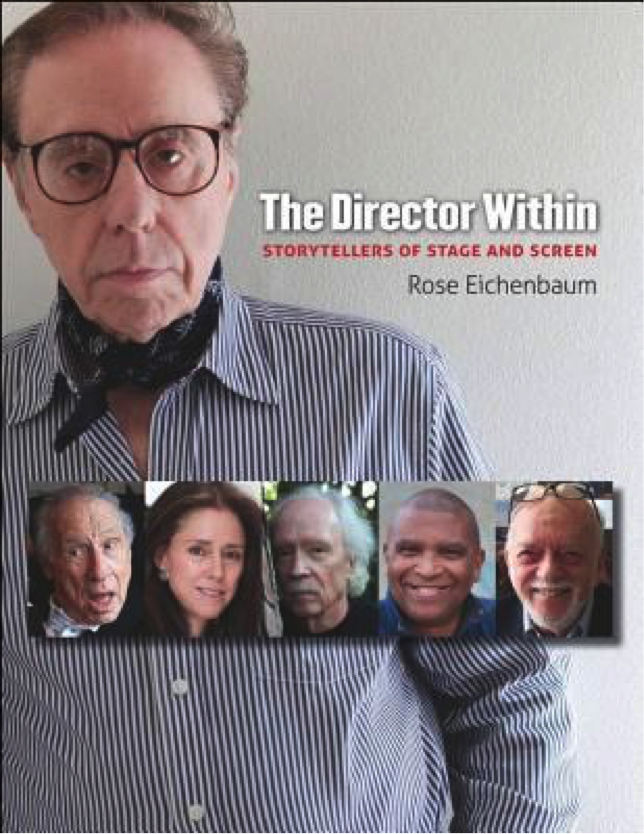 Not Bogdonovich — YOU!!!!
Even more excited to check it out now 😉
hug
Simone
I forgot I did the interview for that book, but and took a picture, but it's nice to see it lives on. I need to make a list of all the books I'm in. That's sort of why I started this website…to actually document my work activities. Maybe my grandkids or scholars in some distant future will find this all useful. Anyway, thanks Simone!