SOCIAL IMPACT ENTERTAINMENT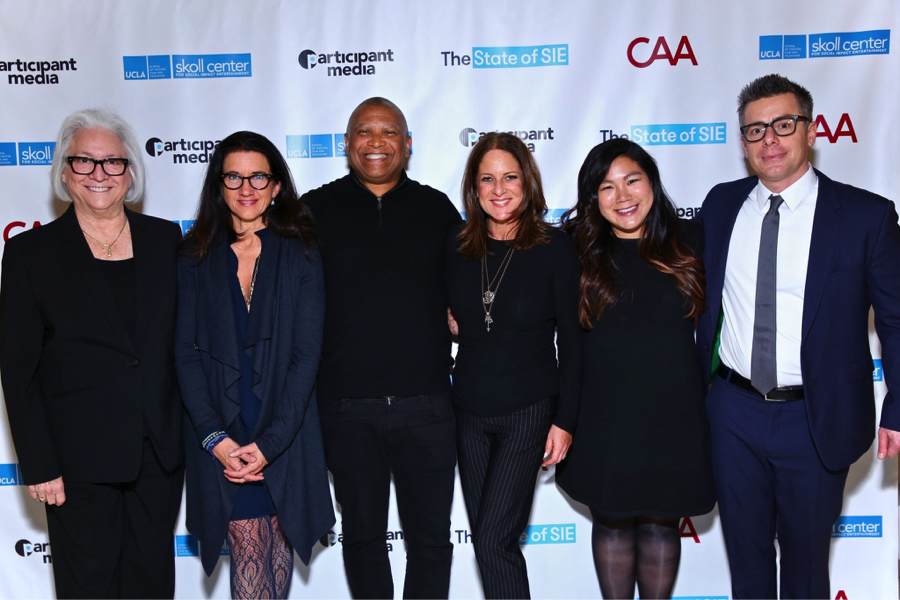 Proud to participate in the Skroll Institute study on the State of Social Impact Entertainment. Here I am with UCLA Dean of Theater, Film and Television Dean Teri Schwartz,  CAA Michelle Kydd Lee, producer Cathy Schulman, moderator Ashe Lee and Skoll Center head Peter Bisanz.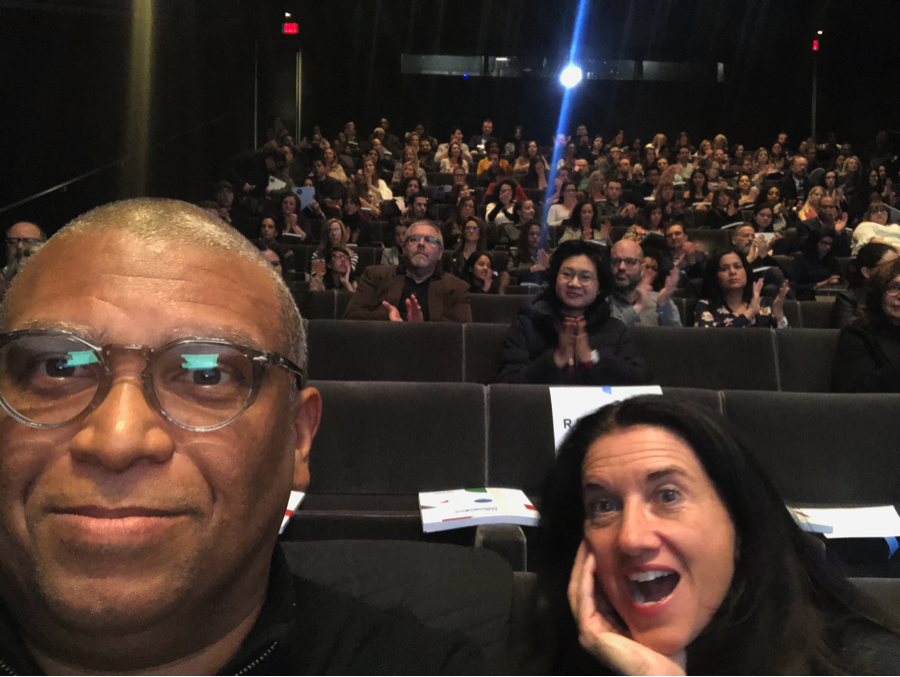 What an amazing crowd! So many people came out to hear about such an important subject. I'm backed up by the amazing Michelle Kydd Lee.